2019-20 KiDs Beach Club® Curriculum
Scope and Sequence
PDF | Word Doc
This curriculum is meant for returning partners of KiDs Beach Club® only. If you are a first-year partner,
we would like you to download and use our Starter Curriculum instead.
Copyright: No part of the KBC curriculum may be reproduced, translated or transmitted, in any form or by any means without written permission from KiDs Beach Club®. A license is granted to KBC Ministry Partner Agreement holders to make unlimited copies and transmit curriculum to its staff and/or volunteers solely for use within its ministries during the term of the agreement. The curriculum may not be sold.


For Best Printing Results: We recommend that you download your desired PDF files to your computer before printing. Once you have done that, select Page Setup in your print dialogue box and change the format from Any Printer to your specific printer. If you wish to print two-sided copies or print using only black ink, open the Printer tab to make your selections. Once these steps have been done, you should select Actual Size under Page Sizing & Handling. Then, you can click the Print button. If you have questions, please contact your KBC field team representative.
Memory Link Posters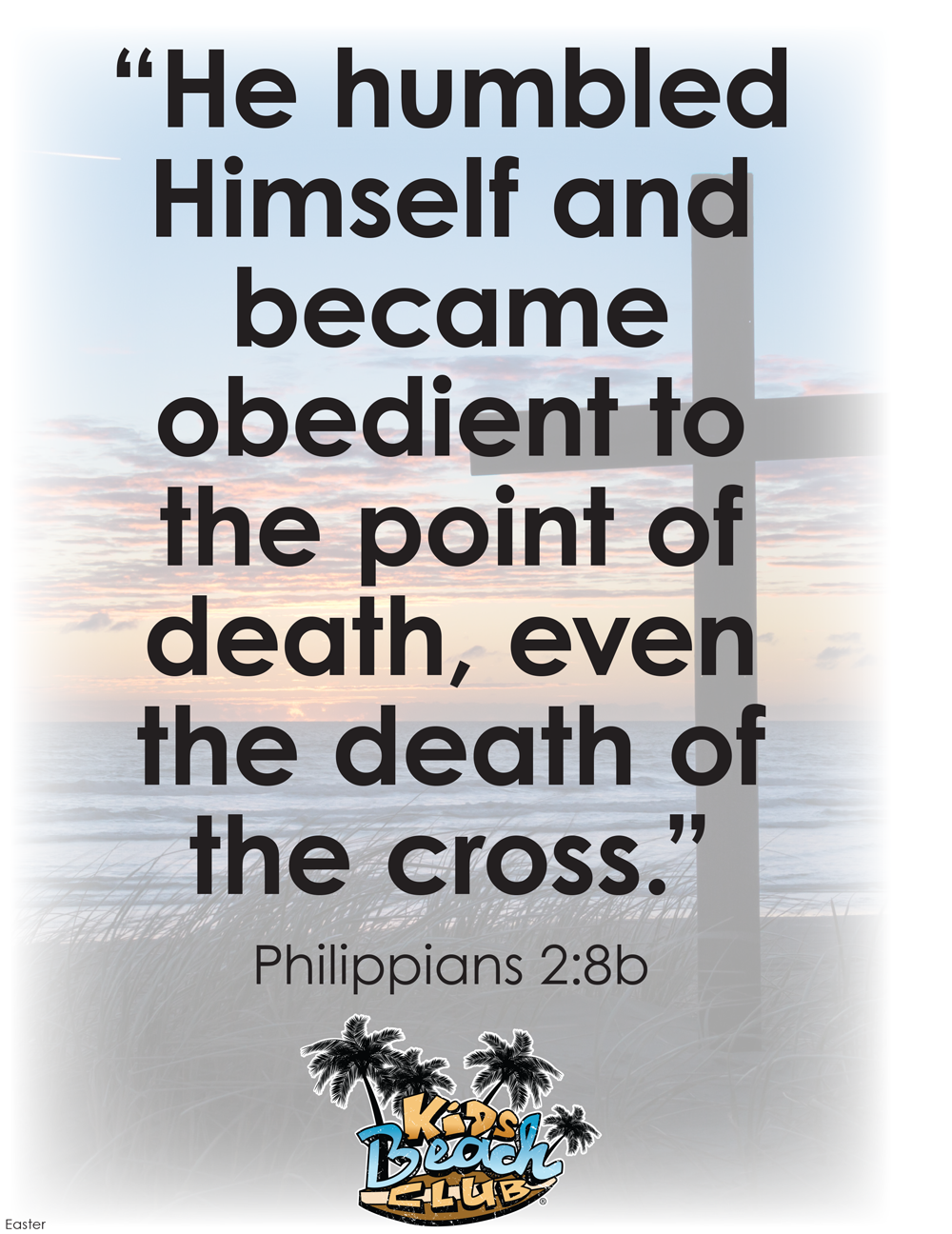 Enhance the learning experience in your Beach Club with a set of Memory Link posters designed to be used during large group time. Each set includes one 13x19-inch poster for each of the 24 lessons during the 2019-20 school year, including each of the 20 weekly lessons as well as Great Treasure Day, Thanksgiving, Christmas and Easter. Each poster contains the same image that is on page 7 of the curriculum, but in a larger and easier to read size. The Memory Link posters are available in the KBC Surf Shop.