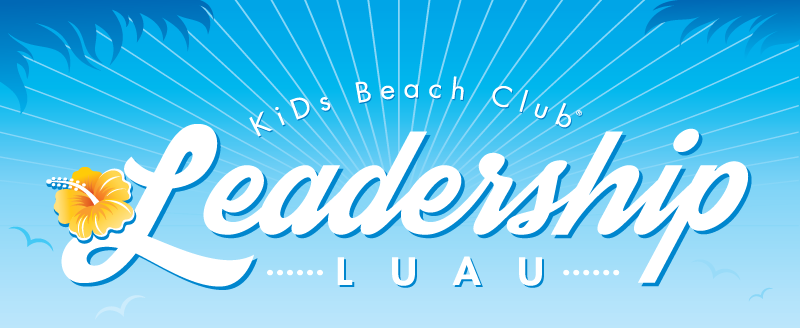 Please Join Us Saturday, January 20
Exciting and Inspiring Keynote Speeches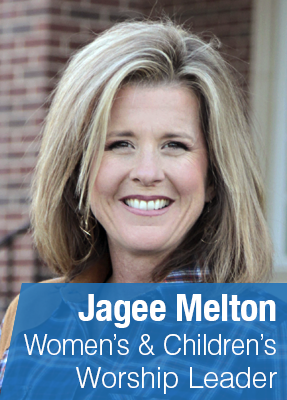 Jagee Melton will be showing us how to creatively engage our Beach Club kids in worship each week. For many years she has used music to teach biblical truth and help kids express their hearts to Jesus. Melton teaches kids and families that worship is more than music; God has called us to worship Him with every part of our lives.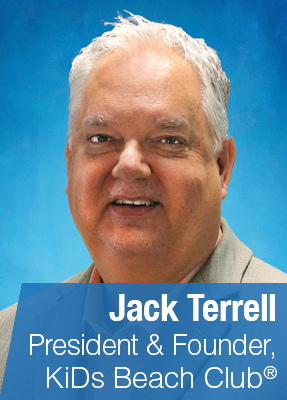 Jack Terrell has a very encouraging word for you from Philippians, his favorite book of the book of the Bible. You will want to be there to hear how you can you can lift up those around you and be a motivation for those who God puts in your life, including all the kids in Beach Club that you get to interact with each week.

Please watch this video for a special invitation from Jagee Melton

REGISTER TODAY!


HOUSTON AREA
SATURDAY, JANUARY 20
9 a.m. - Noon
NEW HORIZON CHURCH OF THE NAZARENE
1201 North FM 3083 E
Conroe, TX 77303
REGISTER HERE