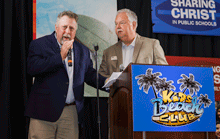 Benefit Dinner: People of Influence
The April 13 Bibles for Beach Club Benefit Dinner will recognize two individuals who greatly influenced the growth of KiDs Beach Club

®

in their areas. Both men have incredible stories.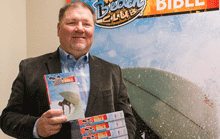 God's Word Changes Kids' Lives
Ever wonder how Great Treasure Day came to be? KiDs Beach Club

®

hasn't always handed out a Bible to every child in every Beach Club. Read our recent Bibles for Beach Club newsletter.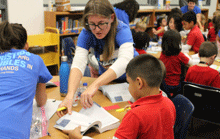 Being a Light Sparks Beach Club
One parent's heart was burdened and troubled for all of the things that go on in schools and felt called to be a light in the darkness. Her calling led to the start of a Beach Club in her child's school.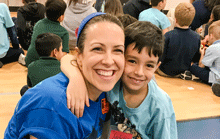 Choosing a Church Because of Beach Club
Most churches partner with KBC to reach their communities in an effort to connect families back to their church. But, one family chose their church because they partner with KiDs Beach Club

®

.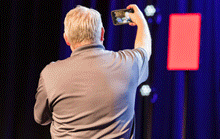 Your Are a Beach Club Ambassador
Did you know that you are a KiDs Beach Club

®

brand ambassador? No, really. You are! See what makes you a KBC ambassador and how to share your passion for us within your circle of influence.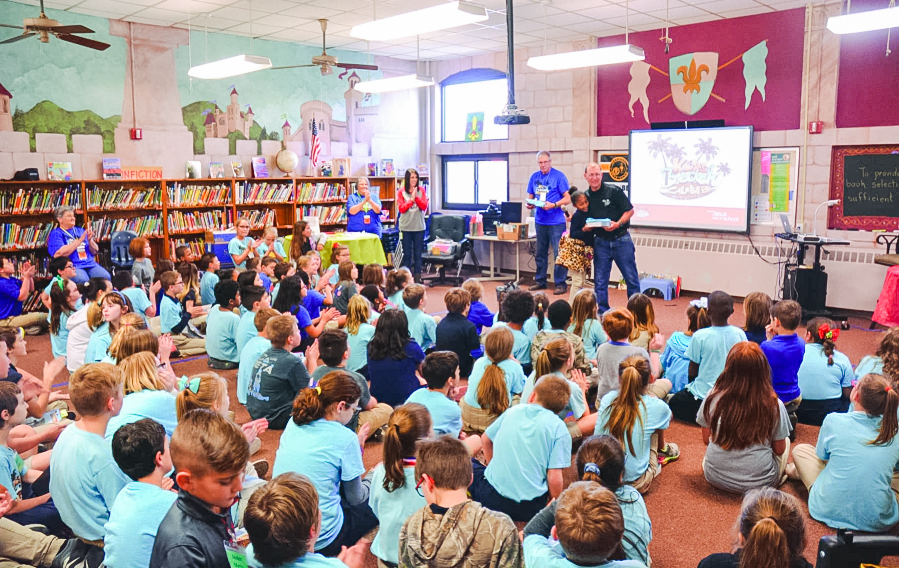 Louisiana Beach Clubs in the News
The Beach Clubs at E.K. Key, Frasch and Oak Park elementary schools in Louisiana were recently featured by the Louisiana Baptist Standard and the Lake Charles American Press.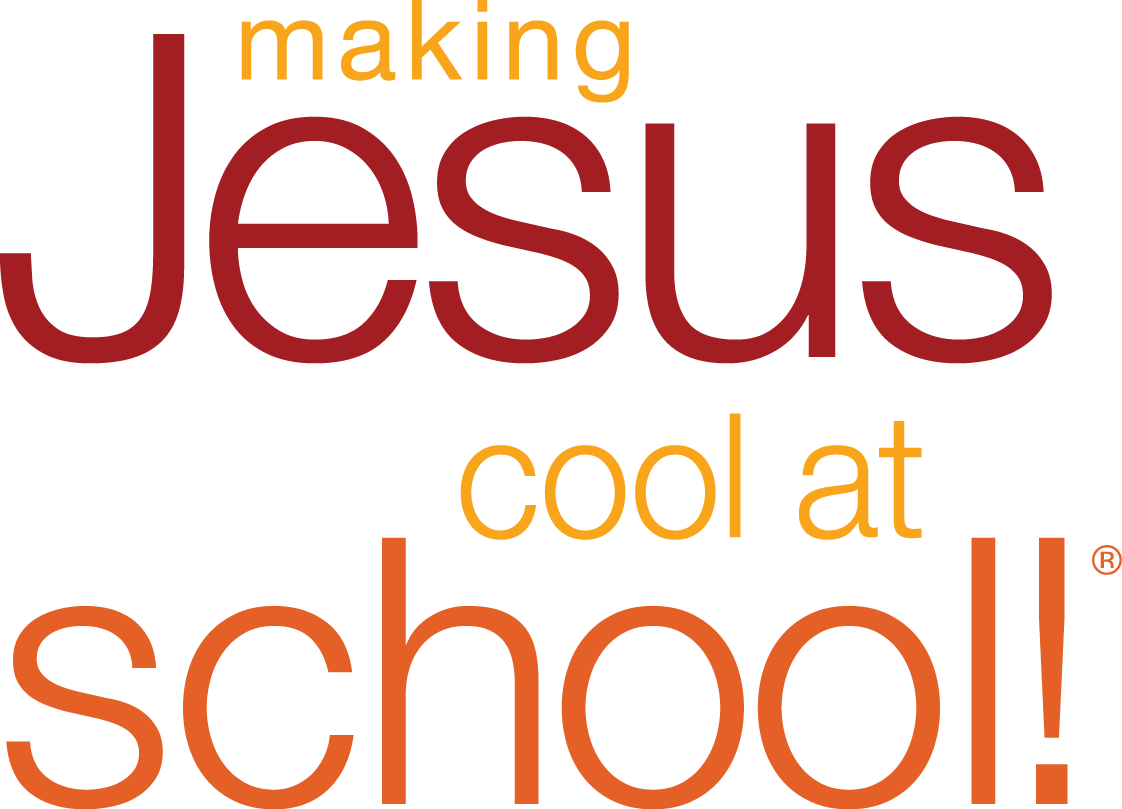 We will only send the monthly Surf Report e-newsletter
and no more than two other emails each month.

KiDs Beach Club® is an innovative ministry established to go outside the walls of the church in order to take the message of Christ into the heart of the community. Our vision is to provide every 3rd through 6th grade boy and girl a Jesus experience within the culture of their public school! For more information on how to start your school or church in the process of doing a Beach Club click here.