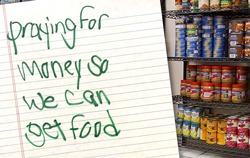 Lifeguards See Prayer Impact
One little girl's prayer request hit the hearts of Beach Club volunteers at one particular club. See how they took action in a very unique way to fulfill the family's need.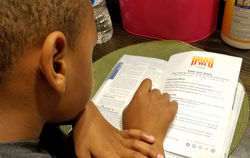 Kids Want to Be at Beach Club
Trevor regularly attends Beach Club and after his sister saw his excitement, she wanted to attend, too. Problem is, another activity kept her from going; that is, until the final club of the year.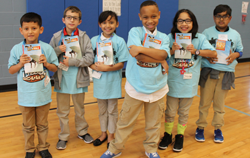 Kids Love Great Treasure Day
Volunteers at Bush Elementary do a fantastic job getting kids ready for the day they'll receive their own Bible. "The happiest day of the year for every kid in Beach Club is Great Treasure Day!"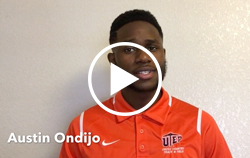 Former Club Kid Shares Testimony
Many KBC volunteers enjoy keeping up with their kids years after they're done with Beach Club. One club invited a former Beach Club kid to share his testimony with the current kids in the club.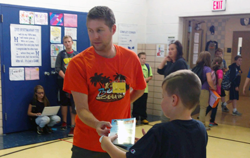 #MyKBCStory: Chris Dove
After starting clubs in Kentucky & Ohio, long-time KBC volunteer and staff member Chris Dove is transitioning out of his role to serve with his family as missionaries in the Dominican Republic.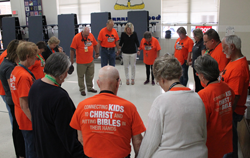 New Facebook Group for KBC Volunteers
Hey KBC volunteers, we have created a new, Facebook group designed just for you to allow you to share your ideas, collaborate, ask questions and offer encouragement to other club volunteers.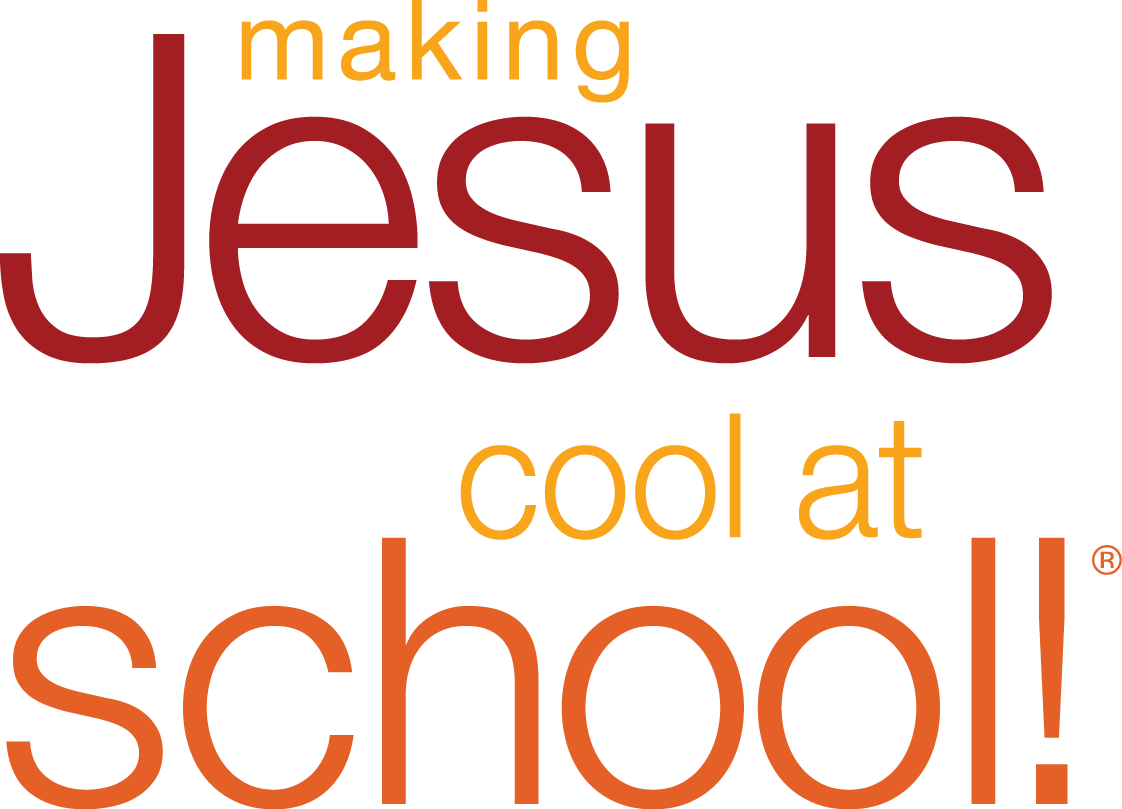 We will only send the monthly Surf Report e-newsletter
and no more than two other emails each month.

KiDs Beach Club® is an innovative ministry established to go outside the walls of the church in order to take the message of Christ into the heart of the community. Our vision is to provide every 3rd through 6th grade boy and girl a Jesus experience within the culture of their public school! For more information on how to start your school or church in the process of doing a Beach Club click here.