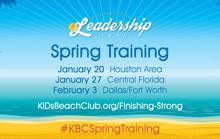 Volunteers: Finish the Year Strong
Make plans now to attend Leadership Luau: Spring Training in Houston, Orlando or Dallas/Fort Worth. We will feature a unique keynote speaker at each location and have added new workshops.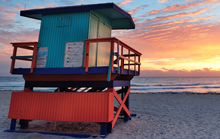 Become a Lifeguard in 2018
We call our prayer team "Lifeguards" and being one for KBC is simple. There's no set schedule or meeting place, there's no fee to be paid. We just ask you spend time praying for the ministry.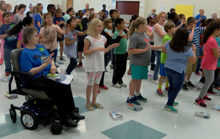 Miss Cheryl's Determination
When Miss Cheryl, a volunteer at the Beach Club at River Trails Elementary, died, the club leader used her determination as an example to children. "(She) wants you to know her Savior, too."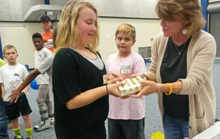 Orphaned Club Hands Out 75 Bibles
Ocean Springs Upper Elementary School went a year without a Beach Club, but is back and celebrated Great Treasure Day last fall. Read why a school principal was determined to get it back.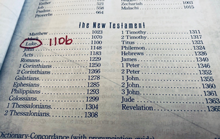 #MyKBCStory: Ronni Holley
A long-time KBC volunteer felt discouraged after her first year, but she prayed about it and felt led to continue. She returned to see God's hand moving in the club, particularly with one boy.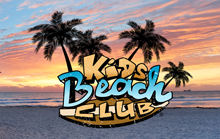 KBC Welcomes Three to Board, Staff
KBC welcomes three individuals who have joined the ministry. Kelly Golden and Fray Webster join the KBC board of directors, while Pattie Rowland joins as an independent area specialist.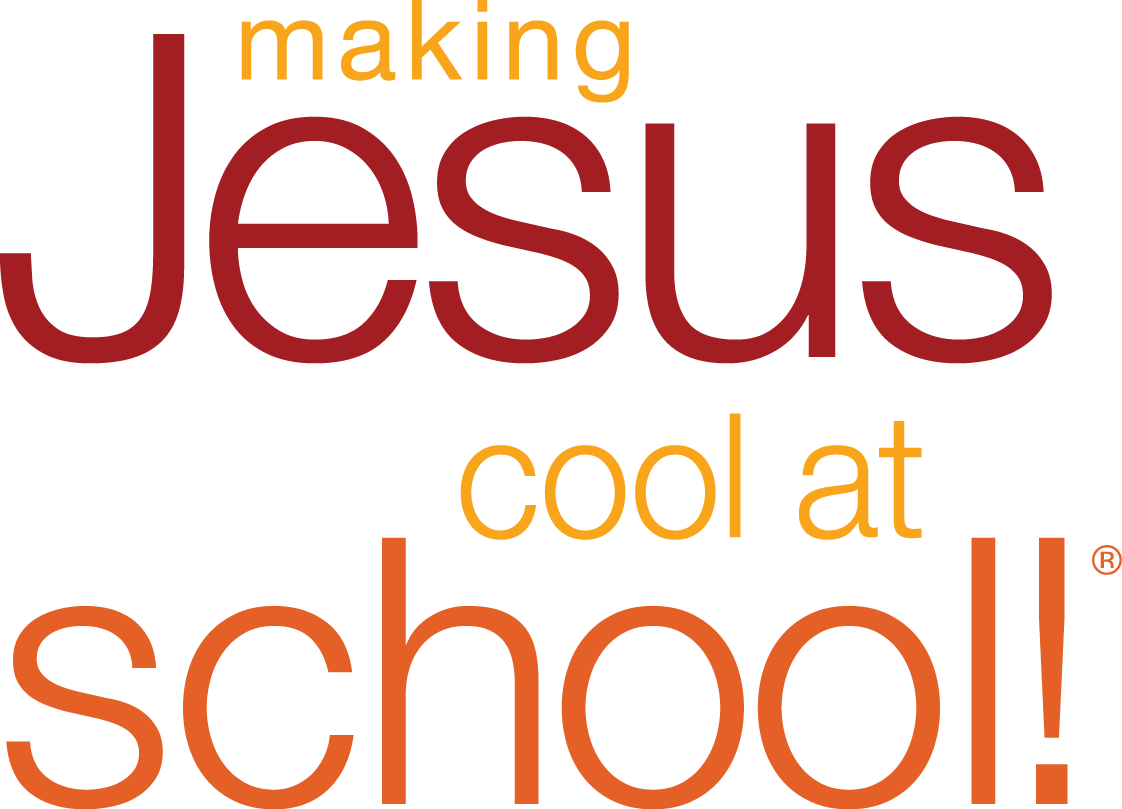 We will only send the monthly Surf Report e-newsletter
and no more than two other emails each month.

KiDs Beach Club® is an innovative ministry established to go outside the walls of the church in order to take the message of Christ into the heart of the community. Our vision is to provide every 3rd through 6th grade boy and girl a Jesus experience within the culture of their public school! For more information on how to start your school or church in the process of doing a Beach Club click here.