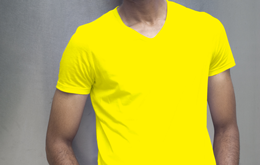 Covering Up to Share the Gospel
The storyteller in the Beach Club at Southaven Intermediate School in Mississippi, recently tried a new method of presenting the gospel by layering different colored t-shirts. Check out this cool idea!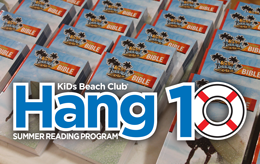 Summer Reading Starts May 27
School is almost out, but you & your kids can continue learning with Beach Club with our new Hang 10 Summer Reading Program, which begins May 27 and continues into Labor Day weekend.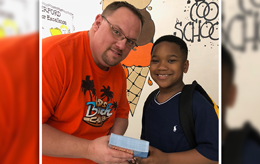 The Lost Bible
A boy who attends Beach Club at Rutherford Elementary, came to Beach Club without his KBC Study Bible. "I can't find my Bible," he said. Click the link to see where it turned up!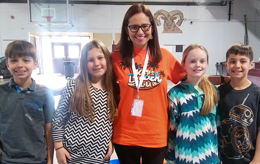 #MyKBCStory: Giovanna Carrington
In becoming a Beach Club volunteer at Woolmarket Elementary in Mississippi, Giovanna Carrington discovered she had a passion for sharing the gospel with the kids in her surf team.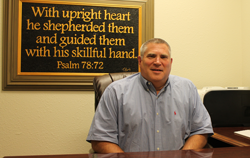 KBC Changes, Additions to Staff
Paul McCollum, a man who has worn many hats in his time at KiDs Beach Club

®

, has been promoted to chief operating officer for the ministry, while four other people have joined our staff.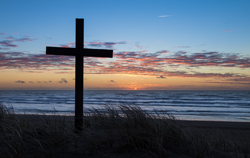 Every Christian is a Steward
As a KBC volunteer or donor you're already giving your time or financial resources to advance the kingdom. With a new partnership, you can design a plan to be a good steward beyond your death.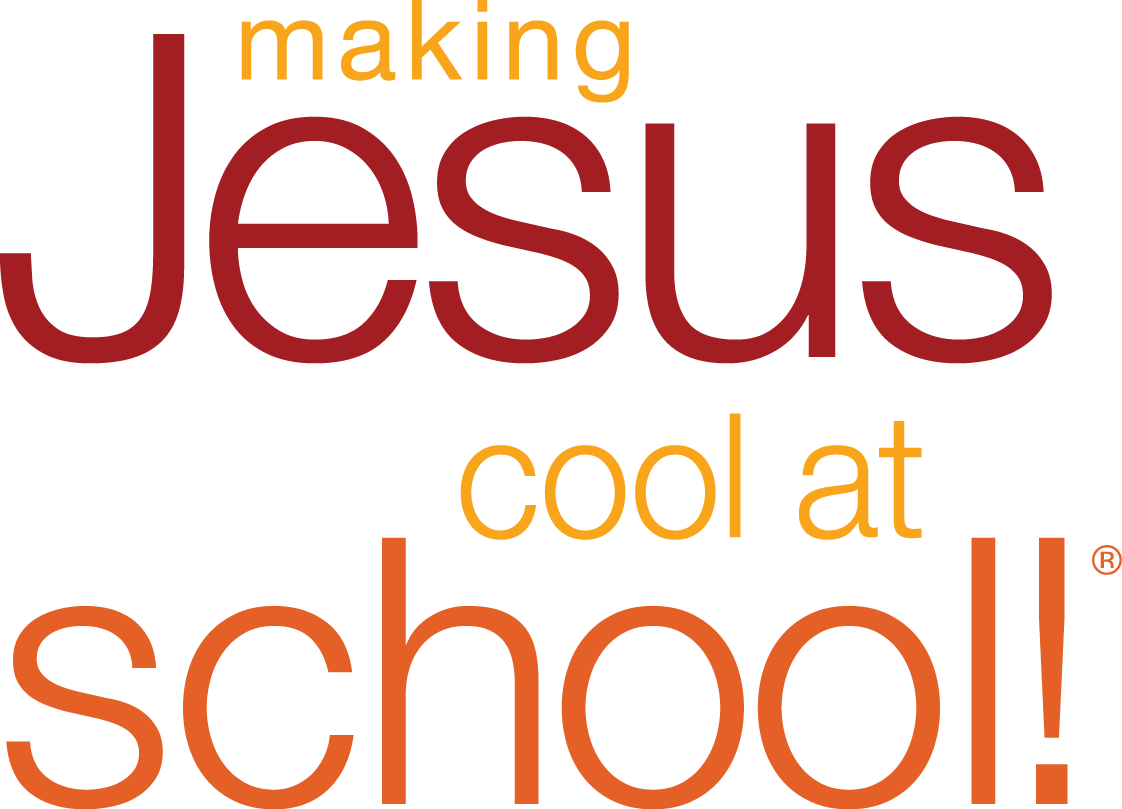 We will only send the monthly Surf Report e-newsletter
and no more than two other emails each month.

KiDs Beach Club® is an innovative ministry established to go outside the walls of the church in order to take the message of Christ into the heart of the community. Our vision is to provide every 3rd through 6th grade boy and girl a Jesus experience within the culture of their public school! For more information on how to start your school or church in the process of doing a Beach Club click here.