Updated September 22, 2020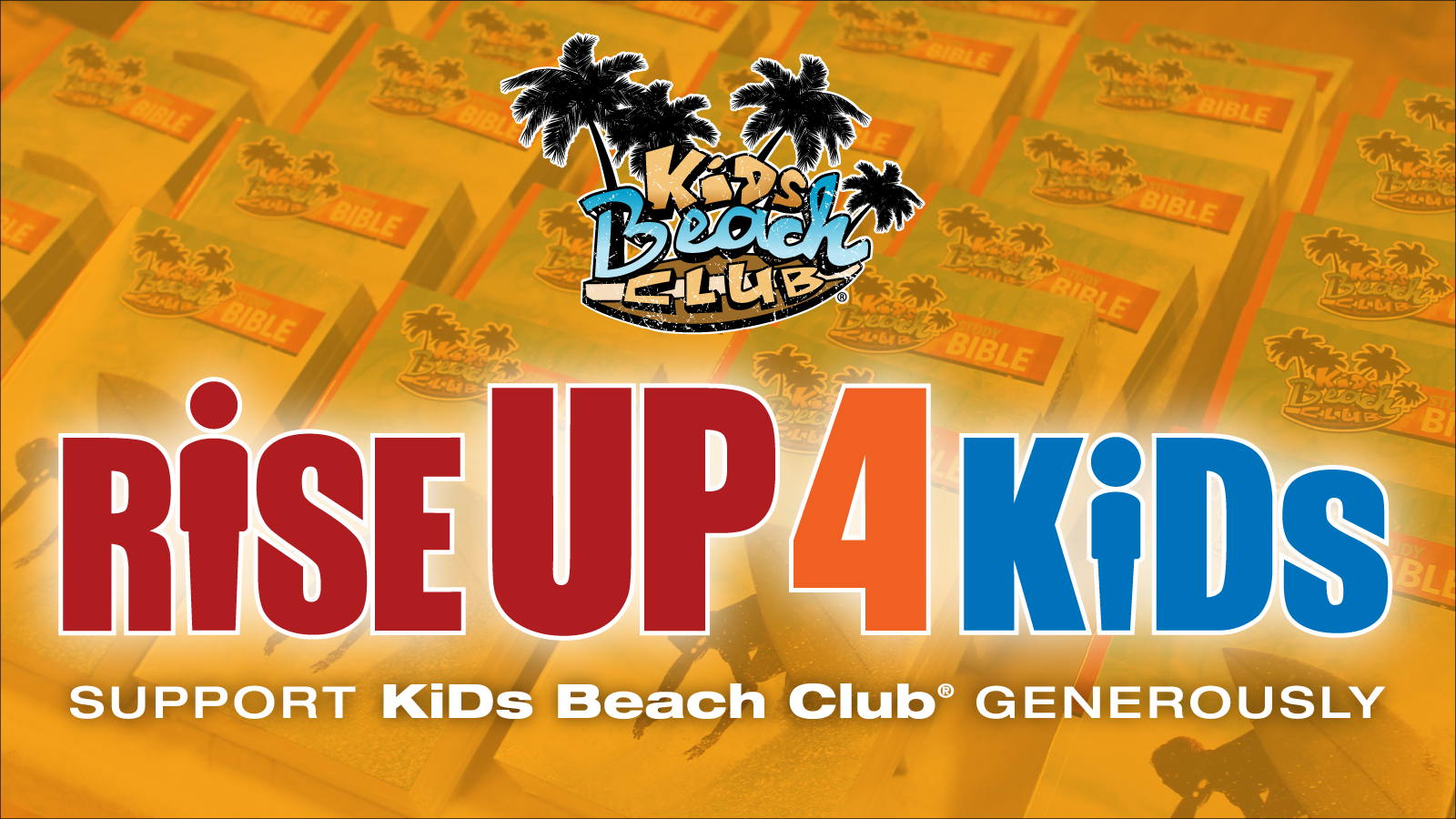 Rave Reviews for
Rise UP 4 KiDs!
Finally, the night of Sunday, August 30th arrived. With a prayer that our event would be well-received far and wide,
we went live, streaming both on KiDsBeachClub.org and on the KBC Facebook page.

"Our hope is that what we did would inspire other churches and ministries to do the same thing. Think of this season as an opportunity, not to think, well, we can't do anything now," Anna Whitney says. "I truly feel this is opening up more doors of opportunity for the Gospel to go forth. So that is our hope and our prayer here in Memphis, Tennessee, and beyond!"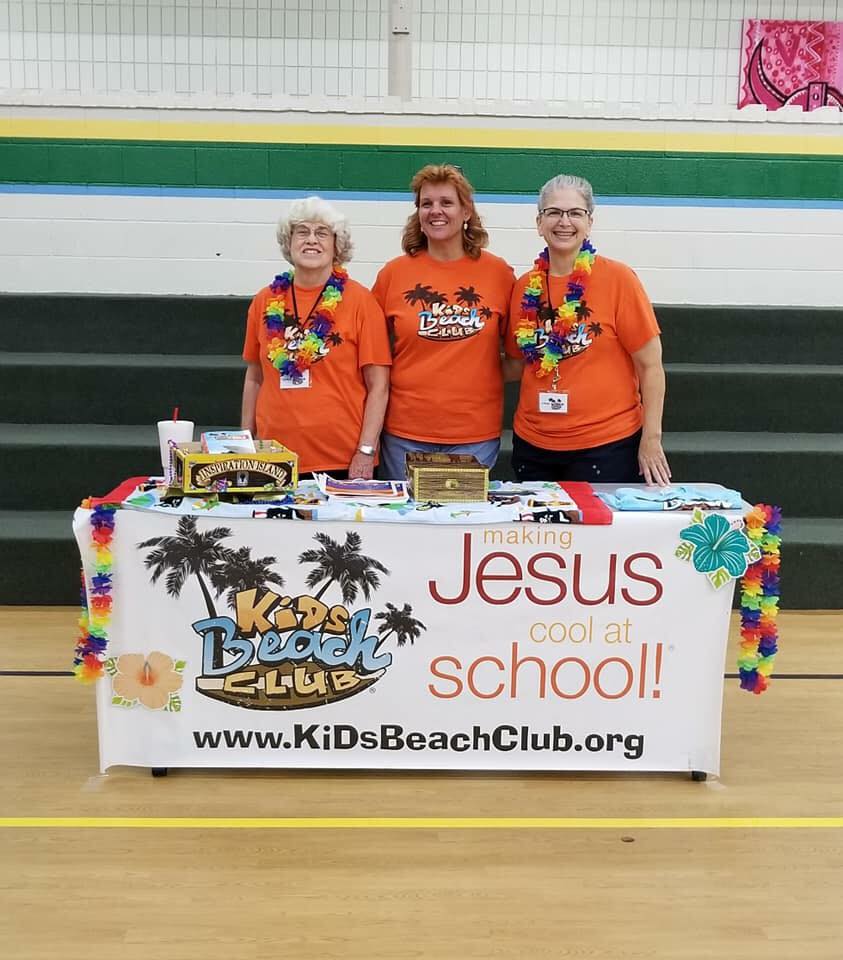 Taking Community Ministry to a Whole New Level
Arlene Holland and the rest of the First Baptist of Burleson team, along with their brothers and sisters from Fort Worth First Church of the Nazarene and Burleson Bible Church, saw COVID as an opportunity instead of a burden. They began brainstorming how to turn this time, which the vast majority of the world regarded as a pandemic, into a possibility. When the schools announced they would be going digital, the churches began holding their clubs online. Together they took advantage of what KiDs Beach Club was doing online to further their mission of sharing Jesus to children in the schools.

Rise UP 4 KiDs!
Some of our volunteers are not able to serve in their clubs yet due to COVID complications. So KBC has a way everyone can stay involved and help to reach more kids for Jesus. That's where you, our volunteers, can help us continue to make Jesus cool in school. We have a unique, simple, and fun way to fundraise along with us!

Volunteer for KiDs Beach Club!
What does a retired school leader do after serving for 40 years in education? She volunteers with KiDs Beach Club, of course!
Patricia Smith began her journey as a teacher decades ago in a local elementary school. One Christmas, she came to realize just how difficult it was to even refer to the Bible in public schools. She had purchased a nativity scene to decorate her classroom bulletin board, yet Patricia was reprimanded for her actions and she was forced to remove it.
Read More >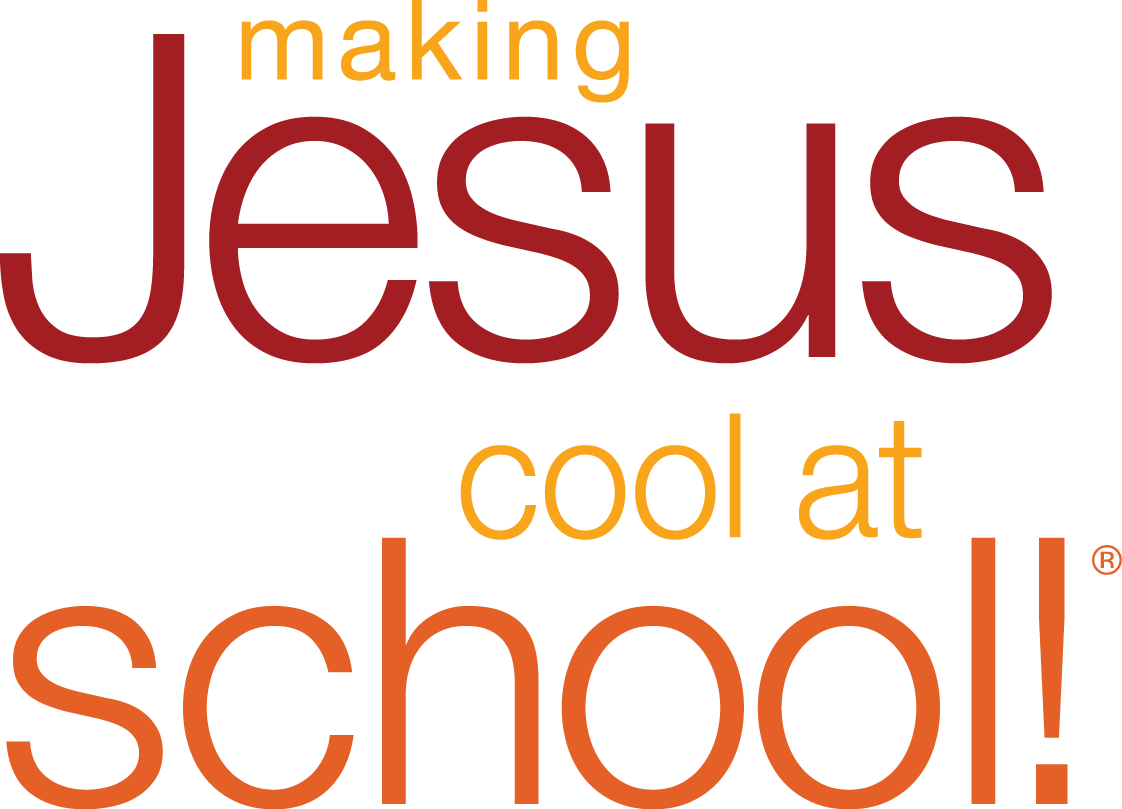 We will only send the Surf Report e-newsletter every other month.

KiDs Beach Club® is an innovative ministry established to go outside the walls of the church in order to take the message of Christ into the heart of the community. Our vision is to provide every 3rd through 6th grade boy and girl a Jesus experience within the culture of their public school! For more information on how to start your school or church in the process of doing a Beach Club click here.