Updated November 15, 2018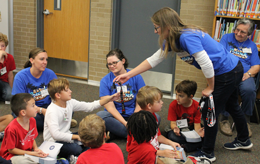 Club Recognizes Good Character
The Beach Club at Janie Stark Elementary School uniquely recognizes kids who are displaying and practicing the character traits they are learning in Beach Club. Read about what they're doing.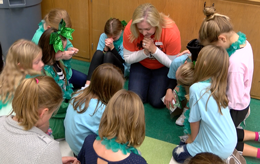 KBC Creating Sense of Community
Carroll Elementary was recently honored as the best elementary school in Texas. The principal believes it's because of their tremendous sense of togetherness & community and credits having a Beach Club as a major reason for that.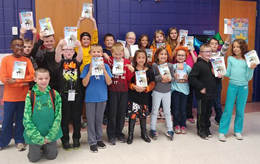 KBC is 'Welcome at Our School!'
"Answer this question for me," a principal asked. "Is the purpose of Beach Club to teach kids about Jesus?" "Yes!" she replied. "Then you're welcome in our school!" he said.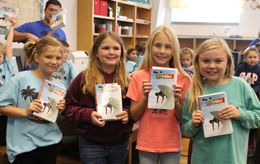 Vocabulary Taught through Scripture
While a teacher was going over vocabulary words, she asked her class at Tioga Elementary what "created" meant and one girl, who happens to attend the first-year Beach Club replied, "All things were created for Him and through Him."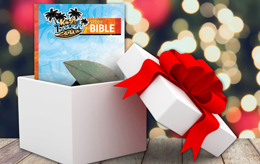 Bibles are the Perfect Christmas Gift
Have you started shopping for Christmas this year? Let us suggest the KBC Explorer's Study Bible for your children, grand-children, nieces and/or nephews who don't attend Beach Club.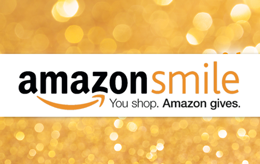 A Free Gift!
When you shop using AmazonSmile this Christmas season, Amazon donates a portion of your purchase to KBC at no additional cost to you. Shop AmazonSmile to support KBC!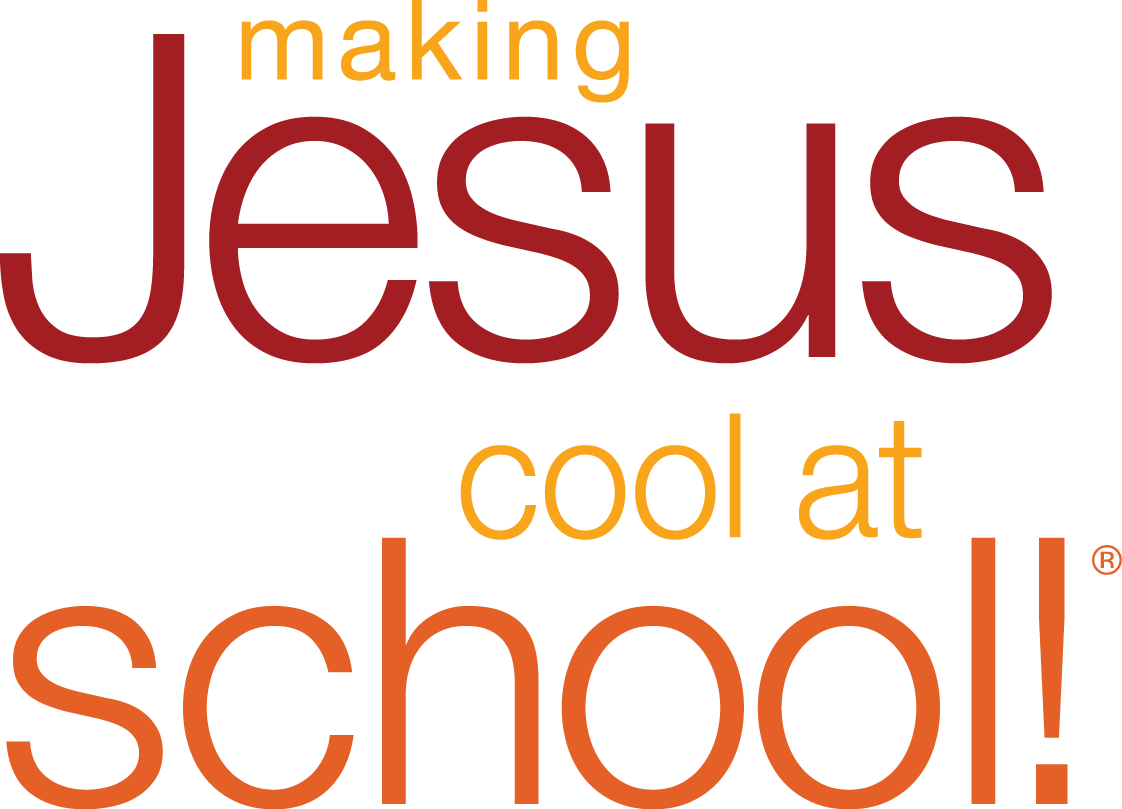 We will only send the monthly Surf Report e-newsletter
and no more than two other emails each month.

KiDs Beach Club® is an innovative ministry established to go outside the walls of the church in order to take the message of Christ into the heart of the community. Our vision is to provide every 3rd through 6th grade boy and girl a Jesus experience within the culture of their public school! For more information on how to start your school or church in the process of doing a Beach Club click here.