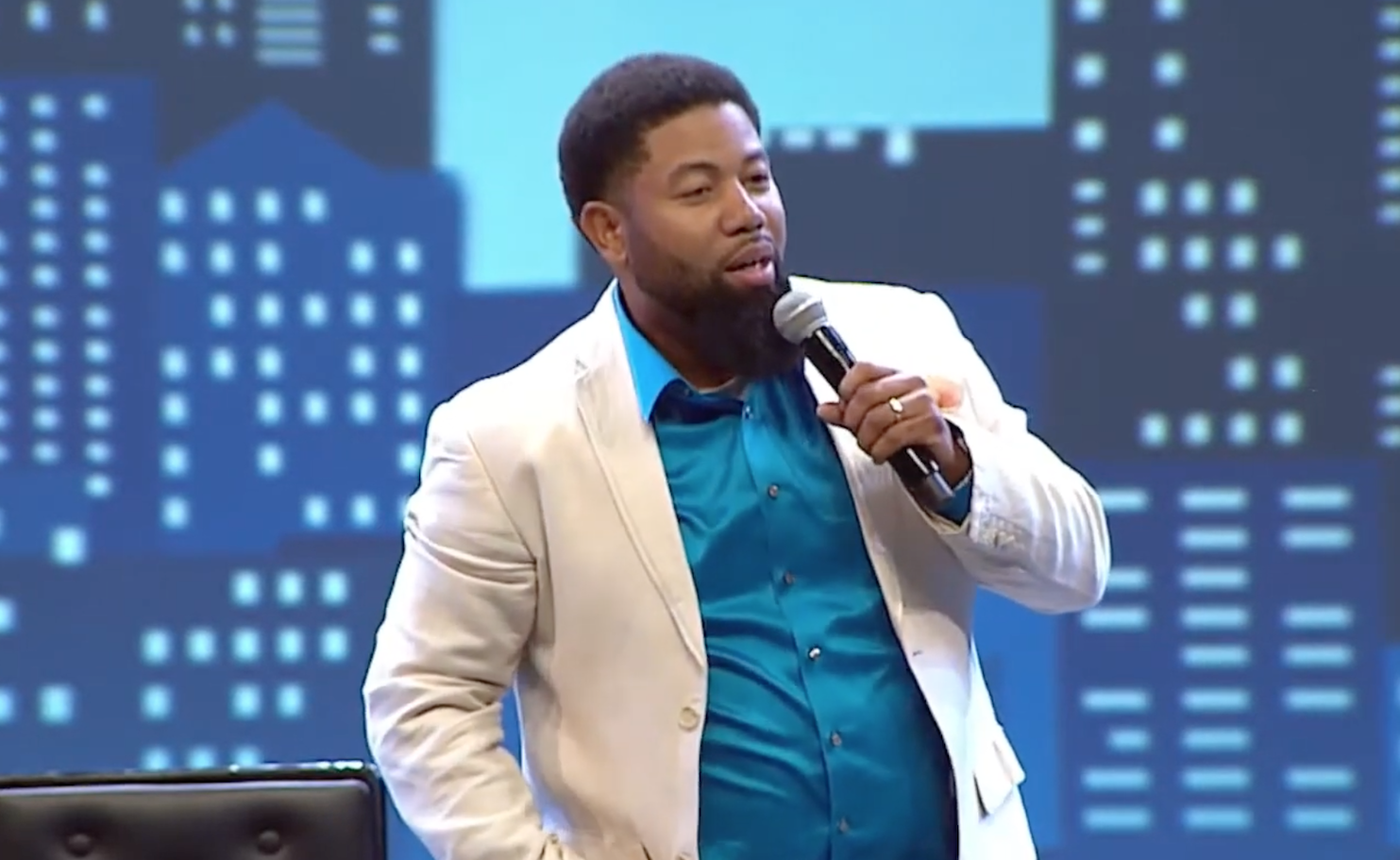 Using Comedy to Build His Kingdom!
Jason Earls, a famous Christian comedian and actor with KiDs Beach Club at HOME!, made this journey long before he knew exactly where God would lead him. His journey is one of humble beginnings and humorous aspirations.

Ultimately, I'm doing what Jesus told us to do, going into the remote parts of the world and teaching the Gospel, making disciples.

There are days where the Lord works in mysterious ways, and then there are days when He works in miraculous ways!
Today would definitely check both of those boxes for the entire KiDs Beach Club family, as we have just signed a deal with Pax TV to allow them to stream the first season of KiDs Beach Club at HOME! directly into your family's home and into countries with five different languages.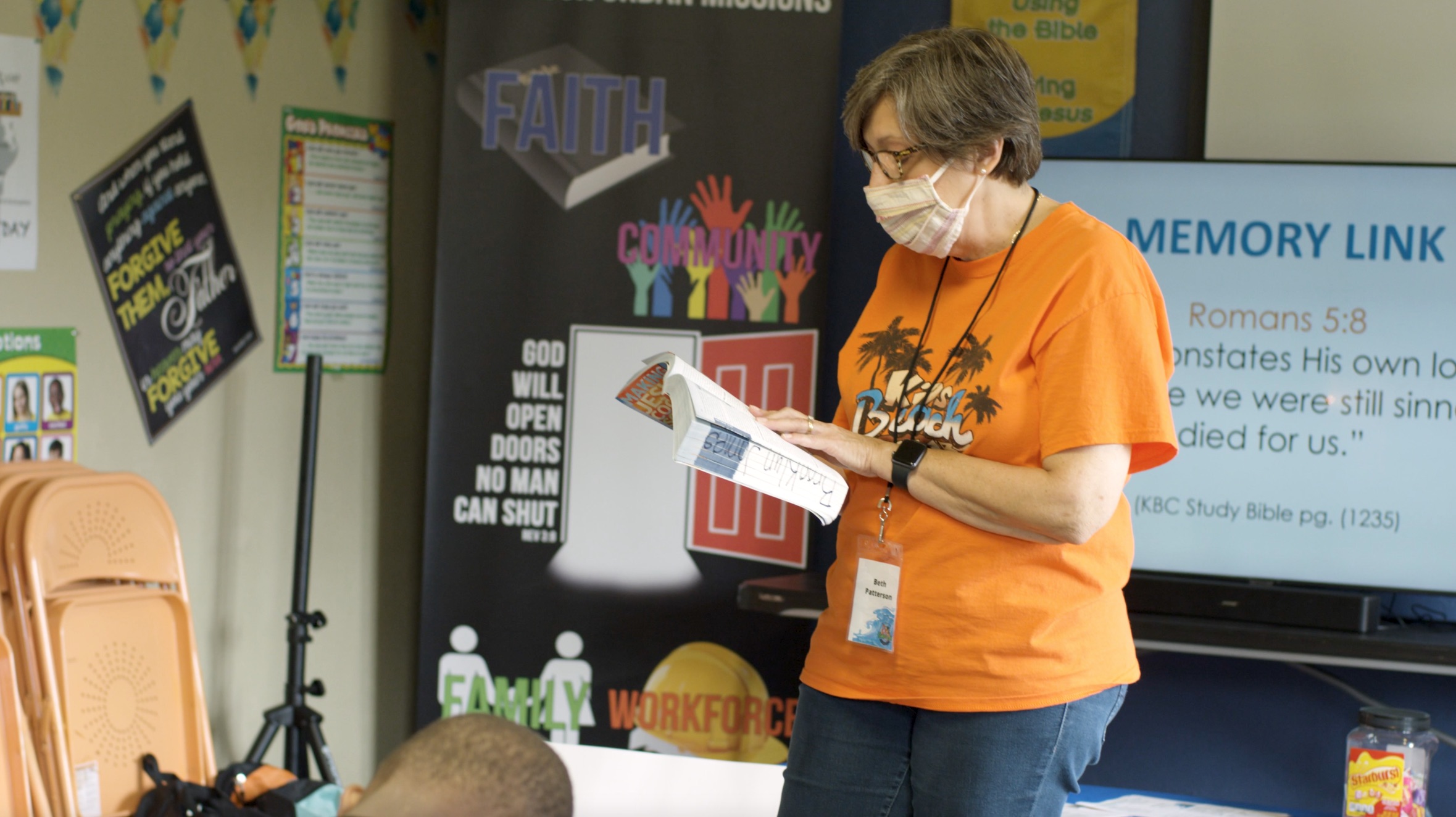 KBC's ALL-NEW VBS Curriculum to Minister in COVID Era
Not only will this exciting new handbook help lead Vacation Bible Schools all over the country, but it is also a revolutionary concept as it is the first COVID-applicable Vacation Bible School curriculum ever! Custom-designed to abide by COVID safety guidelines, Surf's Up! is made to accommodate either large, socially distanced indoor and outdoor groups or small groups.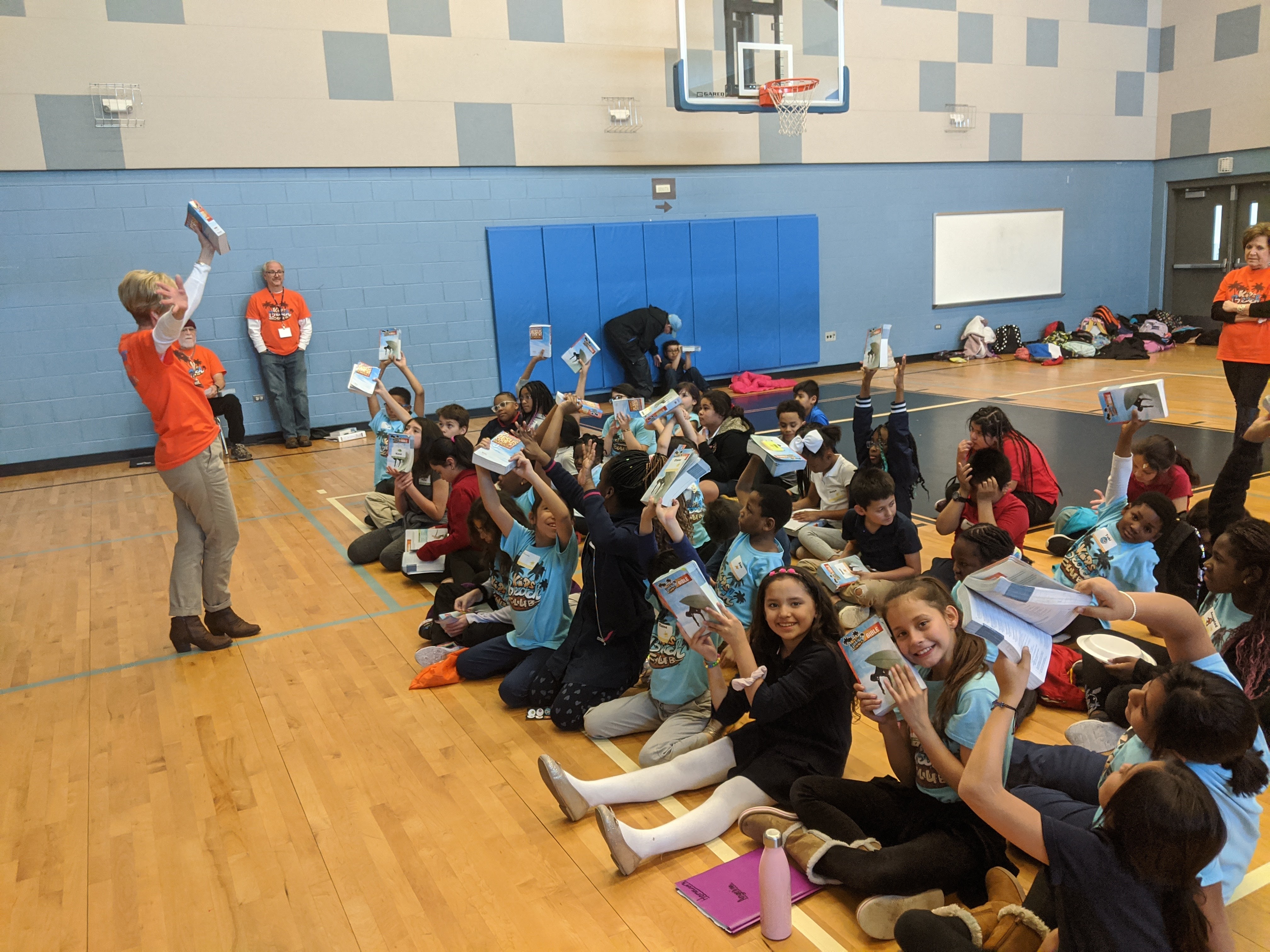 With God, All Things are Possible!
One week in early December, Rick concluded a lesson and asked his students a question. "I told them I was going to say a short prayer," Rick said, "and if they wanted to trust Christ as their Lord and Savior to raise their hand when I was finished. Then they could pray silently with me if they made that decision.
While everybody kept their heads down and eyes closed, two of the kids, a girl and a boy, both raised their hands!"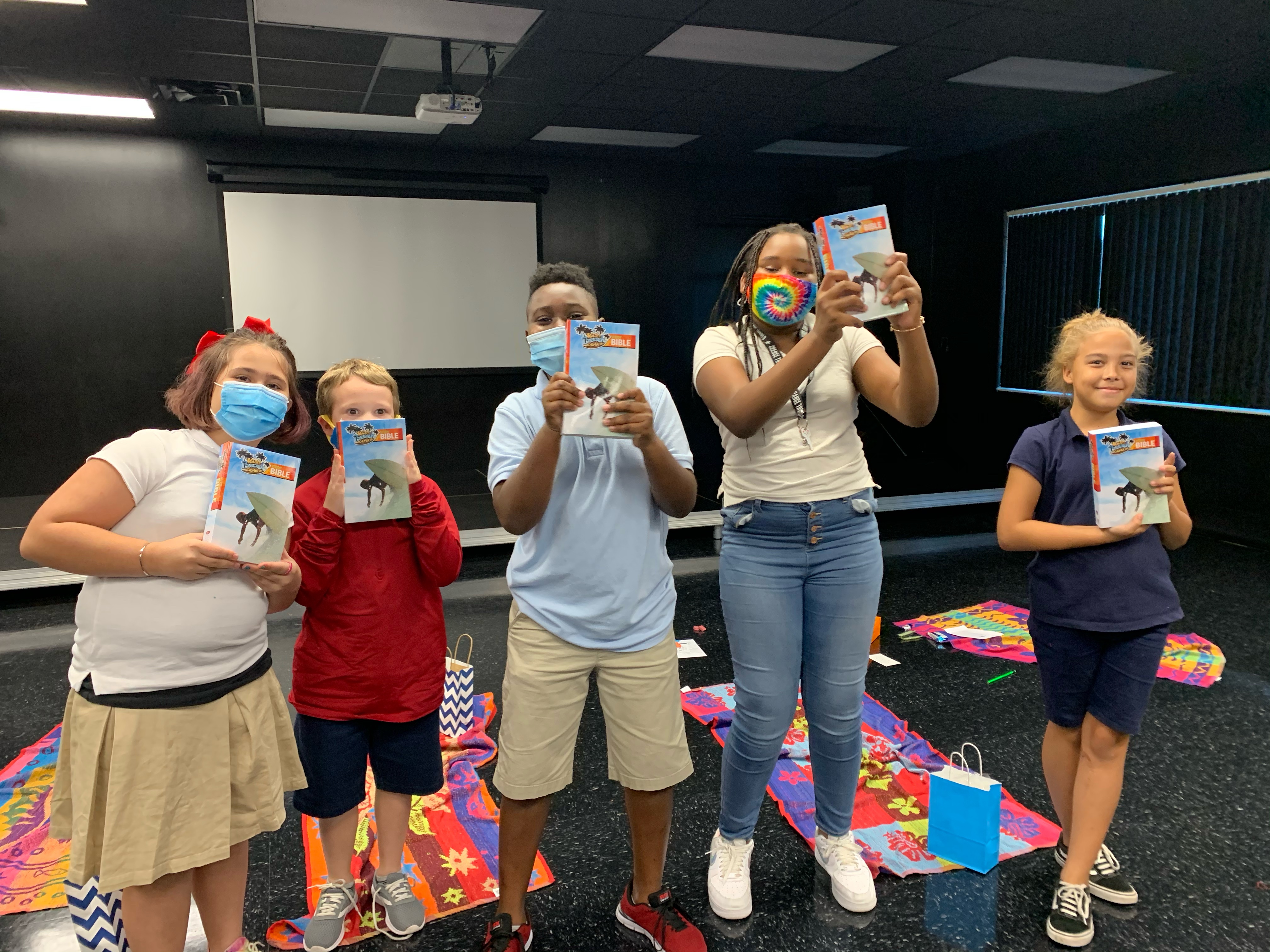 When COVID-19 shut down KiDs Beach Club inside schools last spring, we had no idea where God would lead us as we watched the world turn upside-down.
We began forming our new plan of KiDs Beach Club at HOME!, but we also started to hear the stories of exactly what this
new normal
would entail for us. Our volunteers were continuing to find creative ways to inspire their students and community. They have worked throughout the pandemic to serve others as Christ first served us.


We will only send the Surf Report e-newsletter every other month.

KiDs Beach Club® is an innovative ministry established to go outside the walls of the church in order to take the message of Christ into the heart of the community. Our vision is to provide every 3rd through 6th grade boy and girl a Jesus experience within the culture of their public school! For more information on how to start your school or church in the process of doing a Beach Club click here.