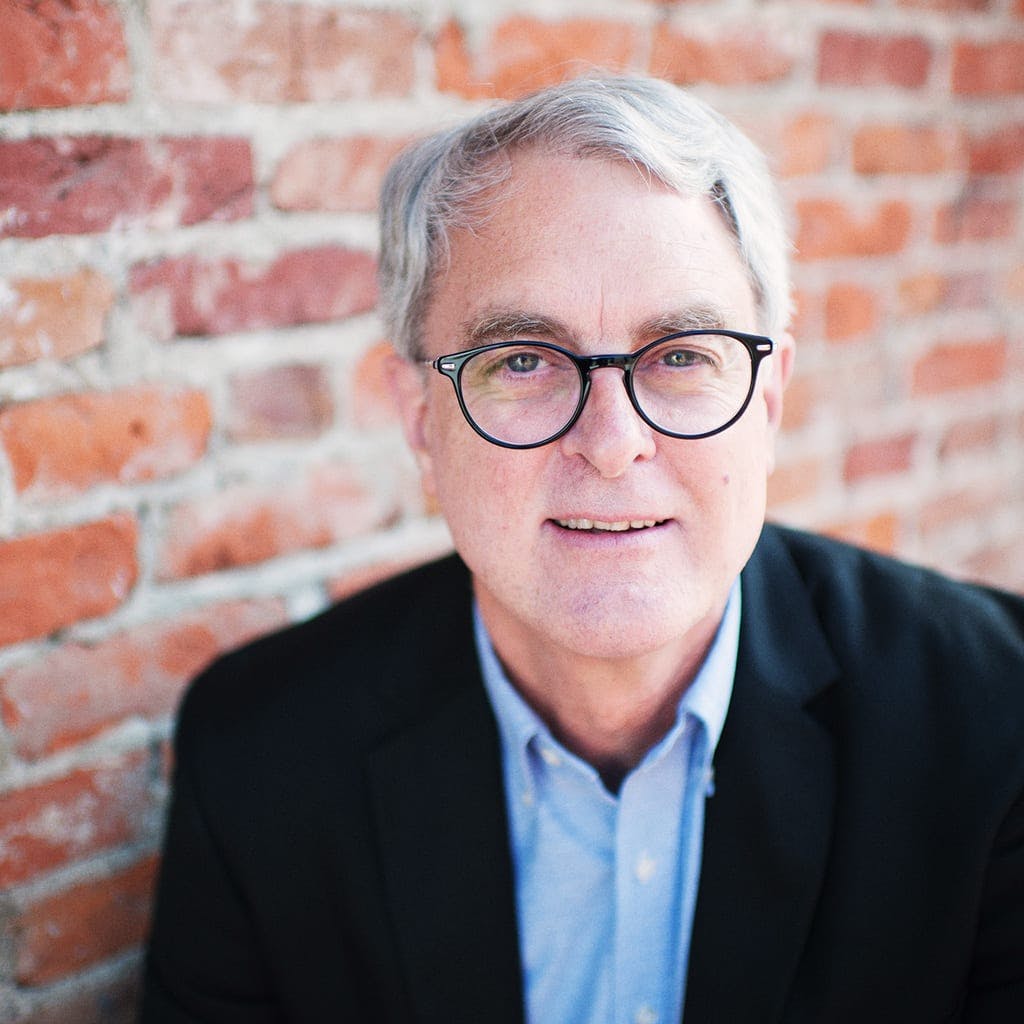 George Barna to Keynote KBC Dinner
KiDs Beach Club® is proud to announce that George Barna will be the keynote speaker at the Bibles for Beach Club Benefit Dinner and Auction on April 24. Transforming Children Into Spiritual Champions is one of his greatest works where he makes a case for why children should be the church's number one priority.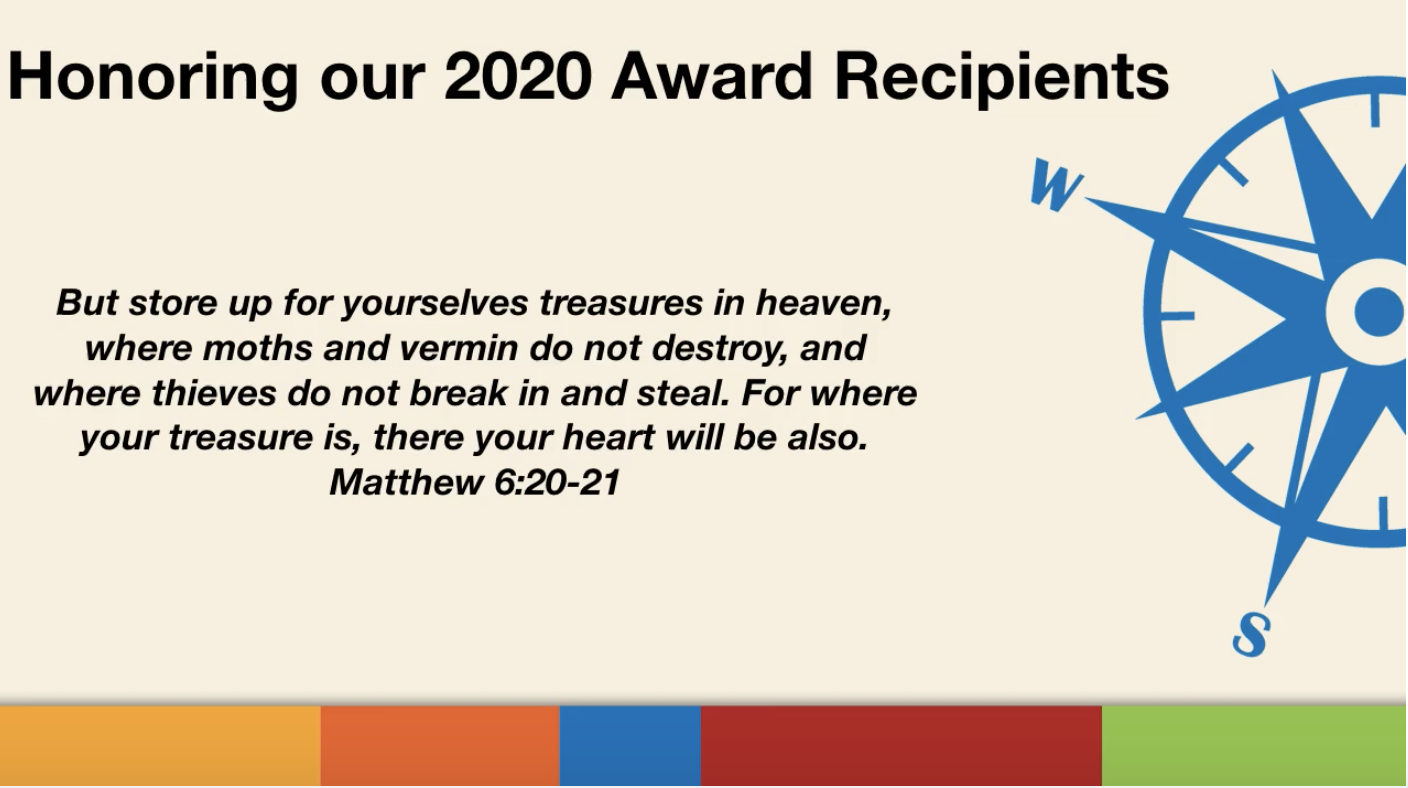 2020 KiDs Beach Club

®

Award Winners
Hey volunteers! The Train Up A Child Winter Conference will be at 121 Church in Grapevine, Texas on Saturday, Feb. 1. We hope you can attend in person or be at one of our Watch Parties.


The Heavens Declare the Glory of God
With over 99 declarations of faith this year, the students at Southaven continue to be eternally impacted as they are discipled each week and encouraged to share their faith with others. The school's motto is to create the leaders of tomorrow. With the partnership of Brown Missionary Baptist Church, they are raising leaders that will continue to declare the glory of God for generations to come.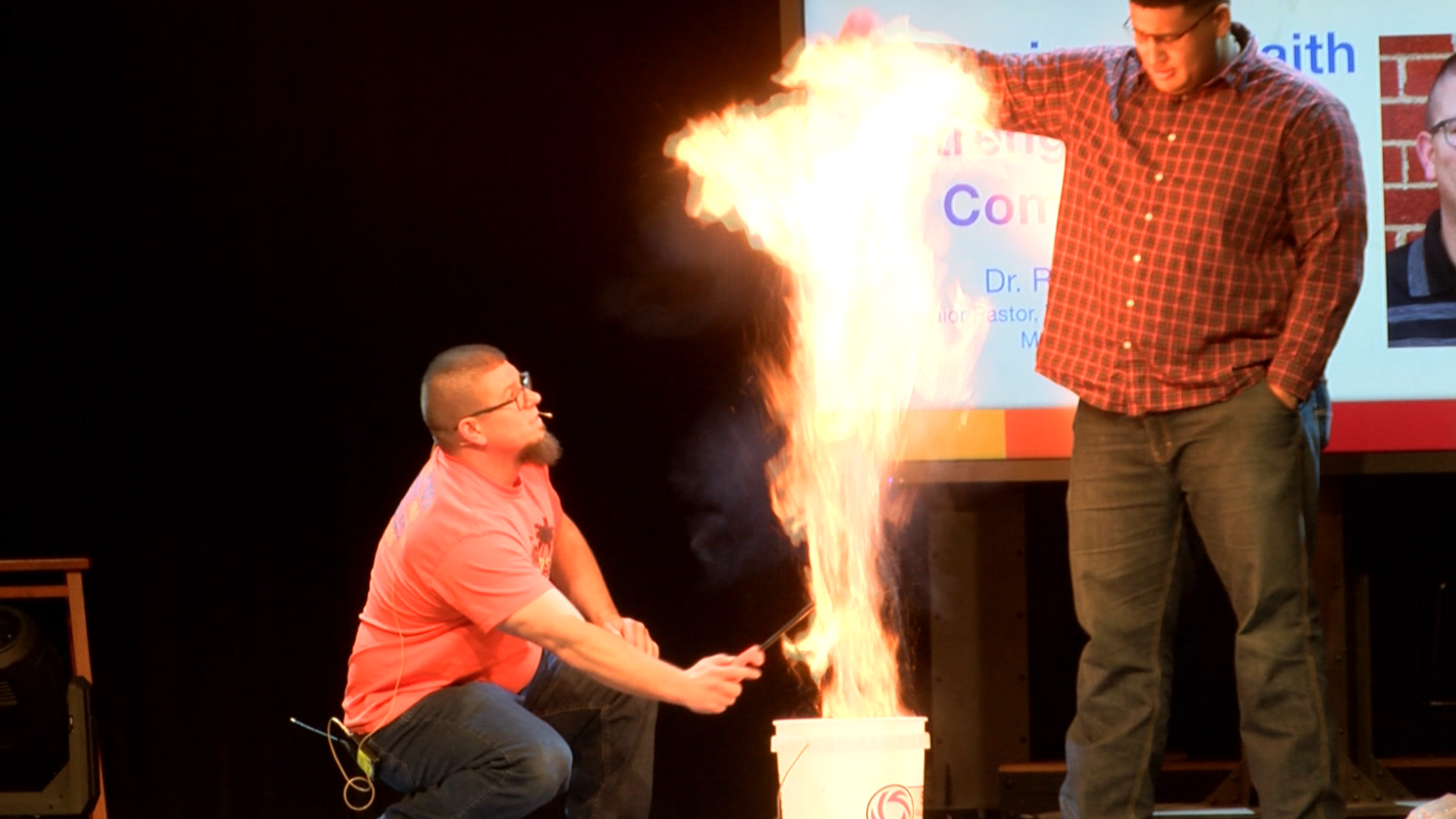 The Fire of the Gospel
"The gospel is not the little flame and other things set it on fire. It's the other way around. A program like KiDs Beach Club

®

is the flame that is set on fire by the gospel," said Dr. Rick Nichols, Senior Pastor at Wildwood Baptist Church.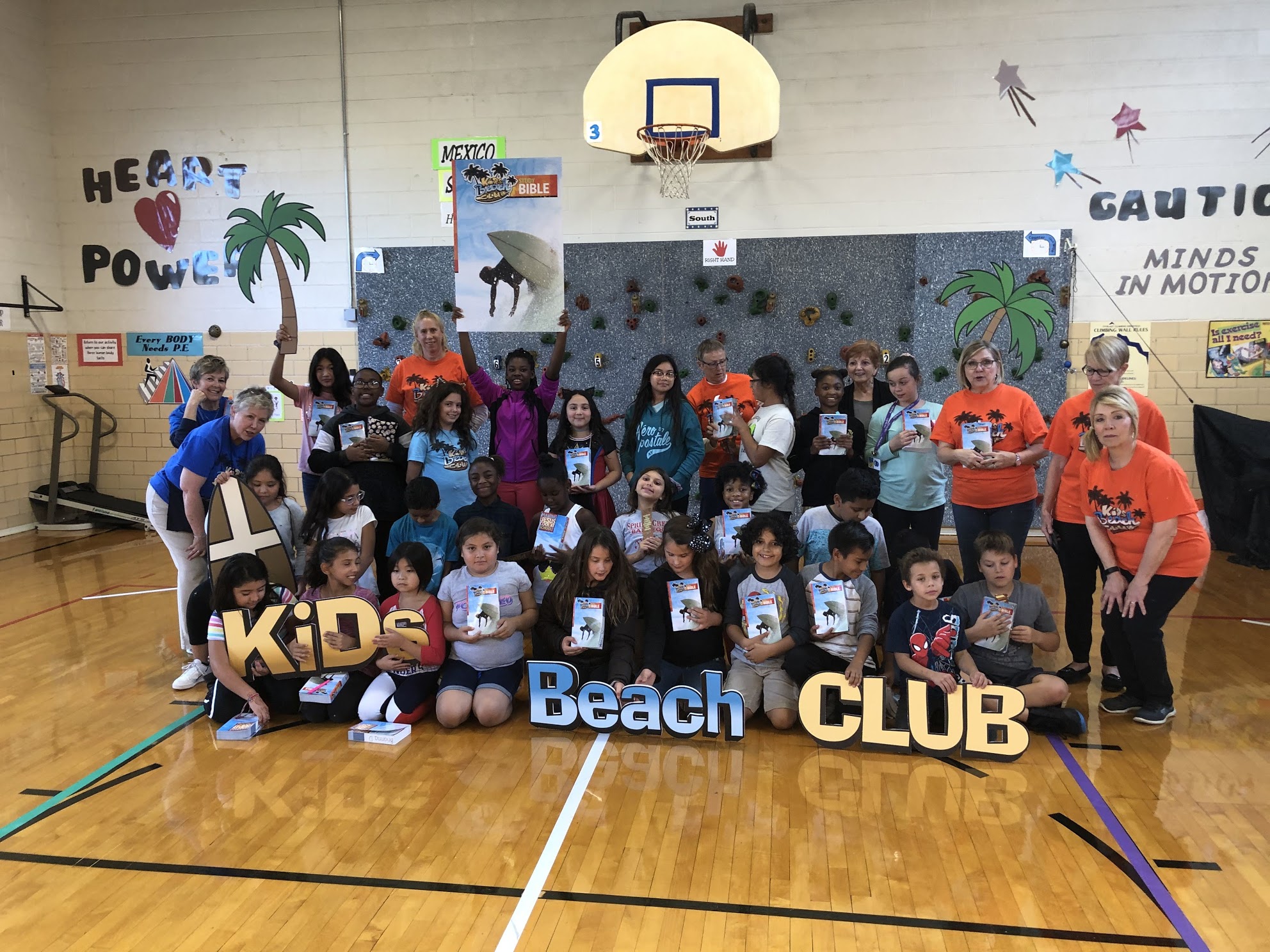 KBC Looking for Pioneers
KiDs Beach Club® is looking for volunteers that are ready to impact our children and bring the gospel of Jesus to every community, everywhere! The Beach P.A.T.R.O.L. team is being assembled to meet this need as an elite group of volunteers that will support the ministry through prayer, administrative tasks, training, reporting, outreach, or logistics.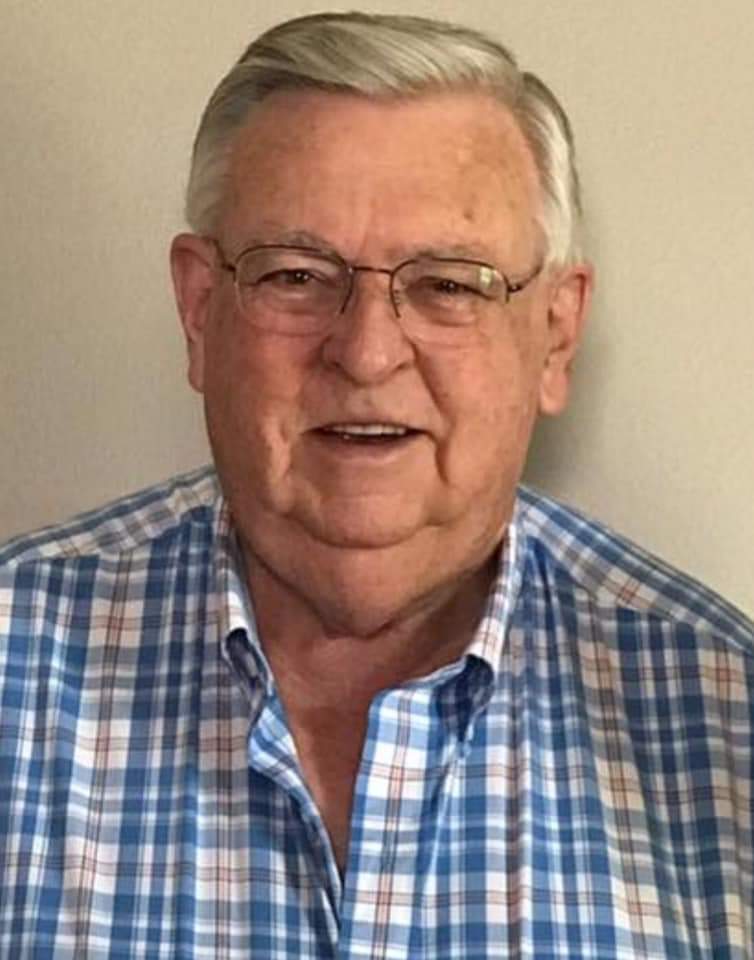 Retirement is Not for Me
"Retirement is not for me," said Rev. Delmar Bennett. "I've already tried that several times and I get bored without new challenges." Delmar assured guests at his KiDs Beach Club

®

themed retirement party that while he may be retiring; he was not retiring from Beach Club.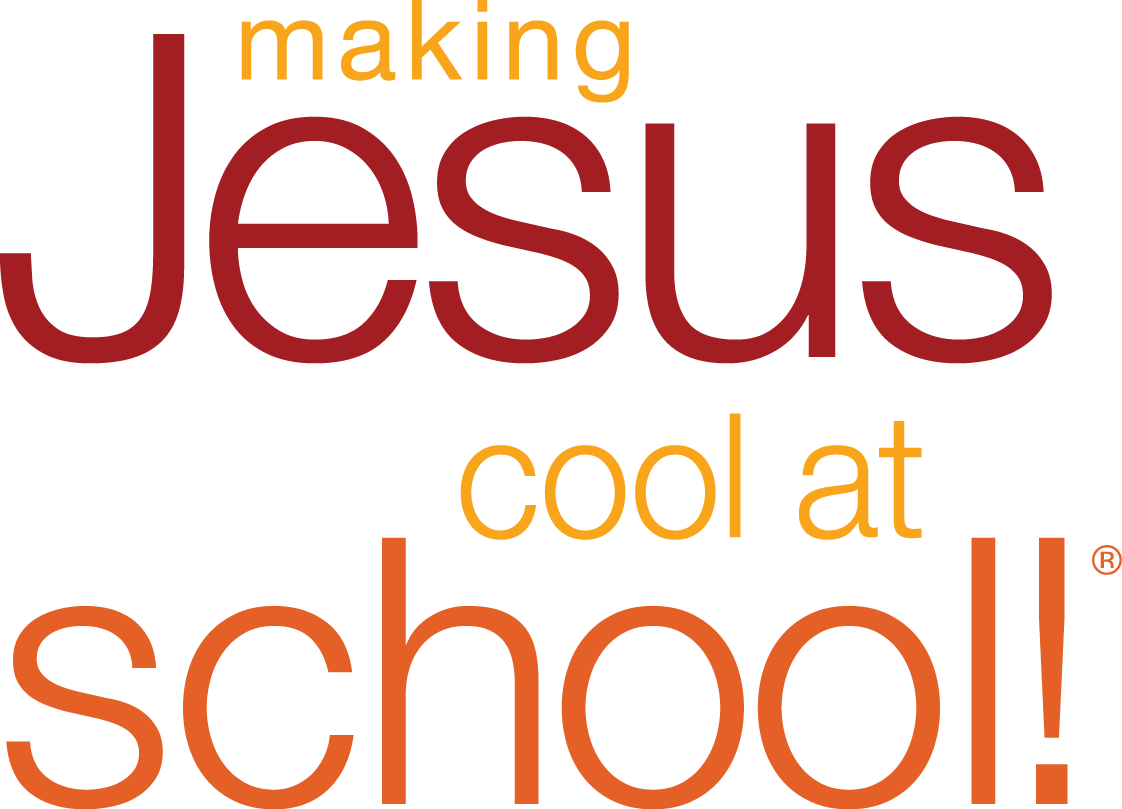 We will only send the monthly Surf Report e-newsletter
and no more than two other emails each month.

KiDs Beach Club® is an innovative ministry established to go outside the walls of the church in order to take the message of Christ into the heart of the community. Our vision is to provide every 3rd through 6th grade boy and girl a Jesus experience within the culture of their public school! For more information on how to start your school or church in the process of doing a Beach Club click here.