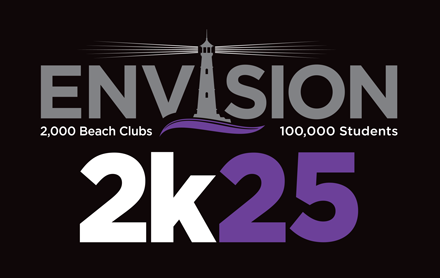 KBC Launches New Growth Plan
ENVISION2k25 will allow KBC to move from an addition ministry to a multiplication ministry with the hope of reaching 100,000 students in 2,000 communities on a weekly basis by January 2025.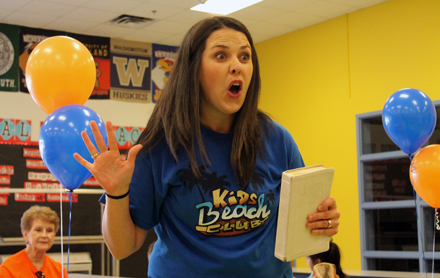 Teaching Kids to Use Their Bibles
It's not enough to give a Bible to every child in every Beach Club. We want kids to read from God's word to find out how much He loves them by providing a way to get to know Jesus Christ.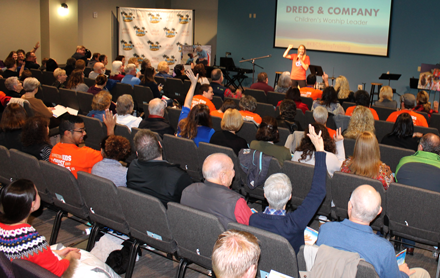 What to Expect at Fall Training
The finishing touches are being put on volunteer training plans this fall, but know there are several updates to share. Also, mark your calendars for our annual Train Up a Child Conference.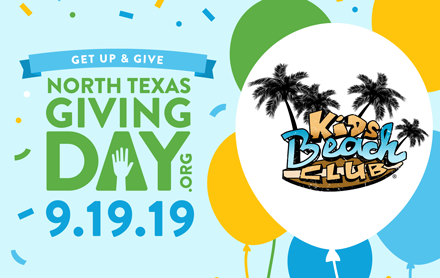 North Texas Giving Day is Sept. 19
When you give to KiDs Beach Club

®

, you're not just supporting an after-school Bible club, you're impacting a child's eternal future, helping them learn to apply God's word to their everyday life.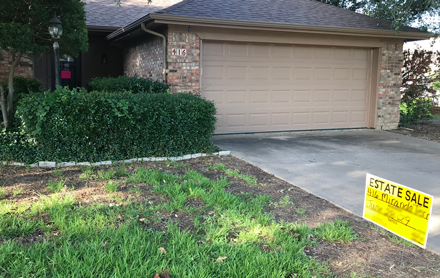 Estate Sale Proceeds Given to KBC
Lisa Rowlette donated proceeds from her estate sale to KiDs Beach Club

®

and is hoping other volunteers, donors or parents get creative in helping connect more kids to Christ and put Bibles in their hands.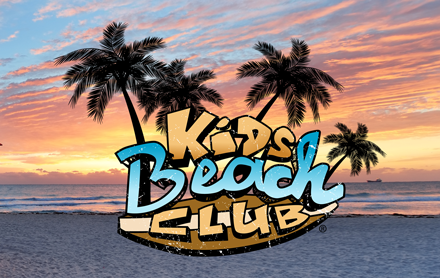 Aldrich Hired as First KBC Mobilizer
KiDs Beach Club

®

has hired Stefanie Aldrich as its first mobilizer. Based in Houston, she will be instrumental in development and growth strategies as the ministry focuses on expansion.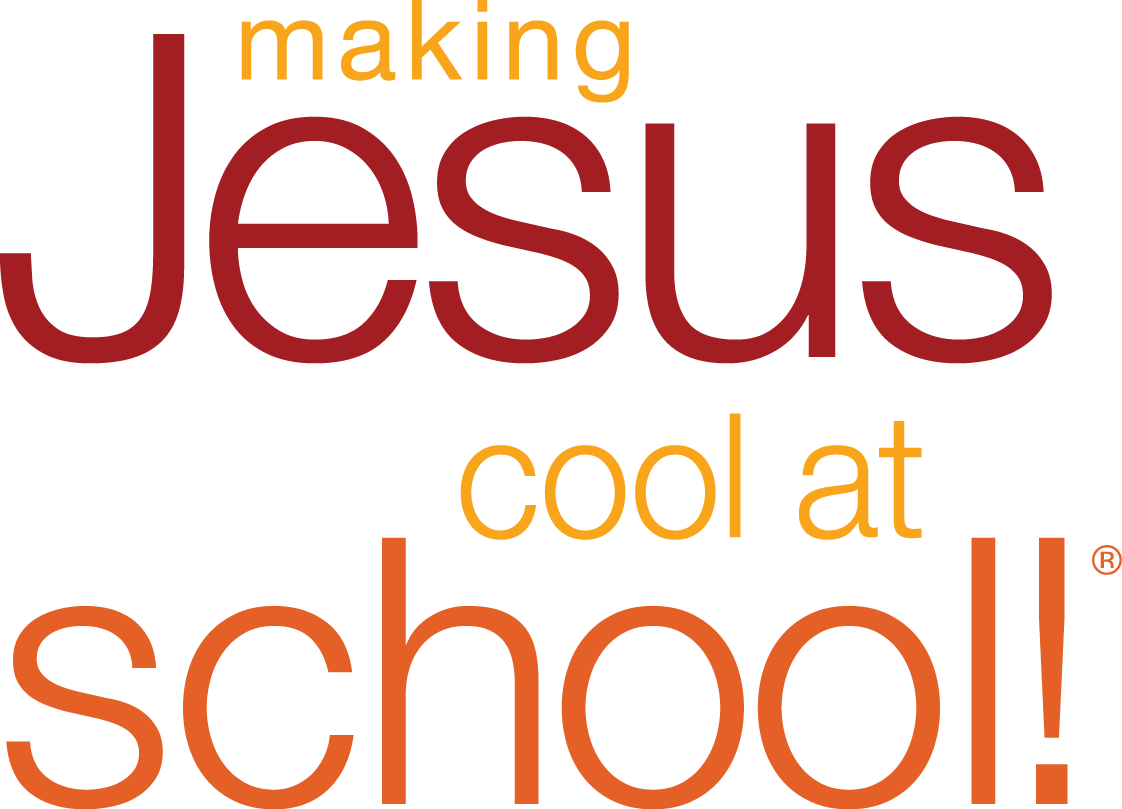 We will only send the monthly Surf Report e-newsletter
and no more than two other emails each month.

KiDs Beach Club® is an innovative ministry established to go outside the walls of the church in order to take the message of Christ into the heart of the community. Our vision is to provide every 3rd through 6th grade boy and girl a Jesus experience within the culture of their public school! For more information on how to start your school or church in the process of doing a Beach Club click here.