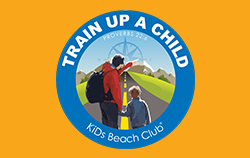 Volunteer Conference is Saturday
KBC will host the "Train Up a Child" Winter Conference this Saturday at 121 Community Church in Grapevine, Texas. See you there or at any of the watch locations around the country.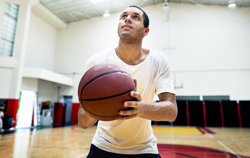 Spectator or Participant
Many Christians may find involvement in others' lives too invasive. KBC is the perfect organization for spectators to become participants and share Christ's love with elementary school children.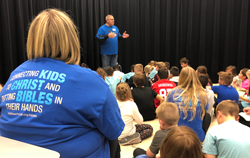 What Would You Do for Your Kids?
Parents at Samuel Beck Elementary have found joy and passion working as a Beach Club volunteer. We live in a culture that is difficult and these parents are speaking God's Word into kids.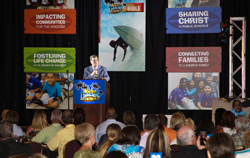 Bible Benefit Dinner is April 13
Save the Date: The 2019 Bibles for Beach Club Benefit Dinner returns to Texas Motor Speedway Saturday, April 13. Learn more about the impact your making in the lives of kids in Beach Club.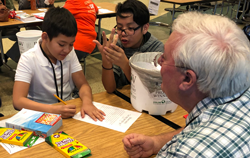 A Child Models Generosity
One boy in the Beach Club at Bukhair Elementary in Richardson, Texas saved his rewards to exchange for a KBC Study Bible and shared the greatest treasure of them all with his brothers.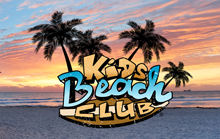 Three New Faces at KBC
Kerri Attaway and Susie Thompson joined KiDs® as club relations specialists in the fall and Stacy Stelzel joined our corporate staff this month as our communications specialist.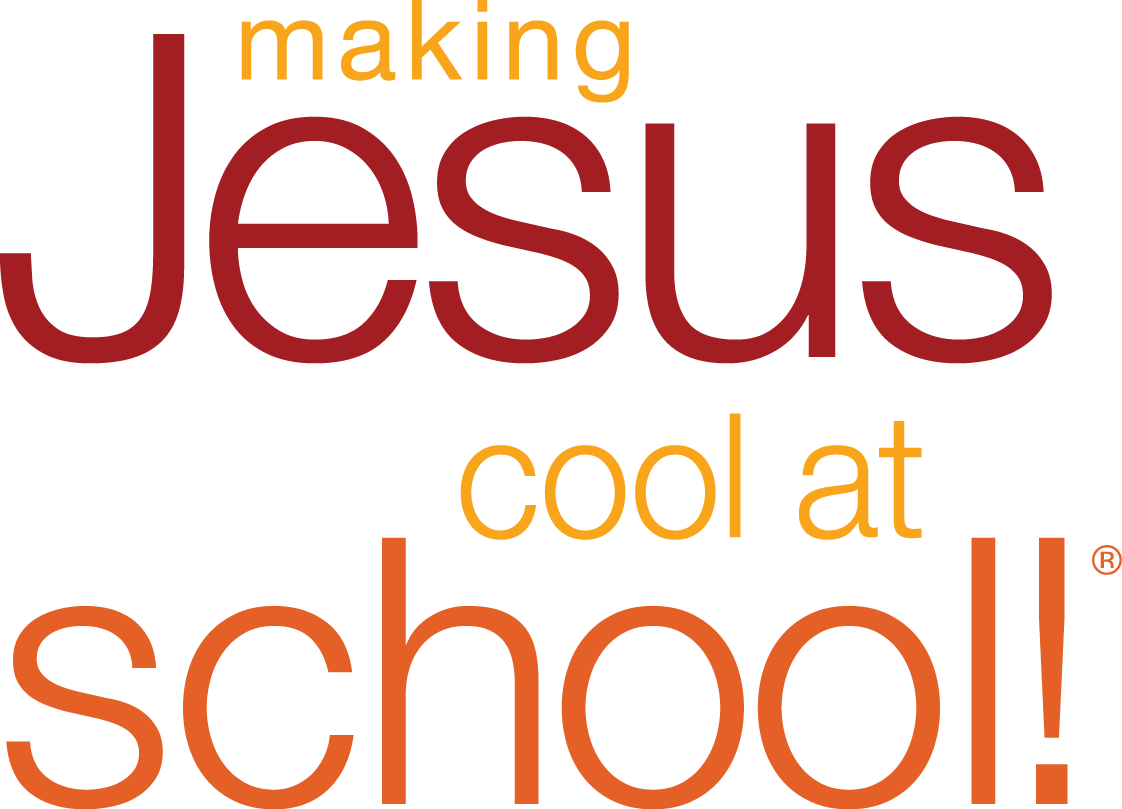 We will only send the monthly Surf Report e-newsletter
and no more than two other emails each month.

KiDs Beach Club® is an innovative ministry established to go outside the walls of the church in order to take the message of Christ into the heart of the community. Our vision is to provide every 3rd through 6th grade boy and girl a Jesus experience within the culture of their public school! For more information on how to start your school or church in the process of doing a Beach Club click here.