A couple hundred people gathered in a small, historic theater in downtown Grapevine to celebrate yet another milestone event in the unbelievable storied history of KiDs Beach Club TV, the Premiere of Season 2. A full 20-episode season with new storylines, new characters, and new topics that pre-teens deal with in their everyday lives.
Founder and President of KBC Jack Terrell summarized the evening this way: "I'd never experienced a Premiere, so the evening was spectacular. However, the icing on the cake was hearing the engagement from all the 50 plus kids as they watched the show. Their expressions… priceless!"

KiDs Beach Club partners with local churches around America to go into local public schools and share the good news of Jesus Christ, one day a week, for 24 weeks out of the year. When the COVID-19 Pandemic hit in 2020, nearly all of our public schools sent their students, teachers, and volunteers home to limit the spread of the disease. That pandemic would constitute a "trial" that most of us never expected to face in our lifetimes.
But our volunteers, as mature believers, along with our partnering churches, decided to believe James 1:2-5 and persevere. So as our 212 schools have slowly opened, several of our churches and volunteers have jumped at the chance to continue their Great Commission ministry in Beach Club and currently minister to more than 2,600 students every week.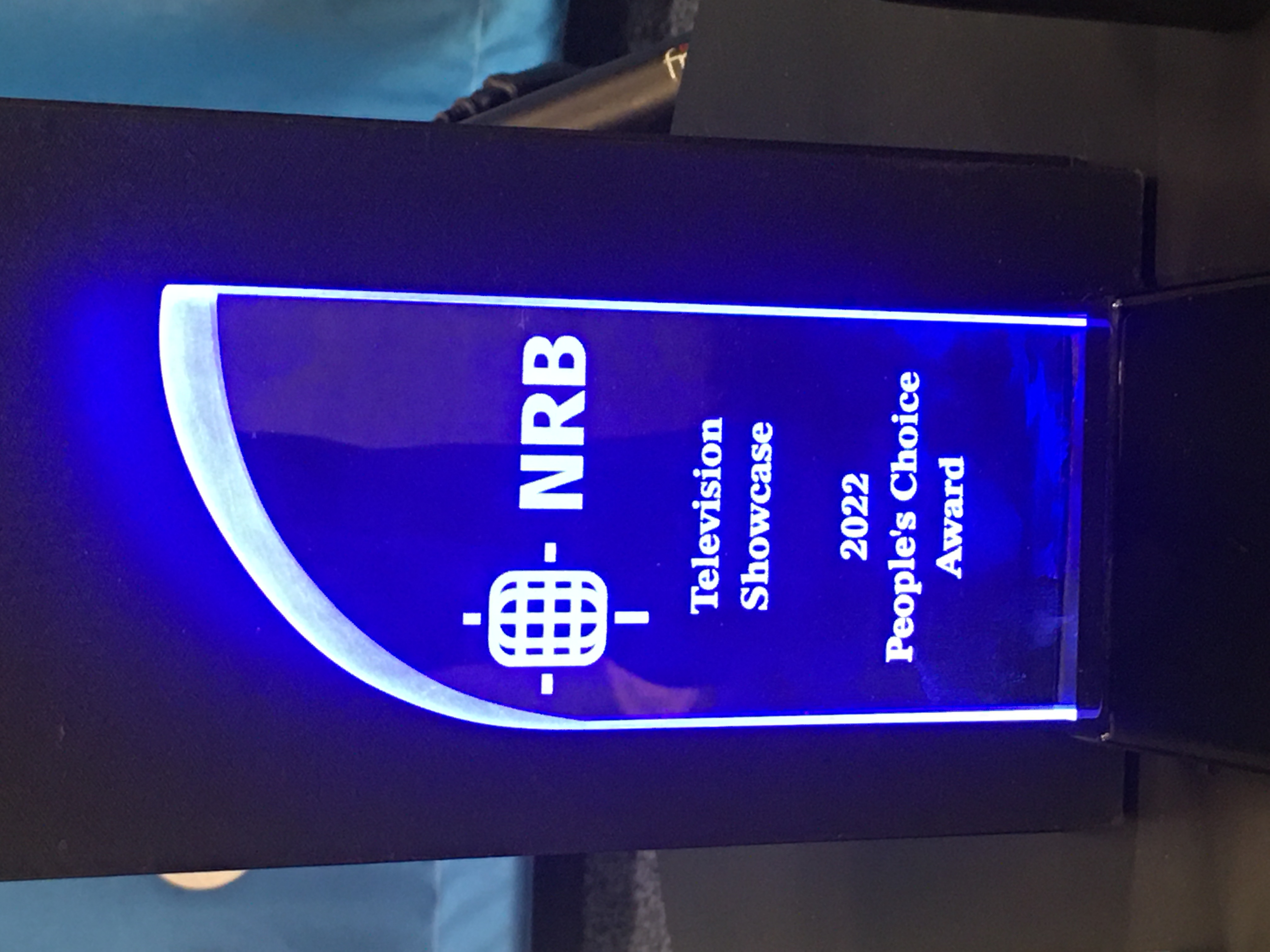 More Awards and Nominations for KiDs Beach Club TV
And the 2022 NRB People's Choice Award for Christian kids program goes to..... KiDs Beach Club TV!
That was an exciting announcement from the NRB TV Executive Committee at the National Religious Broadcasters Convention in Nashville, Tennessee two weeks ago. Accompanying the victory was a snazzy, color-changing glass trophy now proudly displayed at the KBC Corporate Headquarters in Bedford, Texas.
In addition, a KBC-TV Season 2 episode was nominated for best TV Show at the International Christian Film and Music Festival. The winner will be announced in early May during the annual festival in Orlando, Florida.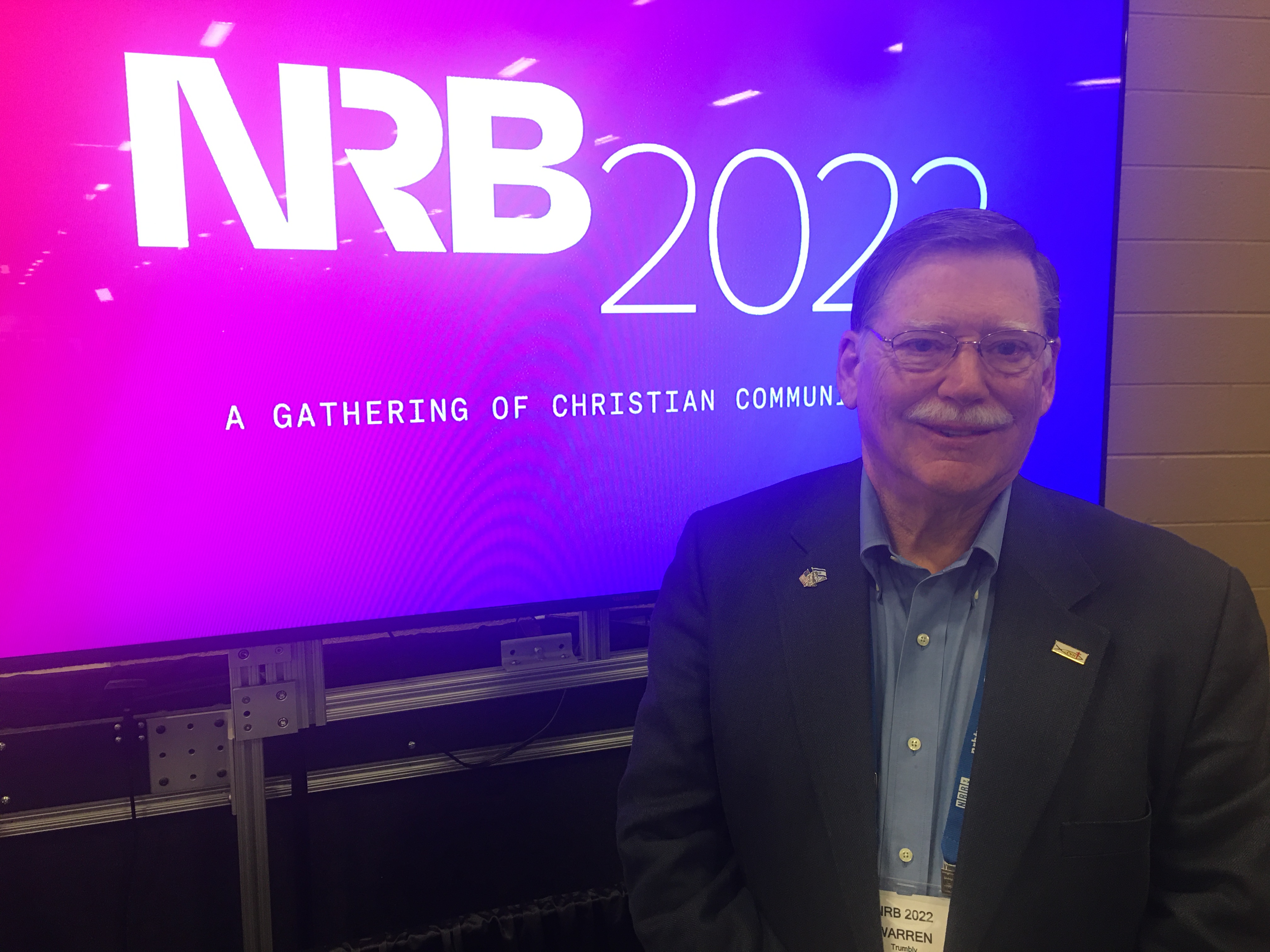 KBC TV Partners Reunite at NRB Conference
When the COVID-19 pandemic shut down most schools in the United States in 2020 and then banned many after-school activities in 2021, including KiDs Beach Club, the Lord provided for the production of KiDs Beach Club TV as a way to assist churches to get the gospel to the kids they normally ministered to in public schools. As it turns out, the Lord had even bigger plans for KBC-TV as Christian TV networks TCT, CTN, TLN, KBTV, World Trumpet TV, and The Walk TV all signed on to air the 15 episodes in season one. All of those connections started at the National Religious Broadcasters Convention in Grapevine, Texas in the summer of 2021. Nearly one year later, those networks, now very familiar with KBC-TV, are excited to share what it means to have our show as part of their weekly schedule as we talked to them at the NRB Convention in Nashville, Tennessee.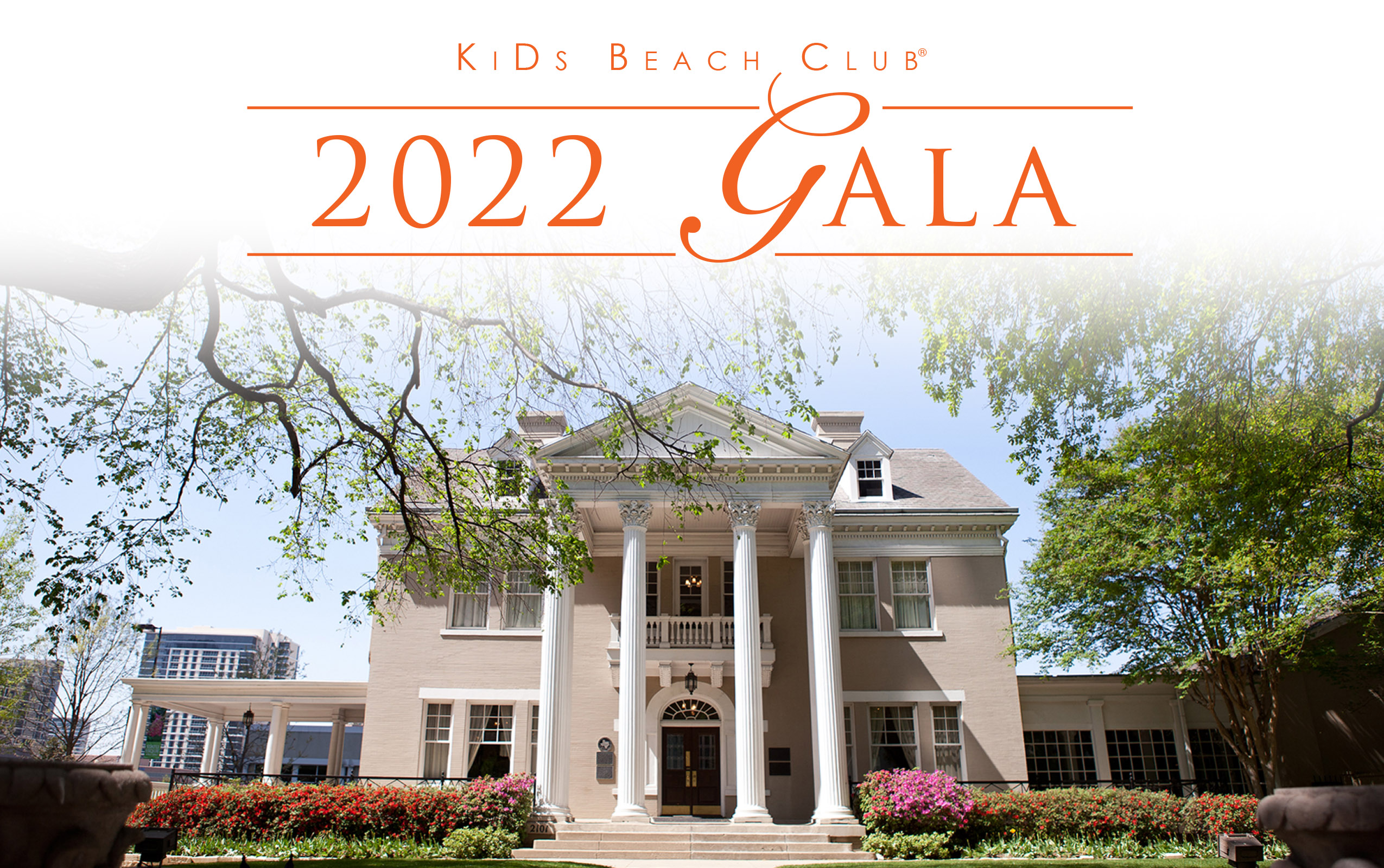 Save the Date for KiDs Beach Club 2022 Gala
Mark your calendar now for KiDs Beach Club 2022 Gala. You're not going to want to miss this inspiring evening with Keynote Speaker Tony Perkins and Musical Performer Steph Carse at the historic Arts District Mansion in Downtown Dallas!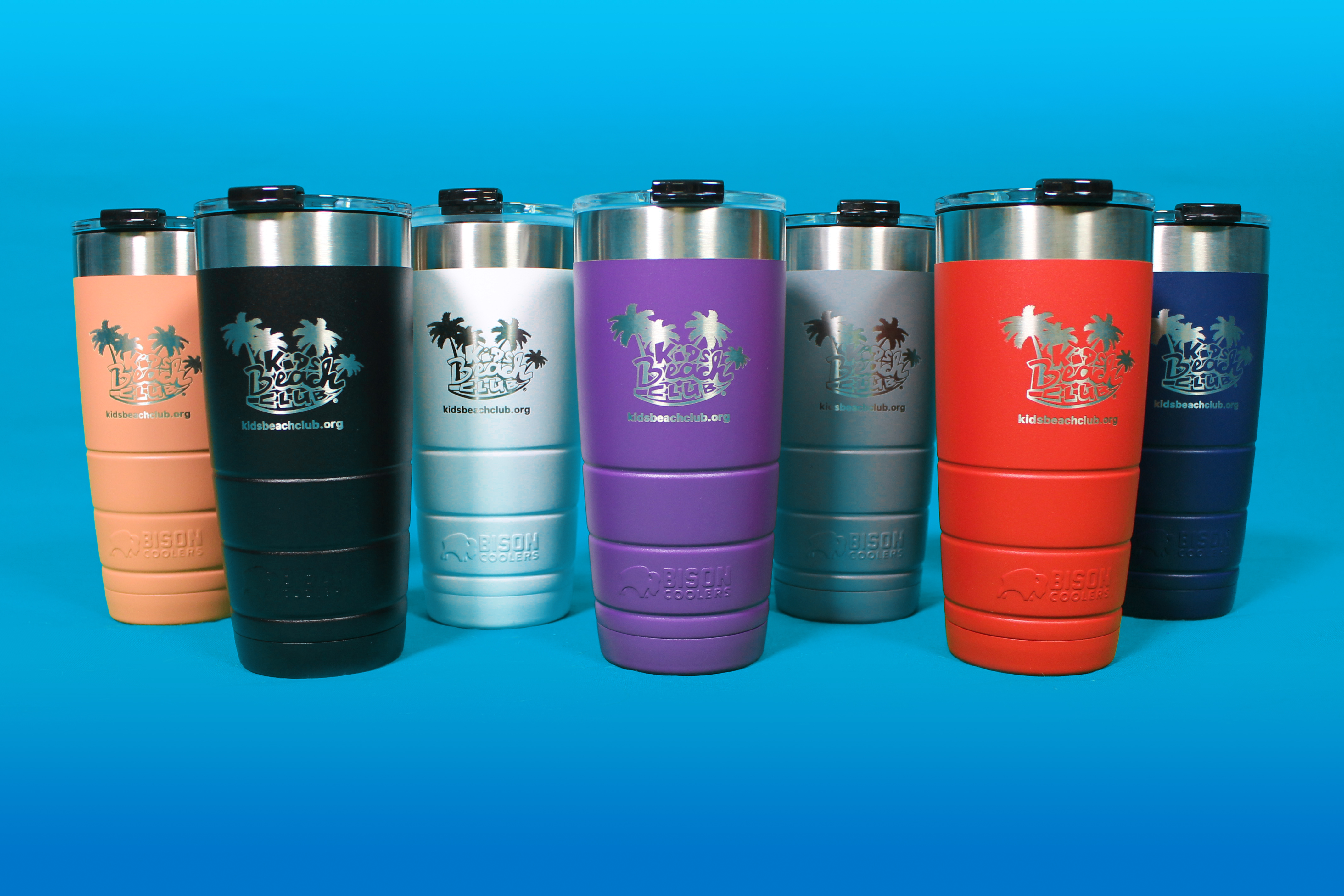 Once You Pick Them Up, You Can't Put Them Down
So you leave for work in the morning, pour yourself a cup of hot coffee, and count it a blessing if that drink stays hot for your drive into the office. With the 22oz KiDs Beach Club Branded Tumbler, unless your commute is 6 hours or more, we can guarantee that coffee to stay hot, not just until you get to work, but until lunch! That's what the vacuum-insulated innards are for, and when you ice down your soda at lunch, you've got until bedtime before it starts to get warm. You will love this tumbler so much, you won't be able to put it down.

We will only send the Surf Report e-newsletter every other month.

KiDs Beach Club® is an innovative ministry established to go outside the walls of the church in order to take the message of Christ into the heart of the community. Our vision is to provide every 3rd through 6th grade boy and girl a Jesus experience within the culture of their public school! For more information on how to start your school or church in the process of doing a Beach Club click here.