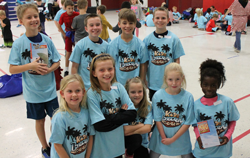 Welcome to a New Year of Beach Club
A new year of Beach Club is already off to a great start in many of our schools. We pray we are able to make a positive impact in your child's life and to be a tremendous blessing to you and your family..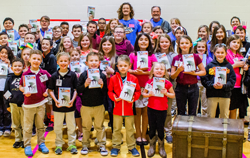 Great Treasure Day Coming Soon
Great Treasure Day, the day every child in every Beach Club receives their own KBC Study Bible, will take place in 191 Beach Clubs. We will likely hand out the 65,000th Bible since 2003.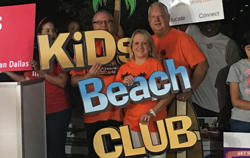 North Texas Giving Day a Success
Thank you to everyone who participated in North Texas Giving Day. Your support of our ministry is helping fight a spiritual battle and shine the Light of Jesus Christ in public schools.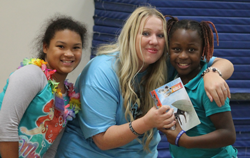 Reading Plan Develops Good Habits
Our summer reading plan was designed to help kids develop daily Bible habits. We got an email from April Ford, who used it with her daughter, thanking us for preparing kids for their future.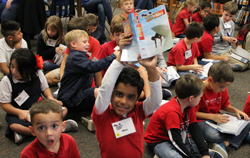 Bring Your Bible to School Day is Thursday
Beach Club students already bring their Bible to school on the day their club meets, but everyone should bring their Bible this Thursday, which is Bring Your Bible to School Day.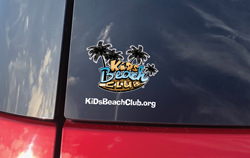 Get New KBC Sticker for Your Car
Display your passion for KiDs Beach Club

®

on your car with the new KBC window decal. The four-inch square sticker features the KBC logo with the KiDsBeachClub.org URL underneath it.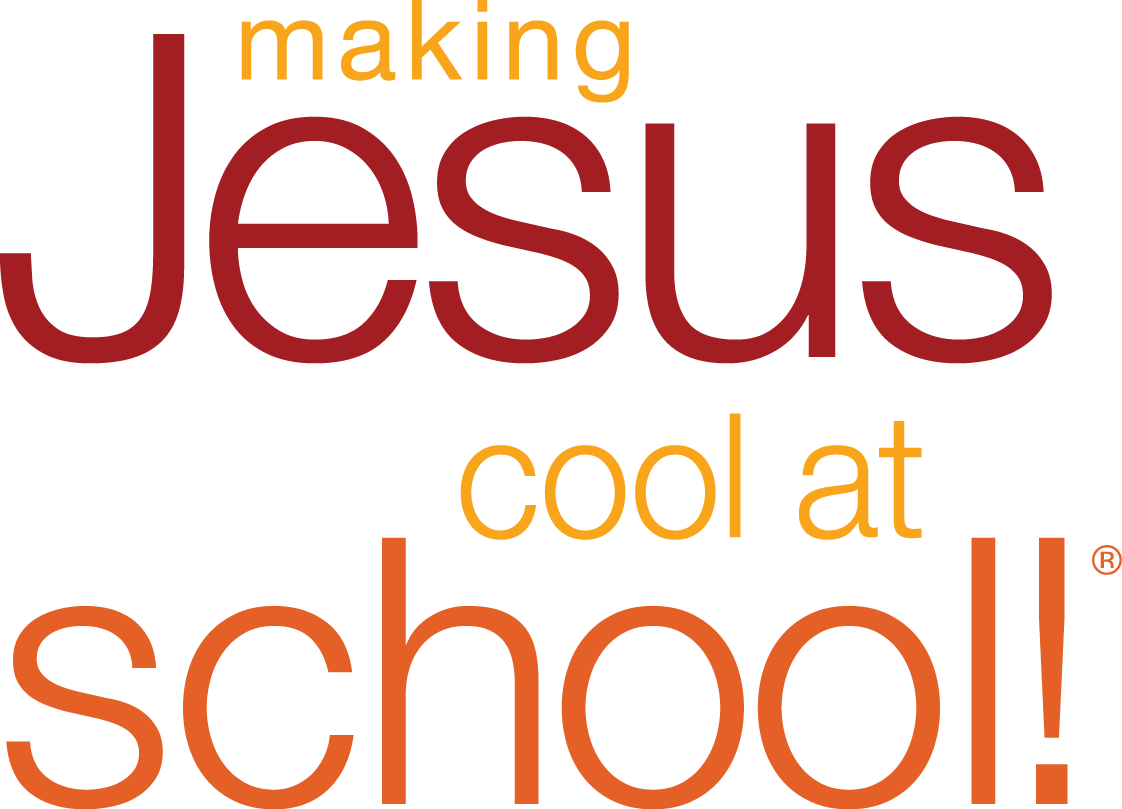 We will only send the monthly Surf Report e-newsletter
and no more than two other emails each month.

KiDs Beach Club® is an innovative ministry established to go outside the walls of the church in order to take the message of Christ into the heart of the community. Our vision is to provide every 3rd through 6th grade boy and girl a Jesus experience within the culture of their public school! For more information on how to start your school or church in the process of doing a Beach Club click here.