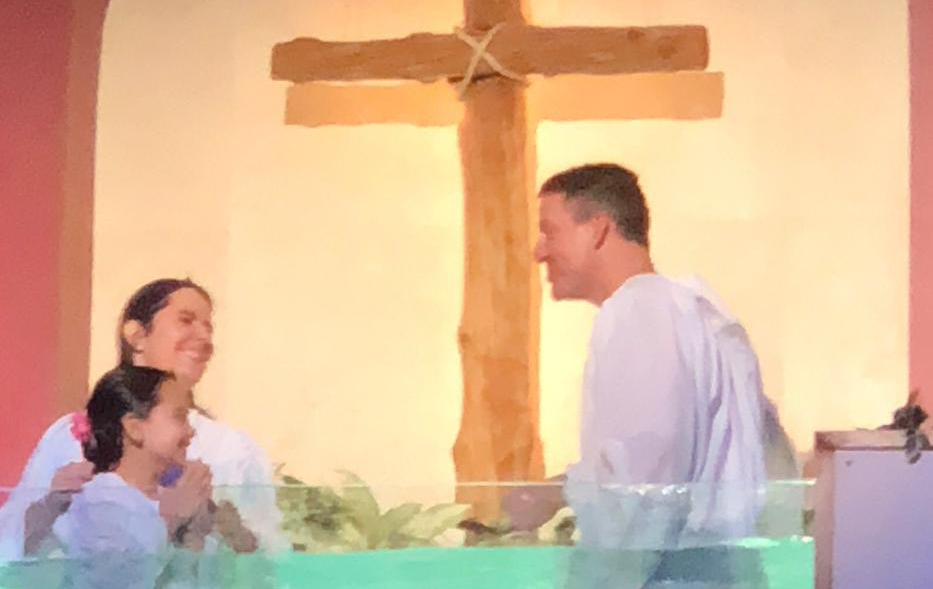 KBC Can Impact the Whole Family
KiDs Beach Club

®

often impacts more than just the children who attend Beach Club. It can be a life changer! Read how Beach Club altered the lives and eternal future of an entire family.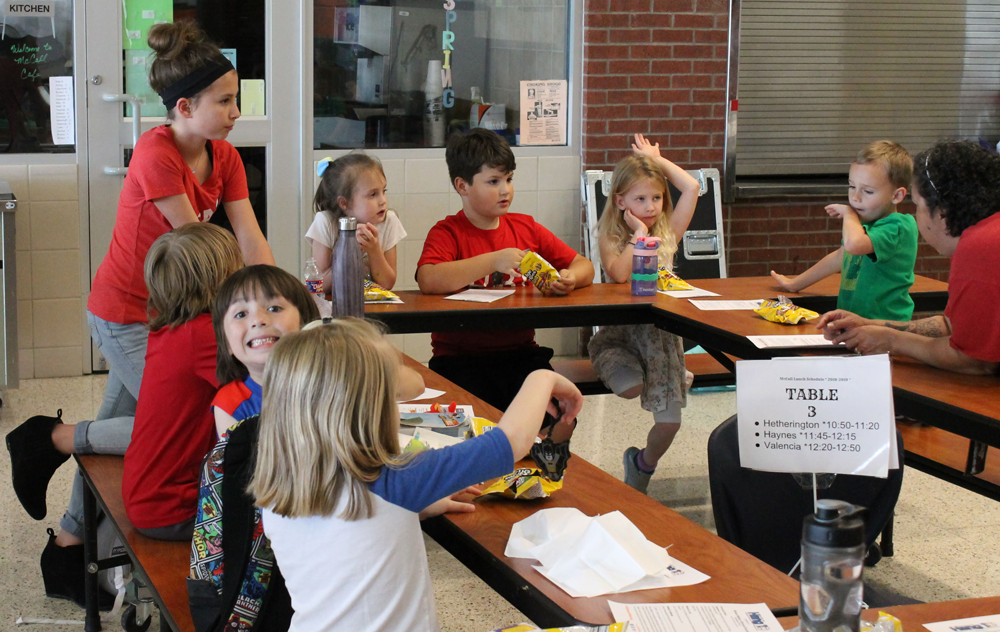 Kids Realizing their Spiritual Gifts
The Beach Club at McCall Elementary School is teaching students how to grow their spiritual gifts through discipleship. Click to learn how they use character words to be leaders to their peers..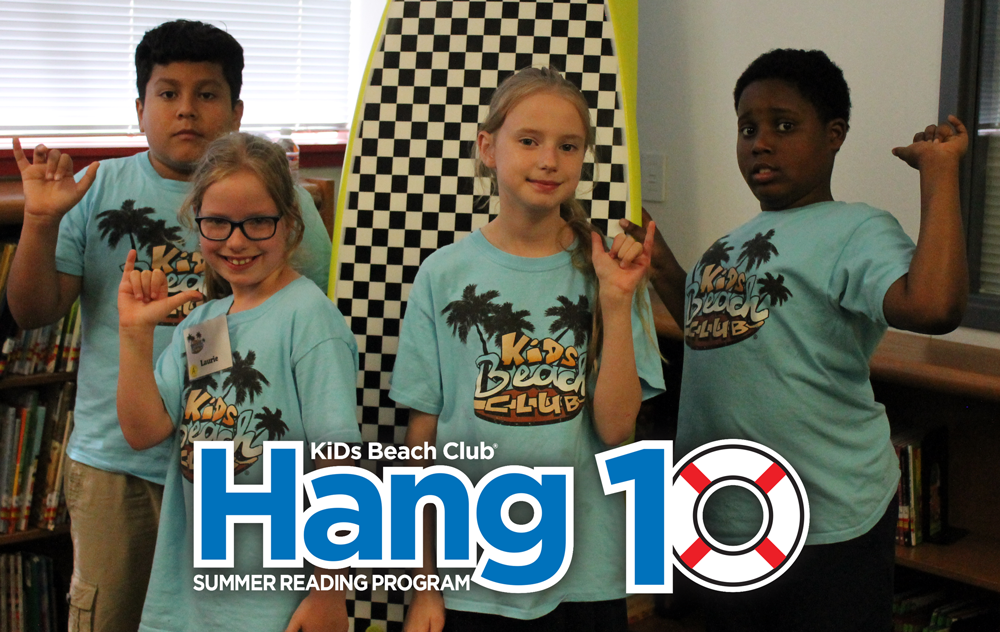 Summer Reading Plan Starts May 26
We want you to to "Hang 10" this summer. Kids, their parents and other adults can lead by example to spend at least 10 minutes each day with God through Bible reading and prayer.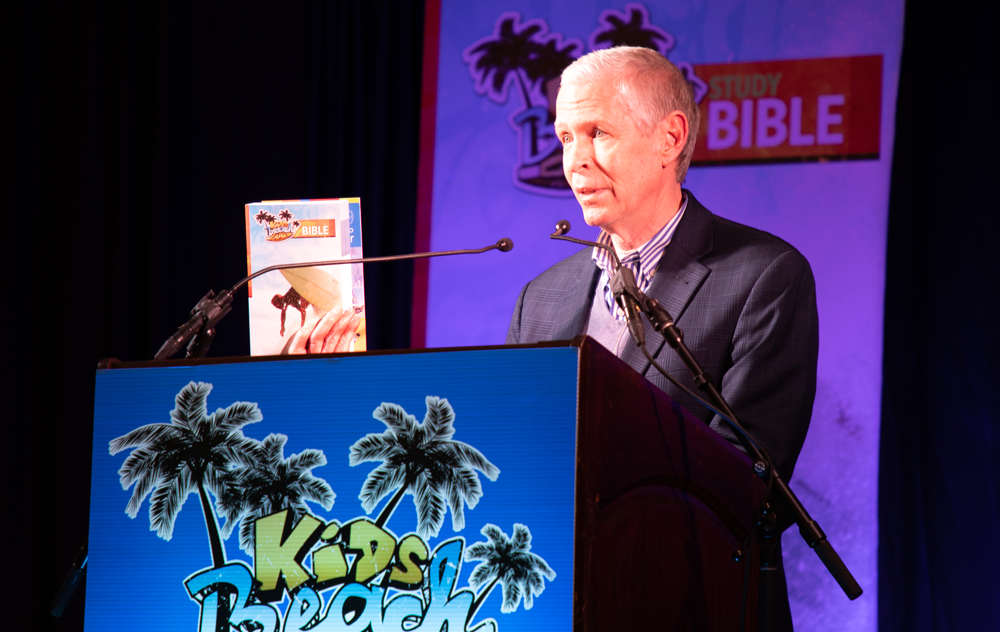 Hiding God's Word in Kids' Hearts
At our annual Benefit Dinner, John Kramp, of HarperCollins Christian Publishing, praised KiDs Beach Club

®

because it is putting an easy-to-understand Bible in kids' hands and teaching them how to use it.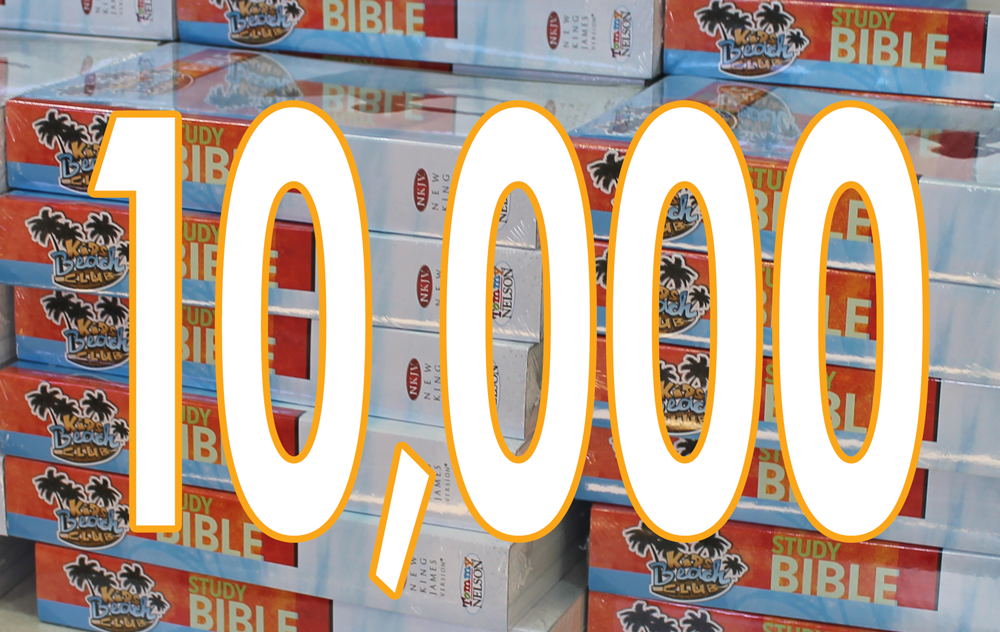 Benefit Dinner Funds 10,000 Bibles
With your support, we were able to order 10,000 Study Bibles. We're also taking the initial steps toward an ambitious 5-year growth plan to reach 100,000 kids in 2000 Beach Clubs every week.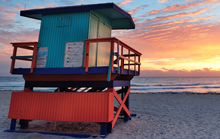 New Faces Join KiDs Beach Club

®
Dr. Frank Banfill has joined KBC as the executive vice president for strategy and organizational growth. Changes include a new role for Christy Hughes. Click the link to see our other additions.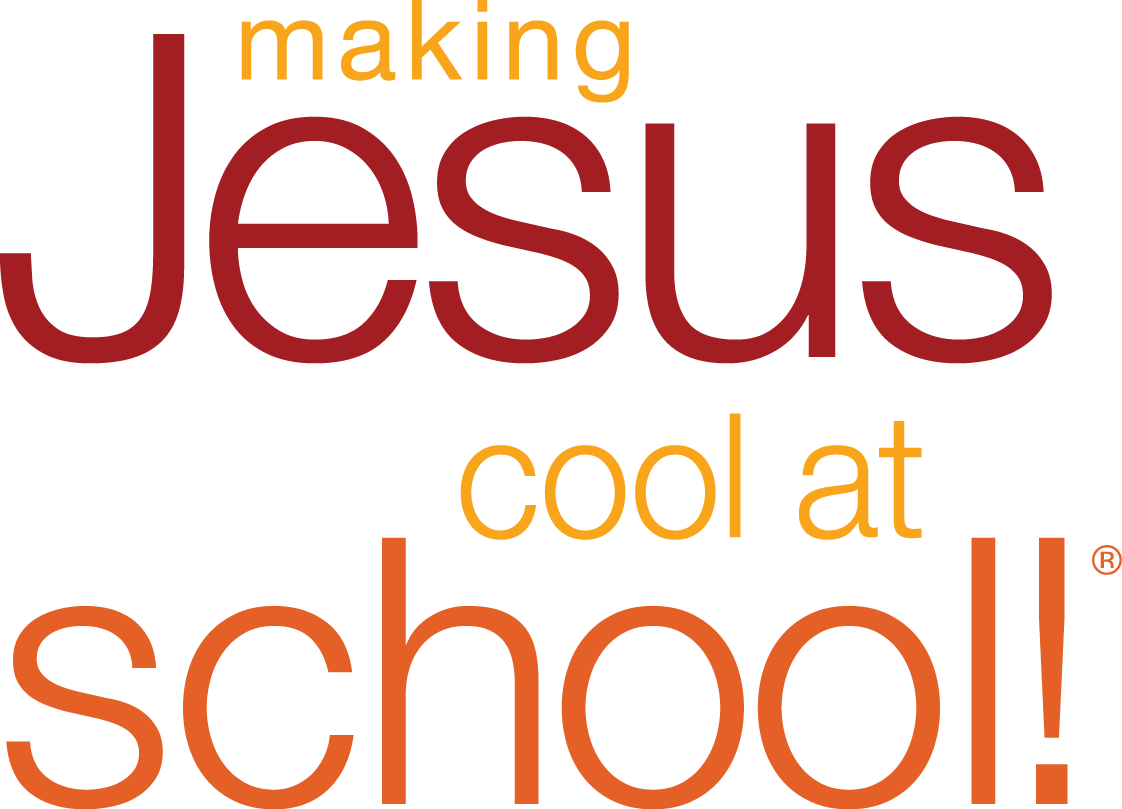 We will only send the monthly Surf Report e-newsletter
and no more than two other emails each month.

KiDs Beach Club® is an innovative ministry established to go outside the walls of the church in order to take the message of Christ into the heart of the community. Our vision is to provide every 3rd through 6th grade boy and girl a Jesus experience within the culture of their public school! For more information on how to start your school or church in the process of doing a Beach Club click here.