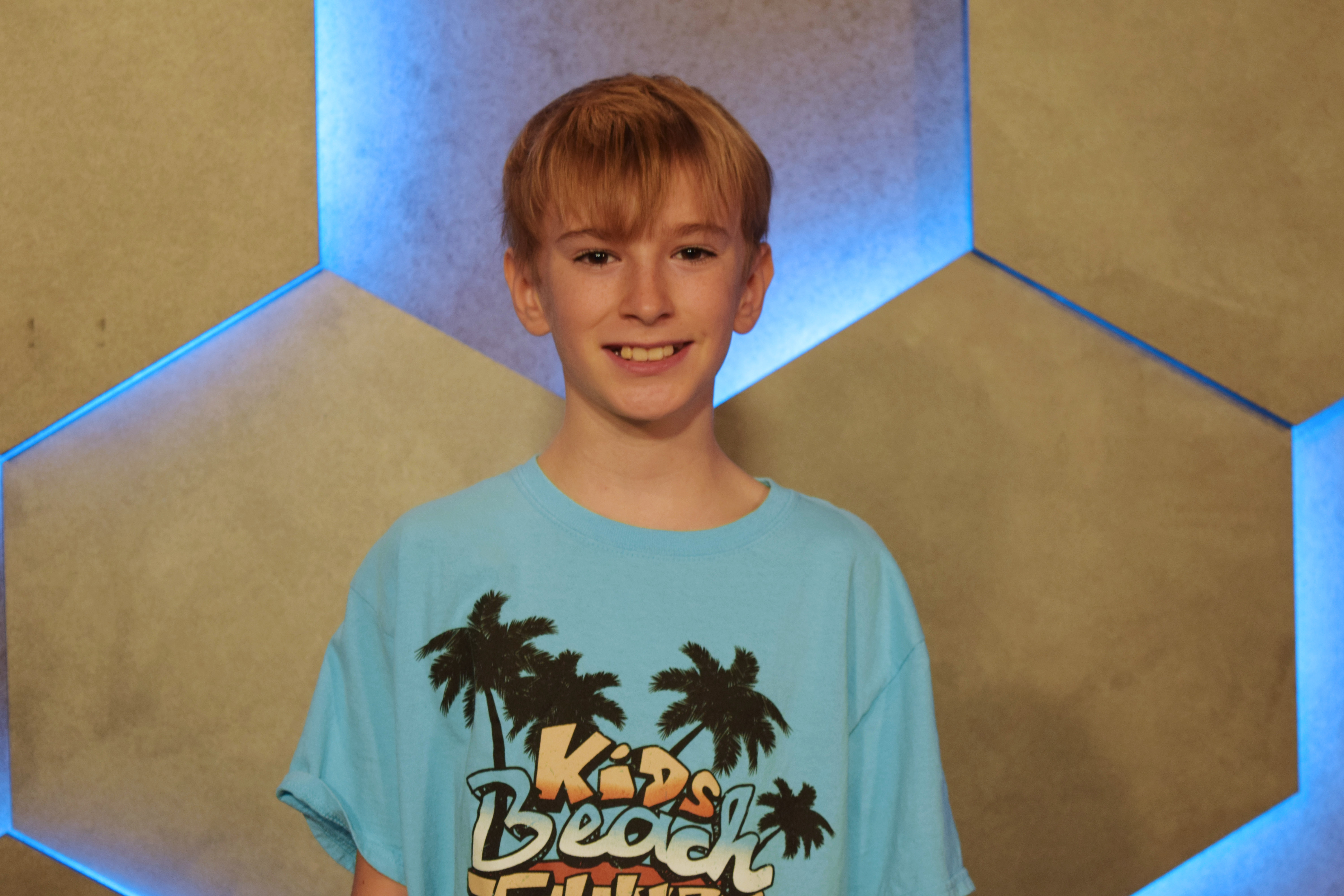 Meet KiDs Beach Club TV Actor Zach Colmenero
One of our dear friends is actor Zach Colmenero for KiDs Beach Club TV. Zach's acting career began when he saw his first movie, The Peanuts Movie, six years ago, and it was as he watched the escapades of Snoopy and Charlie Brown that he felt his passion for filmmaking ignite into his earthly calling. In the years following, Zach fell in love with the acting industry, especially the comedic arts, taking several acting classes along the way before arriving at his audition for KiDs Beach Club TV.

KiDs Beach Club is excited to announce that KiDs Beach Club TV has been honored by the 42nd Annual Telly Awards with Bronze wins in four different categories: Online General - Children, Online Craft - Writing, Online General - Religion/Spirituality, Online General - Not-for-profit & Fundraising.
"It's an incredible honor to be recognized by this prestigious organization," said KiDs Beach Club founder and President Jack Terrell. "It's amazing to think of the journey on which Father has taken Beach Club TV. It has gone from concept in a staff meeting to now being recognized on a national platform. God is good!"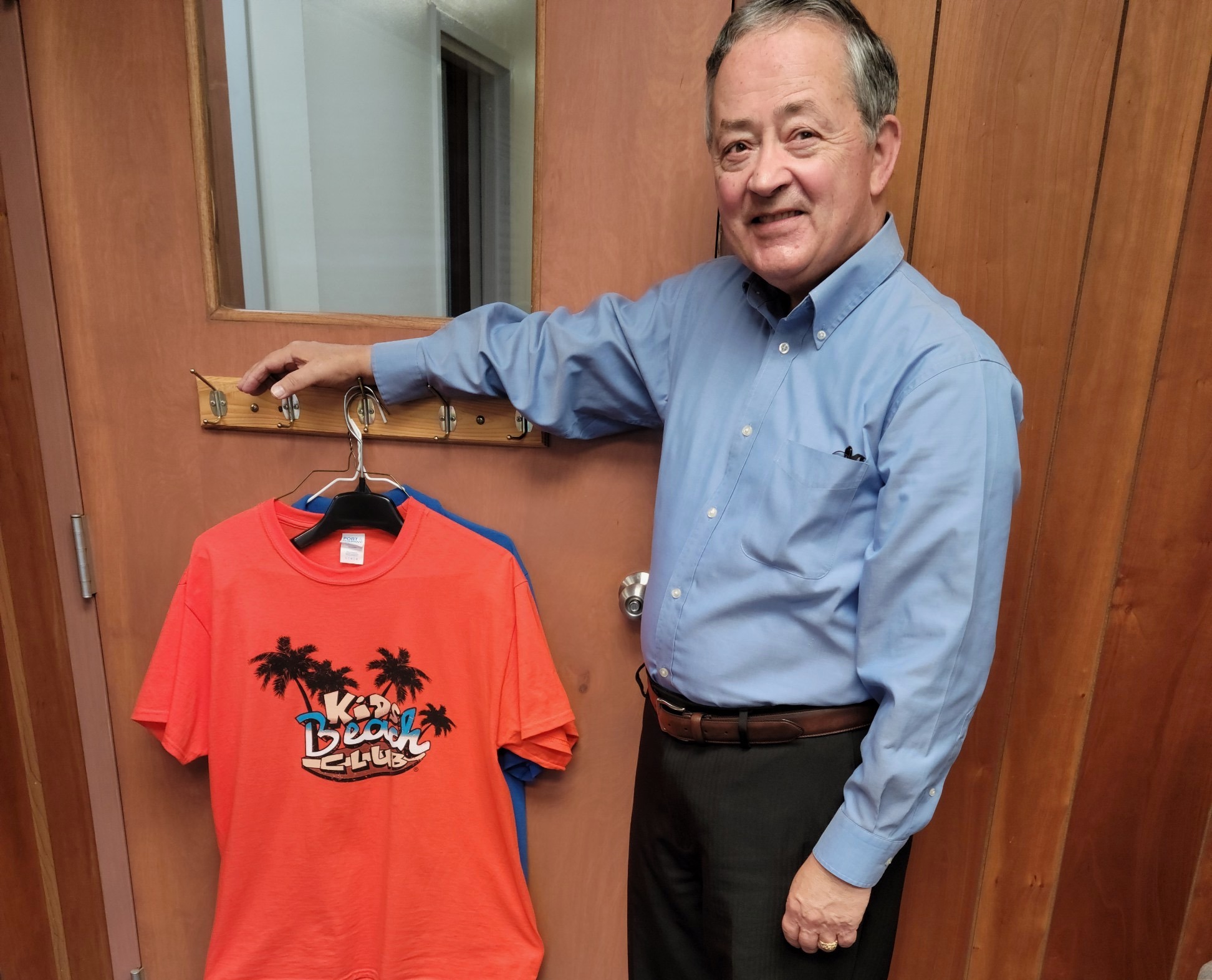 The Tale of a KBC T-Shirt
In the heart of Central Florida hangs a T-shirt. The T-shirt has been hanging on Pastor Jack Parrott's door, waiting for the day it will be worn again. You might not think a T-shirt would be an abnormal sight for most who enter the office of a church pastor, but for Pastor Jack Parrot, it's a symbol of the resolve he has for returning to the students in KiDs Beach Club.
The story starts way back when Pastor Parrott and his church family got together to discuss an inspiring new vision a member of their church named Jannine had for future ministry into their community. A plan was devised, and an after-school program was drafted for the neighboring school. The staff would walk the kids from the school to the church and minister on the home front.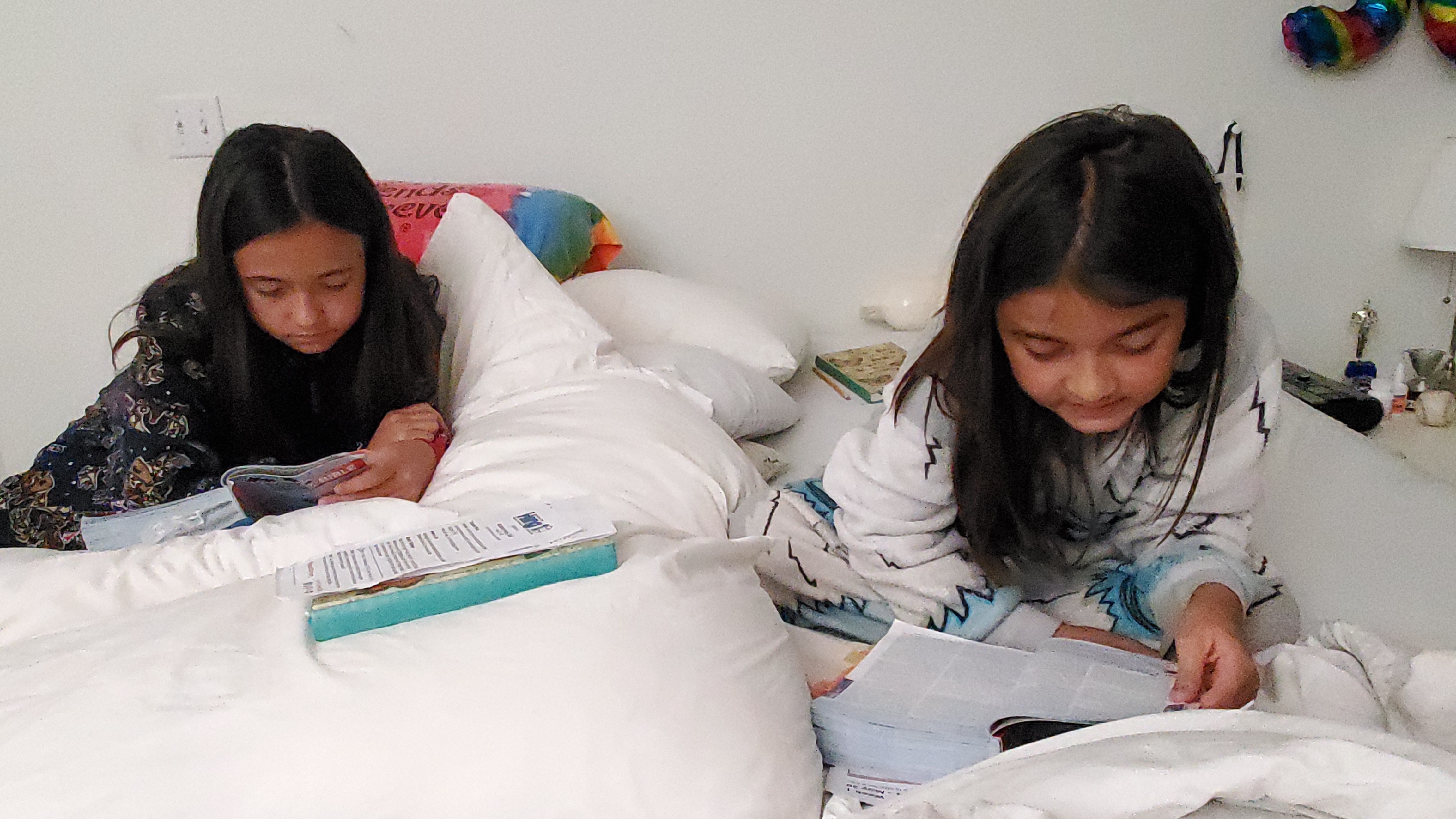 Hang 10 Summer Reading Program Empowers Parents
Allesandra Rufino and her family were living their daily lives in Orlando, Florida before the 2020 pandemic began. Allesandra's daughters, Sarah and Clara, had just started attending a new KiDs Beach Club after-school Bible club at Westpointe Elementary, sponsored by Church of the Lakes. But then came COVID-19, so how did the Rufino's rely on KBC to keep their family connected to God?



We will only send the Surf Report e-newsletter every other month.

KiDs Beach Club® is an innovative ministry established to go outside the walls of the church in order to take the message of Christ into the heart of the community. Our vision is to provide every 3rd through 6th grade boy and girl a Jesus experience within the culture of their public school! For more information on how to start your school or church in the process of doing a Beach Club click here.