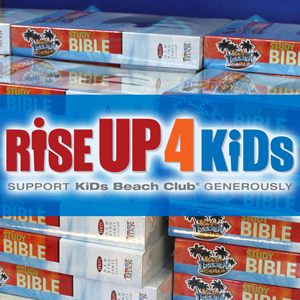 Rise Up 4 KiDs Virtual Benefit Event

COVID-19 concerns prevented a physical gathering for the Bibles for Beach Club Benefit Dinner at Texas Motor Speedway, so we are pleased to invite you to join us for the first-ever Rise Up 4 KiDs, a virtual fundraising event to be held on Sunday, August 30, 2020, from 6:00 p.m. to 7:00 p.m. Central Time.
Why have we decided to host a virtual event, rather than canceling our twice-rescheduled event altogether?

Read More >

Turning Point Church, in Fort Worth, Texas had a problem. Like a lot of churches, they wanted to engage the public schools to deepen connection with the local community. But in spite of repeated attempts to reach out to the schools, they kept hearing, "We'll call you if we need anything." But the calls never came, until they started a Beach Club.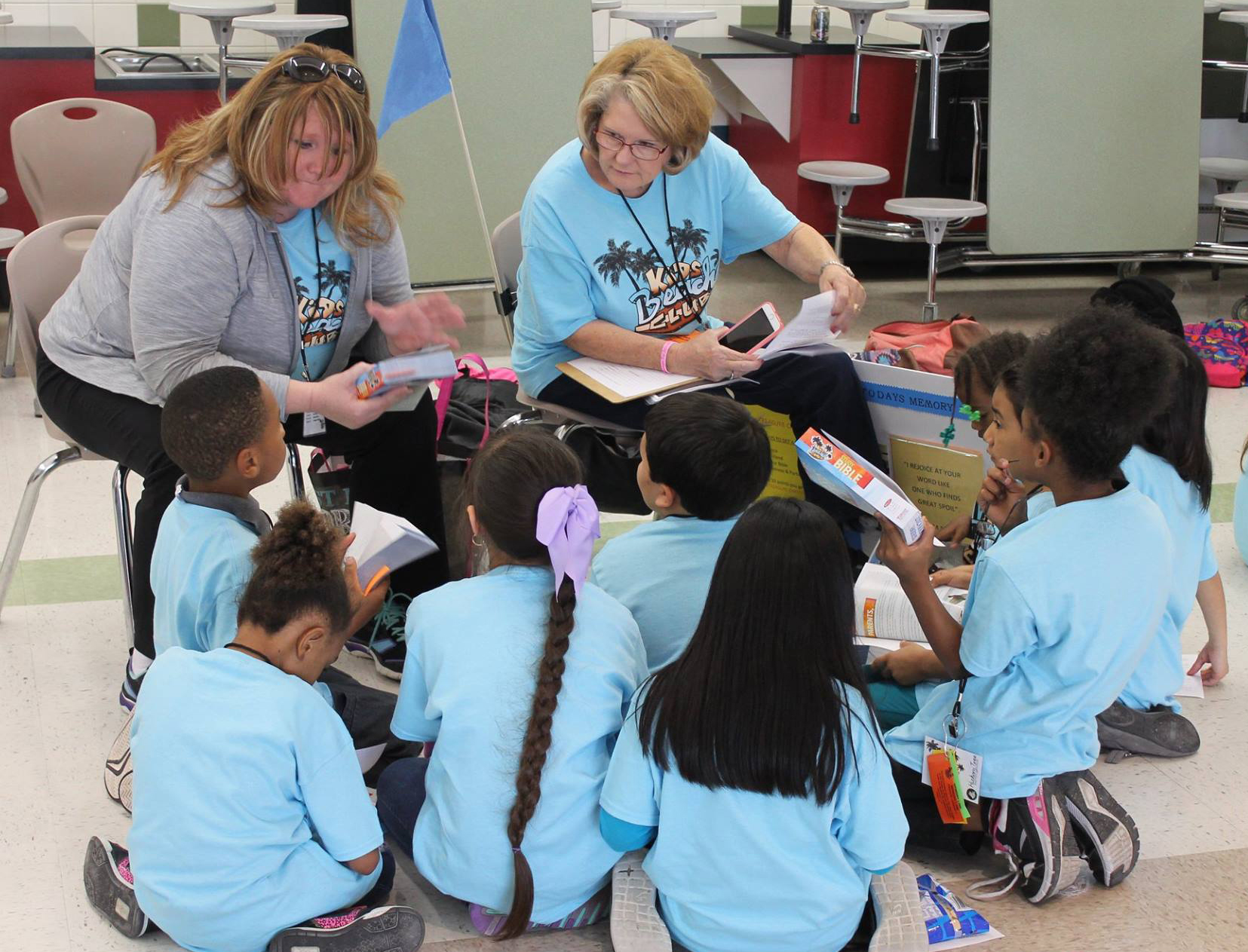 Parents who Love Beach Club!
At KiDs Beach Club®, we've always endeavored to impact families and communities with the love of Christ. As we've grown, the impact of our ministry has extended. We've seen numbers grow, but our greatest achievements go well beyond statistics. They are found in the powerful and moving testimonies of those whose lives we've affected.
And it's not just kids who are impacted! Parents, grandparents, siblings, extended family—many families have come to find a church home via KiDs Beach Club®.
Read More >


Every week Darell Wickert would ask the kids if they were ready to take the next step and make Jesus their forever friend. One week, he got an overwhelming response: "Half of our group just raised their hands and made that commitment!" The response blew Darell and his team away!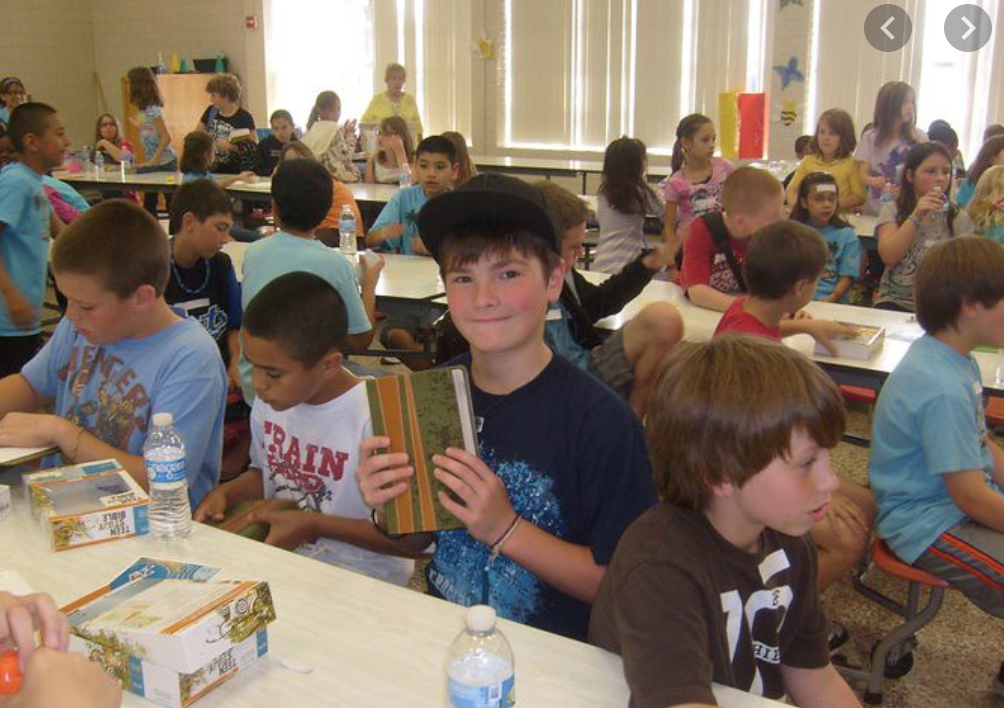 The Ripple Effect of KiDs Beach Club

®

Debbie Alsup, Surf Team Leader at Bartlett Elementary in Tennessee, has seen how the impact of KiDs Beach Club
®
creates a ripple effect in the families and communities it touches. Like a stone tossed into a pond, the impact spreads outside the club to touch the lives of so many others.

Read More >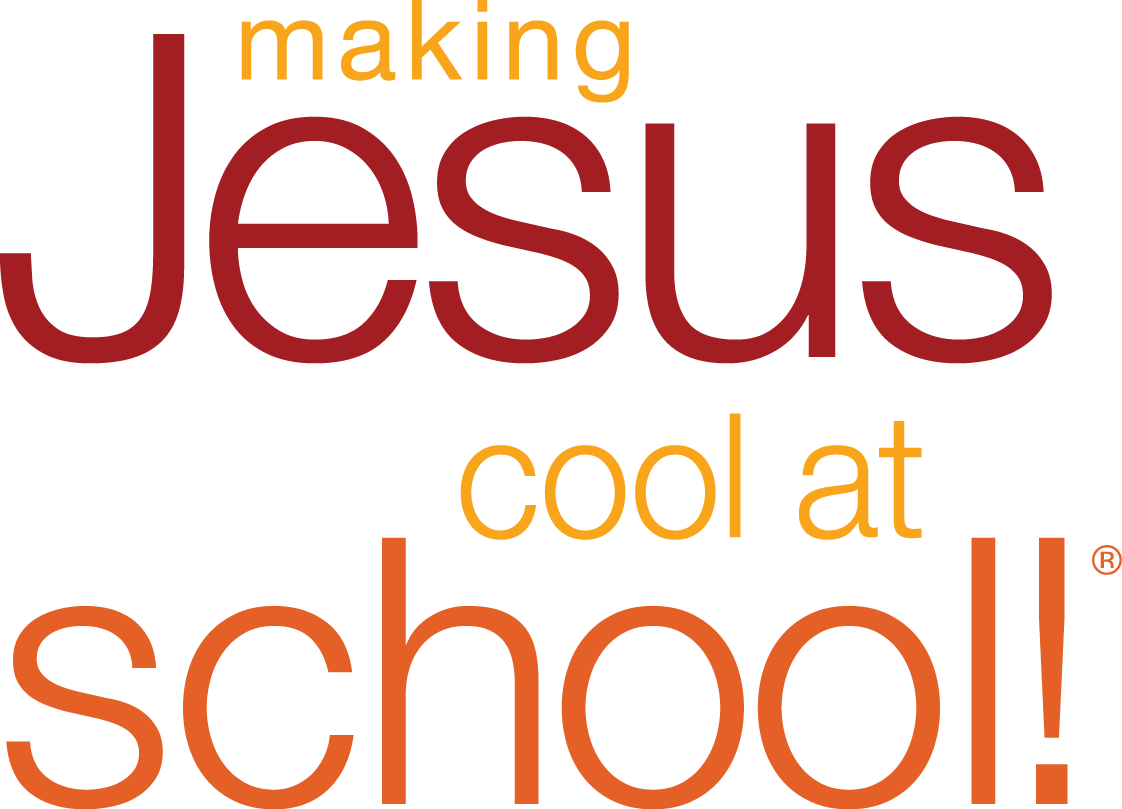 We will only send the Surf Report e-newsletter every other month.

KiDs Beach Club® is an innovative ministry established to go outside the walls of the church in order to take the message of Christ into the heart of the community. Our vision is to provide every 3rd through 6th grade boy and girl a Jesus experience within the culture of their public school! For more information on how to start your school or church in the process of doing a Beach Club click here.