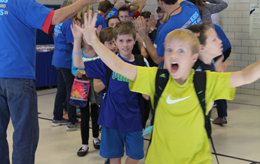 Welcome to KiDs Beach Club!
We're excited your children are a part of another exciting year of Beach Club, where they are hearing the gospel of Jesus, learning biblical character and receiving a Bible of their very own.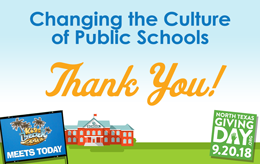 North Texas Giving Goal Exceeded
Thank you to everyone who participated in North Texas Giving Day! Your support is valuable to our ministry and is helping connect kids to Christ and put Bibles in their hands.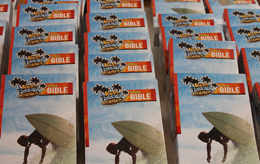 Great Treasure Day is Coming
Great Treasure Day, the day every child in every Beach Club receives his or her own KBC Explorer's Study Bible, will take place in a record 180 Beach Clubs this fall.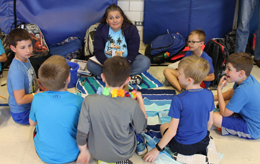 God's Word Impacting Our Schools
The Bible isn't allowed in schools anymore! Those who know about KBC know that statement isn't true. God's Word - specifically the KBC Study Bible - is making an impact in public schools.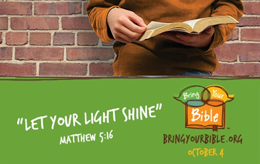 Bring Your Bible to School Oct. 4
Beach Club kids already bring their Bible to school when their club meets, but we're asking everyone to bring their Bible to school on Bring Your Bible to School Day October 4.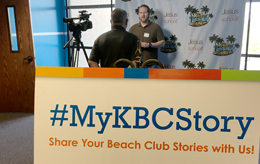 Share Your KBC Story with Us
We are excited to hear how the Lord is working in your child's life, in your family, in your Beach Club and in your school. As the Lord provides powerful moments, please share them with us.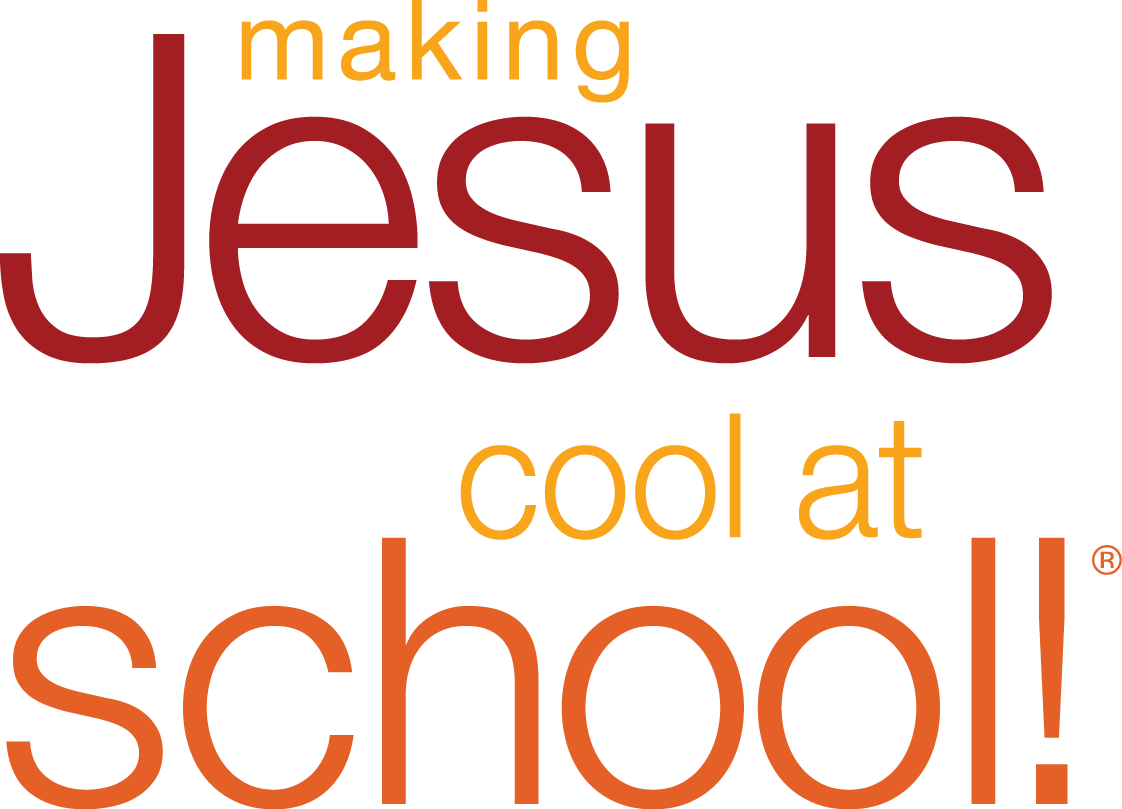 We will only send the monthly Surf Report e-newsletter
and no more than two other emails each month.

KiDs Beach Club® is an innovative ministry established to go outside the walls of the church in order to take the message of Christ into the heart of the community. Our vision is to provide every 3rd through 6th grade boy and girl a Jesus experience within the culture of their public school! For more information on how to start your school or church in the process of doing a Beach Club click here.