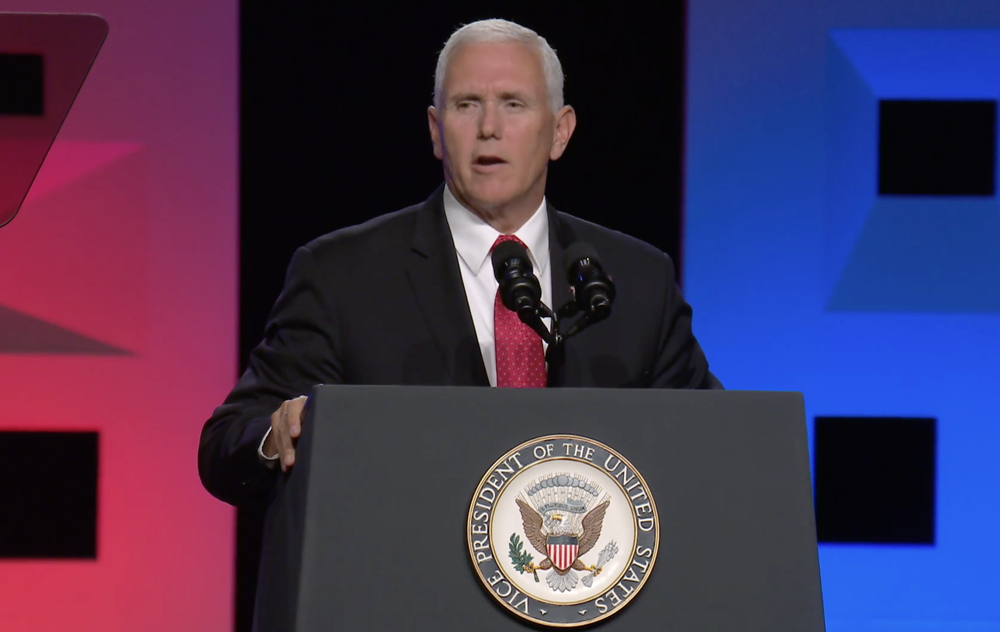 KBC Changing Culture of Schools
Speaking at the Southern Baptist Conference Annual Meeting last month in Dallas, Vice President Mike Pence praised the work churches and ministries like KBC are doing to change our communities.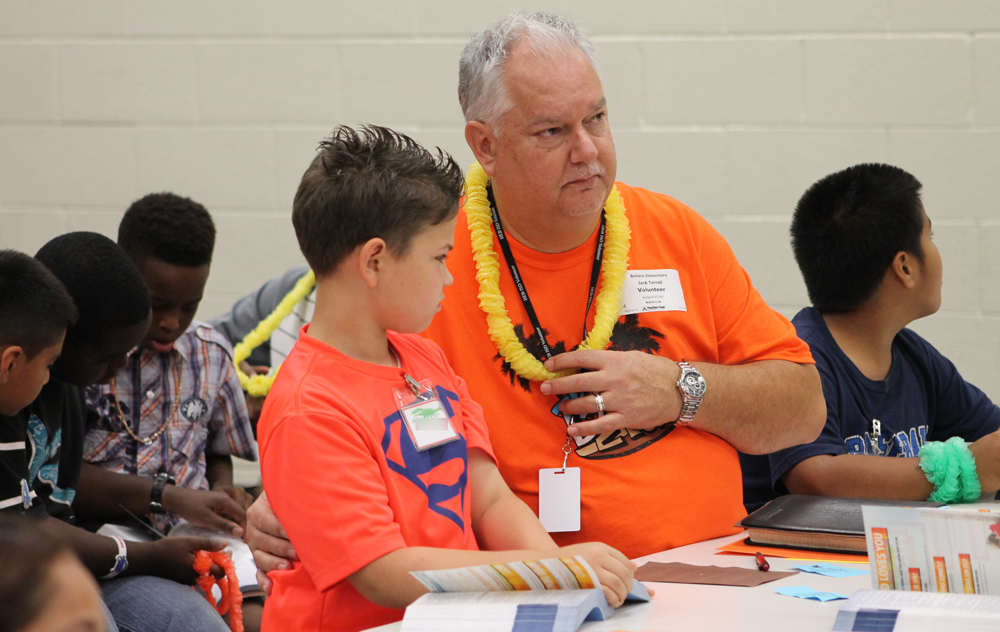 KBC Approaching Another Milestone
While you have been enjoying your summer, the KBC staff has been hard at work to secure additional church partners, working toward our goal of 200 Beach Clubs for the next school year.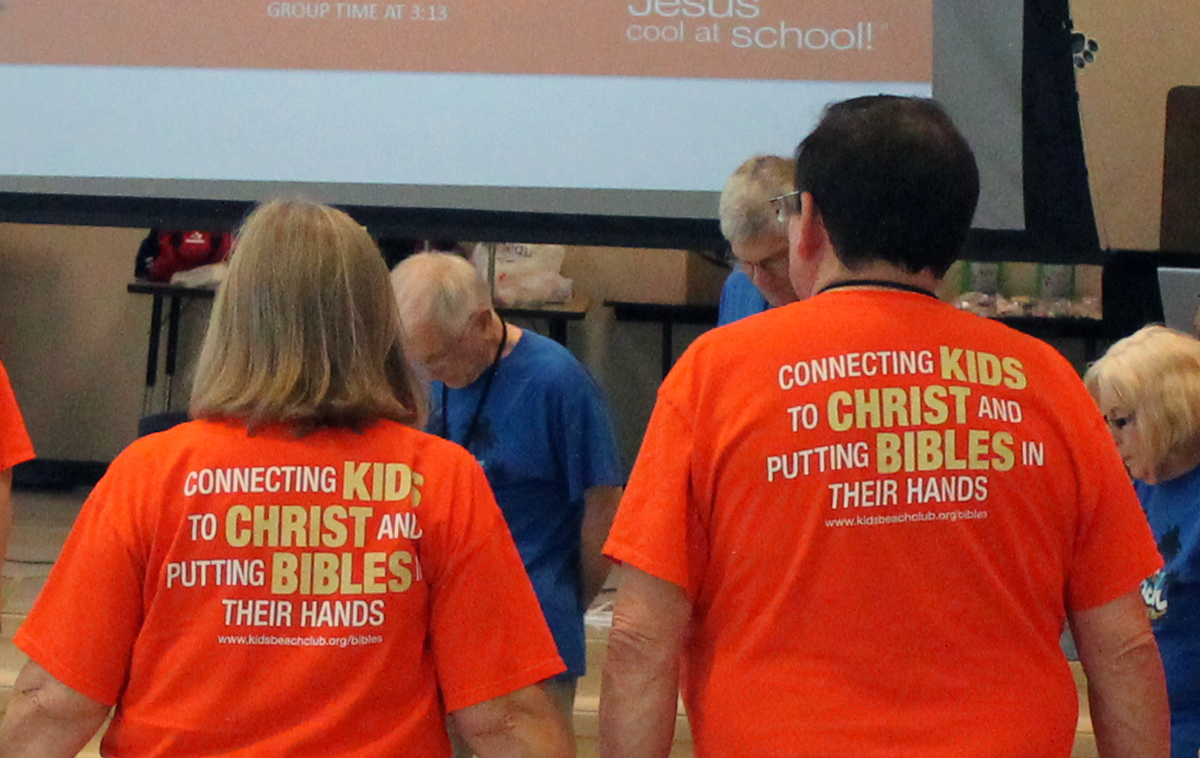 Volunteer T-Shirts Lead to Introduction
Wearing their KBC volunteer t-shirts to a local restaurant after a Beach Club meeting, a couple was approached by a woman who wanted to learn more about KBC. Read what happened next.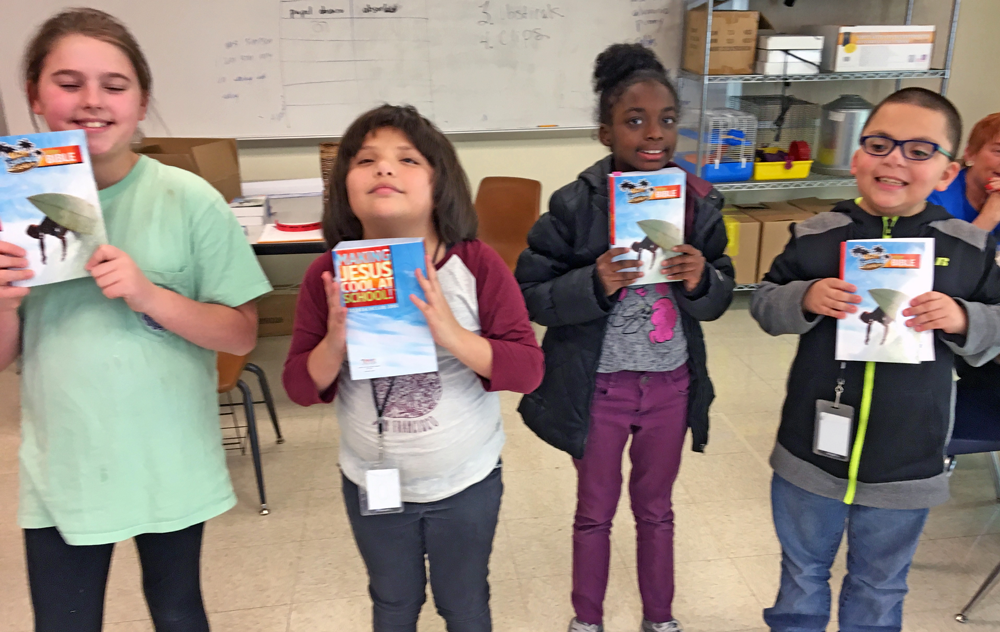 KBC Study Bible Helping All to See God's Word
While learning the memory link, Ydie opened her KBC Study Bible and began turning pages. This may sound unremarkable. Even though, she is blind, she wanted to interact with God's word.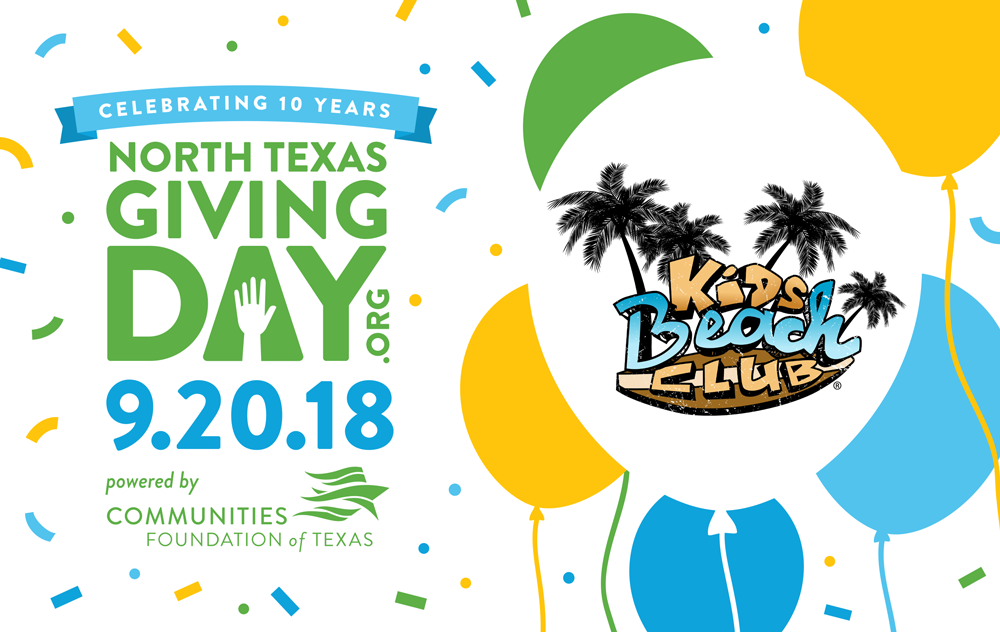 Save the Date: September 20
North Texas Giving Day is September 20. When you donate to KBC, you're not just contributing to an after-school club, you're contributing to a child's eternal future & helping teach God's word.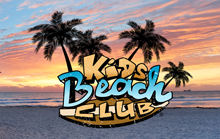 Chris Howard Joins KBC Staff
Chris Howard, who has served in non-profit organizations for more than a decade, joined the KBC corporate staff and will serve as programming director for the after-school ministry.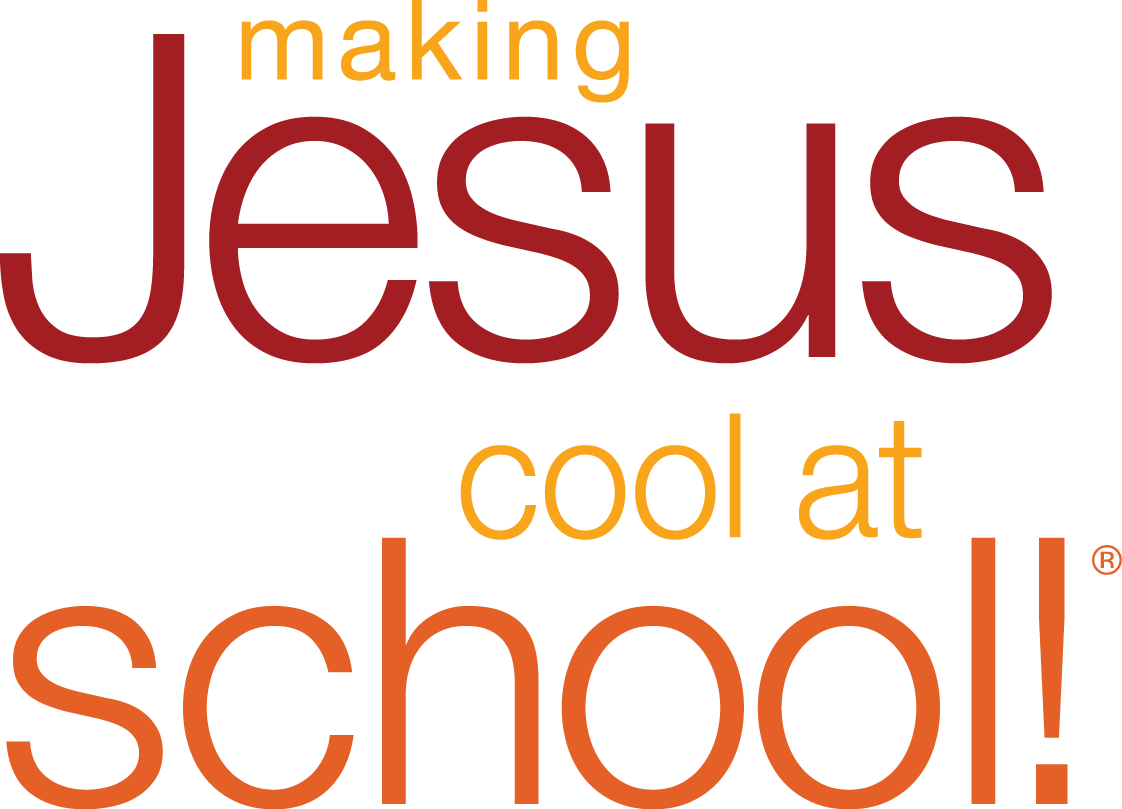 We will only send the monthly Surf Report e-newsletter
and no more than two other emails each month.

KiDs Beach Club® is an innovative ministry established to go outside the walls of the church in order to take the message of Christ into the heart of the community. Our vision is to provide every 3rd through 6th grade boy and girl a Jesus experience within the culture of their public school! For more information on how to start your school or church in the process of doing a Beach Club click here.