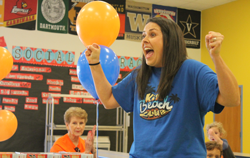 Celebrating 200 Beach Clubs!
KiDs Beach Club

®

is excited to celebrate with you, our family of loyal prayer warriors, volunteers, parents and financial supporters, the milestone of reaching 200 Beach Clubs!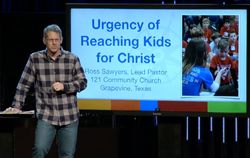 Winter Conference is February 1
Hey volunteers! The Train Up A Child Winter Conference will be at 121 Church in Grapevine, Texas on Saturday, Feb. 1. We hope you can attend in person or be at one of our Watch Parties.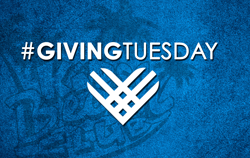 Give Bibles on #GivingTuesday
When you hear or see someone mention #GivingTuesday, remember KiDs Beach Club

®

and give the gift of Bibles to children in public schools. #GivingTuesday is December 3.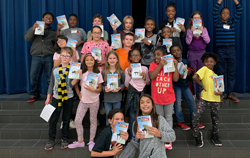 God's Word Transforming Lives
Your continued support of KBC allows every student to have their very own copy of God's word to read, study, share and grow from, which is making a daily and eternal impact on their lives.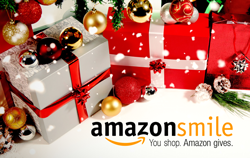 An Easy Way to Support KBC
When you're doing your Christmas shopping this year, especially this week on Black Friday and CyberMonday, please shop AmazonSmile and support KiDs Beach Club

®

!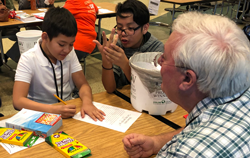 Flashback: Child Models Generosity
One boy in the Beach Club at Bukhair Elementary in Richardson, Texas saved his rewards to exchange for a KBC Study Bible and shared the greatest treasure of them all with his brothers.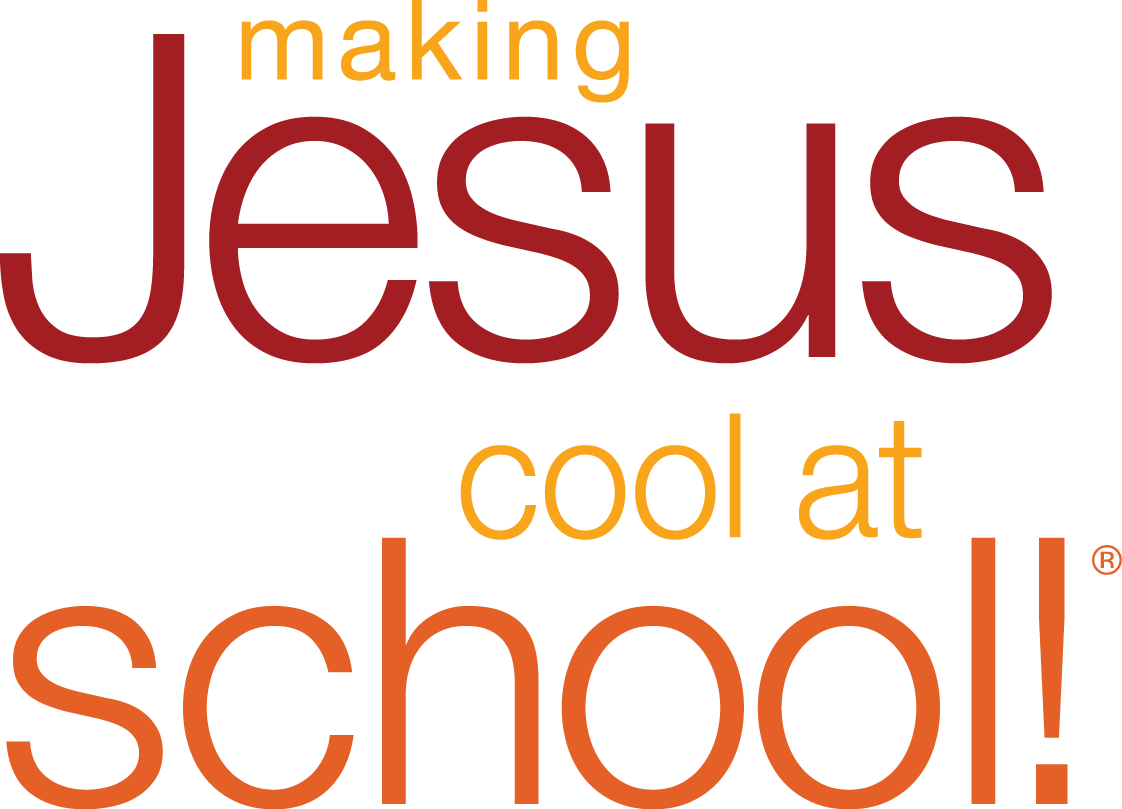 We will only send the monthly Surf Report e-newsletter
and no more than two other emails each month.

KiDs Beach Club® is an innovative ministry established to go outside the walls of the church in order to take the message of Christ into the heart of the community. Our vision is to provide every 3rd through 6th grade boy and girl a Jesus experience within the culture of their public school! For more information on how to start your school or church in the process of doing a Beach Club click here.