Cultivating Leadership and Character in KiDs
Shaping Young Lives for a Bright Future!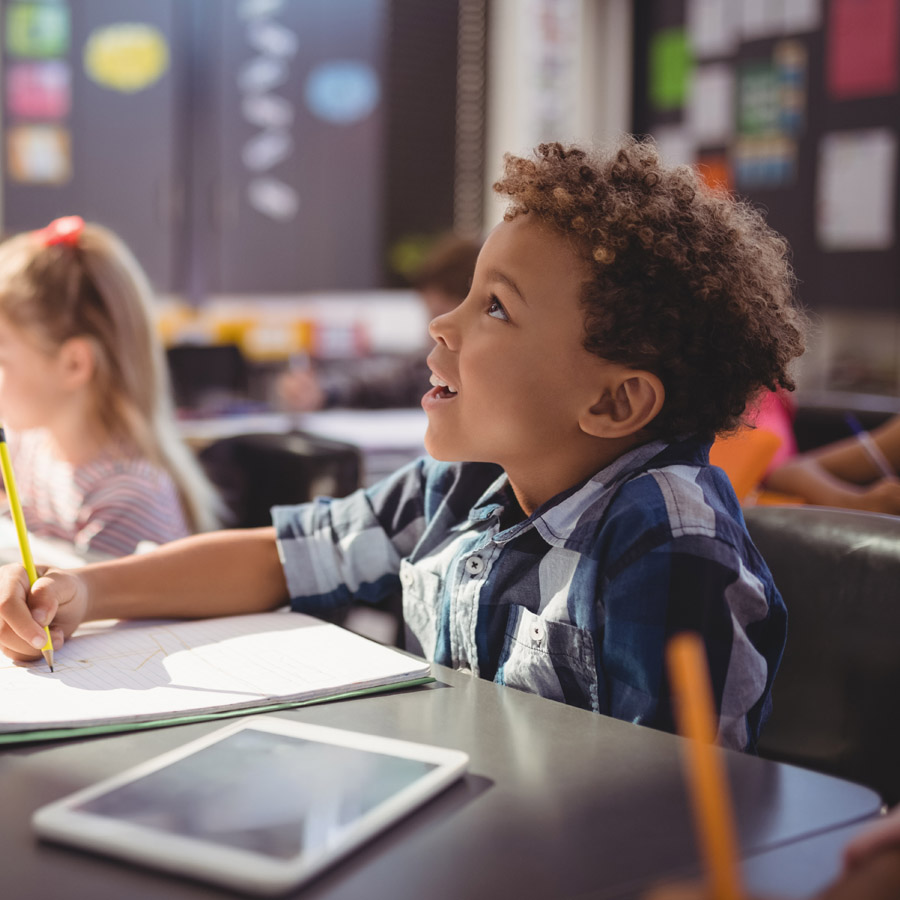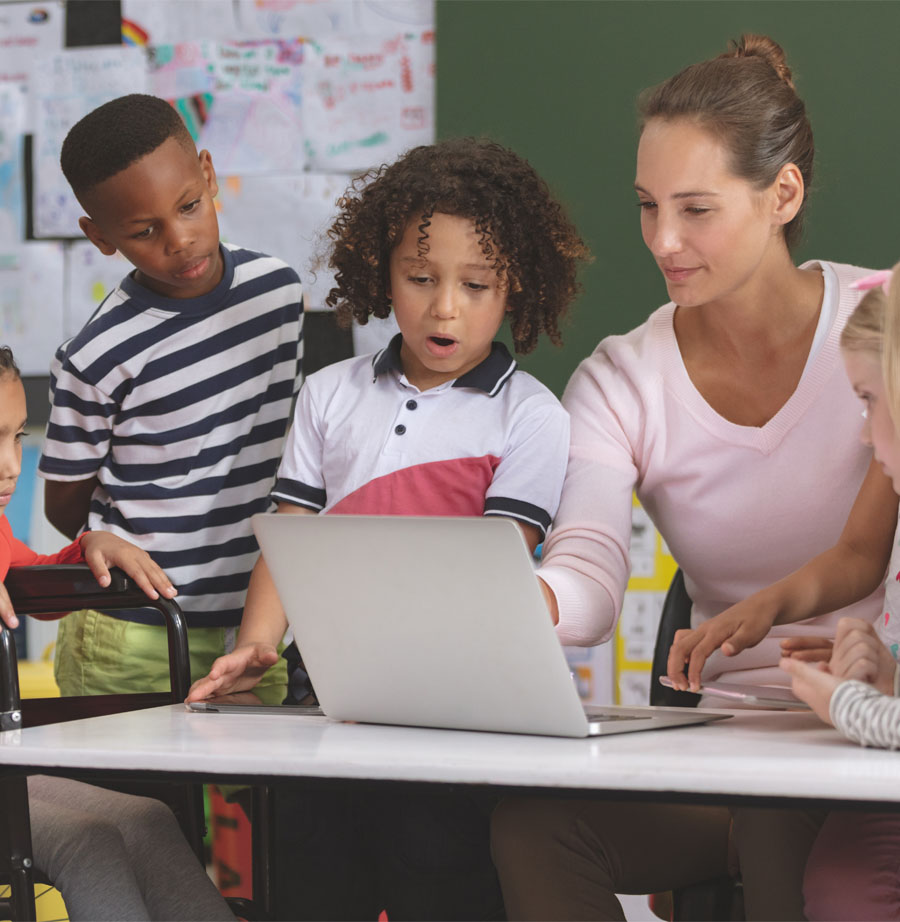 CharacterLeads®
CharacterLeads® is a flexible, non-religious plug-and-play program for teachers to develop character and leadership skills in 3rd through 6th graders.
Kids learn new character traits, how they shape their leadership skills, and how to apply them to real life.
Weekly lesson plans include:
Video segments

Worksheets

Posters

Group activities

Games

Parent letters
CharacterLeads® is designed to meet the character education requirement in states like Texas and Florida and can be used in public, private, or home school settings.
Philosophy
Because exceptional character development is crucial in kids while they are young, we've created a program that's comprehensive and easy to implement for the teacher, while also being fun and engaging for students.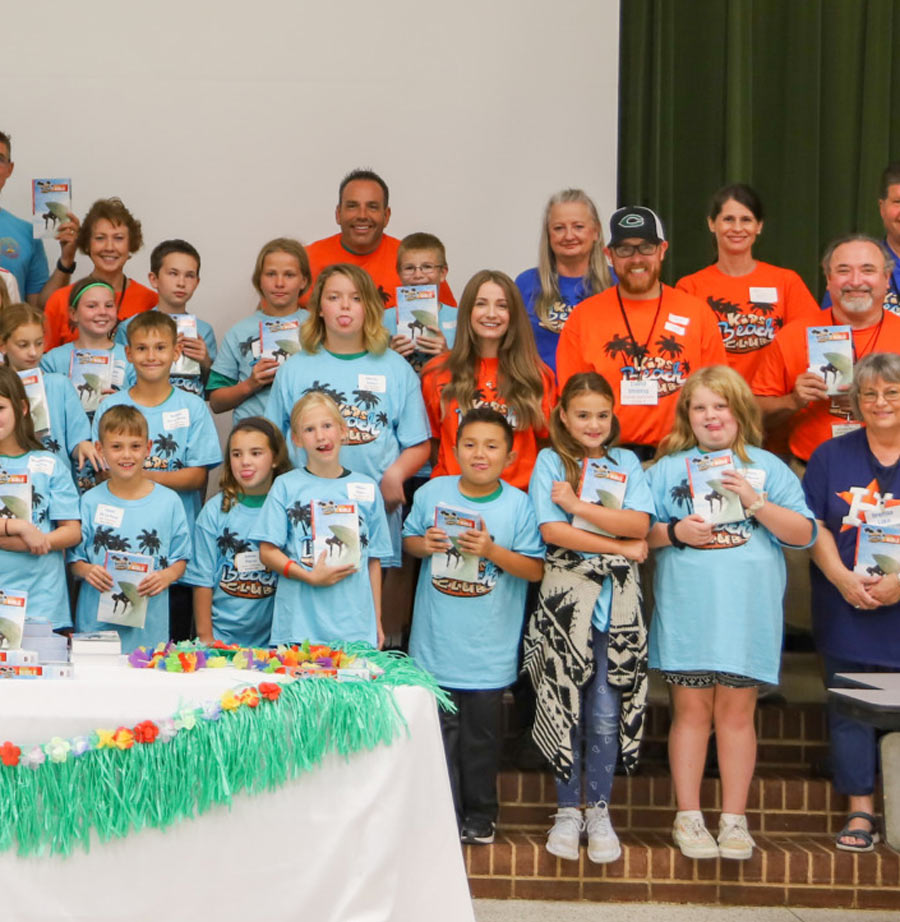 Results
Kids have shown remarkable growth in character and behavior with our program!
Loading
Kids impacted by Beach Club
Loading
Schools that implemented the program
Loading
Teacher approval rating
Character Leads are the greatest thing ever!
- Happy Client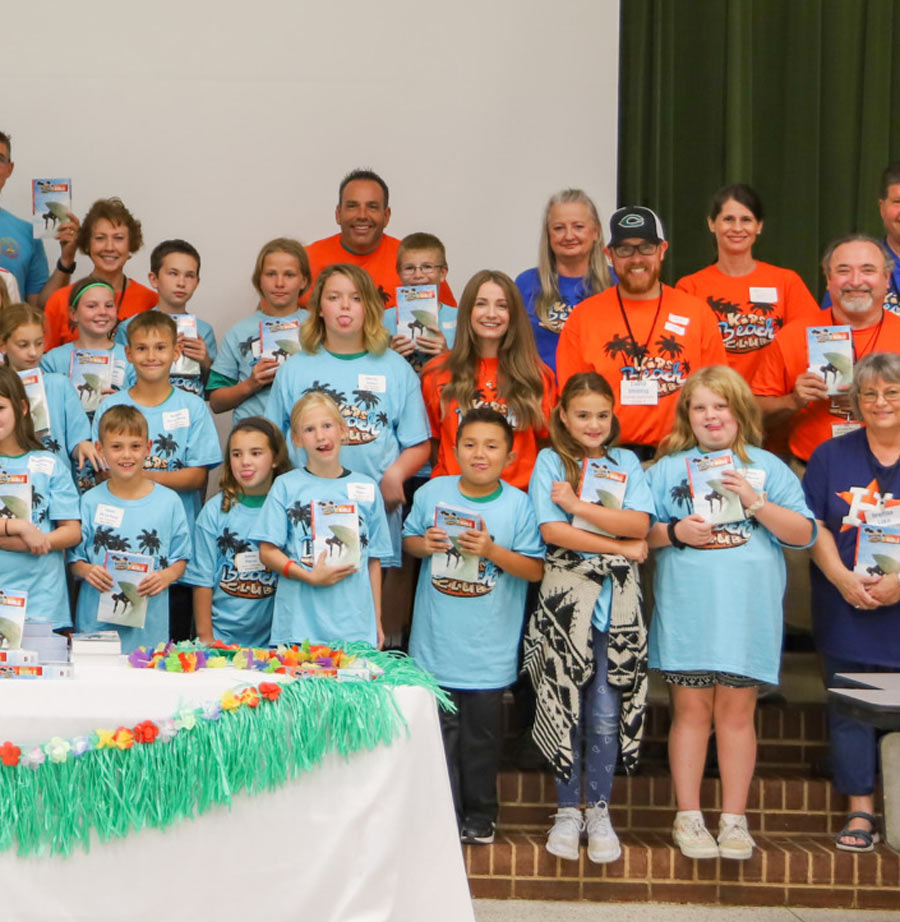 Experience
Each lesson contains video segments from our award winning TV show of kids learning new traits!
CharacterLeads® - Respect
x
CharacterLeads® - Honesty
x
CharacterLeads® - SelfControl
x
CharacterLeads® - Thankfulness
x