Broadcasting Hope in Jesus!
Through KiDs Beach Club® TV and Radio...
Our vision is to give every preteen boy and girl a Jesus experience. That vision is becoming a reality with KiDs Beach Club® TV and Radio.
KiDs Beach Club® TV is now available to 500 million homes worldwide. Tune in to see the Beach Club® KiDs navigate life, explore character, and have a blast playing memorable games -- all while discovering practical ways to live out and apply Biblical character in their lives.
KiDs on Character Radio spots add a dose of character to the day.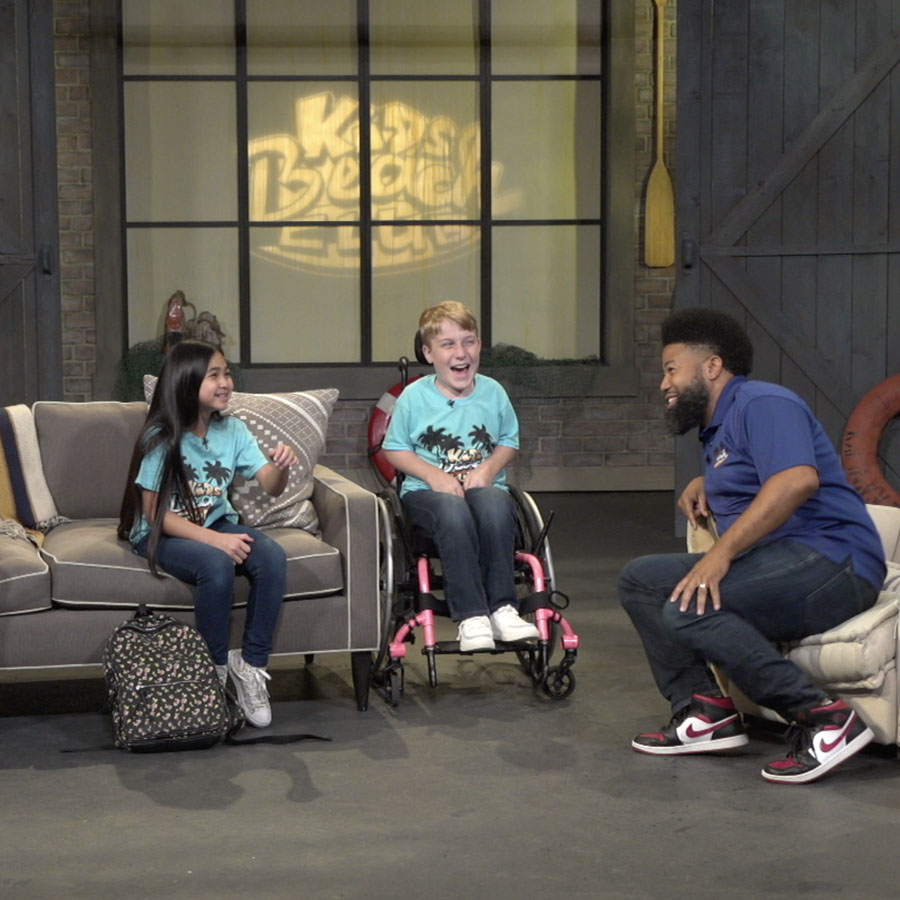 Experience KBC TV
Designed for children in the 3rd through 6th grades, KiDs Beach Club® TV emphasizes character development by teaching qualities that reflect the heart of Jesus. The series follows the lives of the Beach Club® KiDs, a group of preteen students, as they navigate life, explore character lessons, and play memorable games. It is currently aired on TV stations around the world and can also be viewed on DIRECTV, DISH, Inspiration TV, and streamed via PureFlix and other outlets.
Full Episodes
Learn a new character trait in each entertaining episode!
Accolades
ICFF (International Christian Film Festival) awarded KiDs Beach Club® TV Season 2 as the 2023 BEST TV SHOW! The show was also named a 2023 ICVM Crown Award finalist in the BEST TV SHOW category. It has won numerous other awards, including the NRB (National Religious Broadcasters) 2022 People's Choice Award for Best Children's TV show.
To date, it has won 14 Telly Awards, including a 2023 Gold People's Telly, 4 Silver, and 9 Bronze. In 2023, the show won a Silver Telly in the television category, competing alongside Disney and Sesame Street.
Testimonials
Viewers are captivated by KBC TV! See what they have to say below.
Great Outreach Tool
Dilhya Ross from Dallas, TX shares why she recommends her non-Christian friends watch the show.
This Teaching Works
Jennifer Wood of Round Rock, TX talks about a recent real life character lesson integration for her daughter.
Where to Watch KBC-TV
Check your local listings and streaming devices for updated schedules.

KiDs on Character Radio
KiDs on Character Moments are 60 and 120 second character-building segments available for FREE radio licensing. Each segment features stars from KBC's award-winning television show and provides practical character-building moments for listeners of all ages.
Click the KiDs on Character Radio icons below to listen to a 60-second and 120-second KiDs on Character Moment.
LICENSING INQUIRIES LICENSING AGREEMENT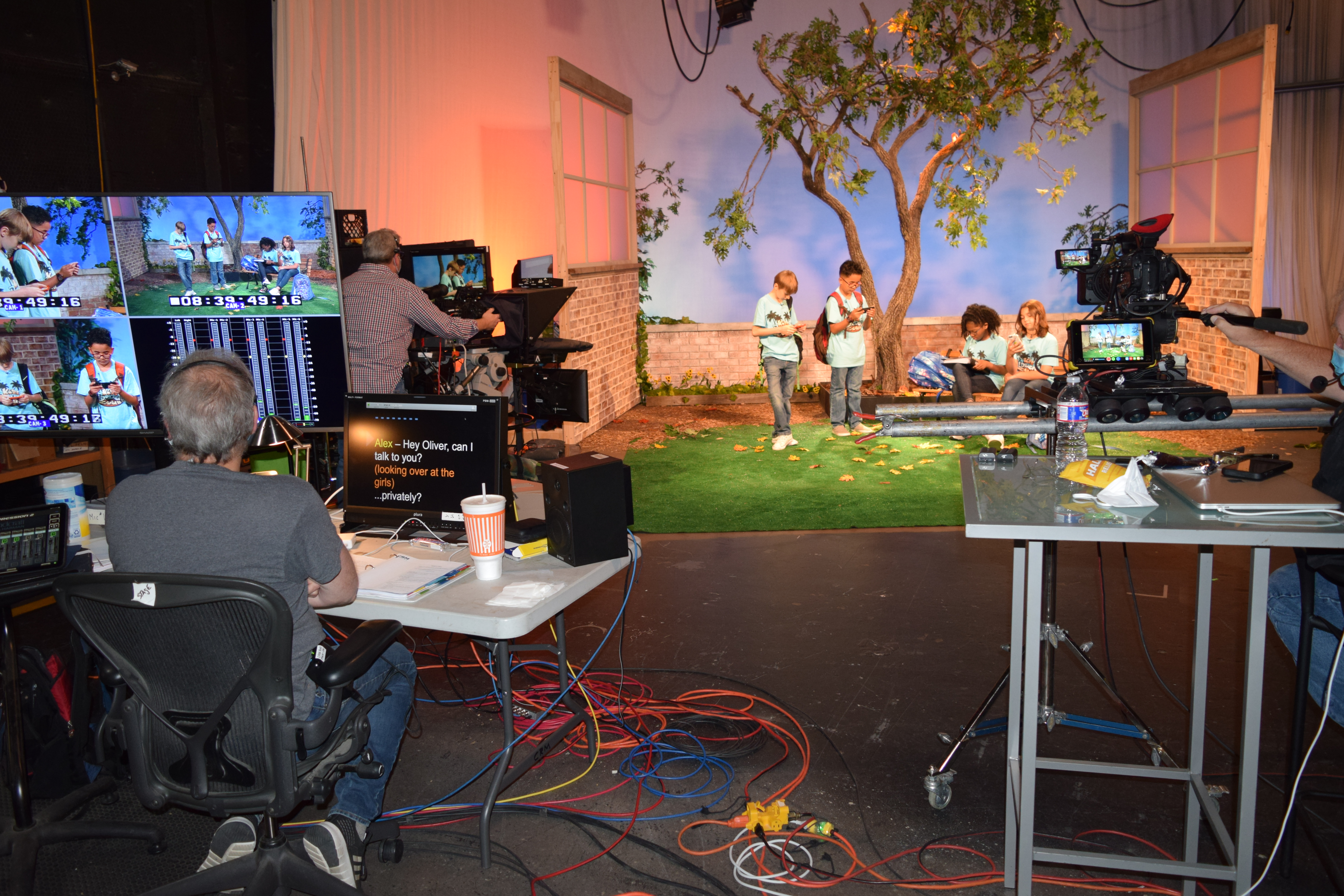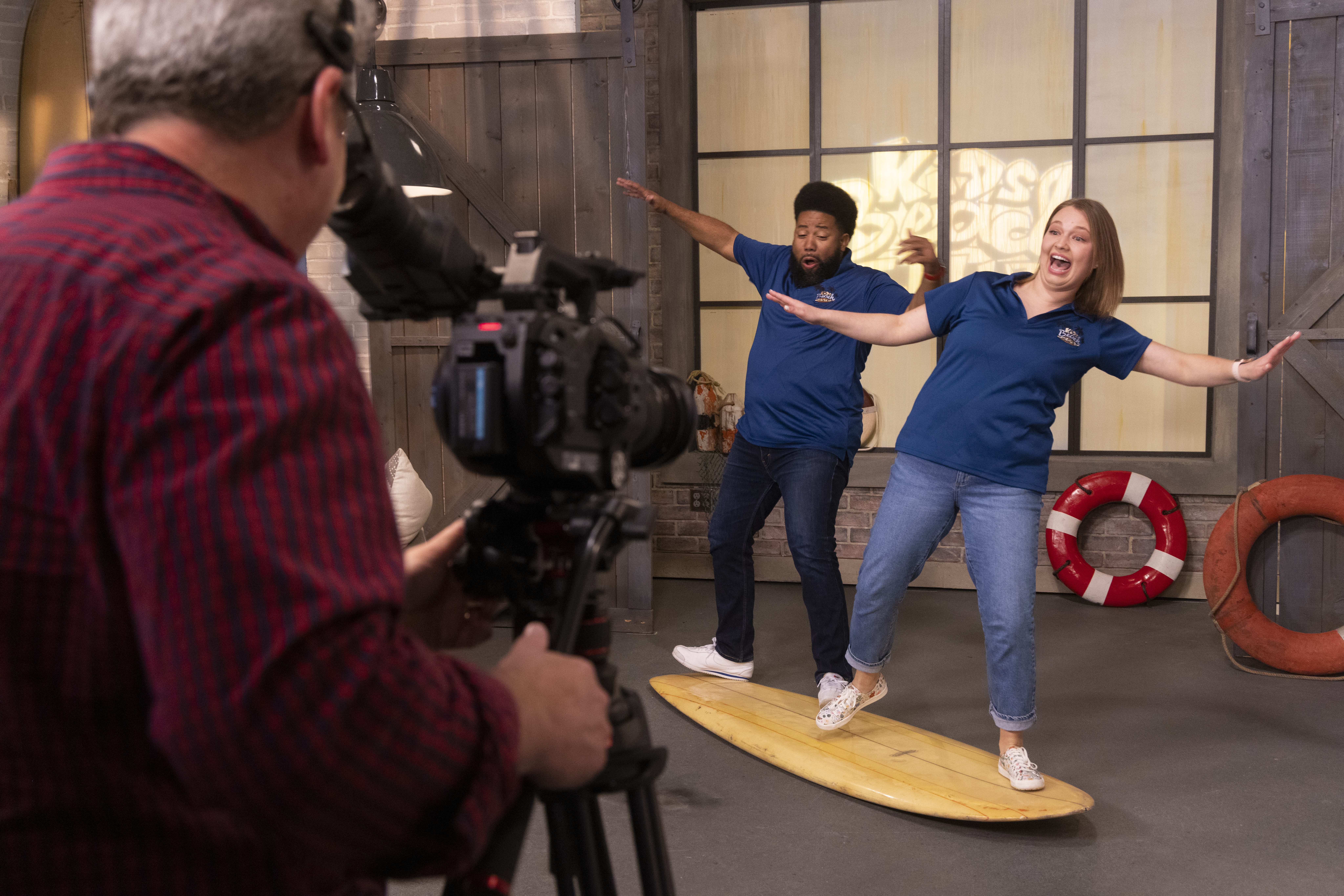 Media Partners
Interested in licensing KiDs Beach Club® TV show for your station? Want to obtain our KiDs on Character radio spots? Complete the form to submit your request!
KiDs Beach Club® and LIGHTGLIDERS have teamed up to give your preteen an epic faith adventure!


Join the Universe of Christian Games for KiDs!
or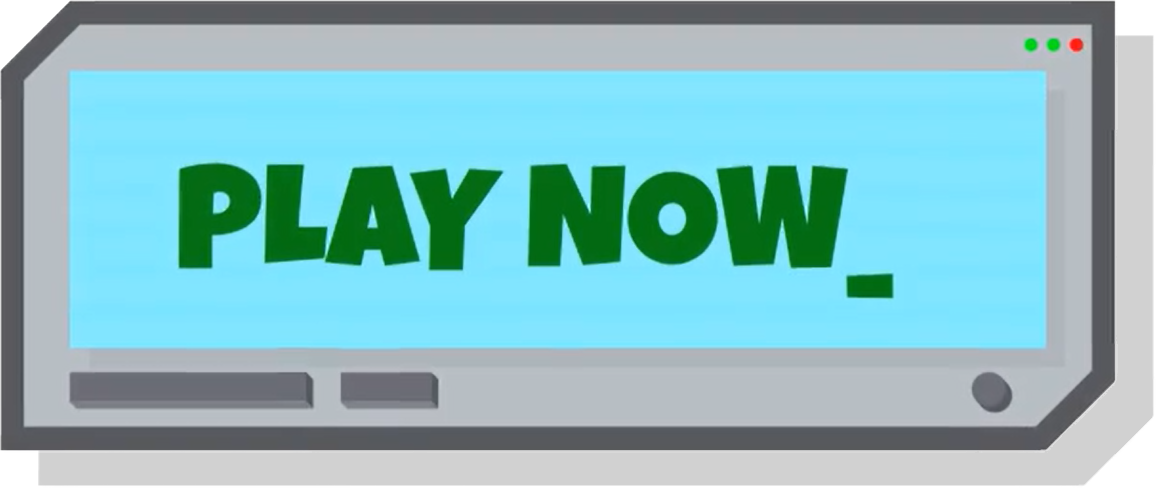 Podcasts
KBC hosts several Podcasts, all with the goal of connecting KiDs to Christ. Our primary podcast features like-minded individuals, ministry partners, and other influencers whose desire is to reach preteens with the Gospel. Listen in as we highlight partners in ministry and some great movers and shakers who are doing amazing things to reach preteens!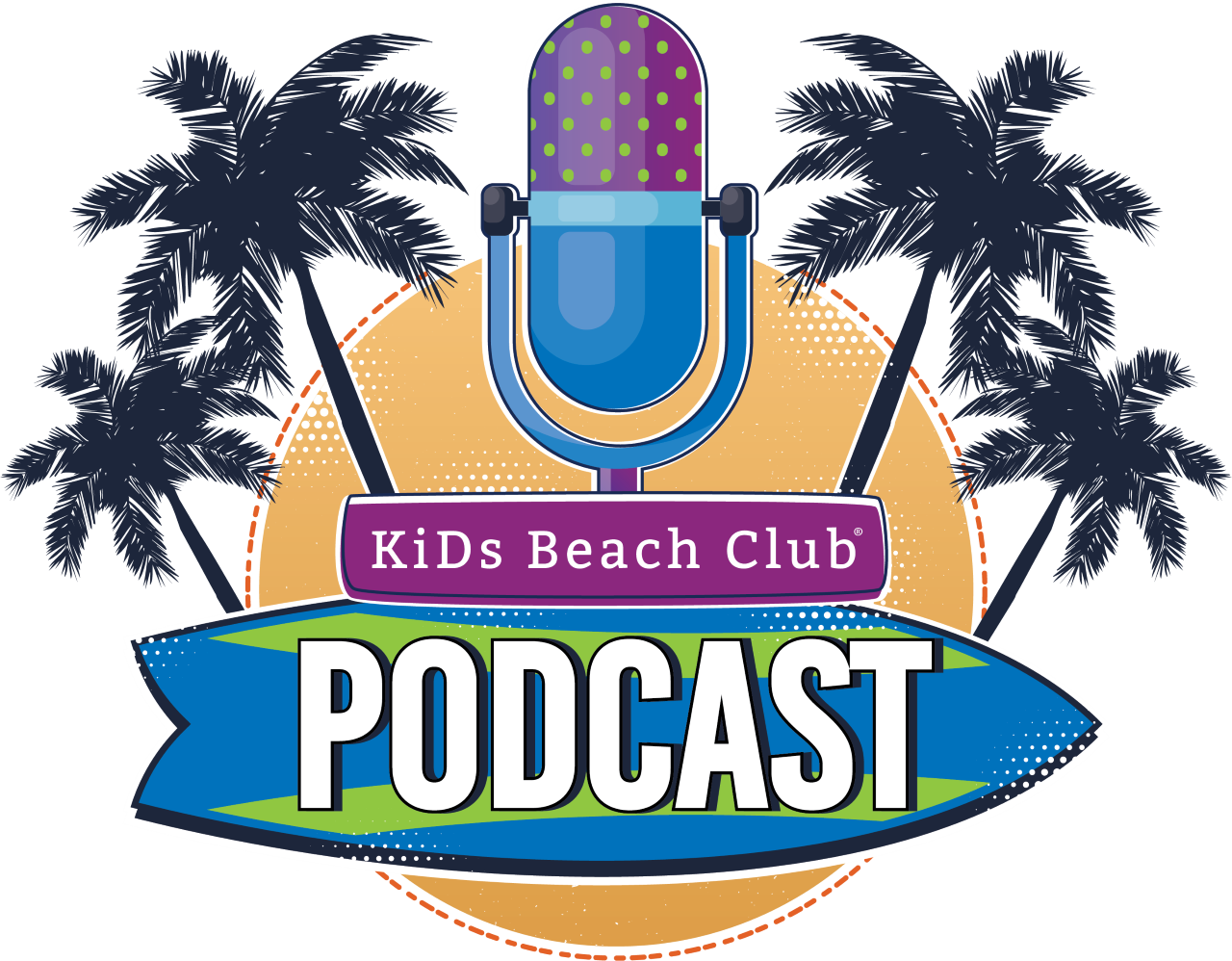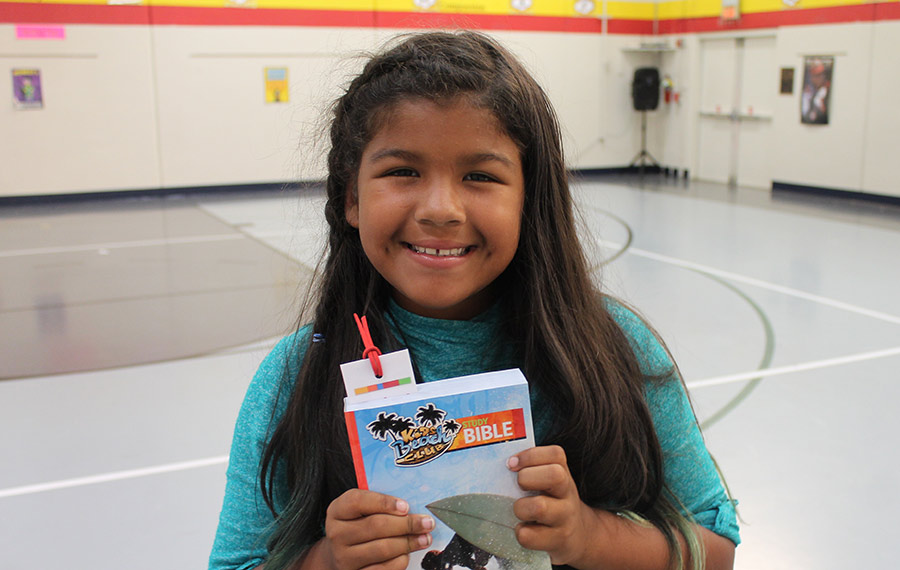 Give Today
Help us expand our impact for the Kingdom and make a difference in the life of a child.
Season 3, Episode 10: Esau Trades His Birthright (Patience)
x
Season 3, Episode 15: Jonah Runs from God (Compassion)
x
Season 3, Episode 17: Peter Meets Cornelius (Friendliness)
x