Our Why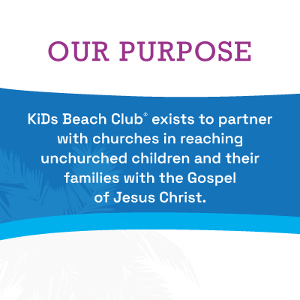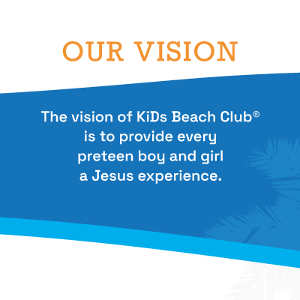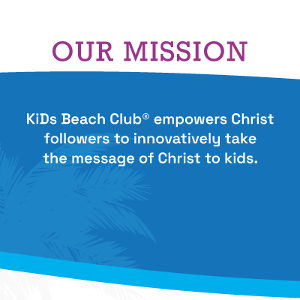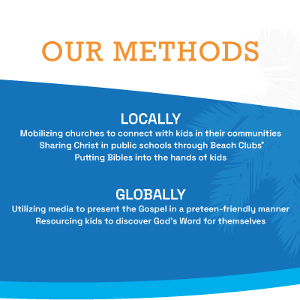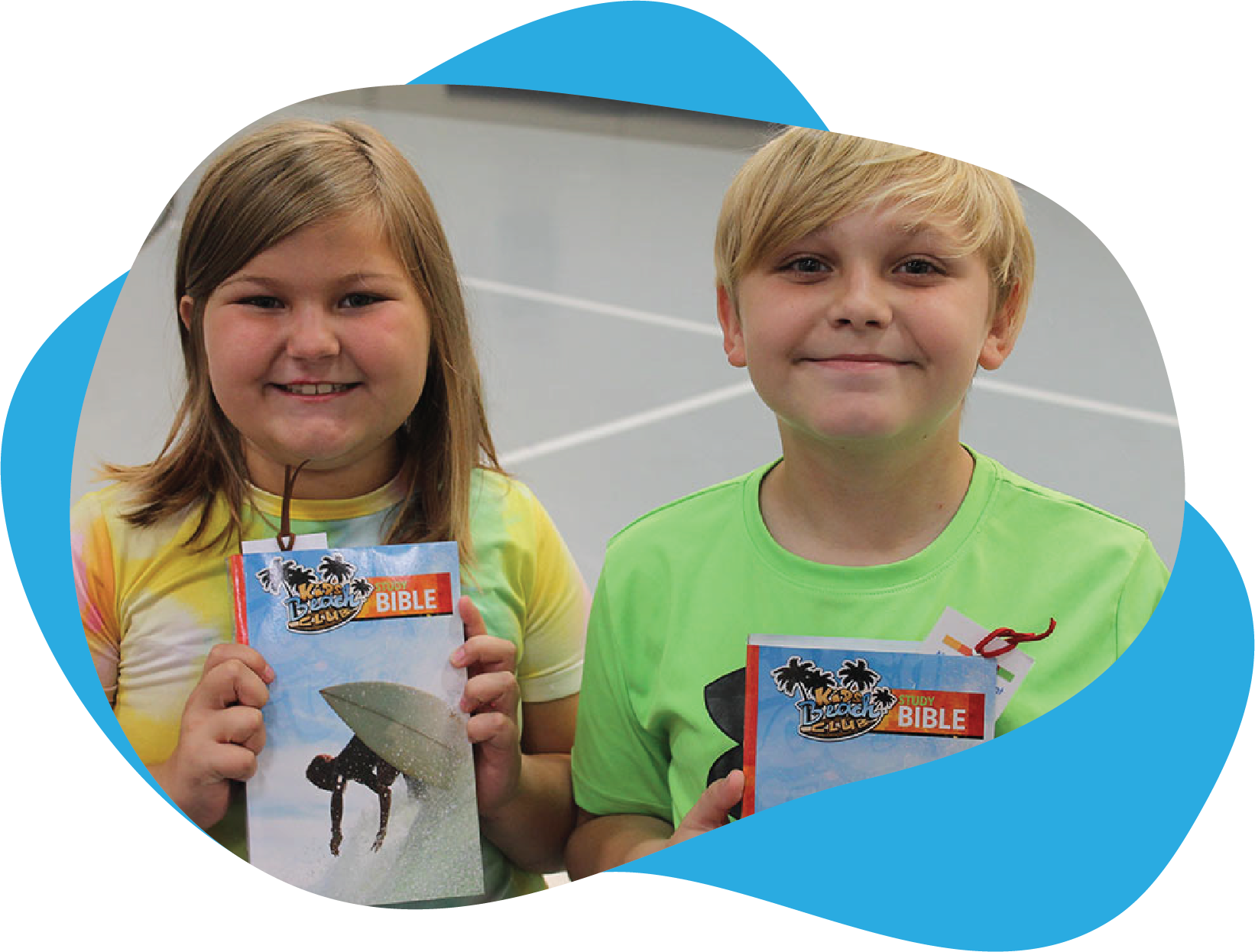 Our Story
KBC Founder Jack Terrell had been in full-time Christian children's ministry for over twenty years when he felt God tug his heart to launch something unique at his church.
Jack created a groundbreaking ministry called Treasure Island using a fun "beach" theme packed with lively songs, adventure-themed messages, group teaching, and smaller one-on-one interactions between the children and volunteers.
As the program thrived, Jack dreamed of impacting even more children outside his church walls. Thanks to the Supreme Court ruling Good News Club v. Milford Middle School (2001), he knew schools could not exclude Bible clubs from meeting on school grounds.
So, he set out to create a fun, after-school experience oriented around the Bible, partnering with volunteers from local churches to make Jesus cool in school.
And thus KiDs Beach Club® was born.
Our Impact
As soon as the volunteers walked through the doors and engaged 3rd through 6th grade students, they began to see life transformation.
School administrators enjoyed seeing students investing after-school time in a character developing program that met all their legal and logistic requirements. They soon saw the positive impact of the clubs in their schools as children learned core character values and began to share them with their peers.
Parents appreciated their kids having a safe and uplifting space to go after school each week.
Since then, KBC has partnered with churches to grow exponentially, impacting thousands of kids and families with the help of thousands of volunteers.
We've also expanded into KiDs Beach Club® TV, a television show that emphasizes character development for kids that is broadcasted and streamed around the globe.
As we continue on our mission to reach the next generation for Christ, the path forward is clear—but the work is far from over. Our vision is for EVERY third through sixth grade boy and girl to have a Jesus experience. We will continue to use every means at our disposal to aggressively and creatively realize this vision.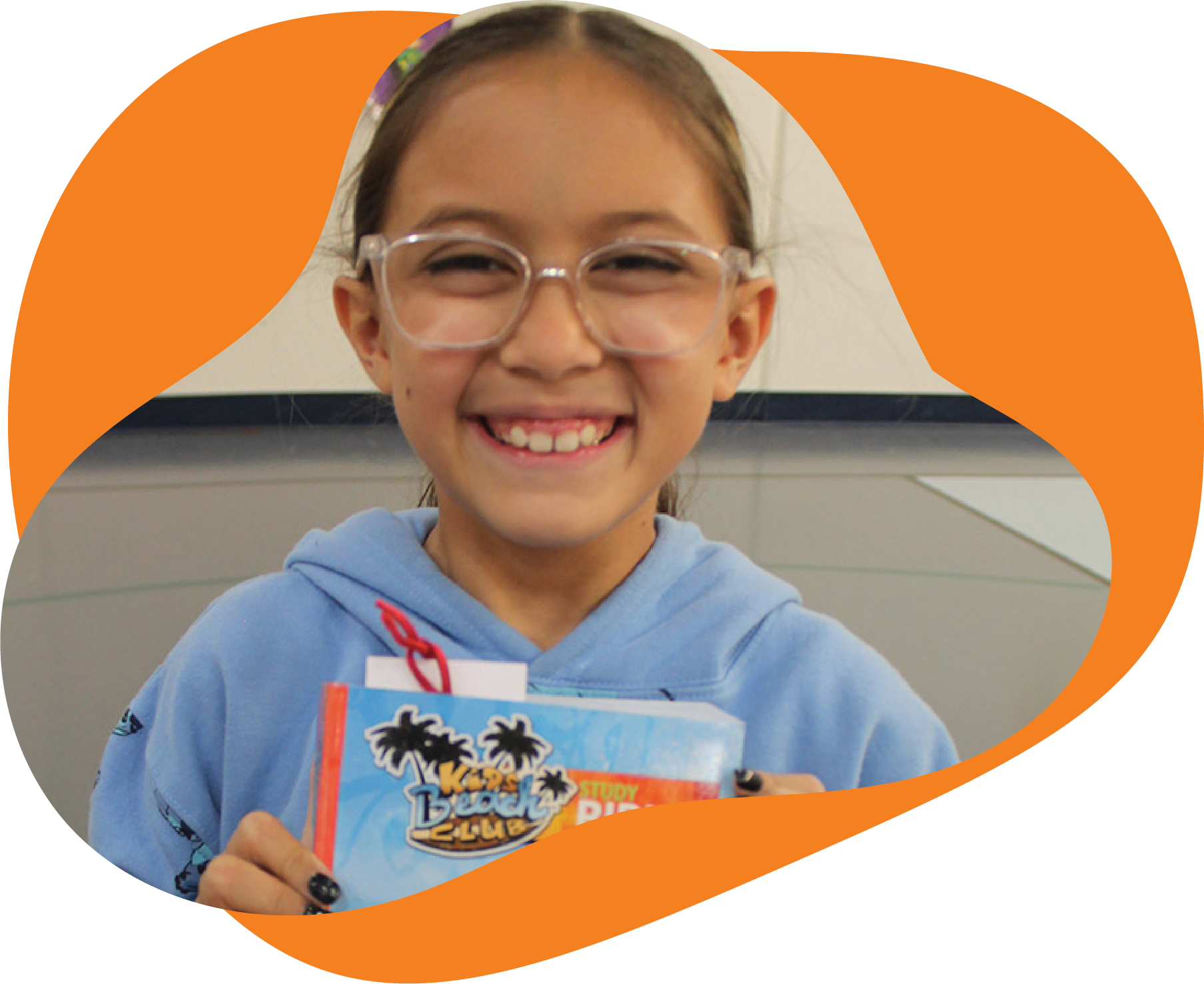 "If you want to shape a person's life, it is during the ages of 5 and 12
that lifelong habits, values, beliefs, and attitudes are formed."
- George Barna, Transforming Children into Spiritual Champions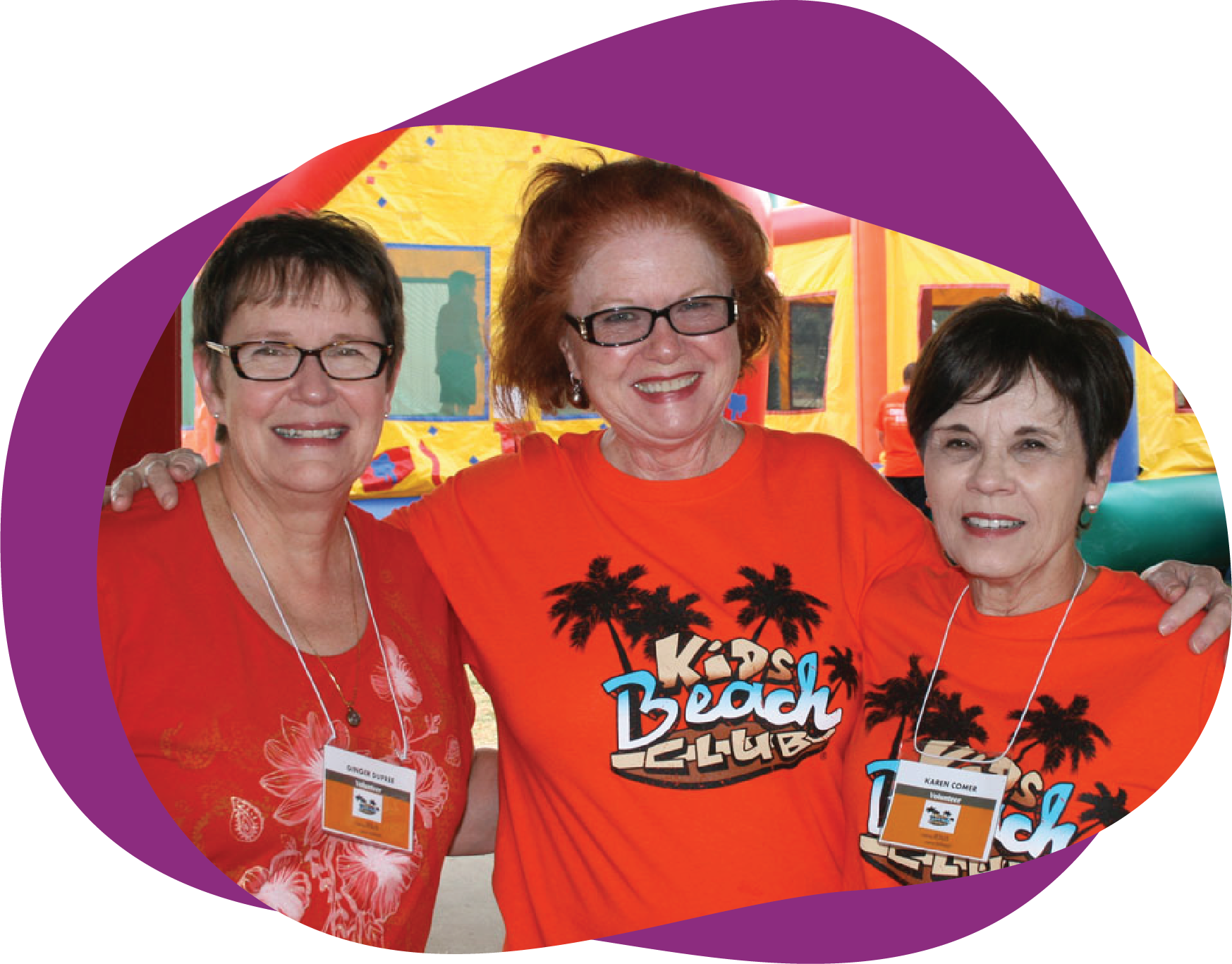 Our Name
Why is the letter D capitalized in our name? No, it's not a typo. It is a significant reminder of the uniqueness of children.
While visiting an elementary Sunday school class early in Jack Terrell's ministry, he walked into a second grade class. A teacher asked the children to write the name of the children's ministry Kids Kingdom.
One version caught his eye. A little girl had written, "KiDs Kingdom."
When Jack explained that the D did not need to be capitalized, she simply answered, "Yes, I know! But, I like it like that."
Now we use a capital D in KiDs as God's reminder to us that each child is a unique and priceless gift from the Lord. "Behold, children are a heritage from the Lord, the fruit of the womb a reward." (Psalm 127:3)
Corporate Team
Jack Terrell
KBC Founder & CEO
Dr. Frank Banfill
Executive Vice President
Craig Vanbebber
Vice President of Ministry Relations
Tammy Terrell
Club Relations Director
Beth Banfill
People Engagement Director
Steve Brines
Operations Coordinator / Volunteers Director
Tina Kimbro
Mobilization Coordinator
Anna Tromanhauser
Finance & Donor Relations
Michalla Revland
Lead Serve Team Specialist
Sara Sweet
Serve Team Specialist
Board of Directors
Jack Terrell
KBC Founder & CEO
David Curry
Board Chairman
Steve Thomas
Board Vice Chairman
Dr. Robert Welch
Board Treasurer
Chris Hall
Board Secretary
Allen Beghtel
Board Member
Dianna Booher Rae
Board Member
Merlin Guilbeau
Board Member
Former Board Members
Thank you for your years of service!

Tim Alba • Chuck Anderson • Dr. Sandra Armstrong • Jerry Bullard • Jim Calvert • Weston Clegg • Ron Cornelius
Dave Crome • Emmanuel Dalavai • Julie Dalavai • Russell Gregory • Jim Hess • Maria Lummus • Lydia Martin • Suzanne Massey
Dr. Rod Masteller • Amanda Nicholls • Diana Sharp • Kobbe Warren • Randy Williamson • Fray Webster • Steve Willis
Find Us
Mailing Address:
PO Box 635
Euless, TX 76039-0635
Office Location:
404 Racquet Club Blvd.
Bedford, TX 76022
Office Phone:
Main: (817) 510-5885
Fax: (817) 510-5886
Our corporate office is located in Bedford, Texas
between Dallas and Fort Worth.
Office Hours
Monday: 8:30 AM - 5 PM
Tuesday: 8:30 AM - 5 PM
Wednesday: 8:30 AM - 5 PM
Thursday: 8:30 AM - 5 PM
Friday: Closed (Staff Meeting)
Saturday: Closed
Sunday: Closed