Are you looking for a way to connect KiDs with Christ?
Do you want to develop Biblical character traits in preteens?
KiDs Beach Club® serves as a bridge between local churches and neighborhood schools, training volunteers to serve as mentors to public school students and build lasting relationships with them while sharing about Jesus through Beach Club.
In this after-school program for 3rd through 6th graders, energetic, customizable lessons reinforce character words taught in schools, adding a gospel connection and sharing the plan of salvation every week. Club leaders explain the gospel responsibly, accurately, and without pressure, while the Church provides a tool to follow up with ongoing discipleship.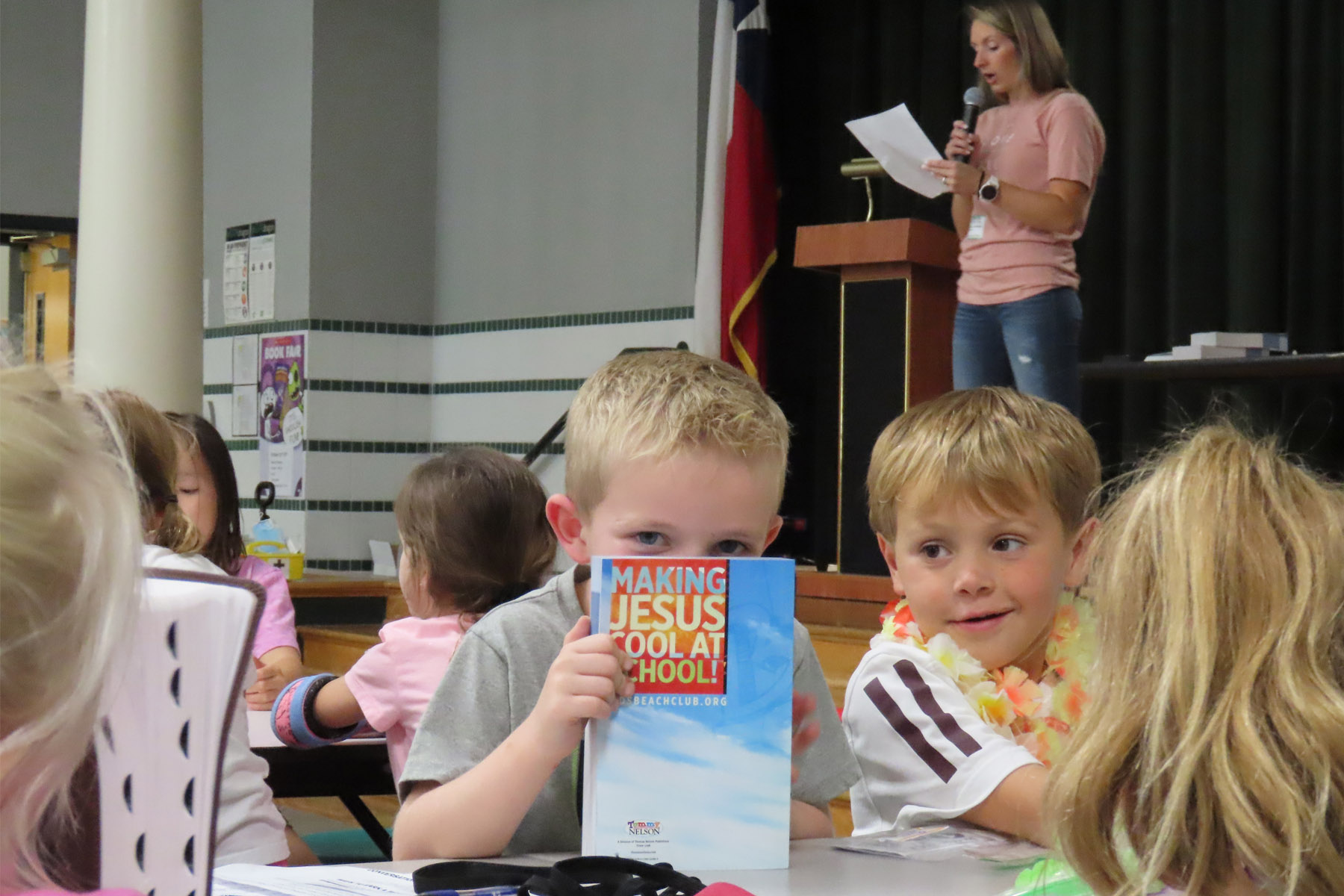 I Want a Beach Club at My School
Interested in starting a Beach Club at your local school? Please fill out the interest form below, and we will respond as soon as possible:
As part of our process, we:
Operate under legal parameters established by the Supreme Court in Good News Clubs v. Milford

Maintain a $1 million liability insurance policy for our clubs

Maintain lease agreements with school districts