Our donors have given us the ability to impact over 111,000 kids through our after-school clubs and celebrate nearly 10,000 professions of faith. Now, through KiDs Beach Club® TV, countless lives are being touched, as it broadcasts to over 500 million homes throughout the world.
It's people like you who have a heart of generosity that make our vision possible: to give every preteen boy and girl a Jesus experience. Thank you for helping us expand the Kingdom impact and reach the next generation for Christ.
Bibles for Beach Club® KiDs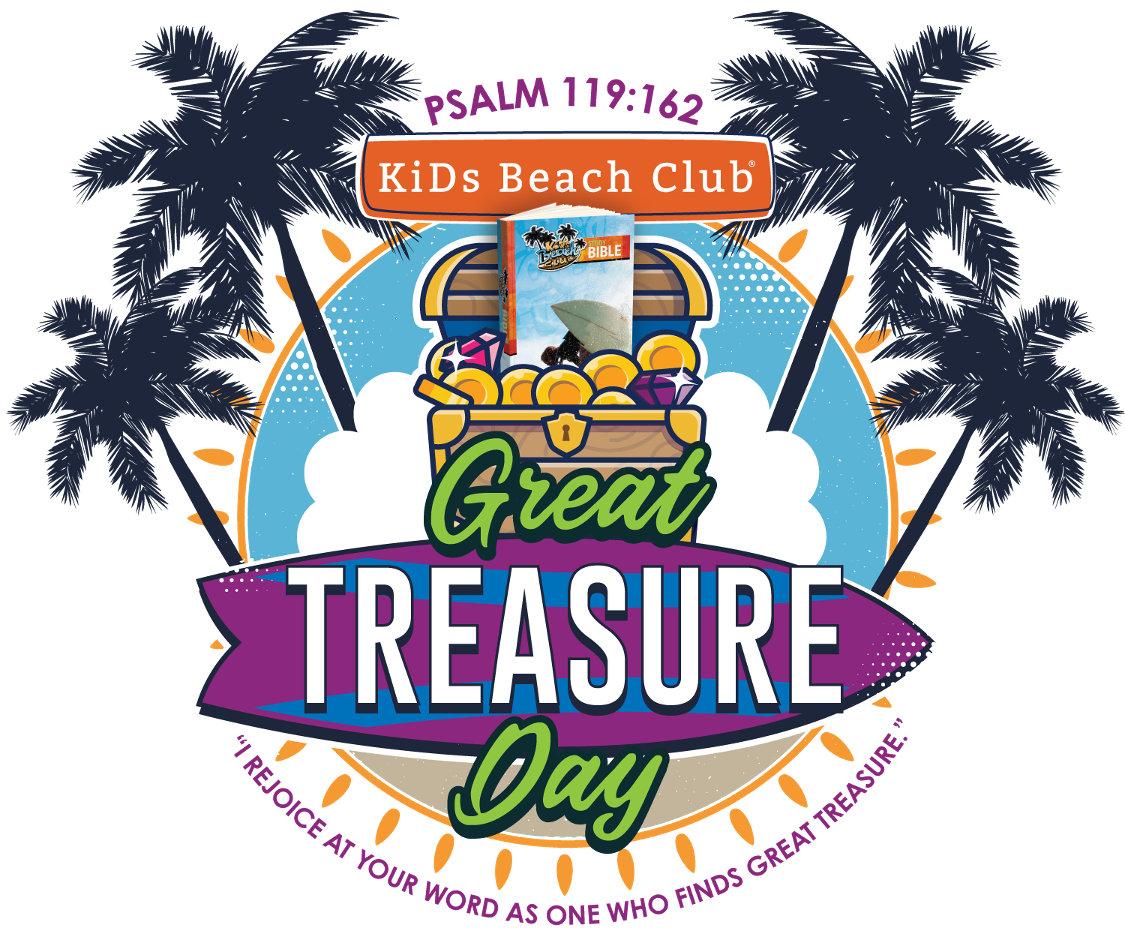 Thanks to your generosity, every child in every Beach Club® receives a KBC Explorer's Study Bible on "Great Treasure Day." To date, more than 72,000 Bibles have been distributed, and that number grows with every Great Treasure Day!

Ways to Give...
Donate Your Vehicle


KBC has partnered with CARS to make it possible to donate your vehicle, with proceeds to come to KiDs Beach Club®.
Just click the button below
or give them a call at 855-500-7433.



Stocks, Mutual Fund
Shares, & Securities
To give stock, mutual fund shares, or securities, contact our partners at Wells Fargo Advisors.
To donate, contact:
Rachelle Wagner (817-877-9841)
Stephen Wheeler (817-212-8422)

DTC Eligible Securities Delivery Instructions: Wells Fargo Clearing Services, LLC. Depository Trust Clearing (DTC) Eligible: #141 for the Benefit of (F/B/O): "KIDS BEACH CLUB-3930-0893." Wells Fargo Advisors is a trade name used by Wells Fargo Clearing Services, LLC, Member SIPC, a registered Broker-Dealer and Non-Bank Affiliate of Wells Fargo & Company.
Donor Advised Funds
Donor-advised funds (DAF) are an excellent way to strategically simplify your giving. Donate cash, securities, or other assets and receive an immediate tax deduction. A DAF allows you to utilize all God has given you for generosity. The DAF can also be a tool to help you have family giving discussions that align with your values.
The Signatry is our trusted partner in facilitataing gifts of business interests, real estate, oil and gas, and others. Any individual, trust, corporation, estate, or private foundation may establish a DAF account with KBC. Keep connecting kids to Christ by naming KiDs Beach Club® as the beneficiary in your will, trust, or estate plan.