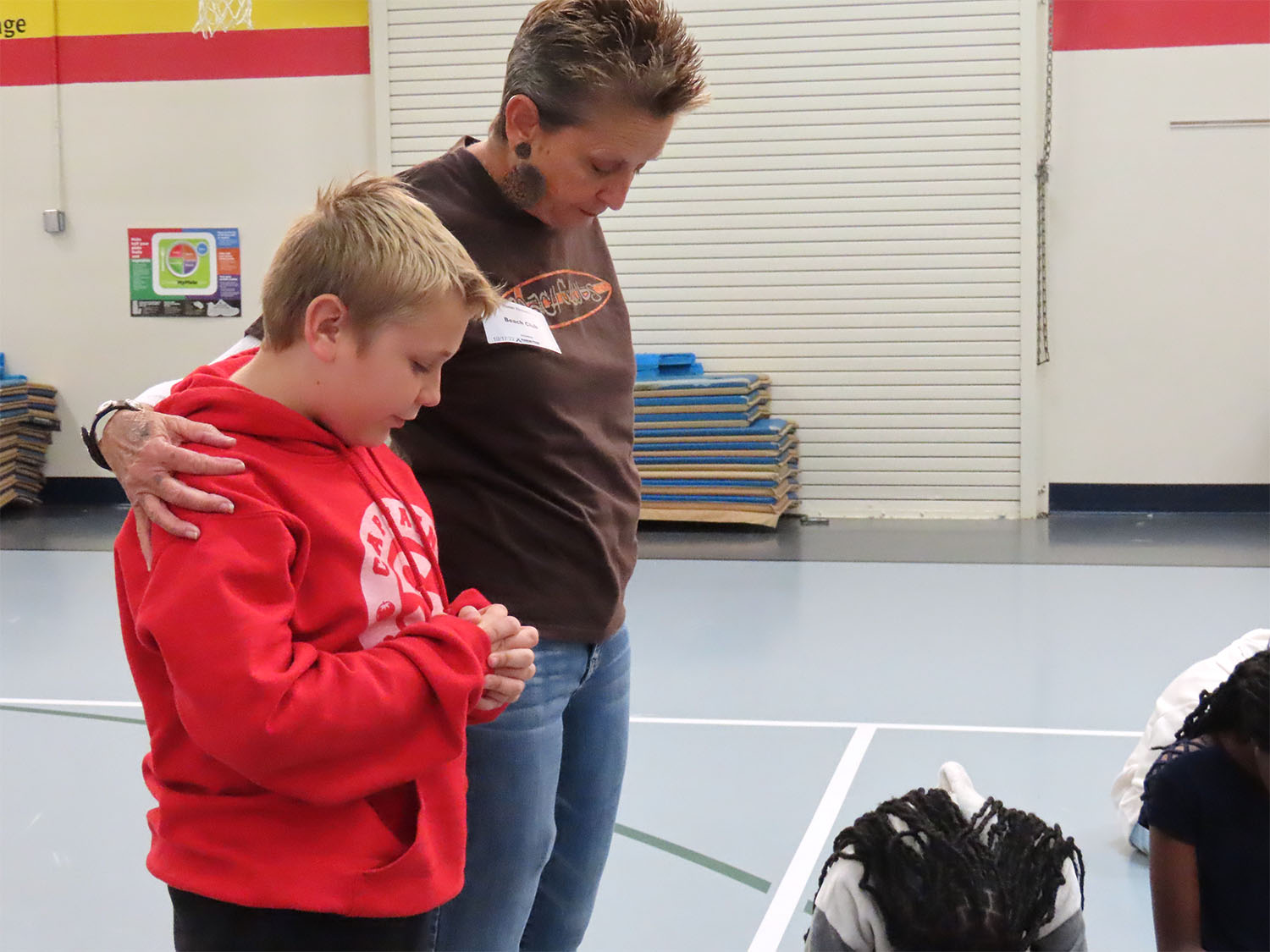 Making a Difference in the Life of a Child
"I knew there was something more to life than just itself. I wanted to learn about more than waking up, going to school, eating and then just going back to bed and that routine every day. I wanted to add something more and thought, 'if Jesus is there and can help me out and ride along with me, that's something I needed to be a part of.'"
After joining Beach Club in 6th grade, Keiton Brasher learned about Jesus and later asked Him into his life and was baptized. He lives for the glory of God because KiDs Beach Club® taught him about Christ when he was a child.
Why Donate
Kids' lives are forever changed when they hear the Word of God. They learn how to live like Jesus, becoming successful adults who know how to treat others, work hard, and strive to do God's will in their life.
But all of that isn't possible without our donors.
It's people with a heart of generosity that make it possible to expand our impact and reach the next generation for Christ.
When you give, you aren't just giving money; you're making a difference in the life of a child and a significant impact in God's Kingdom.
Donors have given us the ability to impact over 110,000 kids through our Clubs and celebrate over 9,000 professions of faith!
Thank you for partnering with us!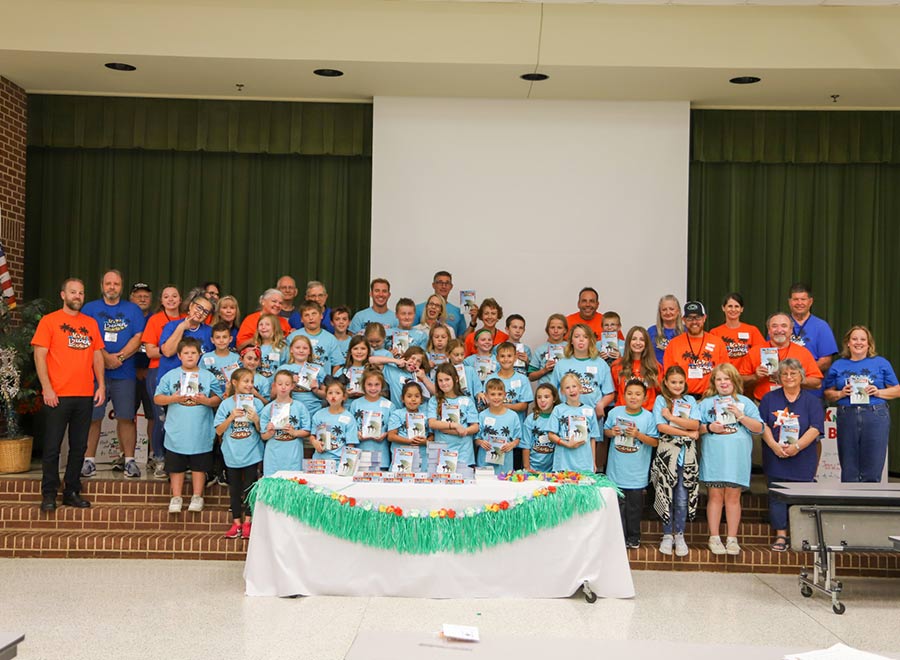 Ways to Give

Check
Make checks payable to KiDs Beach Club and send to:
KiDs Beach Club®
ATTN: Anna Tromanhauser
P.O. Box 635
Euless, TX 76039-0635
Stocks, Mutual Fund Shares, & Securities
Donating stock, mutual fund shares, and securities is another great way to help KiDs Beach Club® reach more kids for Christ! Our friends at Wells Fargo Advisors simplify the process for you while offering valuable financial benefits, such as:
Accepting donations for appreciated stocks, bonds, or mutual funds

Tax deductible stock upon transfer

No obligation to pay any capital gains taxes on the appreciation
To donate this way, contact Senior Registered Client Associate Rachelle Wagner or Financial Advisor Stephen Wheeler at Wells Fargo Advisors via the information below:
Online
DTC ELIGIBLE SECURITIES DELIVERY INSTRUCTIONS
Wells Fargo Clearing Services, LLC.
Depository Trust Clearing (DTC) Eligible: #141 For the Benefit of: (F/B/O) "Kids Beach Club-3930-0893
Wells Fargo Advisors is a trade name used by Wells Fargo Clearing Services, LLC, Member SIPC, a registered broker-dealer and non-bank affiliate of Wells Fargo & Company




Donor Advised Fund
An increasingly popular charitable vehicle, donor-advised funds (DAF) are an excellent way to both simplify your charitable giving and facilitate your strategic philanthropic goals. Upon donating cash, securities, or other assets, you are typically able to immediately claim a tax deduction and the money is invested for growth tax-free.
Donors may establish a KBC Donor-Advised Fund (DAF). This simple option allows KBC donors to establish a charitable account maintained and managed by KBC from which donor-advised distributions can be made from time to time to KBC, as well as to other charitable organizations.
What are the main advantages of a KBC DAF?
Flexibility to make grant recommendations

Ability to maintain anonymity and privacy

Elimination of the need for an administrative or family office

Significantly lower expenses

Potentially qualify for tax benefits
Any individual, trust, corporation, estate, or private foundation may establish a DAF account with KBC.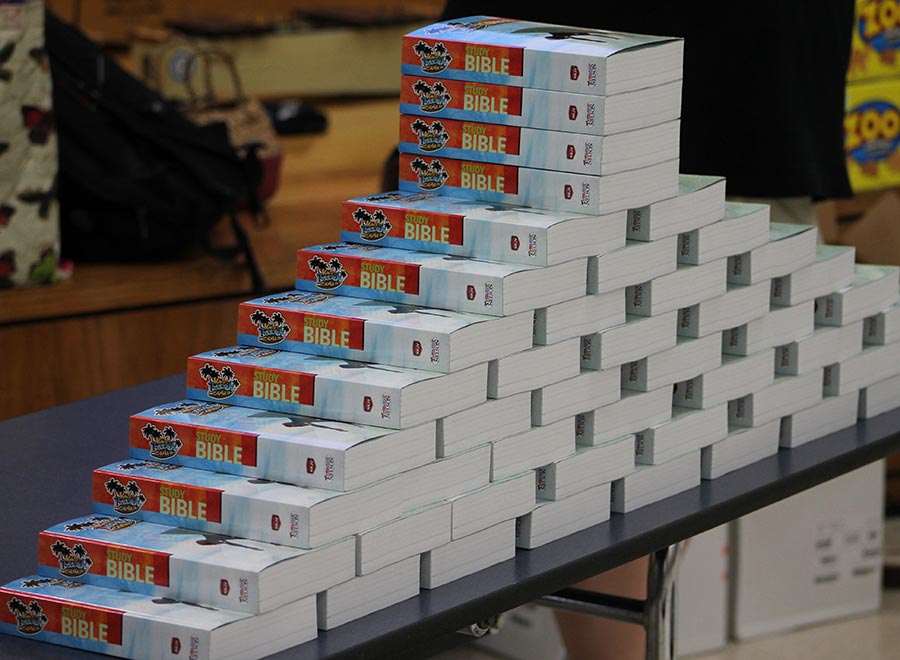 Bibles for Beach Club Kids
Thanks to your generosity, we're able to give a Bible to every child in Beach Club. Learn more about our Bibles for Beach Club program!

Did you know you can support KiDs Beach Club®
without even giving a penny?
Sign up for Amazon Smile and use it anytime you shop on Amazon.com.

It's super easy!

Go to smile.amazon.com, the fundraising arm of Amazon.com.

Login with your Amazon account.

Select KiDs Beach Club as your charity.

Start shopping.

Bookmark the page to make it easier the next time you shop.
Amazon Smile will automatically donate 0.5% of your purchase to KiDs Beach Club

®

at no additional cost to you!