Reminder: Background checks are required ANNUALLY. To complete yours, scroll to the bottom of the page.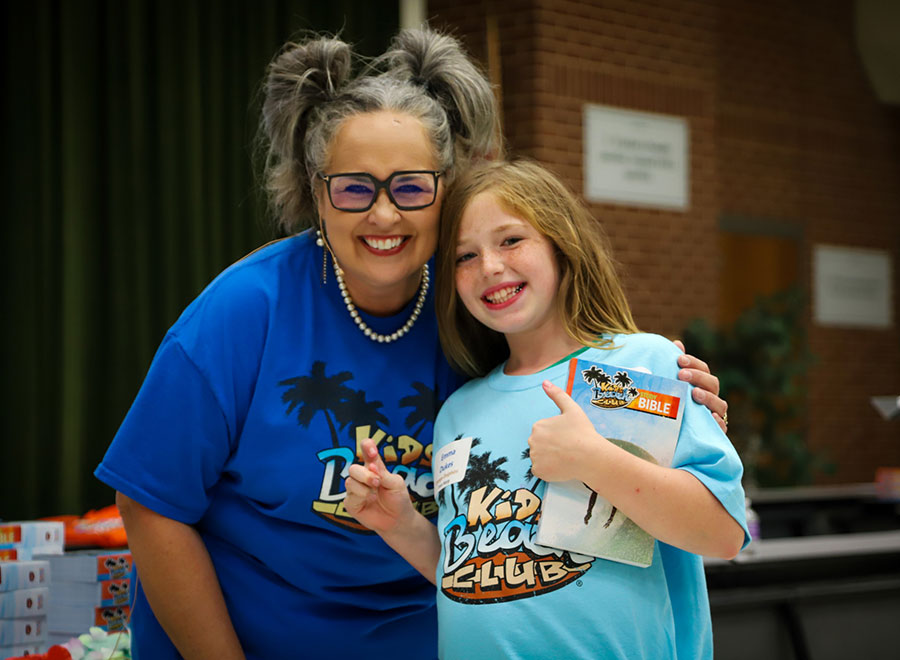 KBC Club Leaders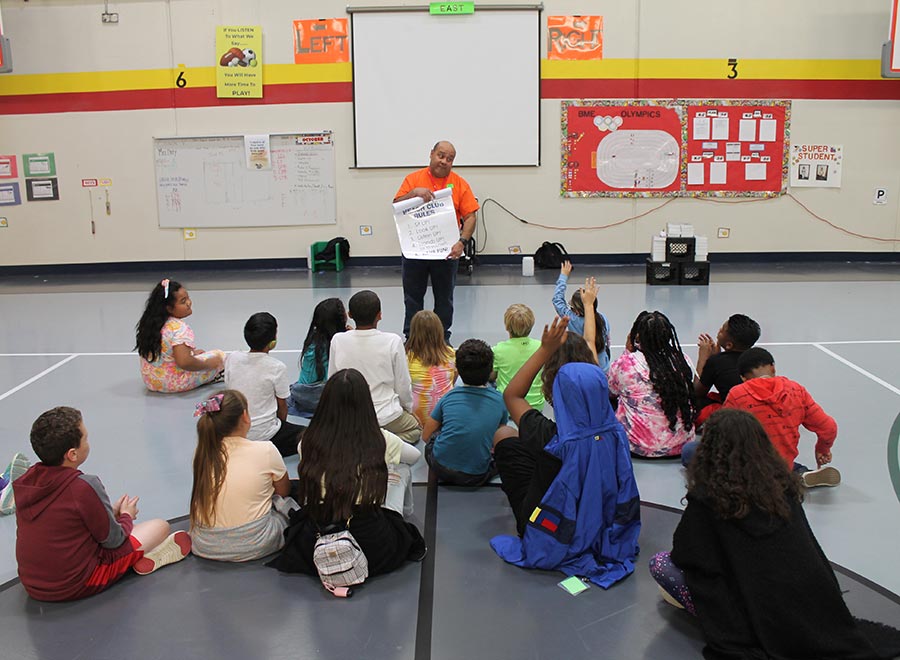 KBC Record Keepers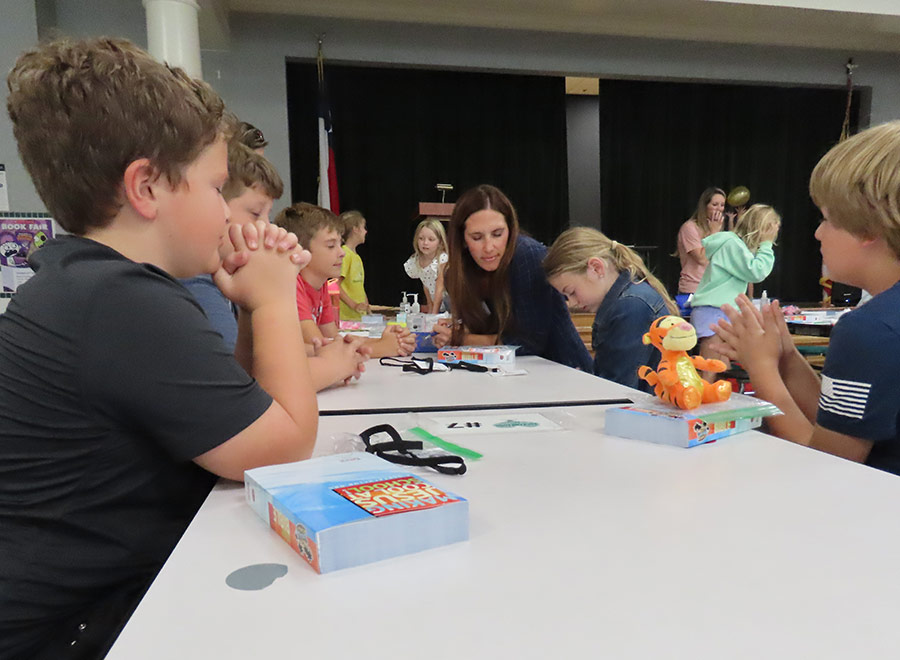 Video Training Portal
Annual Background Check
Don't forget! All volunteers MUST complete an annual background check.
Click the link below to register and complete your background check now.