Connecting KiDs to Christ

Our goal is to provide every preteen boy and girl a Jesus experience!
This podcast will feature like-minded individuals, ministry partners, and other influencers whose desire is to reach preteens with the Gospel.
Listen in as we highlight partners in ministry and some great movers and shakers who are doing amazing things to reach preteens!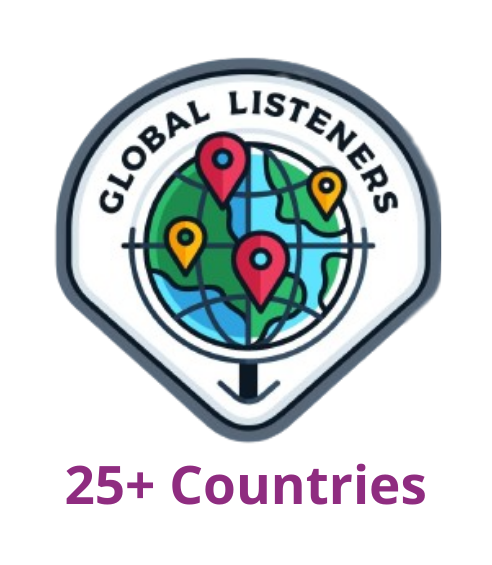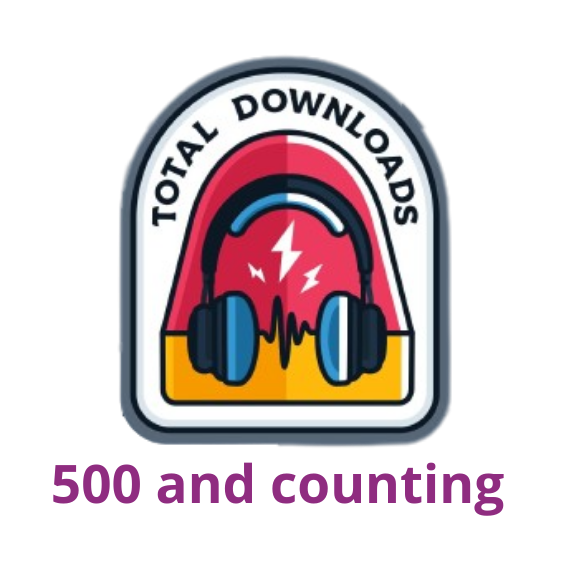 CharacterLeads® Podcast:
Preparing the Next Generation of Leaders
KiDs Beach Club® is pleased to announce the launch of CharacterLeads®, a new program for public elementary schools to use in their assemblies and classrooms to develop tomorrow's leaders by building character in children today. Developed by two PhDs, one with a PhD in leadership and one with a PhD in education, CharacterLeads® starts with the end in mind—transformational adult leaders. It then works backwards to identify the character qualities children need to develop to become effective leaders as adults. Learn all about the program in this podcast hosted by Dr. Frank Banfill.
CharacterLeads®
Preparing the Next Generation of Leaders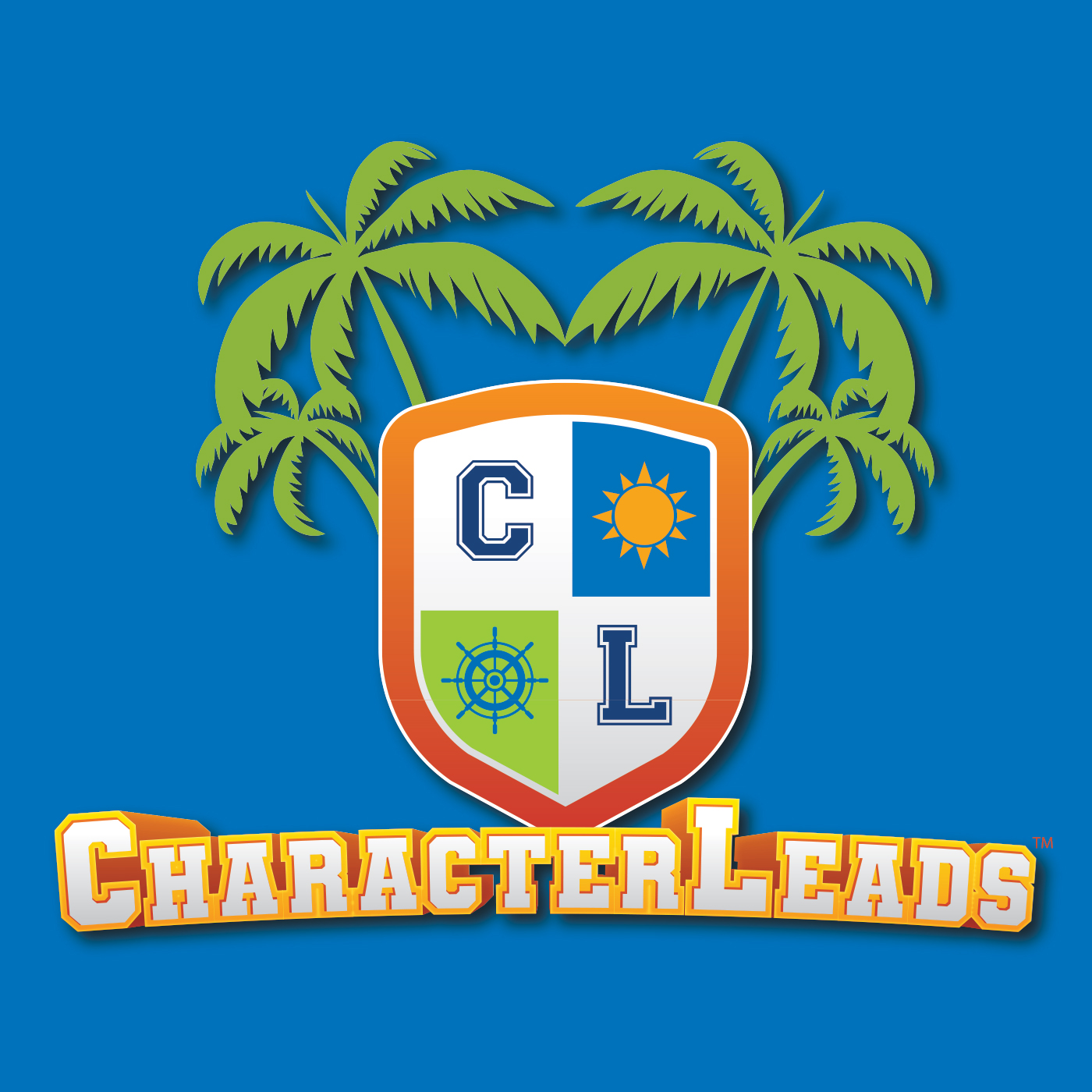 CharacterLeads® Character Lessons Podcast:
A Dose of Character for Your Day
What exactly is CharacterLeads®?
Focused on developing tomorrow's leaders by building character today, CharacterLeads® is an innovative 18-week character education program, complete with videos, student worksheets, games, parent letters and much more. CharacterLeads® is designed to be used in assemblies and public elementary school classrooms and meets the requirements of laws in Texas, Florida, and other states requiring character education in all K-12 schools.
CharacterLeads® Character Lessons
A Dose of Character for Your Day