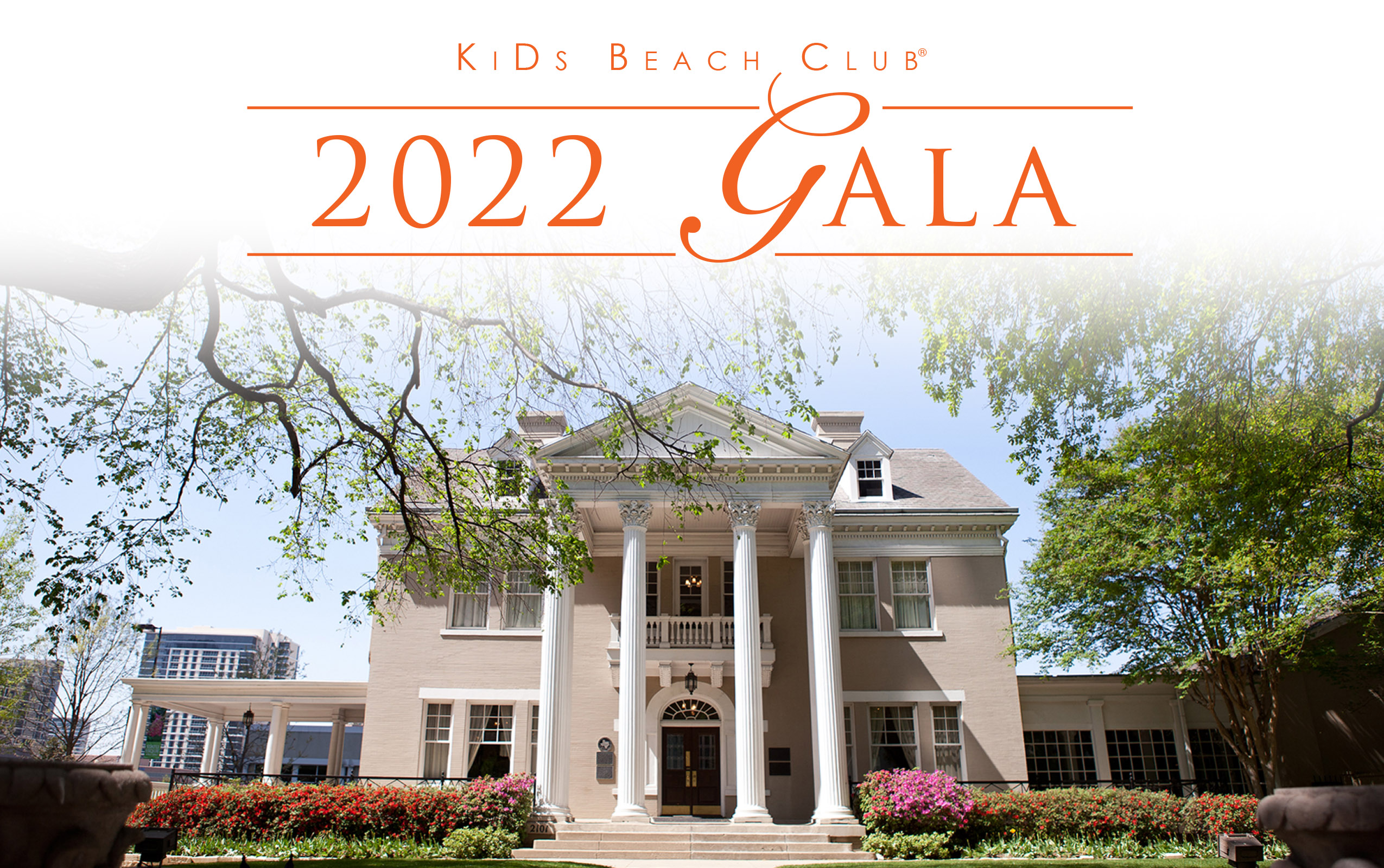 KiDs Beach Club 2022 Gala
Saturday, June 18 • 6:00-8:00 p.m.
While the gala may be over, you can still participate in KiDs Beach Club's mission by making a generous donation. Text KBC to 91999 or click here to give now.

Beach Clubs are high energy, fun filled "kid centered" clubs that meet after school for one hour one day a week for 24 weeks. Beach Clubs incorporate the truth of scripture every time they meet. This allows the character words taught in all elementary schools to be reinforced through the teaching of scripture.
Impacting
Communities
For The Kingdom
SINCE 2003...
KIDS
impacted by
BEACH club
VOLUNTEERS
Have given Time to
lead a BEACH Club
PROFESSIONS
OF FAITH
celebrated in
beach club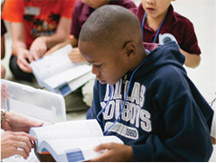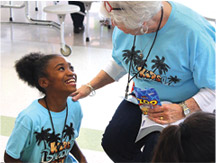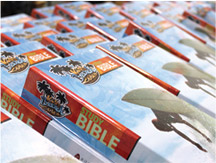 Sharing
Christ
In public schools
KiDs Beach Club
®
is an innovative ministry established to mobilize the church to go outside its walls in order to take the message of Christ into the heart of its community.
Fostering
Life change
In the hearts of children
God's word is the greatest treasure on earth and it is the centerpiece of KiDs Beach Club®. We want every child to have their very own copy to read, study, share and grow from making a daily and eternal impact on their lives.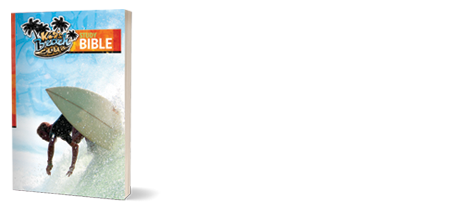 Connecting
Families
To a church family

KiDs Beach Club® serves as a bridge between churches and schools. Every element of KiDs Beach Club® fosters positive relationships and establishes ongoing partnerships between churches and schools to benefit the whole community. Click the image below to see how we can help you reach children and their families for Christ.