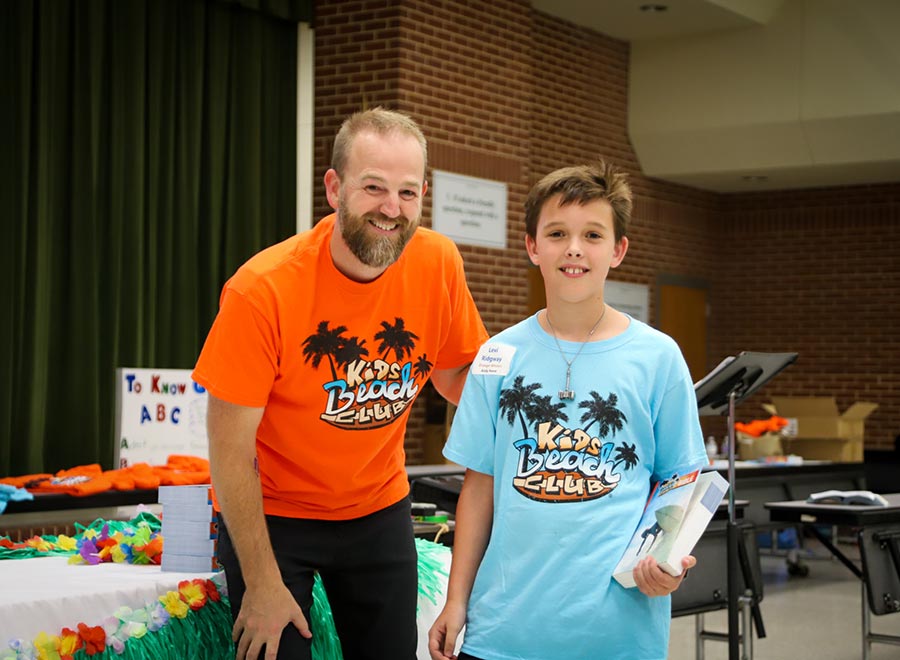 KiDs Beach Club® is a FREE after-school Bible club led by dedicated Christian volunteers and meets in your student's school for one hour, one day a week.
Beach Club®is a fun pre-teen centered program affiliated with the ministry of KiDs Beach Club®, a non-denominational faith-based organization. Parents and legal guardians are always welcome to attend and are invited to volunteer in Beach Club®.
We're looking forward to seeing your child in club! Your child will develop respectable character traits and grow in the image of Christ while having fun with their peers in engaging interactive Beach Clubs®. They'll love it! We can't wait to see how your child thrives.
To register your student, please complete the form below.