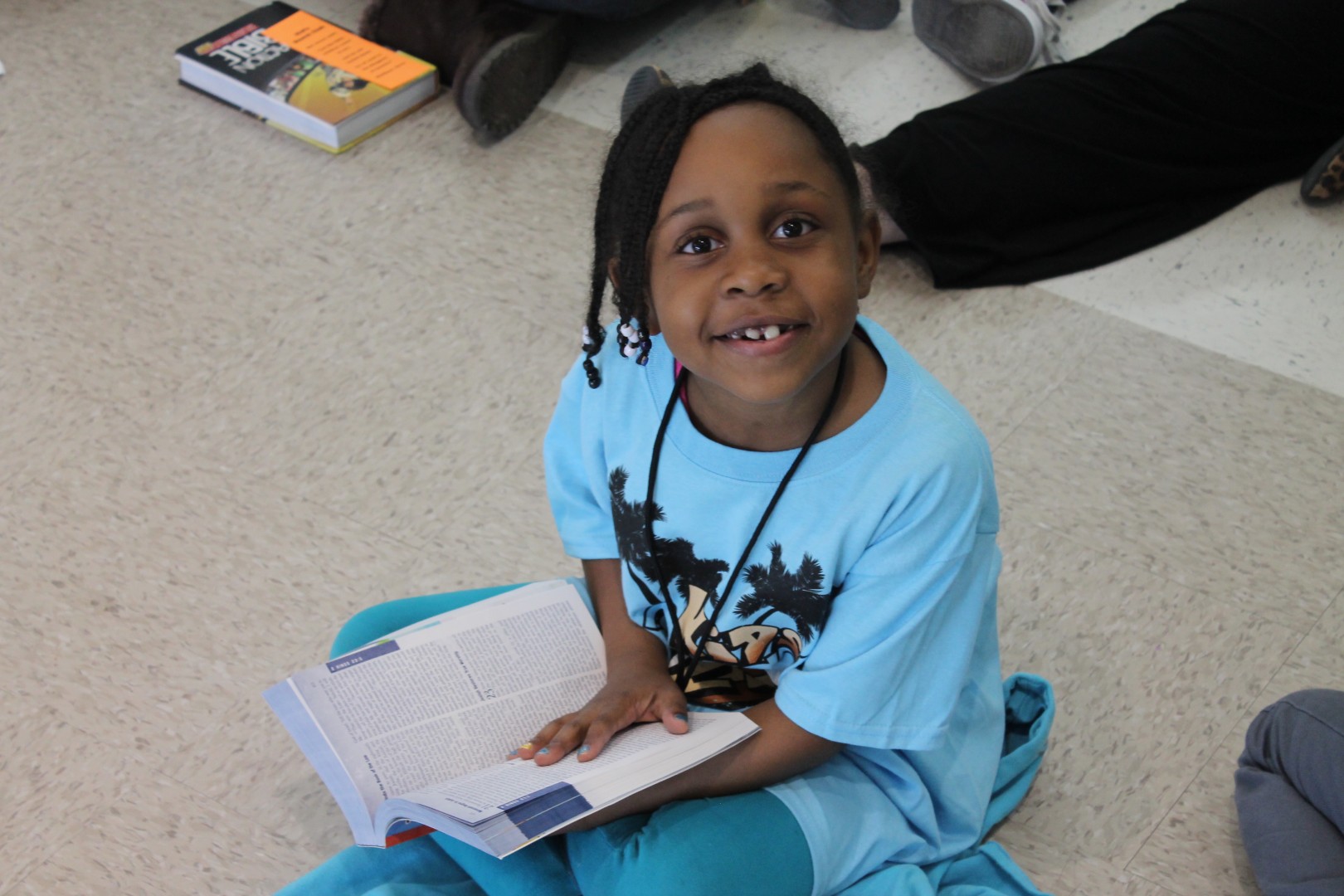 FIND US
Our corporate office is located in Bedford, Texas between Dallas and Fort Worth.
Mailing Address:
PO Box 635
Euless, TX 76039-0635
Office Location:
404 Racquet Club Blvd.
Bedford, TX 76022
Office Phone:
Main: (817) 510-5885
Fax: (817) 510-5886
Office Hours
Monday: 8:30 a.m. to 5 p.m.
Tuesday: 8:30 a.m. to 5 p.m.
Wednesday: 8:30 a.m. to 5 p.m.
Thursday: 8:30 a.m. to 5 p.m.
Friday: Closed
Saturday: Closed
Sunday: Closed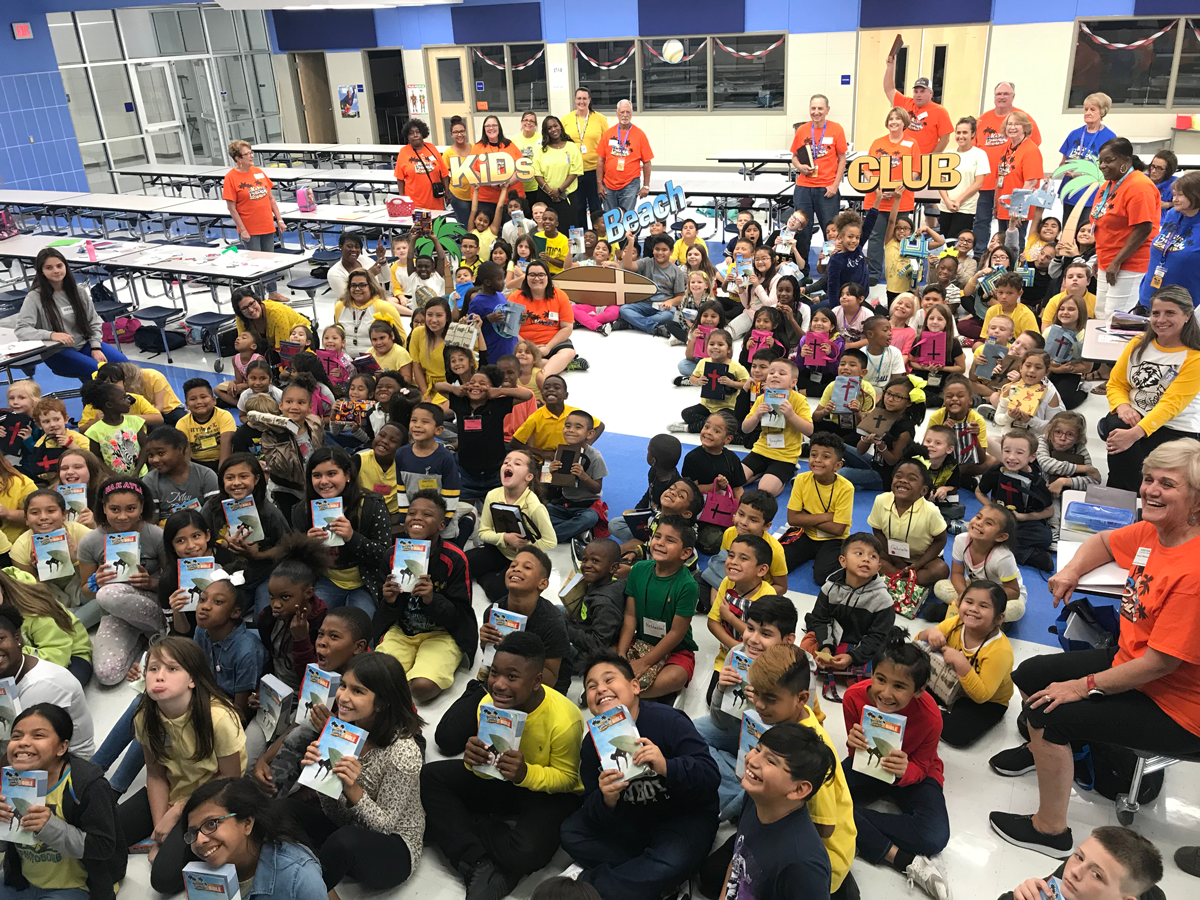 For information about a specific Beach Club, please visit our Find A Club page.
We will only send the monthly Surf Report e-newsletter
and no more than two other emails each month.