Year-Round Giving Opportunities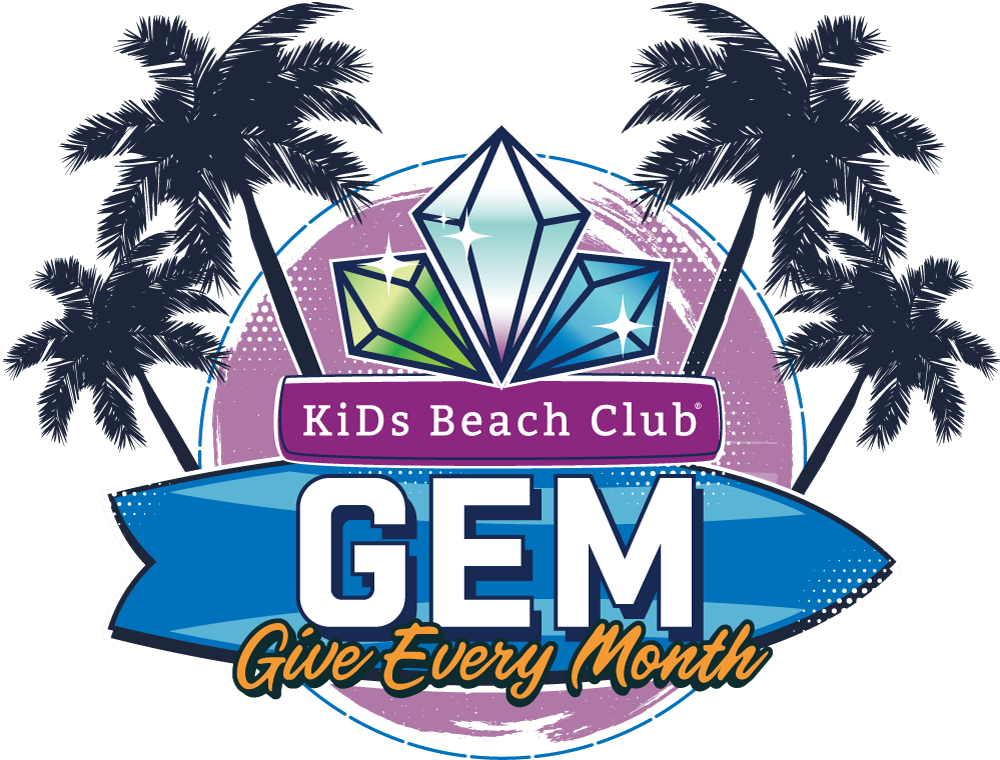 Choose to make your gift recurring and become a KBC GEM.



KiDs Beach Club® has many faithful monthly donors we affectionately call "GEMS." These are our partners who Give Every Month! These partners in ministry provide recurring financial support that help underwrite the operational costs of the ministry.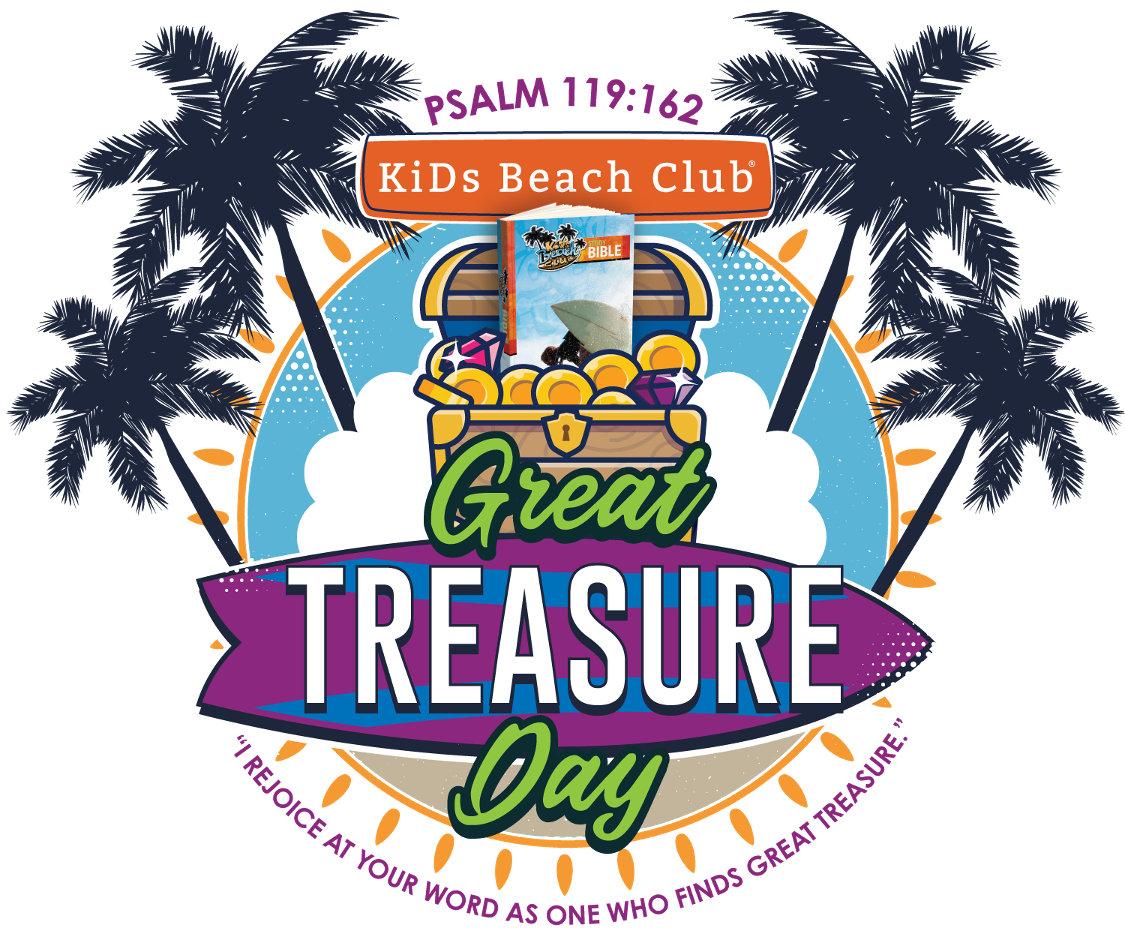 Bibles for Beach Club® KiDs



Every Beach Club® has one special day during the Club year called "Great Treasure Day." This is the day that every child in every Beach Club® receives their very own copy of God's Word - at no cost to them or our partner churches! This initiative puts Bibles in the hands of kids, many of whom are receiving the very first copy of God's Word in the whole household!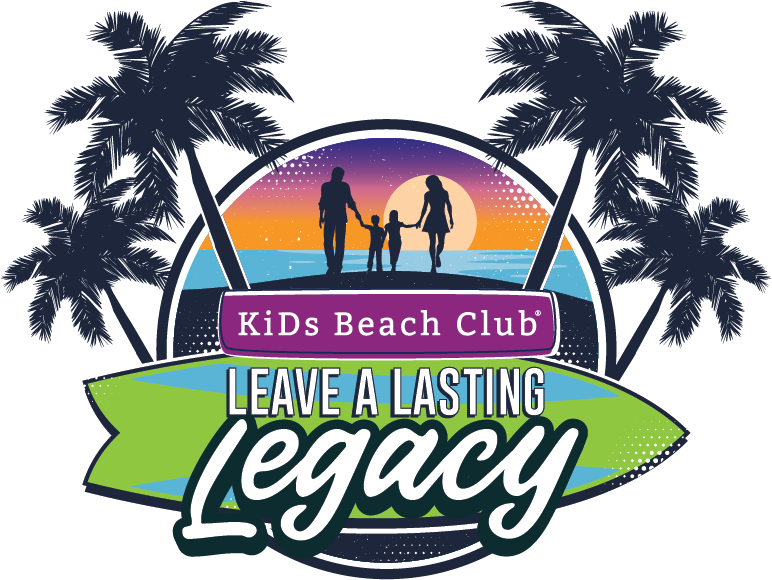 Leave a Lasting Legacy



Start a conversation today about how you can leave a lasting legacy by partnering with KiDs Beach Club® as a KBC Legacy Ambassador or by becoming a KBC Legacy Member.
Other Special Giving Opportunities
North Texas Giving Day (September)
North Texas Giving Day is the largest community-wide giving event in the nation. Since its inception in 2009, this online event has transformed from an idea to help local people give wisely to a movement that has ignited a broad culture of community-wide giving. KBC proudly joins with Community Foundations of Texas on NTXGD each year. You can participate by giving to KiDs Beach Club® directly or through the North Texas Giving Day website. The 2023 NTXGD will be held on September 21st!


Giving Tuesday (First Tuesday after Thanksgiving)
Giving Tuesday is a global day dedicated to giving back and is the day that launches our Year-End Giving campaign. Giving Tuesday always occurs the 1st Tuesday after Thanksgiving, directly following Black Friday and Cyber Monday. Please consider partnering with KBC this year as you consider your end-of-year contributions.
Year-End Giving (December)
Frequently, many KBC donors display year-end generosity with a gift to our ministry. With KBC being an IRS qualified 501(c)(3) non-profit organization, year-end giving allows donors to beat the December 31 deadline for calendar year tax deductions.