Watch the KiDs Beach Club 2022 Gala
While the gala may be over, you can still participate in KiDs Beach Club's mission by making a generous donation. Simply text KBC to 91999 or use the giving form below.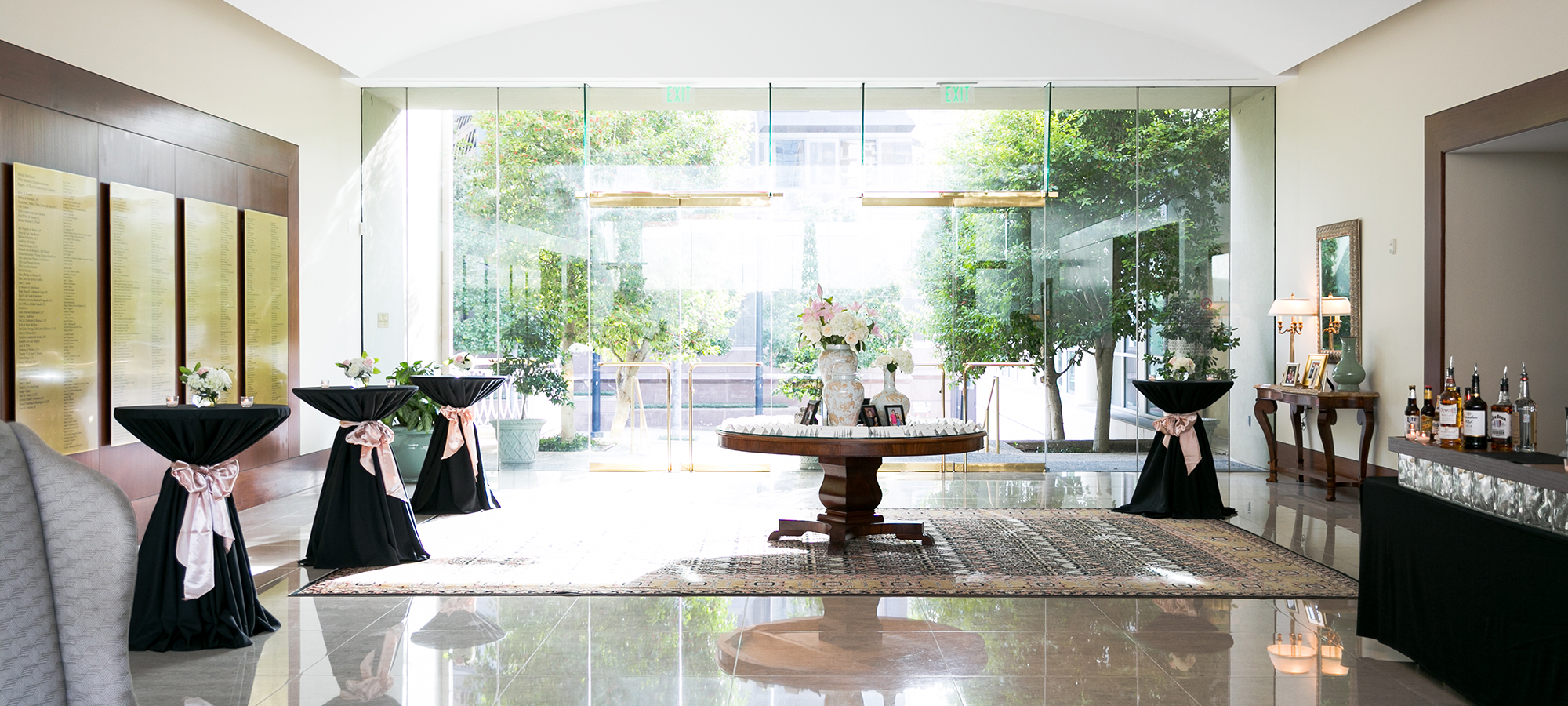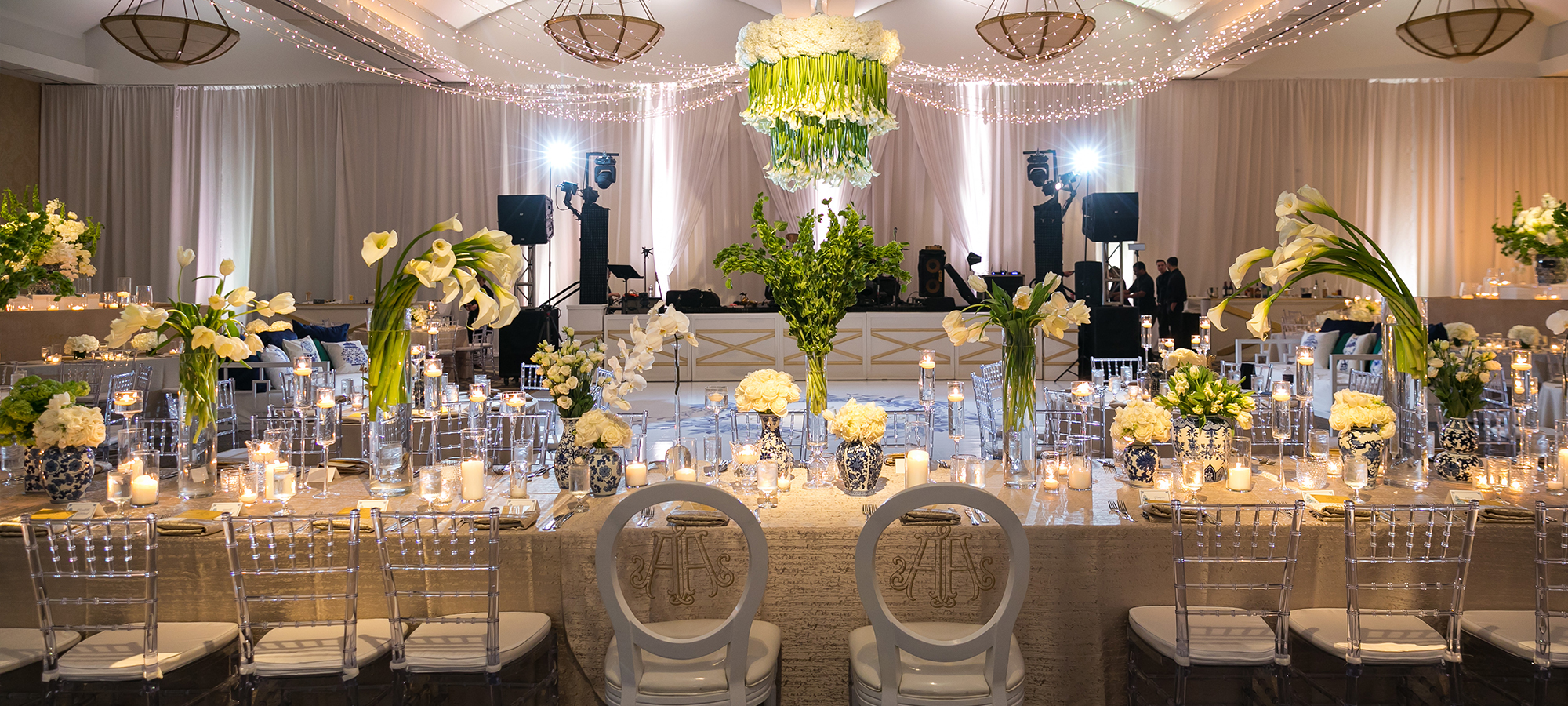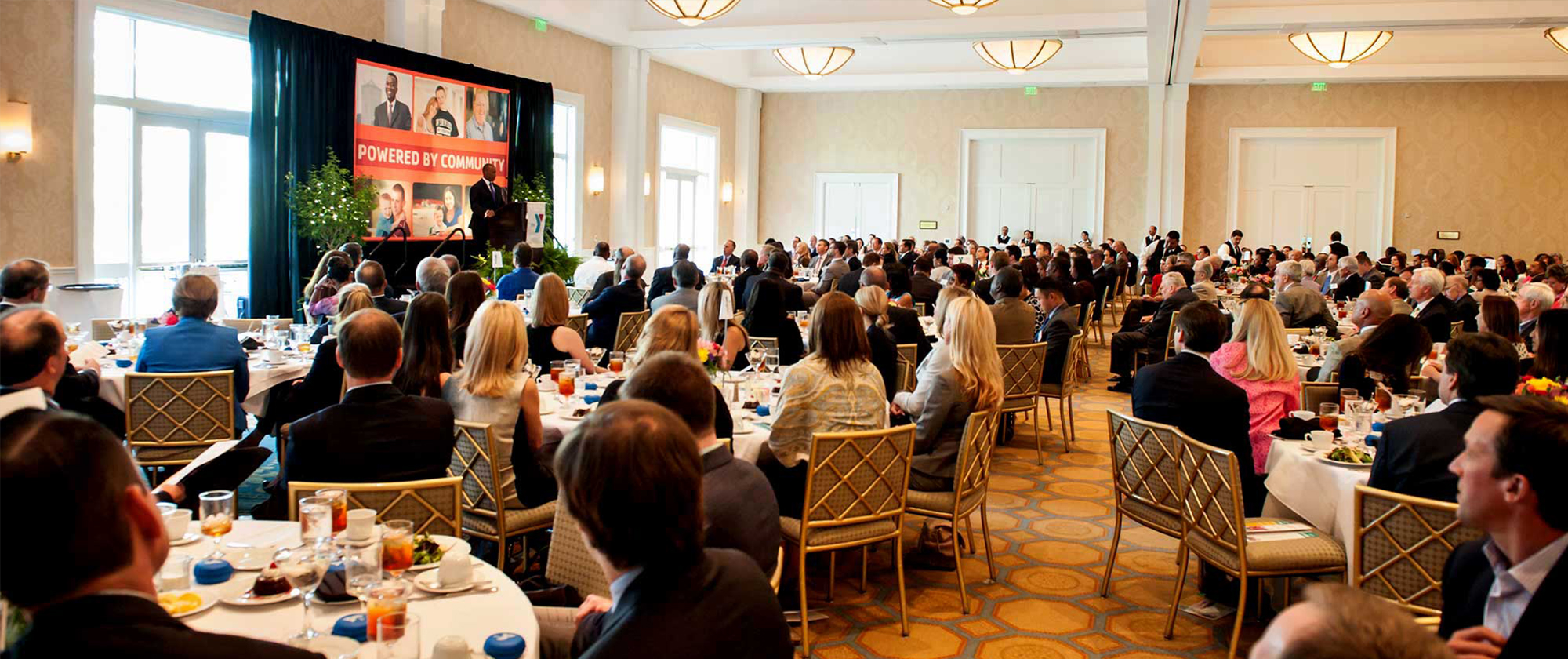 Keynote Speaker - Tony Perkins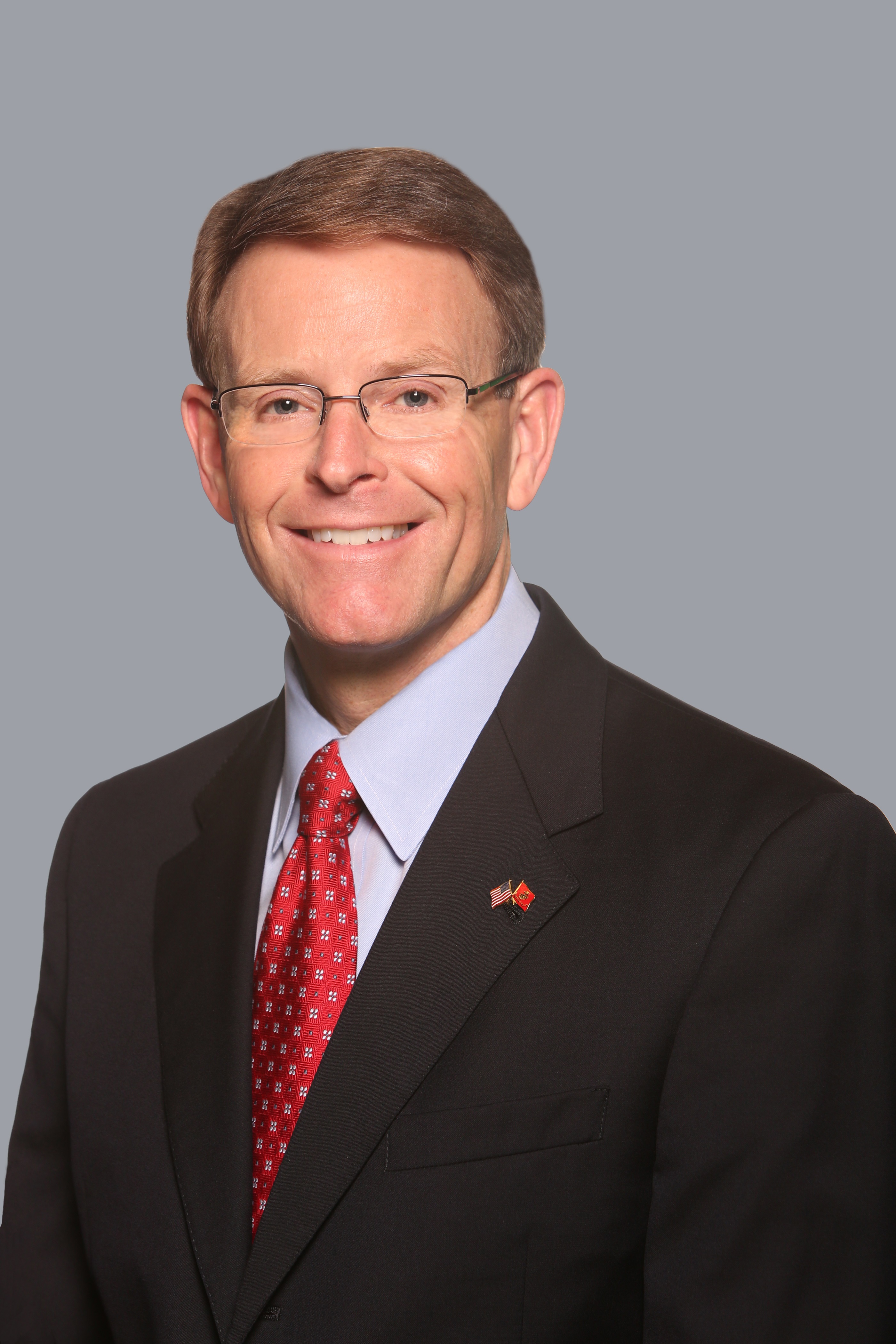 An effective communicator, Tony Perkins is the host of a daily, nationally syndicated radio show, Washington Watch with Tony Perkins. He frequently appears as a guest on national news programs and talk shows and has been a guest speaker for respected organizations across the country. He is the author of No Fear: Real Stories of a Courageous New Generation Standing for Truth.
Tony Perkins is Family Research Council's fourth and longest-serving president, joining the organization in August of 2003. Described as a legislative pioneer by the national media, Tony has established himself as an innovative pro-life and pro-family policy and political leader since first being elected to office in 1996.

Tony, who is an ordained minister, remains active in Christian ministries and frequently fills pulpits across the country. He is a board member of Caring to Love Ministries, one of Louisiana's largest pregnancy resource centers. Tony is the immediate past president of the Council for National Policy.

A veteran of the United States Marine Corps and a former police officer, Tony brings a unique perspective to the public policy process. Tony holds a Bachelor of Science degree from Liberty University, a Master of Public Administration degree from Louisiana State University, and was awarded an honorary doctorate of divinity from Liberty University.

He and his wife Lawana have been married since 1986 and have five children.
Worship Leader - Steph Carse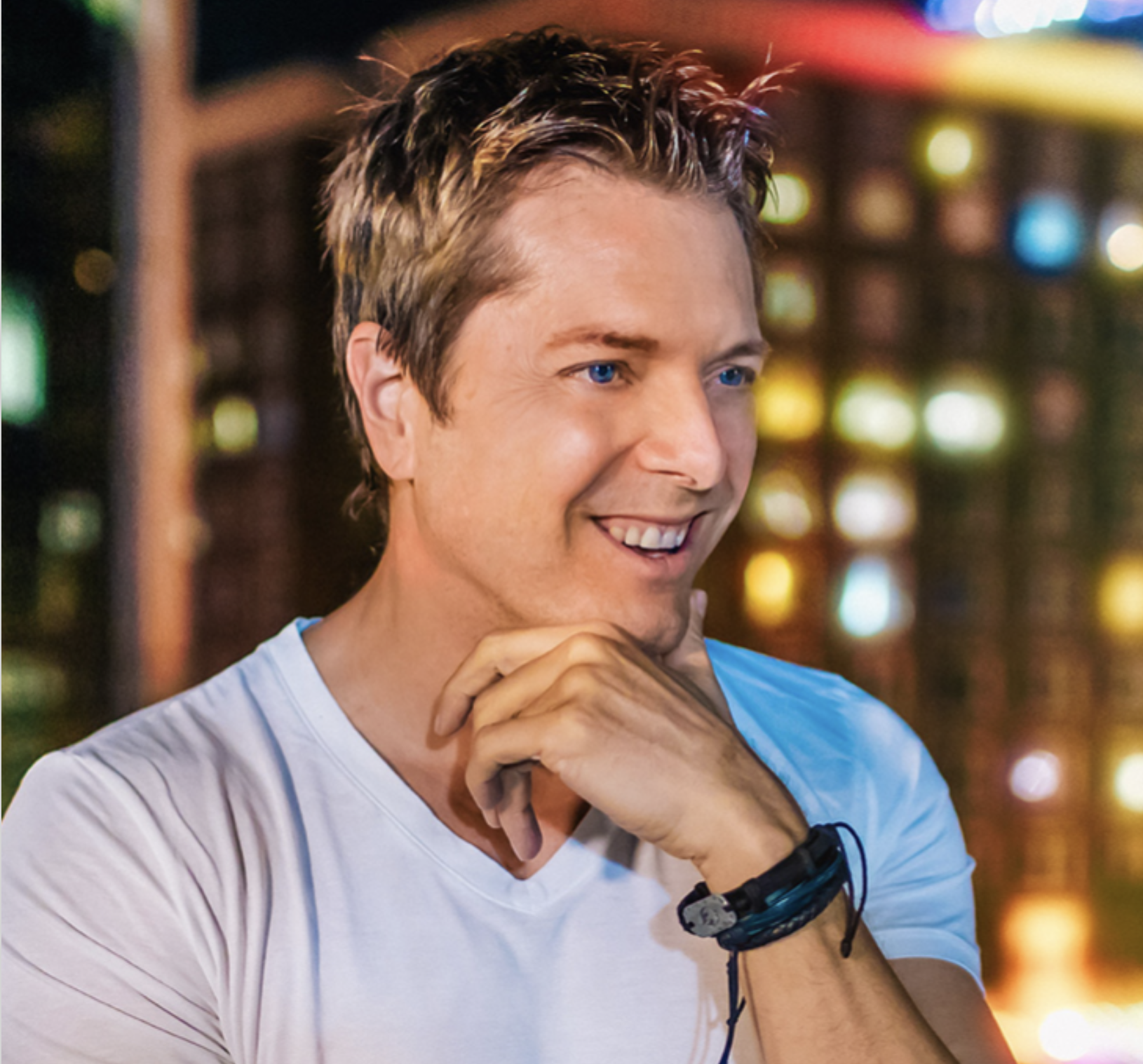 Emmy Award winner Steph Carse has honed his skills as a world-class vocalist, selling over half a million records along the way and garnering fans and awards internationally.
Singing is in Steph's blood. Growing up in a diverse music-loving family, he has been exposed to many genres of music including opera, country, rock, gospel, pop, and more. Throughout his career, he has recorded and performed a wide variety of musical styles.
Steph began making his mark in the music world in the nineties, singing French-language covers of popular country hits that took him to the top of the Canadian pop charts. This opened doors for him to start recording his own original songs, and then the award nominations began to come in.
A personal passion of Steph's is revealed in the song "Awesome"—a desire to raise awareness of not only the danger of bullying, but also the power of words. "I wrote this song as a reminder that there is something awesome in each of us and that we are to celebrate our uniqueness to make a difference".
Gala Emcees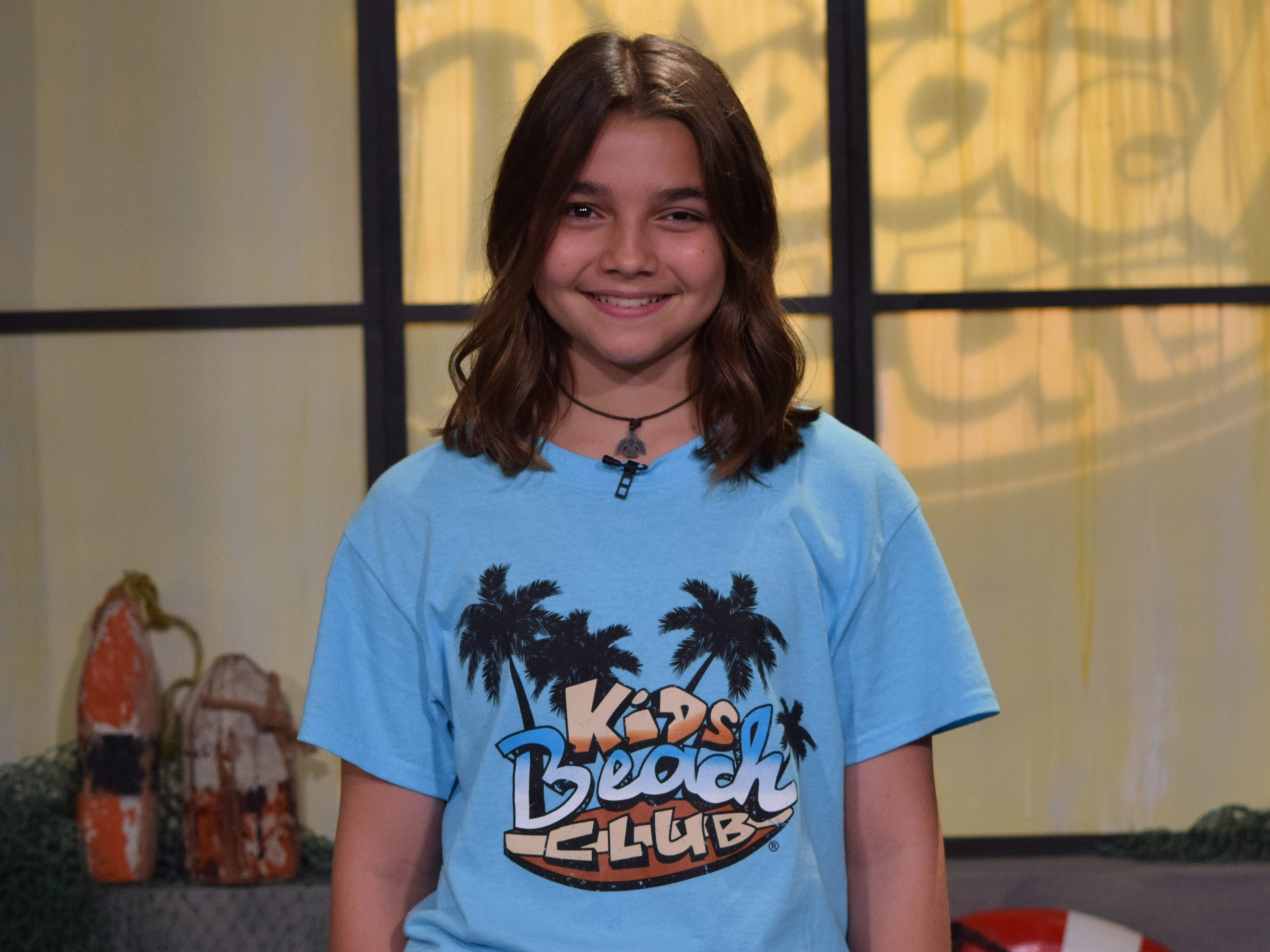 Sevyn - KBC TV Seasons 2 and 3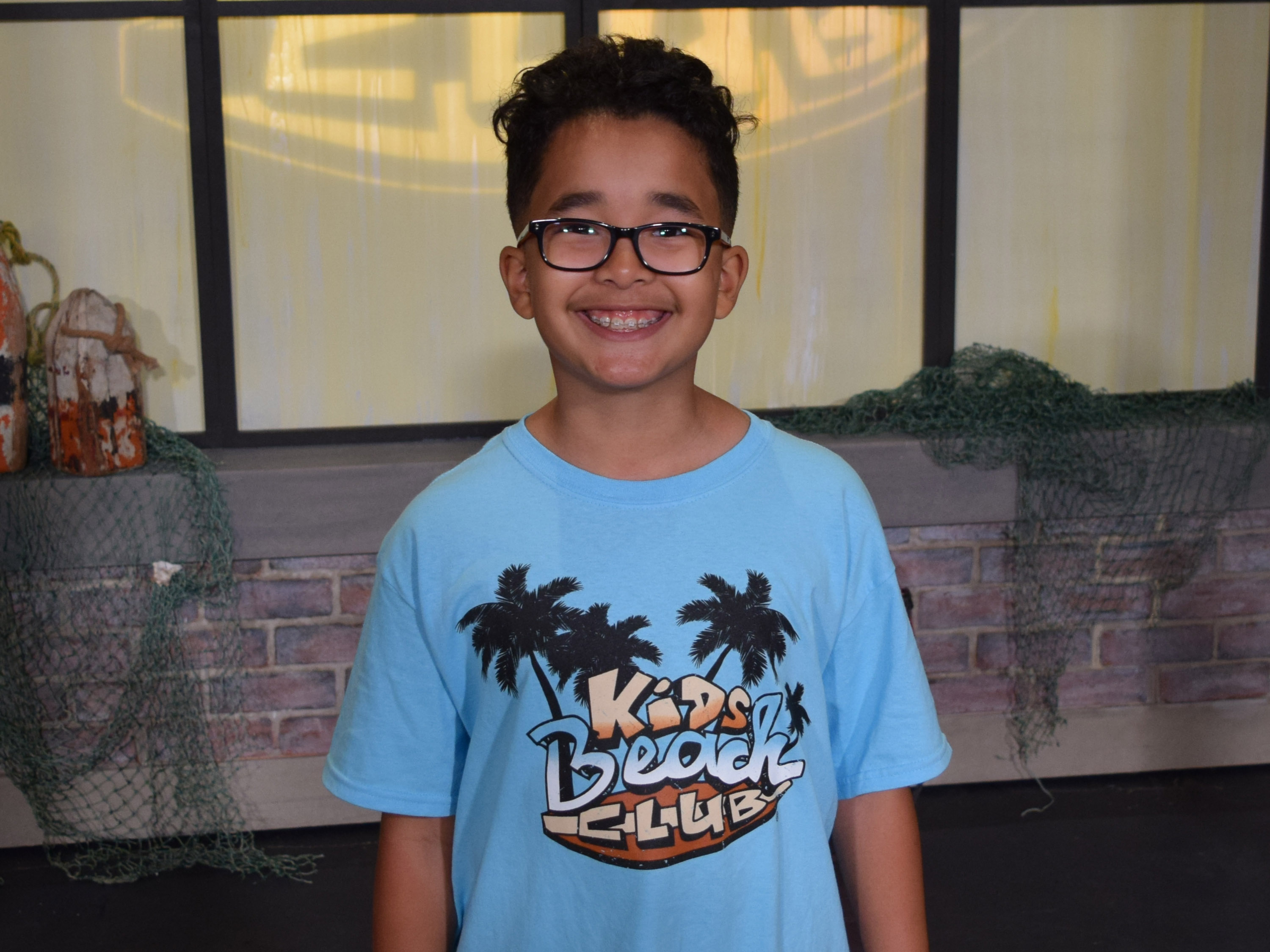 Solomon - KBC TV Seasons 1 and 2
2022 Gala Sponsorships Now Available
KBC Thanks Our Generous Corporate Sponsors