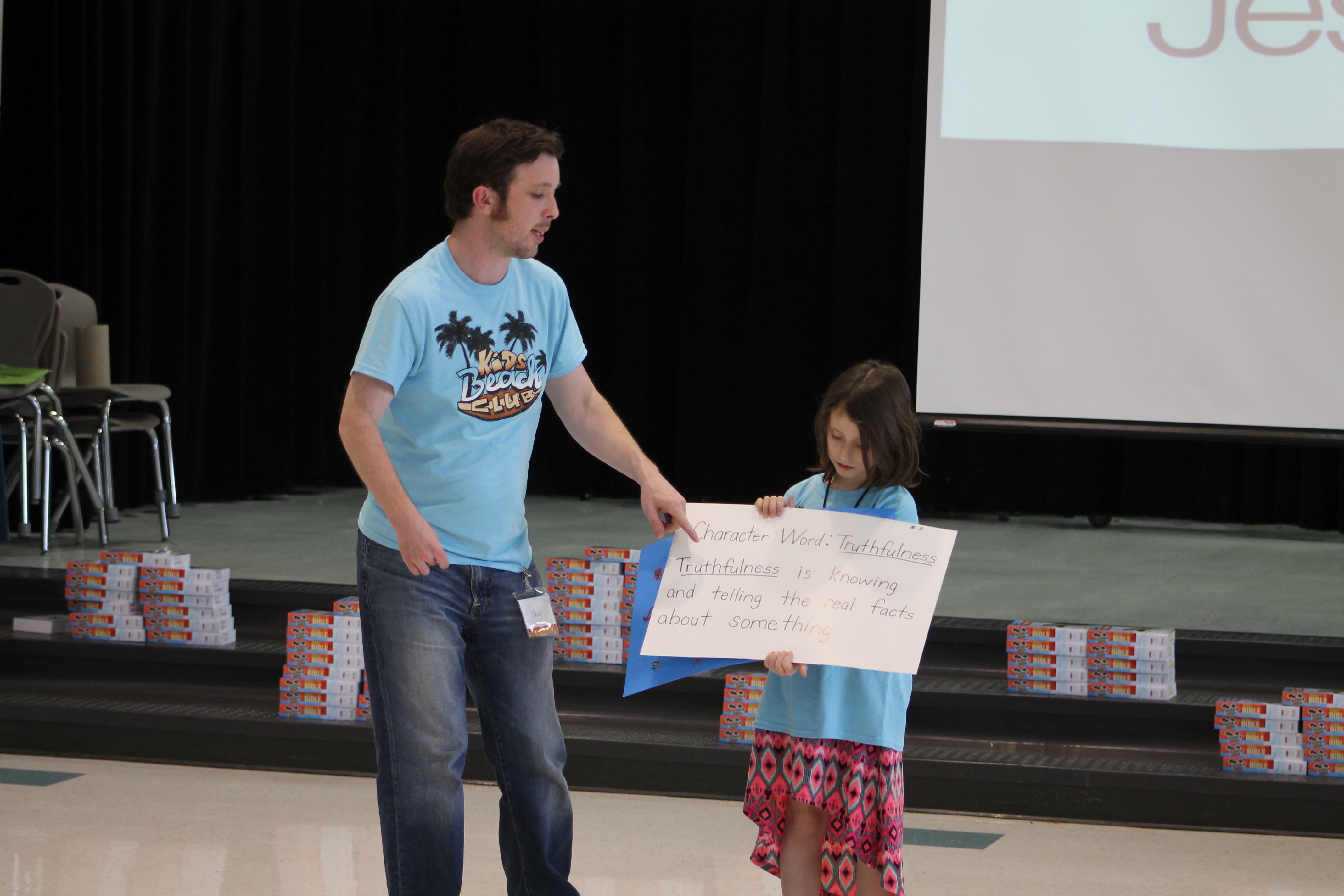 Who We Are
KiDs Beach Club® is an innovative ministry established to mobilize the Church to go outside its walls to do a Beach Club in order to take the message of Christ into the heart of its community.
Find out more about who KiDs Beach Club® is and what we believe.
What We Do
KiDs Beach Club® is a multi-dimensional ministry that serves as a bridge between churches and schools. Every element of KiDs Beach Club® fosters positive relationships and establishes ongoing partnerships between churches and schools to benefit the whole community.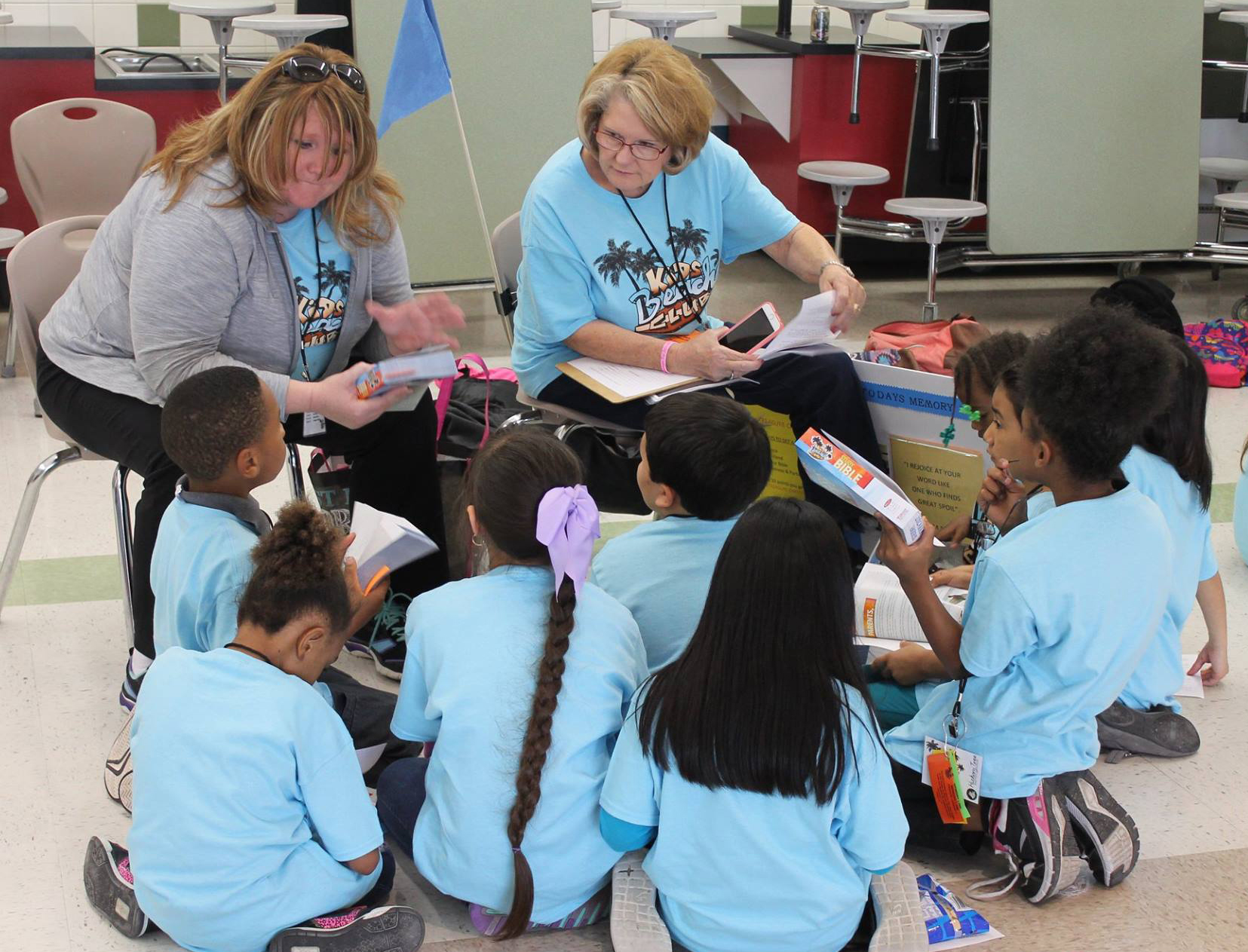 Why We Do It
It is estimated that there are over 25,000,000 boys and girls involved in a after-school program. Since 2003, KiDs Beach Club® has been impacting thousands of boys and girls with a joyful message of hope, and allowing them to have a Jesus experience right in the safety of their school.
Where & When Clubs Meet
There are Beach Clubs all throughout the country - we are in 9 different states and actively seeking new states and cities to come to. Clubs generally run 24 weeks during a school year, and meet once a week after school. Find out more about a Beach Club near you!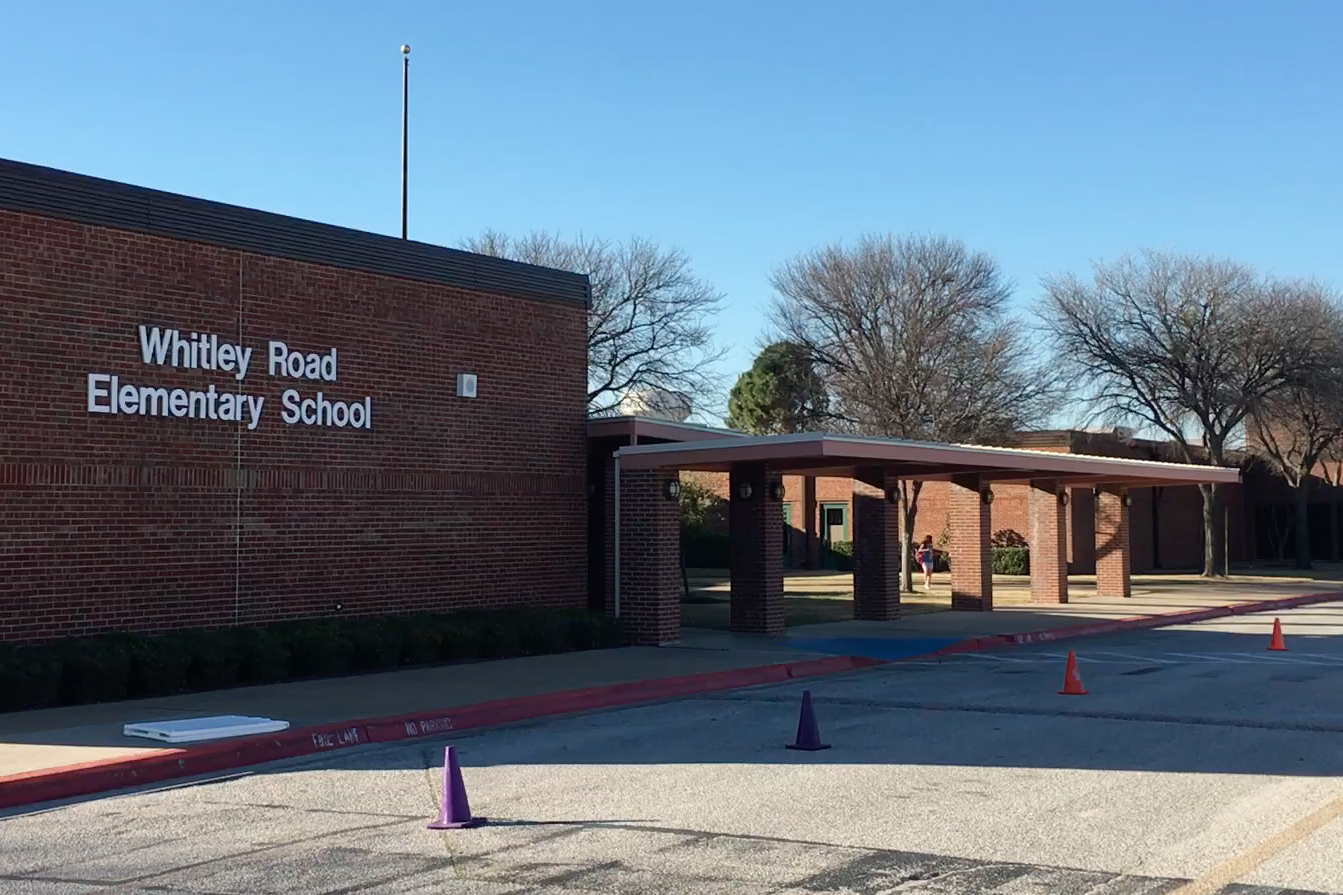 How To Do A Beach Club
Interested in bringing a Beach Club to a school near you or volunteering with one of our clubs? There are many ways that you can get involved and help impact the Kingdom!