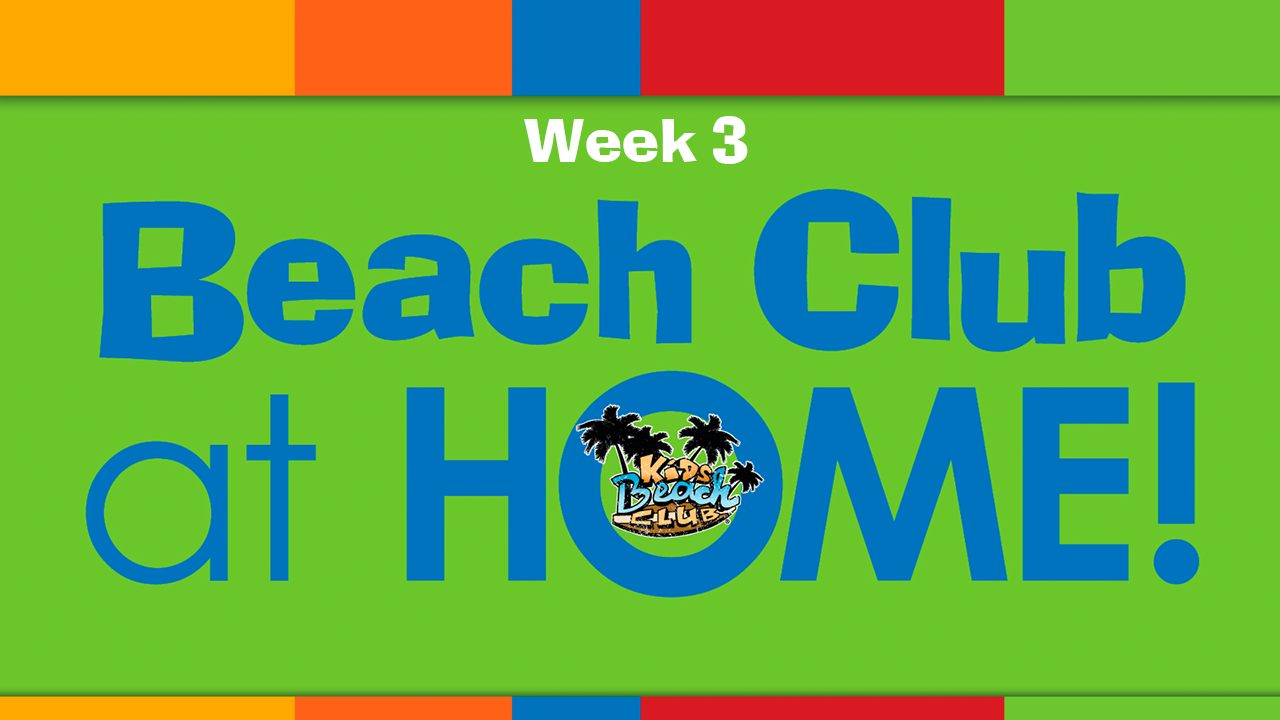 AS WE ALL TRY TO NAVIGATE THE UNCHARTED WATERS OF SCHOOL CANCELLATIONS AS A RESULT OF THE COVID-19 PANDEMIC, KIDS BEACH CLUB® IS PROVIDING ADDITIONAL RESOURCES SO THAT OUR BEACH CLUBBERS CAN CONTINUE TO ENJOY ALL THE FUN OF BEACH CLUB RIGHT IN THEIR HOMES! BEACH CLUB AT HOME IS A VIDEO VERSION OF OUR CLUB CONTAINING ALL OF THE CLUB ELEMENTS.

PLEASE CHECK BACK EACH WEEK FOR A NEW LESSON FROM GOD'S WORD!
PREVIOUS WEEKS ARE AVAILABLE BELOW
Week 3 - Paul Shares His Story with a King
Additional Parental Resources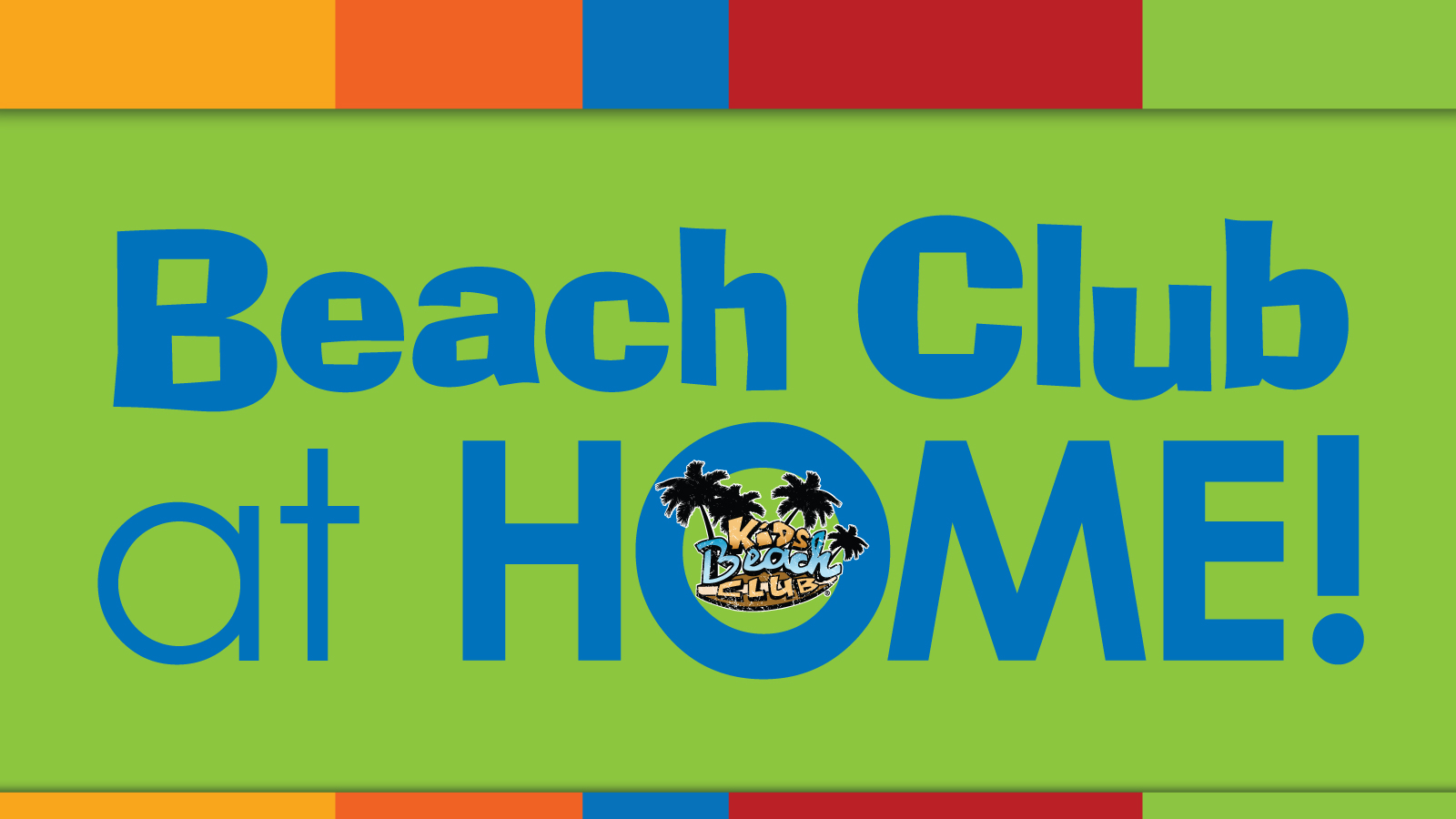 Week 1 - Nicodemus Talks with Jesus at Night
Week 2 - A Samaritan Shows Compassion
COVID-19 Impacts KiDs Beach Club®
Your generous gift will help keep KiDs Beach Club® operational during this uncertain season so we can continue to minister to more than 10,000 children in 11 states for many years to come.
Thank you for your generosity.