Finishing Strong: A Great 2021-2022 School Year



Though the Pandemic years required many people, churches, and organizations to reevaluate the way they operate, KiDs Beach Club and its church partners have stood firm in the conviction of bringing the gospel to public schools. Last month, KiDs Beach Club wrapped up year 16 of partnering with churches to host after-school Bible clubs in public schools.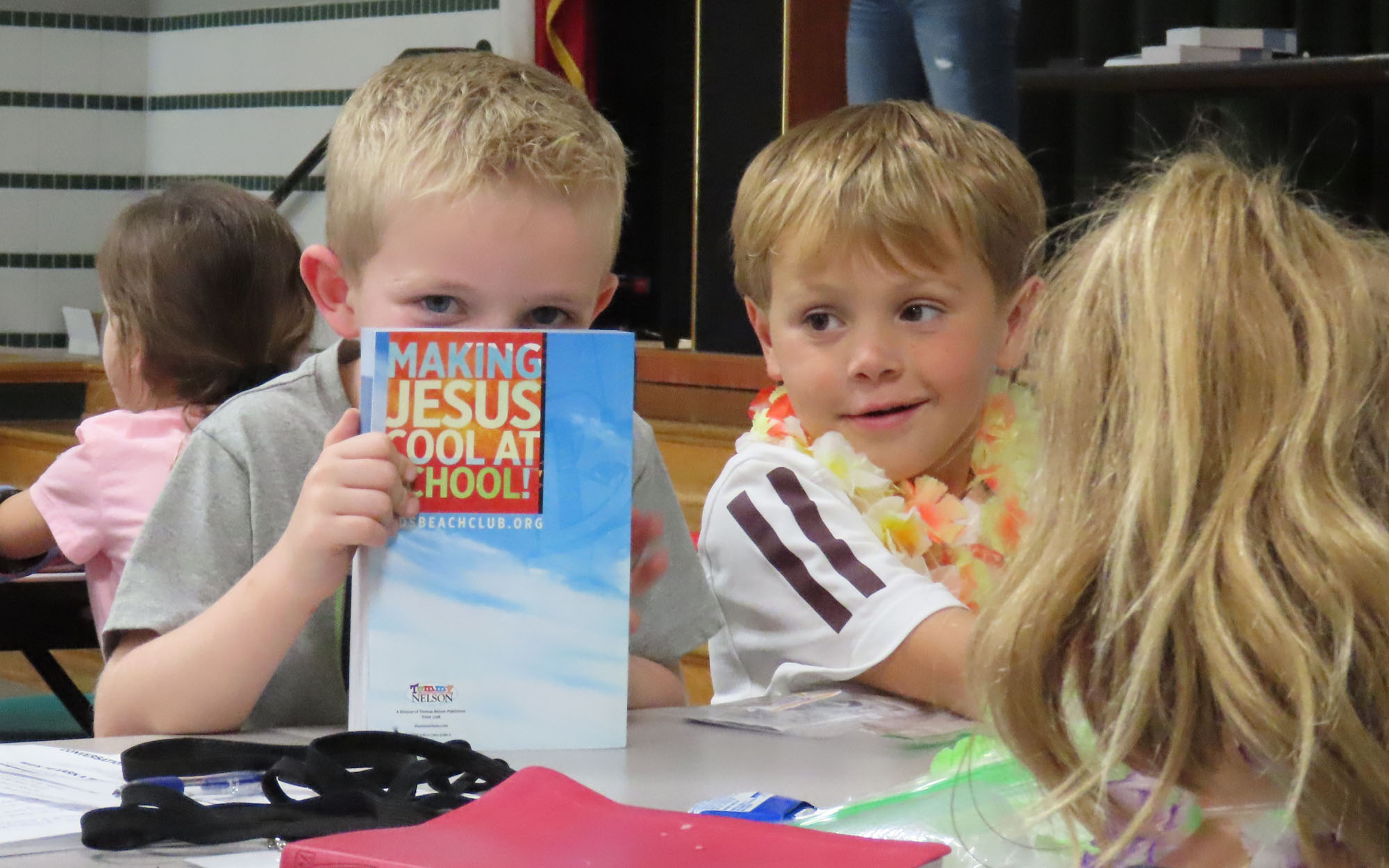 Just two years removed from having zero clubs meeting in schools due to the Pandemic lockdown and the move to virtual schools, the 2021-22 school year numbers are very encouraging. Fifty-eight churches partnered with KBC to lead clubs in 71 schools to share the gospel message with 2,700 kids. Even more exciting, 142 of those kids made the decision to ask Jesus to be their Forever Friend.
KBC knows that this massive effort, which included giving 1,621 kids Bibles of their very own, would not have been possible without the help of our 714 dedicated volunteers. Volunteers shared the gospel stories, answered the kids' many great questions, and experienced the joy of seeing lives changed for both children and their families. KBC cannot thank our volunteers enough!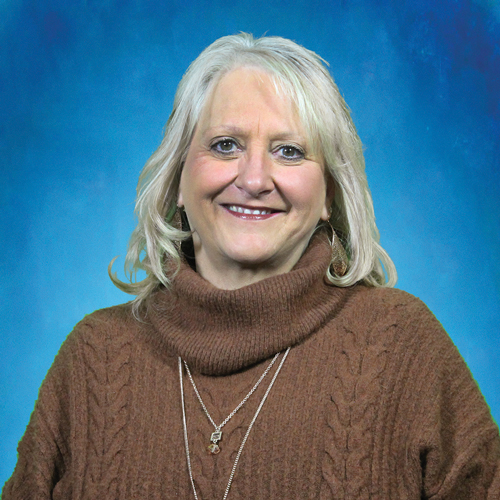 As summer rolls in, KBC Club Relations Director Tammy Terrell, said "Our Club Relations Specialists are actively preparing for the 2022-23 school year. We're excited to see our church partners return with renewed passion to share the gospel in their local schools, and we're looking forward to adding even more church partners and more Beach Clubs all over the country. It's also exciting to see how God is using KBC-TV to expand our reach into new states and school districts!"
Will you pray with us that we are able to reach more kids and families with the gospel than ever before? Pray that we will be able to add to the over 110,000 kids impacted by Beach Club and over 9,500 professions of faith since 2003. KiDs Beach Club exists to provide every 3rd-6th grade boy and girl a Jesus experience within their culture – public school, neighborhood, community or at home. Please join with us in making Jesus Cool at School!
To find out how to get involved, please visit our webpage.
Published on May 31 @ 11:06 AM CDT