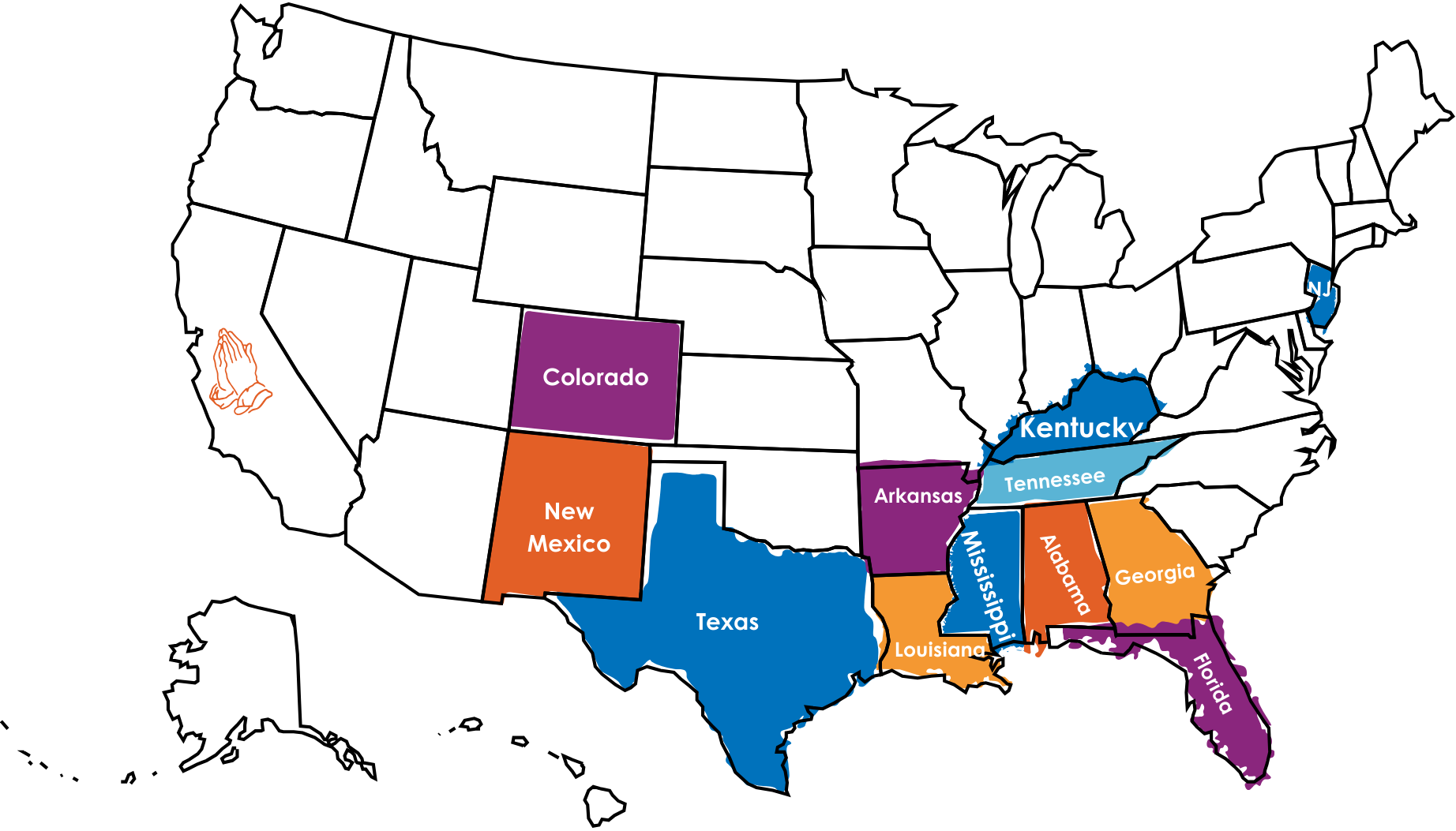 Pre-Covid, 12 US states had active Beach Clubs® with 210 total Clubs nationwide. While our number of Clubs is not yet back to the pre-Covid stats, we are excited to report that our physical presence in the number of states is!
As of last week, we are back to having a presence in 12 states, and prayerfully, we believe that number will soon be at 13! Yes - we are very close to having a 13th state: CALIFORNIA! (We have a church partner in California who wants to move forward with having a spring-start Beach Club®, and we are currently waiting on school approval!)
What state do you live in?
Is there a Beach Club® near you?

FIND A CLUB

If not, contact us about starting one!
Published on Sep 25 @ 11:32 AM CDT