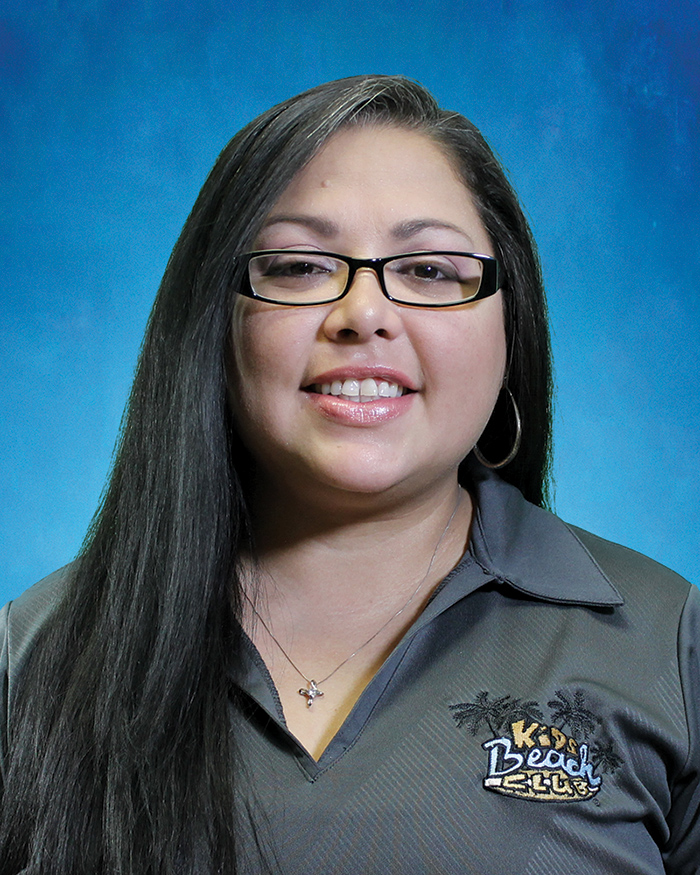 April Rodriguez has joined the KiDs Beach Club® staff as the club relations specialist for the Northwest Dallas/Fort Worth area.
Rodriguez is a lifelong Fort Worth native, where she met her husband Israel of nine years, at the age of 11. The couple and their daughter Marissa, are members of Victory Church in River Oaks, Texas.
She has been working in some aspect of ministry since 2009. She and her husband have worked in children's ministry, evangelized in street ministry, led a drama ministry and currently work together in their church's youth ministry.
Rodriguez is excited step into this position and work for KiDs Beach Club® because, "knowing that what you do for a living is actually meaningful, has purpose and changes lives forever."
Outside of work she enjoys singing, painting, making jewelry, puzzles and playing games.
Published on Feb 20 @ 3:57 PM CDT