Be a Part of Something Big!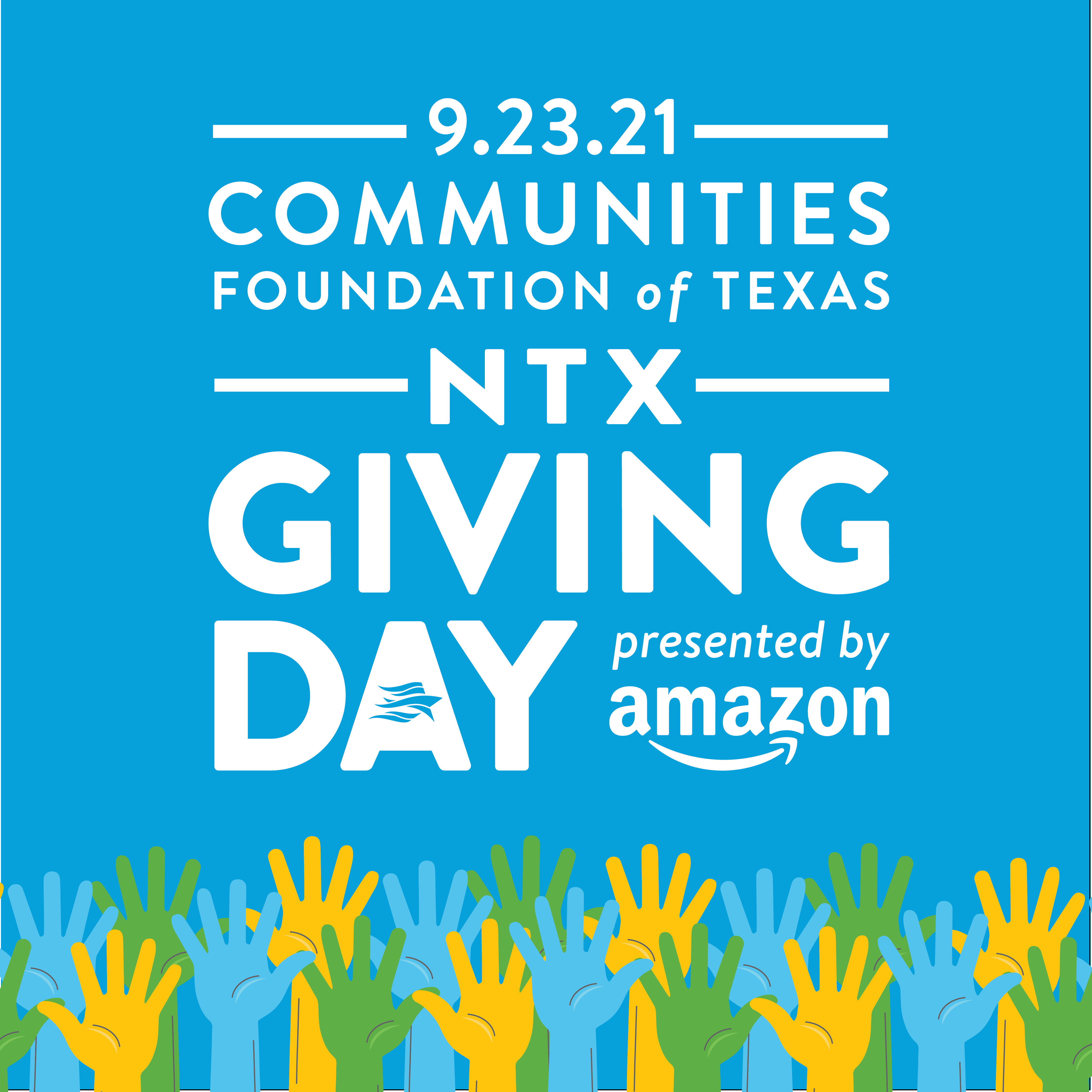 For the 8th straight year, KiDs Beach Club® (KBC) is excited to be a part of the largest community fundraising day in the United States. North Texas Giving Day is Thursday, September 23, 2021. Last year, $58.8 million was raised through 106,000 donors benefiting over 3,200 nonprofits in North Texas including KBC.
During this 18-hour online giving event, donors are encouraged through several media and social media outlets to give back to their community by supporting nonprofit organizations based in North Texas that help make this area a better place to live. KiDs Beach Club® has not only benefited financially from this philanthropic effort but it has raised significant awareness to what our ministry is all about.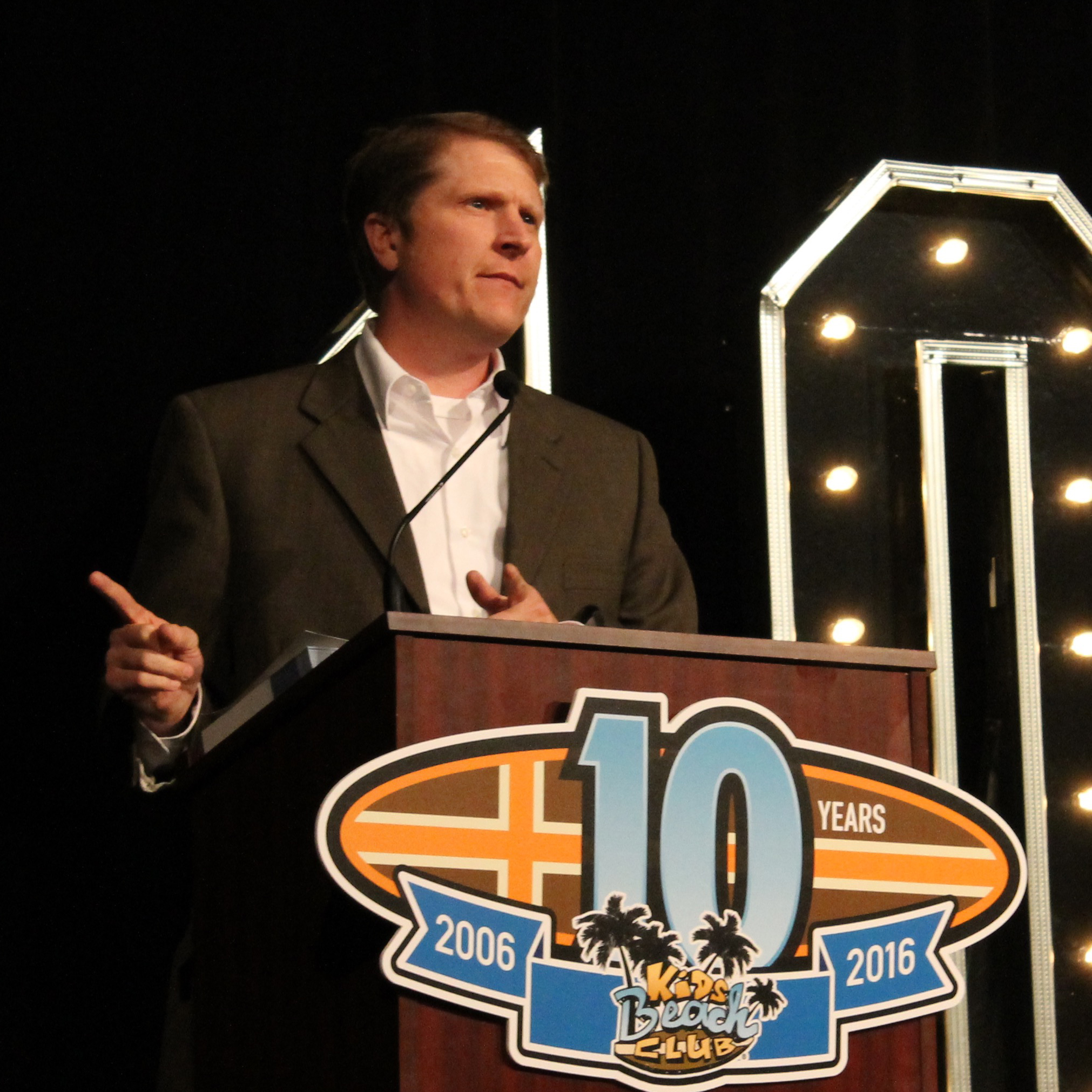 It has provided KBC an opportunity to team up with Chris Krok, a fellow believer and talk show host on WBAP Radio 820-AM in Dallas/Fort Worth. Chris' show airs weeknights from 8 p.m. to 12 midnight. In addition to promoting KBC for the entire week leading up to the event, on North Texas Giving Day, Chris features KBC for most of his four-hour program, encouraging his loyal listeners to support us by purchasing Bibles for the 10,000+ students in our Beach Clubs in Texas and around the nation. He also conducts live interviews with KBC staff, partnering school district superintendents and partnering church pastors who explain how having Jesus in the public schools, through the after-school Bible clubs, is changing the culture of those schools.
Please be a part of supporting KBC on North Texas Giving Day by providing a generous gift on or before September 23rd. You can text keyword KBCBible to 91999 or click here to give on the North Texas Giving Day website.
Published on Aug 30 @ 1:43 PM CDT