At KiDs Beach Club®, our vision is to provide every preteen boy and girl with a Jesus experience. That means in everything we do, we want to provide opportunities for kids to not only know about Jesus but to experience His love for themselves. Ultimately, we pray that the "Jesus experience" will lead that preteen to decide to make Jesus their Forever Friend, giving them complete peace knowing that they're never alone in this life. That's why we partner with churches to provide after-school Beach Clubs® in public schools around the country. It's why we partner with broadcasters around the world to air the KiDs Beach Club® television show on their stations, networks, and streaming channels.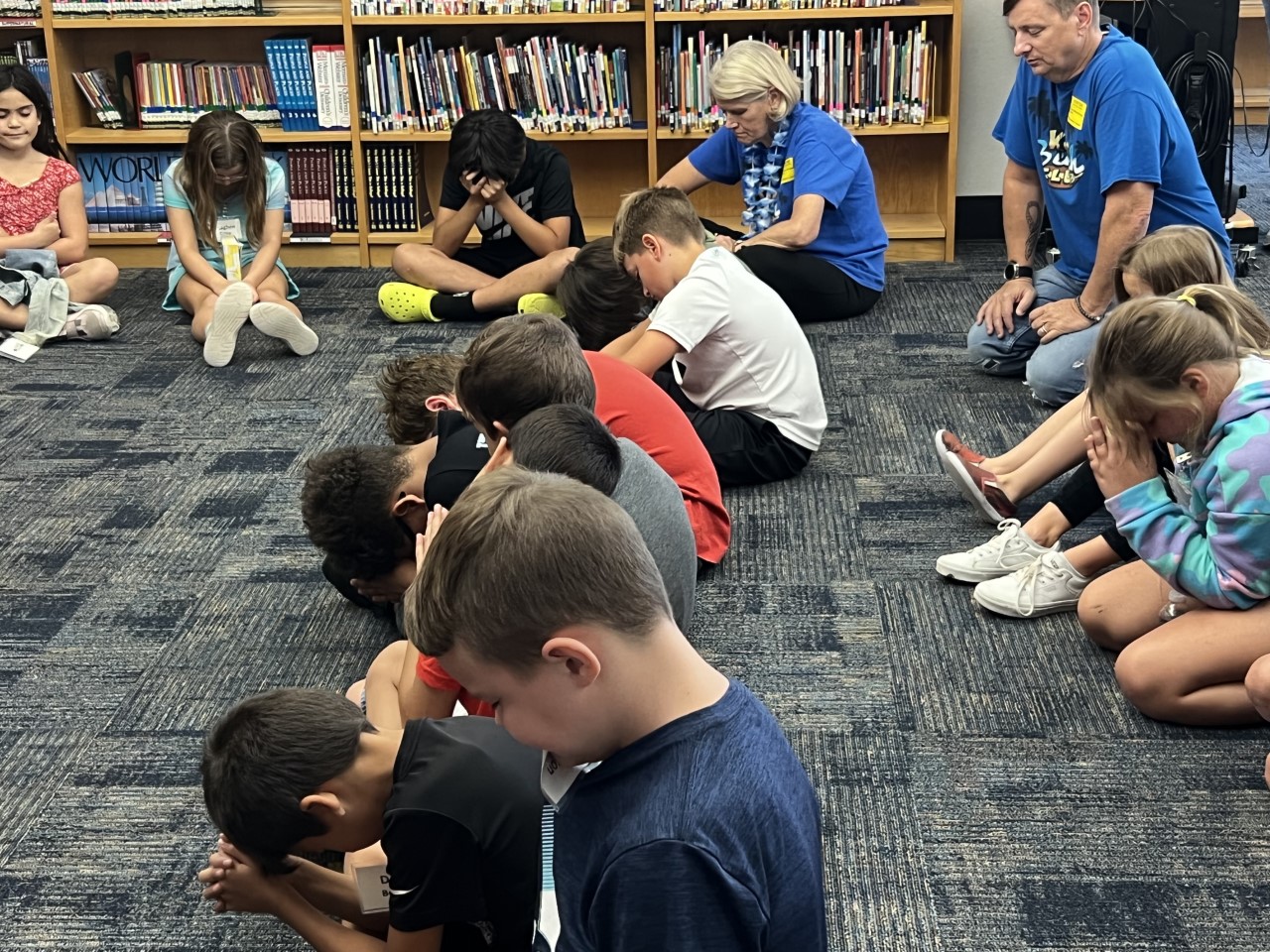 Historically, we see about 10% of kids enrolled in Beach Club® experience Jesus and make Him their forever friend. And that's just the ones that have been recorded! We also know that there are likely many more professions of faith as a result of Beach Club® that are not recorded. This fall alone, 147 kids in Beach Club® have decided to make Jesus their Forever Friend! That is 147 preteens who have had a Jesus experience and invited Him to come into and be a part of their lives.
These moments are special not only for the kids but also for the leaders. You see, when a child in Beach Club® expresses an interest in accepting Jesus as Savior, a club volunteer will sit down with that child to talk through all that is involved with that decision. Though it's a simple process, we want the kids to understand the significance of what they are doing. Once the child makes that decision, the news is shared with the rest of the club so everyone can express joy for their friend's decision. Our partner churches have the ability to follow-up with each child who has made Jesus their Forever Friend at Beach Club®. This follow-up often includes giving the rest of the family a Jesus experience as they talk with the parents about the decision their child has made.
We celebrate these decisions at KiDs Beach Club®! The reach of one club, one volunteer, one partner church, one child is limitless. A child deciding to make Jesus their Forever Friend is not only going to make a difference in that child's life today, but it will also make a difference in everyone that child impacts going forward. Families often start coming to church as a result. Friends hear about it and join Beach Club®. The extended reach of KiDs Beach Club is truly unknown today—but one day in Heaven we will see the impact that these precious lives have had.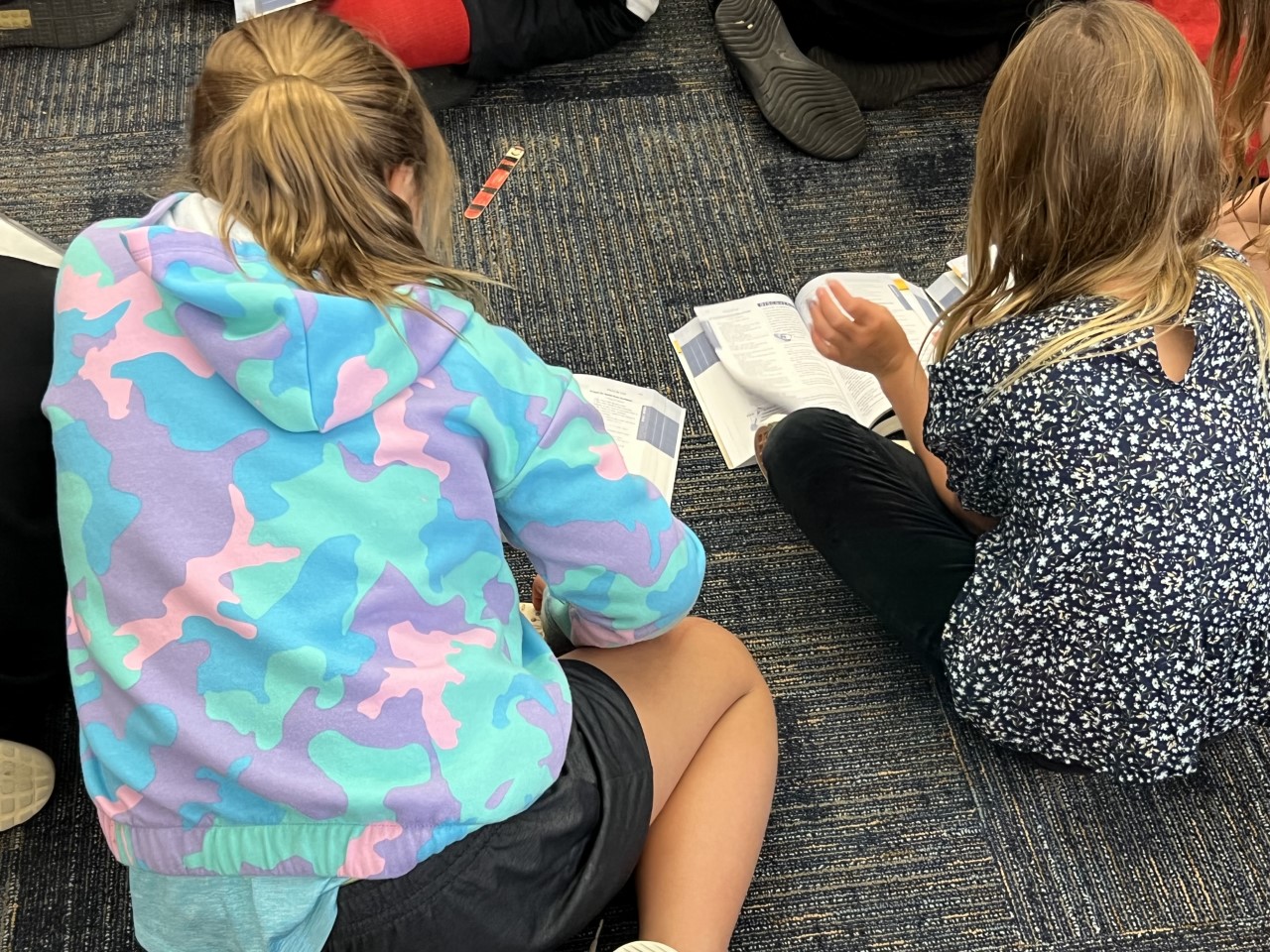 So today and every day, we celebrate how God is using us to provide preteens with a Jesus experience. We celebrate the 147 precious children who this fall have already made Jesus their Forever Friend, and we celebrate the 9,538 who have done that since KiDs Beach Club® started. We pray that you, our partners, volunteers, parents, and donors will celebrate as well because you are helping make all of this possible. By God's grace, together we will continue to make an even greater impact around the world—an impact that can last for generations.
Each week at KiDs Beach Club® we are moving a little closer to giving every preteen a Jesus experience!
Published on Nov 09 @ 2:37 PM CDT