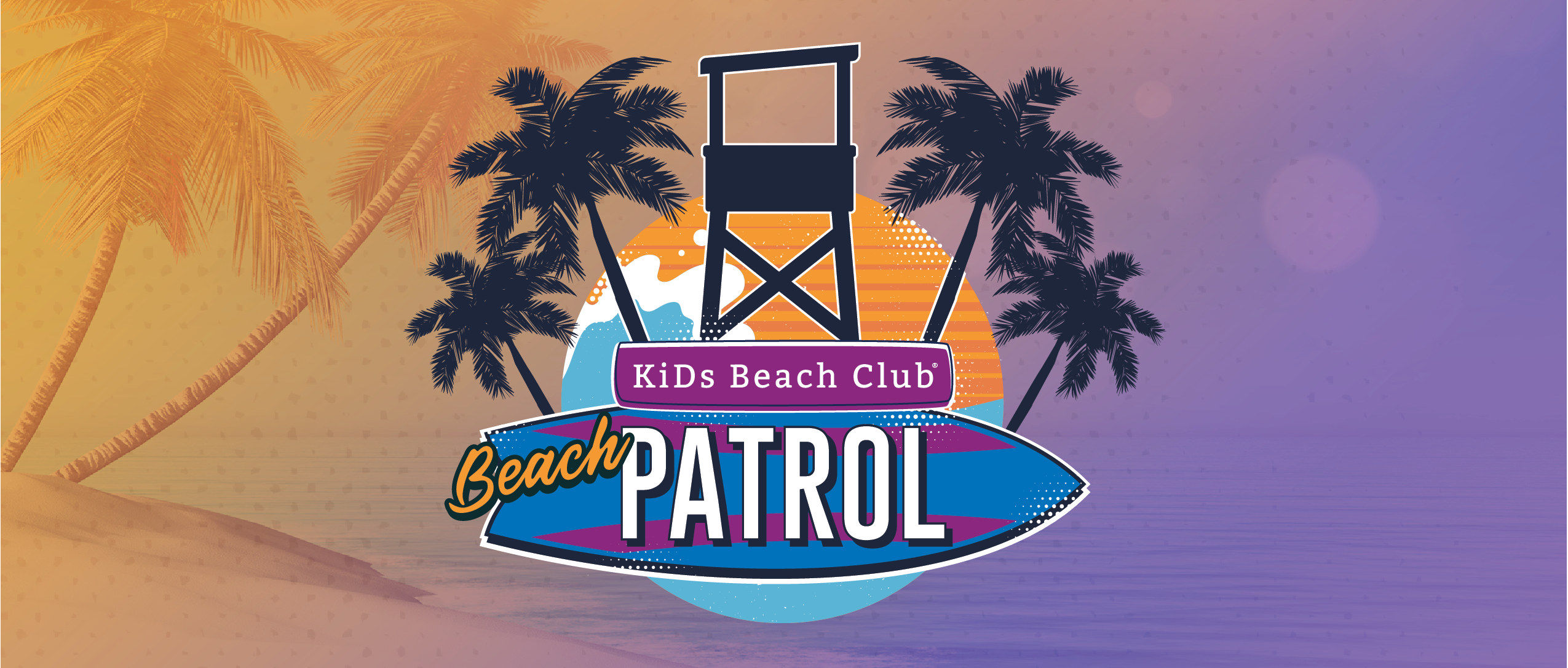 At KiDs Beach Club®, we LOVE our volunteers! The deep scope of our ministry over the last nearly 20 years would not have existed without them. Currently, we have almost 3000 individuals who give up their time each week to serve in their local Beach Club®.
But did you know that we need volunteers OUTSIDE of local Clubs, too? That's where
BEACH PATROL comes in!
BEACH PATROL is our Volunteer Army OUTSIDE of local Clubs. We need Prayer Warriors, Photographers, Club Trainers, Event Planners, Story-Tellers, Logistics Specialists, Promoters (and the list goes on!)
First up on our recruiting goals: Prayer Warriors! We have a BIG goal: 1000 BEACH PATROL PRAYER WARRIORS! (Yes, that's a BIG goal, but we have an EVEN BIGGER GOD!)
Dr. Frank Banfill, KBC's Executive Vice President shares this:
"BEACH PATROL really isn't a new thing here at KBC. We launched it a few years ago, but with COVID hitting the same year, it just never gained traction. This year, Steve Brines has stepped into the role of Volunteers Director. He is committed to raising up this Volunteer Army. The late Rev. Jerry Falwell said, 'Nothing of eternal signficance ever happens apart from prayer.' Prayer is foundational to everything we do here at KiDs Beach Club®. At KBC, we desperately want to be in-step with God, not one step ahead, and not one step behind. It's why the initial focus of our recruitment process for BEACH PATROL is on recruiting Prayer Warriors!"
If you want to learn more, let us know your interest level! I'M INTERESTED!
Published on Feb 28 @ 6:26 AM CDT