Best-Selling Author Loves how KiDs Beach Club® Reaches Kids for Christ
As the grandfather of four children, best-selling author Lee Strobel is especially touched when younger children decide to follow Jesus Christ as their personal Lord and Savior.
"I see kids within a new light now. My grandchildren who are 8 and 10 years old, received Christ during a Houston mission trip," said Strobel, who will deliver the keynote address at the Bibles for Beach Club Benefit Dinner on July 14 in the Grand Ballroom of The Speedway Club at Texas Motor Speedway. "They both are on fire for the Lord and involved. It's great to see the next generation take the banner of Christ and hold it!"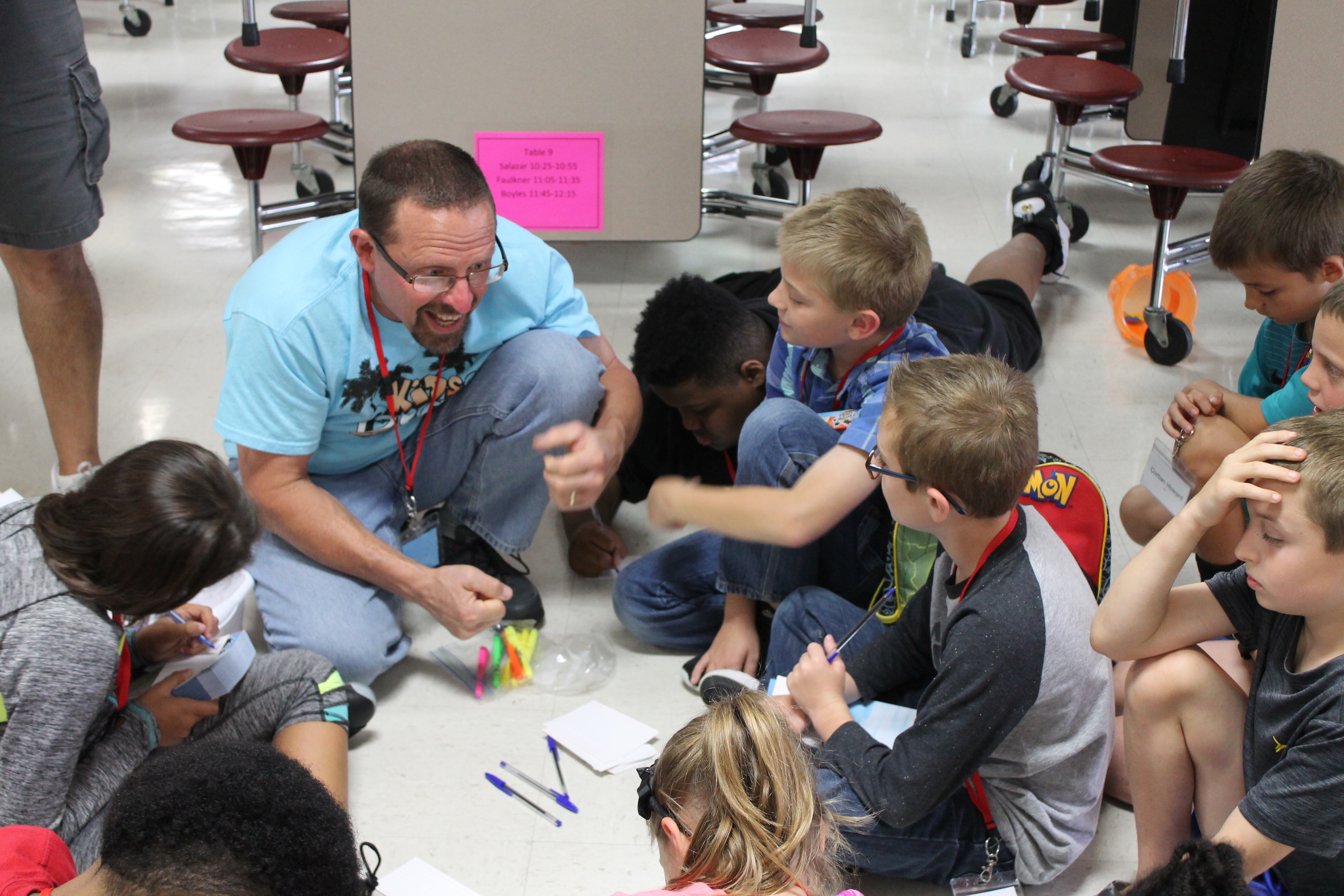 Recently, Strobel learned about how KiDs Beach Club® meets in public elementary schools and connects third through sixth grade students with Christ by putting a KBC Explorer's Study Bible in their hands and teaching them how to read God's word for 24 weeks during the school year.
"Wow, how great is that!" said Strobel, who is the subject of the recent motion picture based on his book, The Case for Christ, which has taken in more than $14 million dollars at the box office since its release in early April.
"We're thrilled to have Lee come along side our ministry by speaking at our Bibles for Beach Club Benefit Dinner to raise funds to purchase KBC Explorer's Study Bibles as we prepare to put one of these great Bibles in the hands of every child in every Beach Club in the 2017-18 school year," KiDs Beach Club® founder and president Jack Terrell said.
"I am excited to hear Lee share his personal journey, which ultimately lead him to discover God's gift of forgiveness and the freedom that it brings. Today, his heart is broken for those who do not know God's love," Terrell continued. "His story compels everyone to examine the historical evidence and to take a leap of faith. It is going to be exciting to see how the Lord is going to use Lee's story, I can't wait!"
Strobel's keynote address will highlight an evening of celebrating ministry to more than 11,000 children who attend Beach Clubs in public schools in nine states. Event sponsors HomePoint Home Medical Equipment and Family Allergy & Asthma Care have graciously covered expenses for the Bibles for Beach Club Benefit Dinner so all money raised that night will go directly to purchasing Bibles.
"Both of our event sponsors have a passion to put God's word in the hands of every child in every Beach Club," said Paul McCollum, vice president of development and school relations at KiDs Beach Club®. "With the generous donation to underwrite the cost of this event, it allows for all of the dollars raised on July 14 to go into the ministry of connecting kids to Christ and putting Bibles in their hands."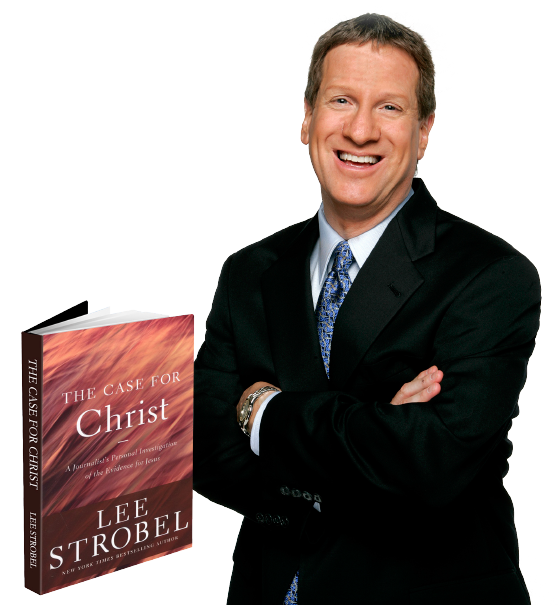 We have put together a first-class evening for our guests who will arrive to free valet service, a visit to a cutting-edge interactive photo booth and then have an opportunity to participate in the exciting live auction, popular raffles and games such as Dine & Dash, Pick & Play as well as Last Man Standing.
An anticipated crowd of 600 will then enjoy a delicious plated meal from the gourmet kitchen and award-winning chefs of Levy Restaurants.
Please click here for more information and to purchase individual tickets ($100 each), half-table sponsorship ($400 for five seats), or a full table sponsorship ($800 for 10 seats). Guests who purchase a table will also get one ticket to take a pace car ride around the track's famous mile and a half oval and also receive one ticket to meet Lee Strobel before the event.
For a limited time, for every ticket you purchase, we'll also include a Cinemark movie ticket to see The Case For Christ.
Thank you for being a part of KiDs Beach Club® and we hope to see you on July 14!
Published on May 25 @ 4:54 PM CDT