KiDs Beach Club® has the mission to mobilize the Church to go outside its walls to take the message of Christ into the heart of its community by doing a Beach Club. More than 2,000 people across the country take time out of their schedule to volunteer for the one hour, one day a week Bible club.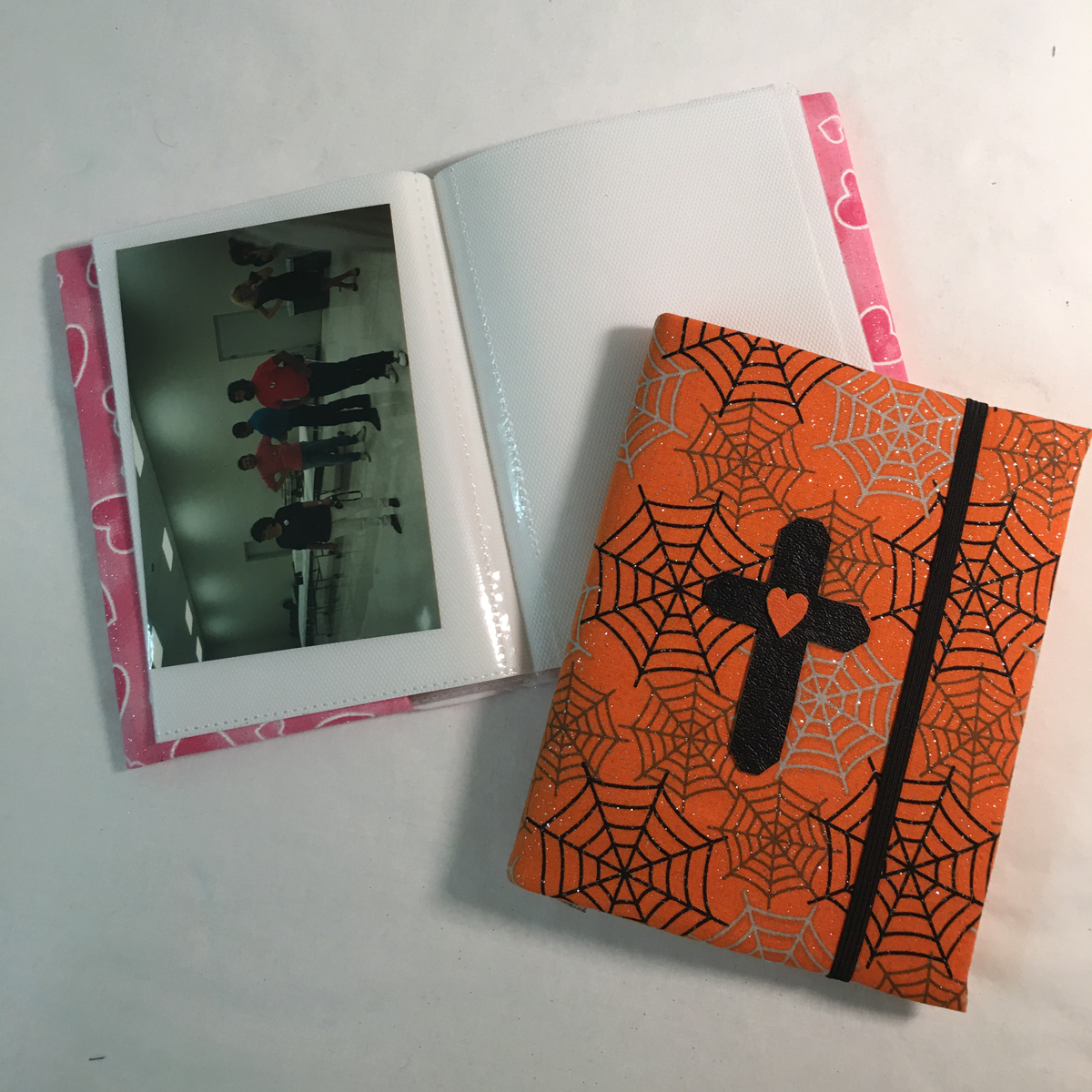 One volunteer in particular is combining her love of serving with her love of sewing to make relationships with these children in order to show them Jesus. Sandy Stanley volunteers as a surf team leader for the Beach Club at Shands Elementary, which is sponsored by Calvary Hill Baptist Church in Mesquite, Texas.
Stanley's church jumped in to sponsor a short six-week club last spring. The amount of time together presented a small hurdle in making relationships with the fifth-grade girls in her surf team. When Beach Club began Stanley asked the girls what little things they would like as a gift to have on hand. One girl replied that she wanted a diary so she could write down her thoughts. Another wanted a photo album to have pictures of her friends.
An idea came to Stanley. She had a sewing and alteration business and could get these girls simple photo albums and diaries and create decorative covers for them. She knew how girls love to express themselves with glittery accessories and she decorated each item in just that style, along with each having a vinyl cross on the front.
What started as a kind gesture became a distinct way of ministry for Stanley.
As the weeks of club went on she started to connect and build relationships with the girls through their diaries and photo albums. She would ask questions like, "What picture did you put in your photo album?" and "What did you write in your diary? Anything important, anything exciting?" The girls would often share more details and some even tore out pages of their diary with private prayer requests written on them.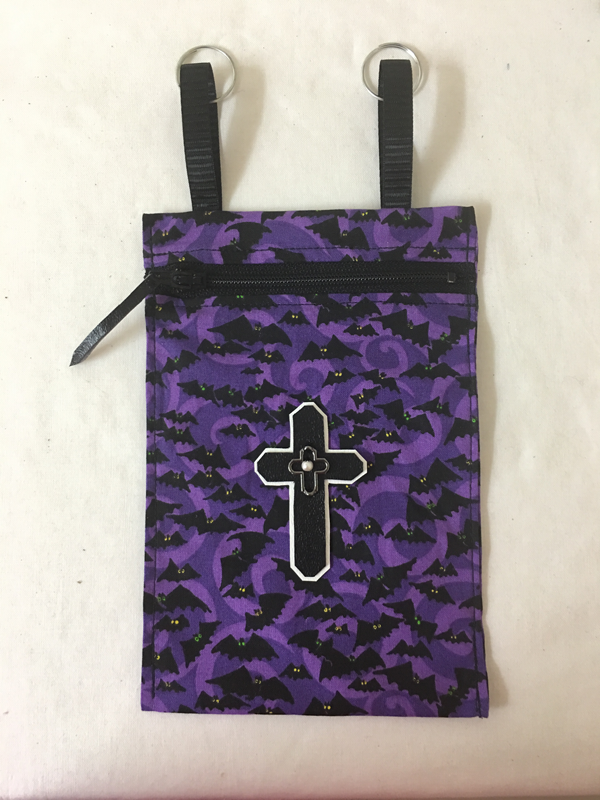 "When you share those personal things, you're building the relationship. And you have to have that relationship with them in order for them to trust you to trust Christ," Stanley said.
"Miss Sandy's treasure box" has been expanded for the new full semester of Beach Club at Shands Elementary. She has added a few more types of items to choose from as well as a special decoration theme she uses to share more scripture. This design holds a pearl in the center of the cross.
When a child picks it, Stanley tells them, "Oh, you have picked the pearl of great price!" When time allows, she tells them the story of the parable of the pearl of great price found in Matthew 13:45-46: "Again, the kingdom of heaven is like a merchant looking for fine pearls. When he found one of great value, he went away and sold everything he had and bought it."
This year, she is prepared to let any little girl who asks for something from Miss Sandy's treasure box select an item. Stanley is excited for her personal ministry to expand throughout the whole club and not just in her surf team.
"It's a good personal way to connect with the kids," she said. Stanley encourages any other Beach Club volunteers to try this idea to build stronger, more trusting relationships with their kids in Beach Club.
If you're interested in connecting with Sandy Stanley to find out how you can make these items for your Beach Club, please email us to ask for her contact information.
Published on Oct 25 @ 1:26 PM CDT