We are so excited to announce four new additions to the KBC family. Dr. Frank Banfill joined KiDs Beach Club® as the executive vice president for strategy and organizational growth; Christy Hughes has a new position as remote club relations specialist; Keith Williams is a club relations specialist; while Anna Tromanhauser has joined our corporate staff as our ministry assistant.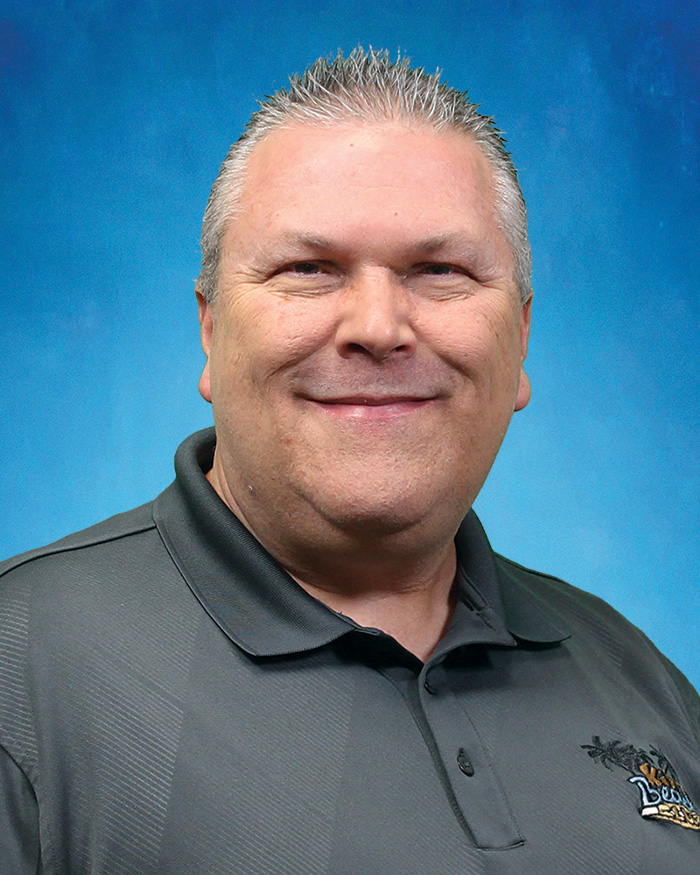 Banfill will oversee the ministry's development as an organization. He will help ensure that KiDs Beach Club® has the best team and strategies possible to reach our goals. Banfill comes to KiDs Beach Club® with more than 30 years of experience in ministry and business. His ministry experience includes serving as a senior pastor in Ohio, as the director of mobilization for the missions organization e3 Partners/I Am Second, and as the founder/president of MaxPoint Missions, a non-profit organization that trains leaders and transforms African villages out of extreme poverty. He co-founded a college in Africa and helped launch several nonprofits in the United States. He also trained leaders across six continents and helped plant churches in nine countries.
Banfill's business experience includes the founding and development of an international travel agency. Also, he worked for popular comedian Michael Jr., managing his career and building his expanding organization, Michael Jr. Productions.
Banfill has a doctorate in global leadership and organizational management from Indiana Tech, as well as seminary and undergraduate degrees from Liberty University. He has authored two books, as well as numerous magazine articles, research papers, and blogs. Banfill's community work includes serving on the Tarrant County College Trinity River Business Advisory Council and teaching adults at Cross City Church First Euless. He has been married to Beth for nearly 30 years and they have two adult children.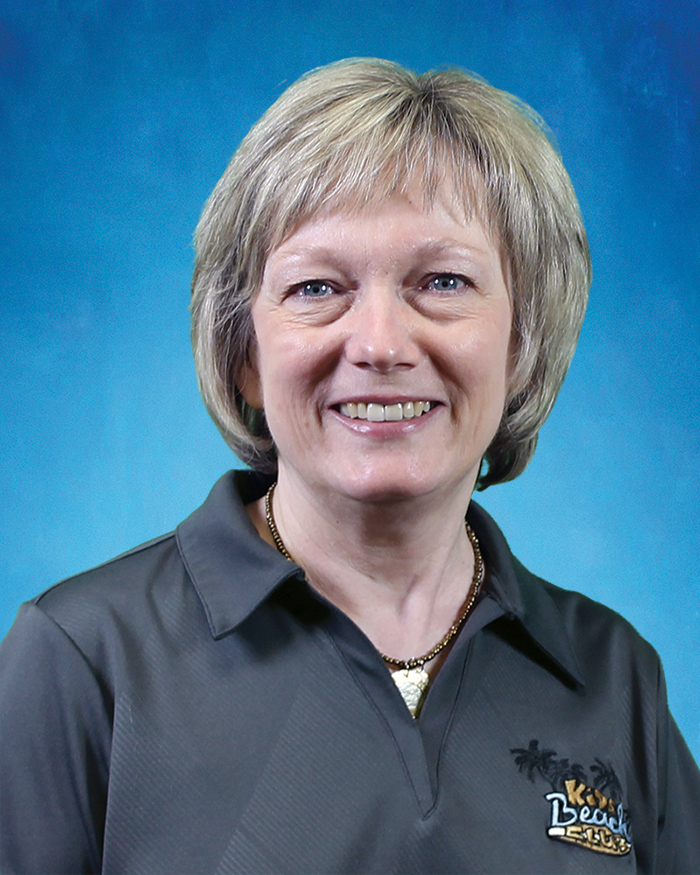 Hughes' new role at KiDs Beach Club® will work with our partner churches and participating schools that are located in areas where do not have a local KBC representative. She will provide training, mentoring and resources to help these churches better impact their communities through Beach Clubs.
Hughes, who has been a member of the KBC staff since 2014, has been a volunteer with KiDs Beach Club® since 2009. She lives in Lakeland, Tenn., where her husband Terry is the senior associate pastor at Faith Baptist Church. Together they have one daughter Grace, who attends Mississippi College in Clinton, Miss.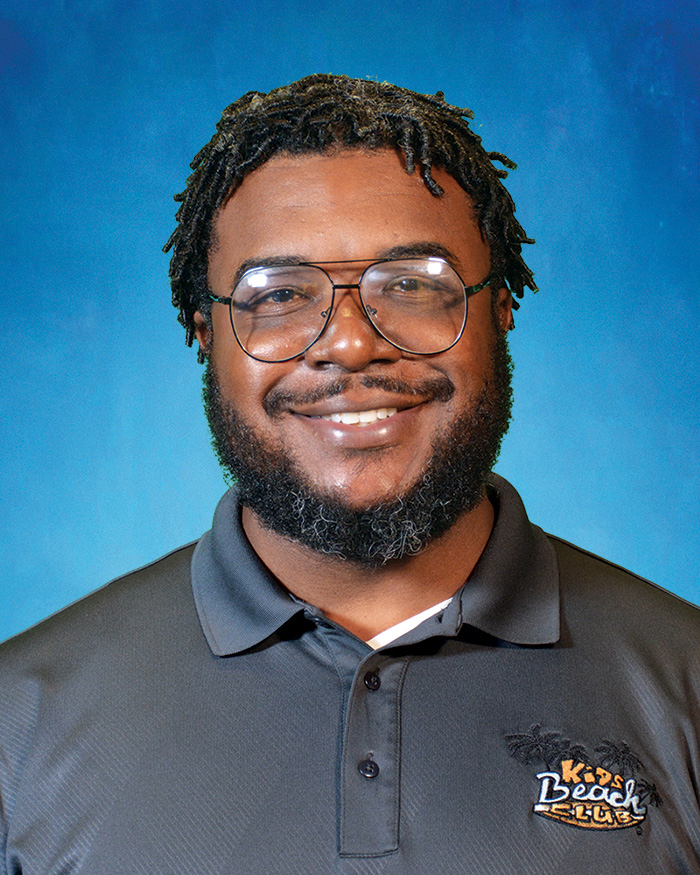 Williams is a native and lifelong Memphian. During his formative years, he was licensed to preach the gospel at the age of 15. During the last two decades, Williams has worked in Urban Youth Development with at-risk youth at Memphis Boys and Girls Club, Benjamin Hooks Job Corps, and former Memphis City Schools. Most recently as an education advocate and clergy organizer, he organized hundreds of congregations for transformational education reform serving as senior advisor for the Tennessee Pastors Action Coalition and field organizer of the Memphis Chapter of the Southern Christian Leadership Conference.
As a licensed and ordained pastor, Williams believes in the future of all children and is unwavering in his belief that every child needs and deserves a relationship with Jesus Christ. He received his Bachelor of Religious Arts in Christian education in 2003. Currently, he is completing the Master of Divinity at Memphis Theological Seminary. Williams and his wife Lashonna do ministry together in a variety of contexts. He also is the interim pastor of the Greater Gethsemane Missionary Baptist Church. They have two boys, Nicholas, a high school senior, and Marcus, a third grader. In addition, the Williams' just had a sweet baby girl Anaya, born May 3.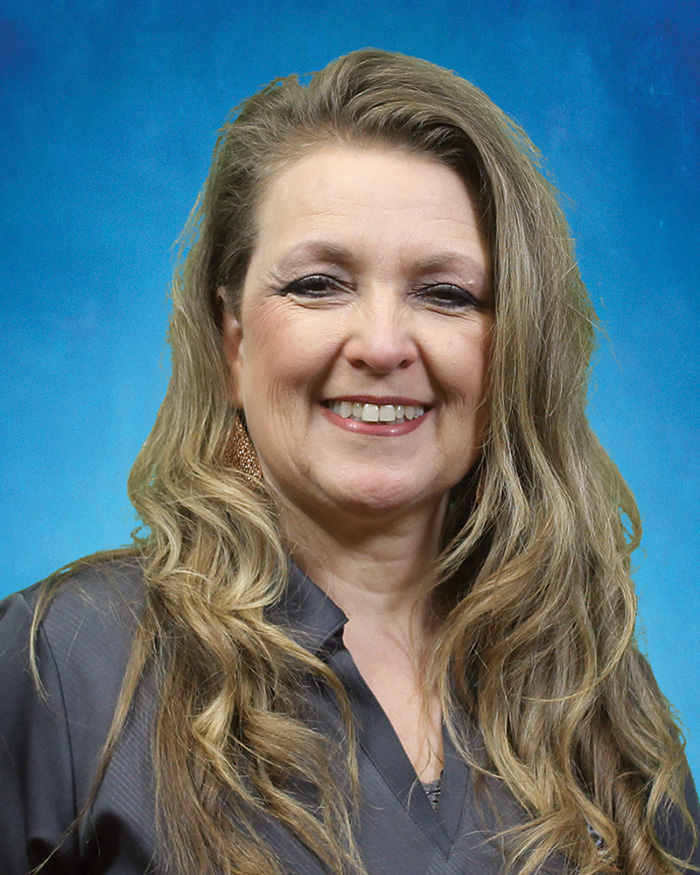 As ministry assistant, Tromanhauser supports our accounting, operations and donor development activities. She comes to KiDs Beach Club® with an extensive background in office and business management and has also worked for or volunteered with multiple parachurch and non-profit organizations during her career.
Tromanhauser graduated from Bryan College in Dayton, Tenn., with a bachelor's degree in mathematics. There, she also met her husband David, who is a Texas native. She and her husband moved back to Texas from Tennessee four years ago, and currently attend and are very involved at Cross City Church First Euless.
Tromanhauser is an avid sports fan, loves to do crosswords puzzles and plays board games and cards. Most of all, she enjoys traveling to be with her family, which includes five children and seven grandchildren. She also enjoys a great cup of coffee, while watching the news or visiting with friends. She is excited about this new adventure at KiDs Beach Club® and hopes to be able to contribute to its future growth and sharing the gospel to and putting Bibles in the hands and hearts of many more kids and their families.
Help us welcome to all four to KiDs Beach Club®!
Published on May 14 @ 11:26 AM CDT