Great Treasure Day is Back!



Thanks to so many school districts around the country allowing clubs to meet again in schools, Great Treasure Days are back! We're excited to share that with 62 clubs now meeting, there are over 1,800 more kids with their very own KiDs Beach Club® Study Bible.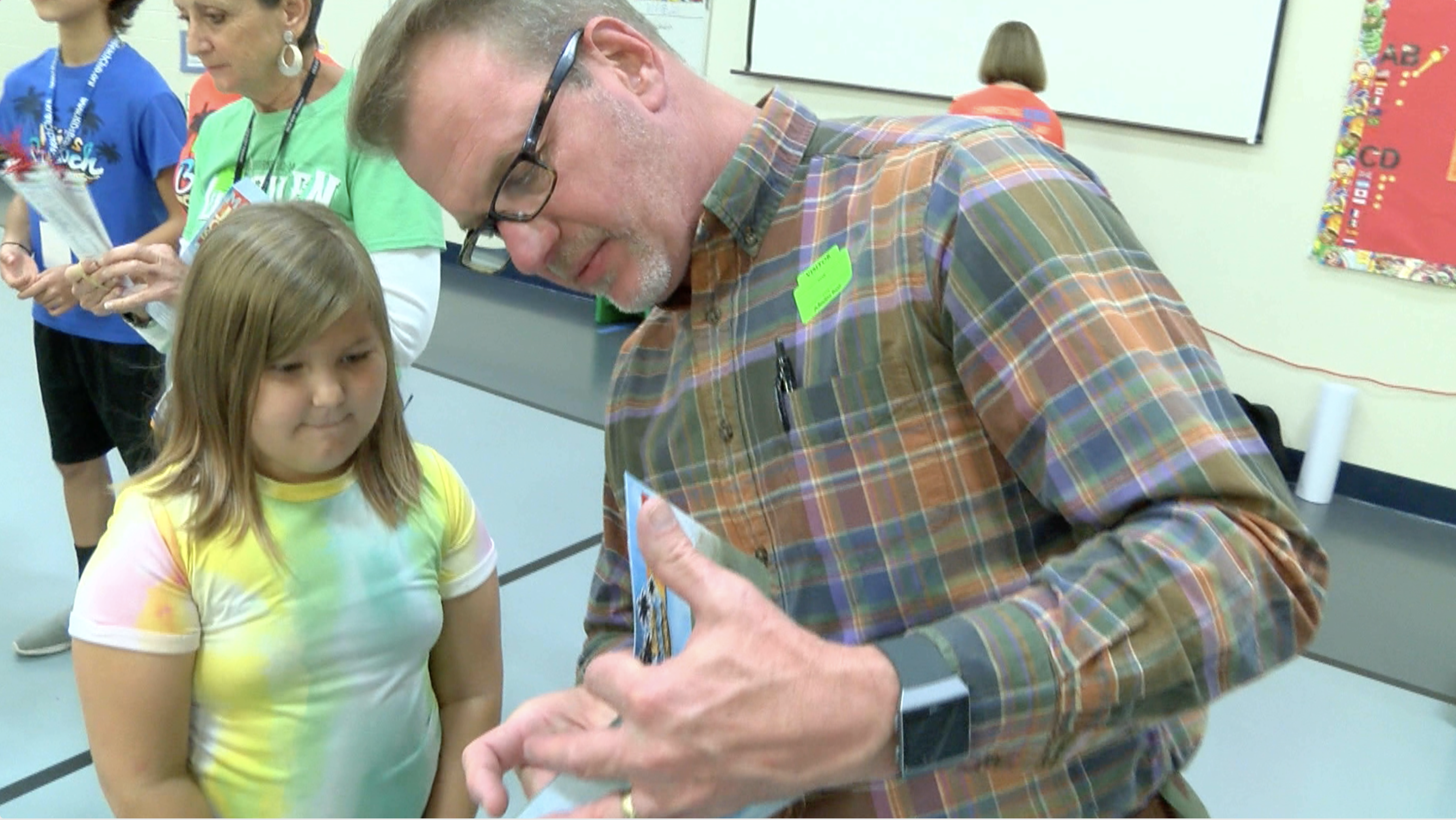 Woodland Heights Baptist Church Pastor Michael Cosgrove talked about the excitement of seeing kids with smiles walking away dancing after receiving their very own Bible. "It's exciting. It's electric. It's what we do. That's the greatest treasure we truly can give. As the scripture says, we would do everything to buy that field where the treasure is that we can get it and we can put it in the right people's hands. And the children need God's word at the earliest point. To hear. To have their own copy. To be able to have someone lead them through it. It's critical. And it's exciting to see the kids when they get their own Bible."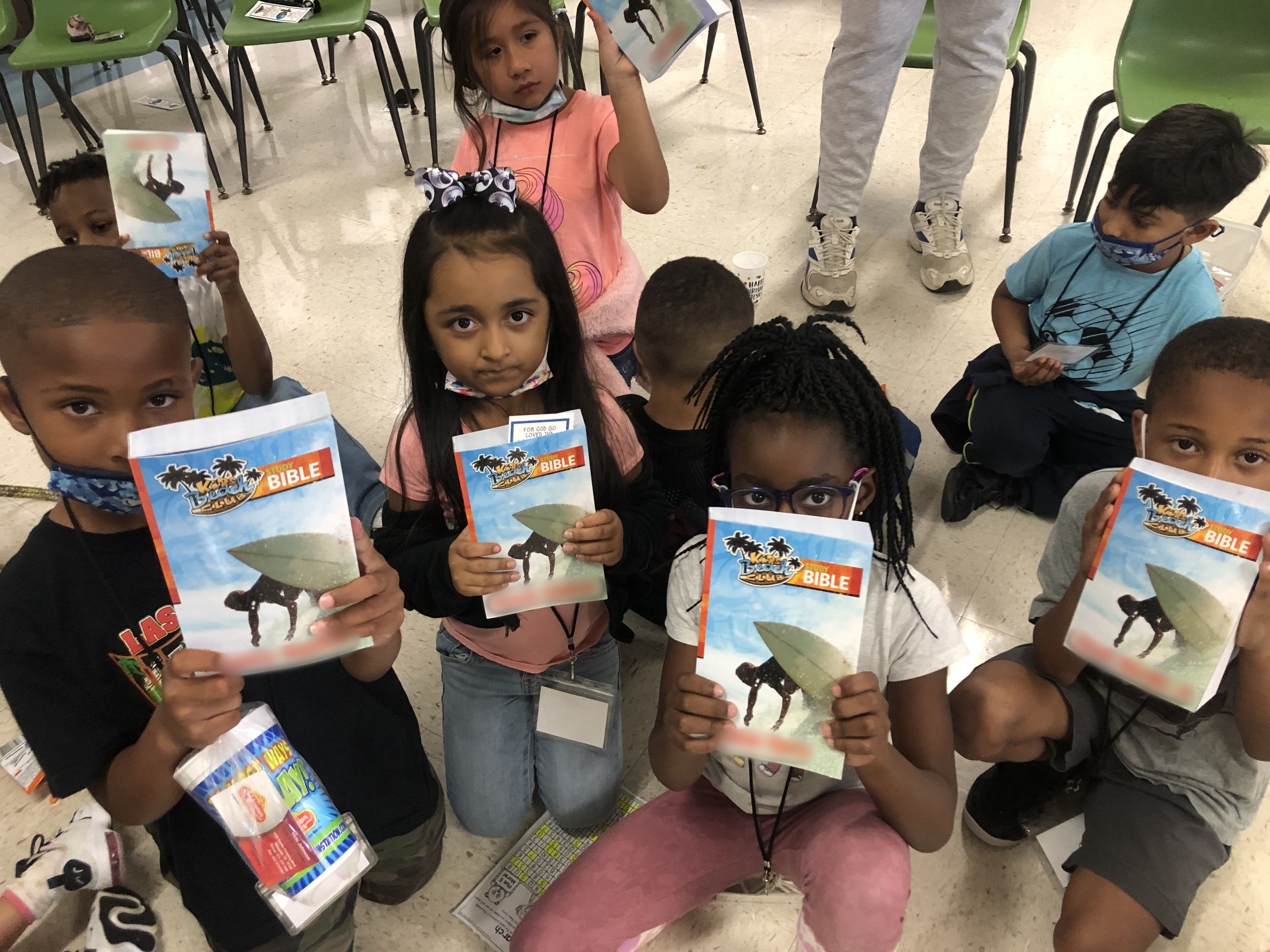 Cosgrove went on to share why this is exciting not only for the kids but also for their families. "Mom and dad, in many cases I've heard, the first time that they've seen a copy of God's word is when their child brings it home. You never know what God's going to do. It's miraculous. It is a treasure. And it is a treasure that, no matters how many times that tattered Bible changes hands, it's going to change someone's life."
Since 2003, KiDs Beach Club® has been blessed to be able to give out over 70,000 Bibles. But that opportunity is only possible because of generous donors who see the eternal value in the KiDs Beach Club® mission of connecting churches to their local community.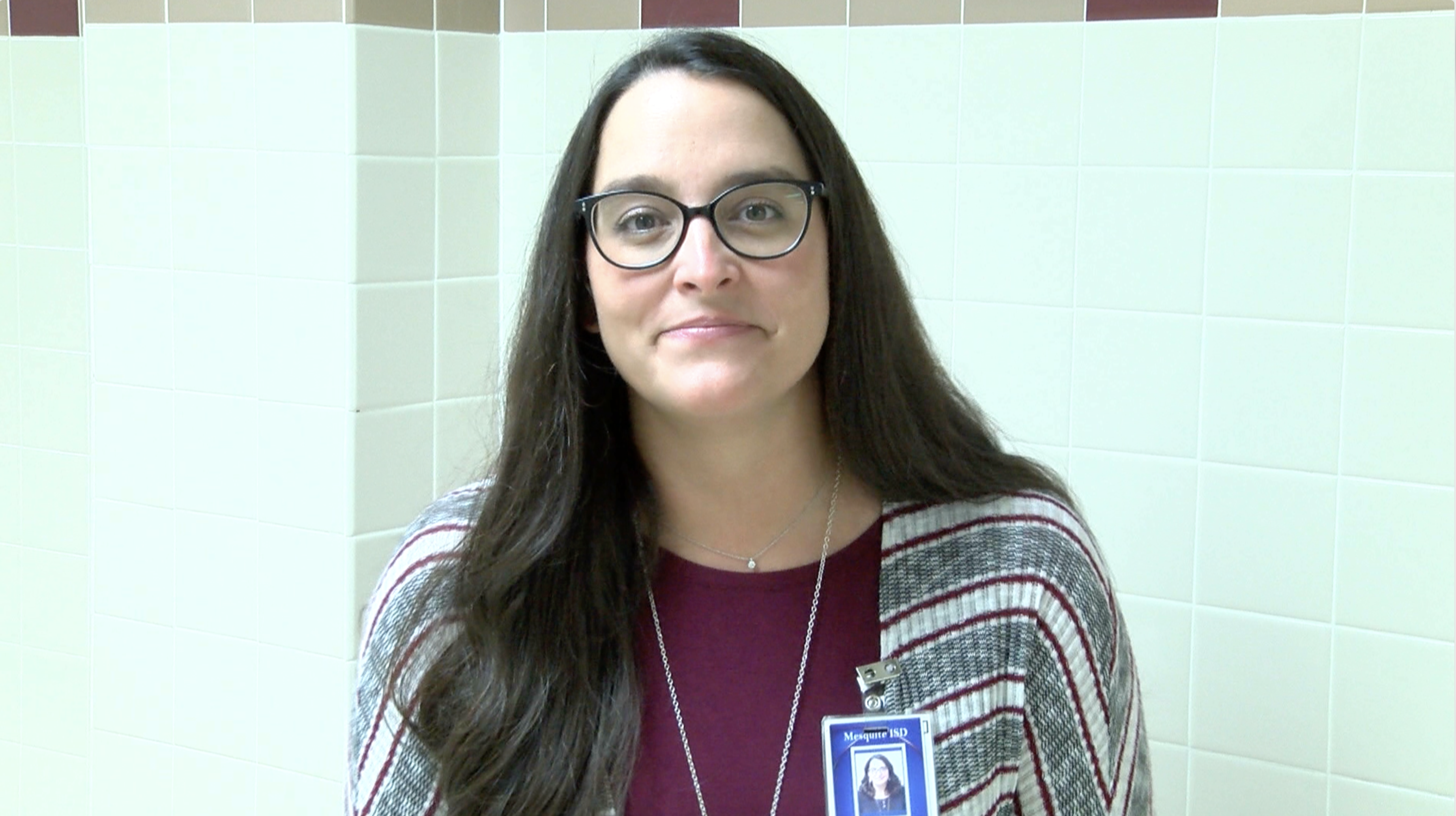 And with the recent COVID-19 Pandemic, the impact KiDs Beach Club® can make is even greater than ever. Rugel Elementary Principal Dr. Amanda Walker talked about why she thinks KiDs Beach Club® is so important right now. "I believe that KiDs Beach Club® is more important now than ever. Our students need that mentorship from the community. They need to dig deep into those character traits and those character words. And the stories that are in the Bible open up their minds and open up their hearts to the truth. Now, more than ever, we need the truth."
And we here at KiDs Beach Club® have no interest in slowing down. 22 returning clubs who were not able to begin meeting this fall are already planning to meet in the spring. Also, with KBC-TV being available in over 81 million households worldwide, it's only a matter of time before parents and church leaders start to see with their own eyes the impact a local Beach Club could have not only on their church or school but on the community as a whole. Just imagine how many Bibles we'll be able to hand out and how many lives can be changed through future Great Treasure Days!
Published on Nov 17 @ 10:15 AM CDT