Great Treasure Day Still Leads Kids to Jesus!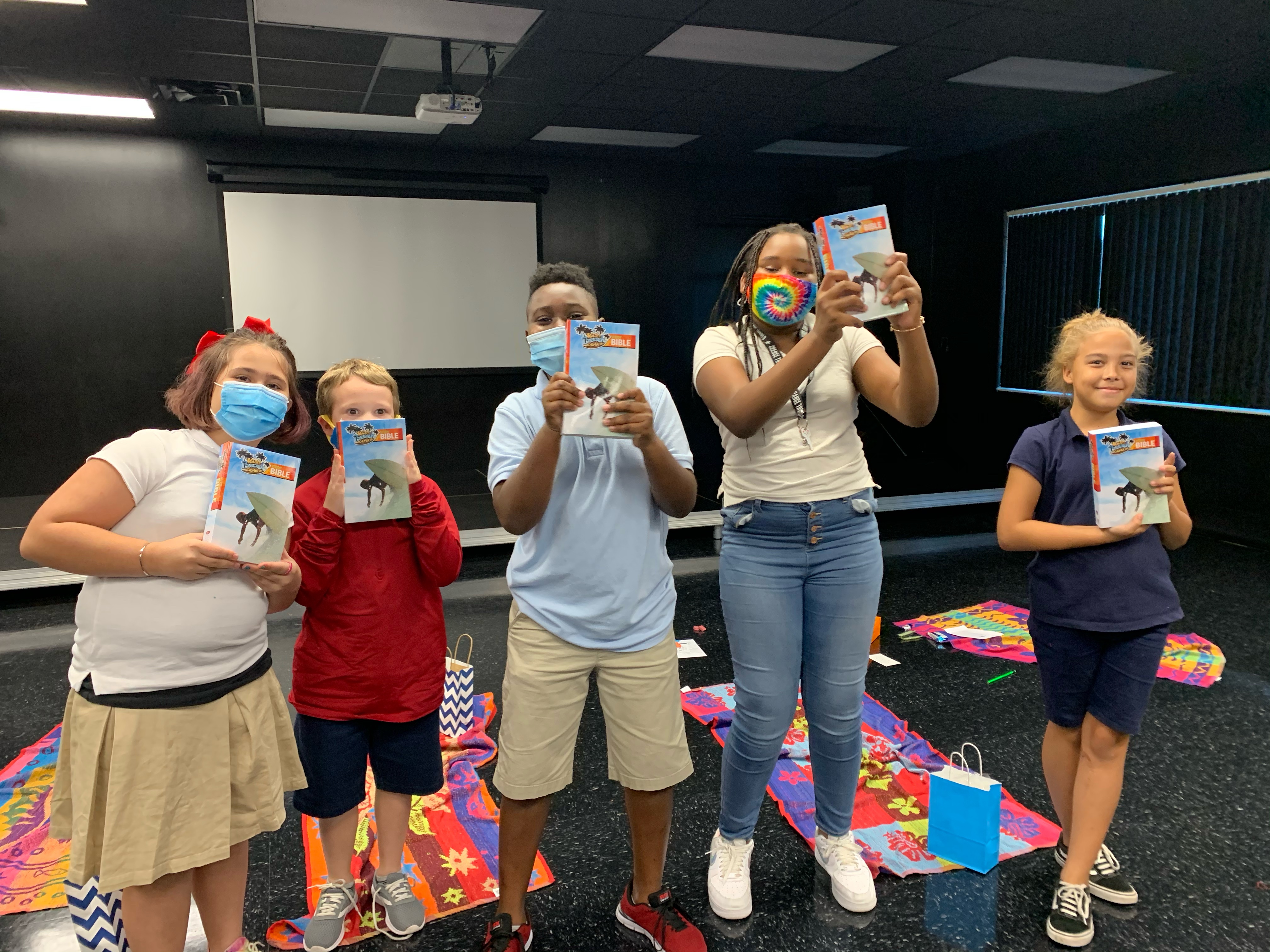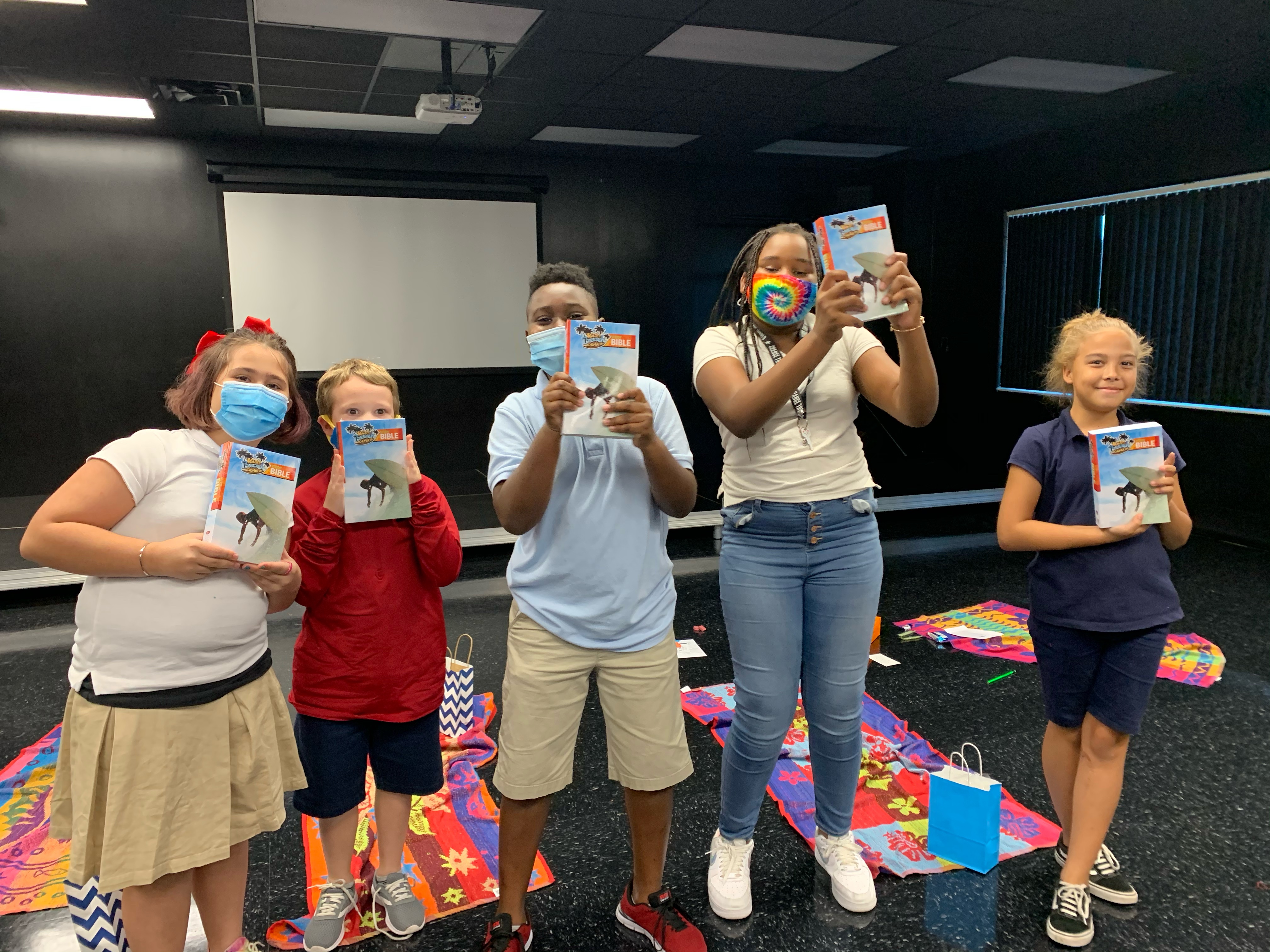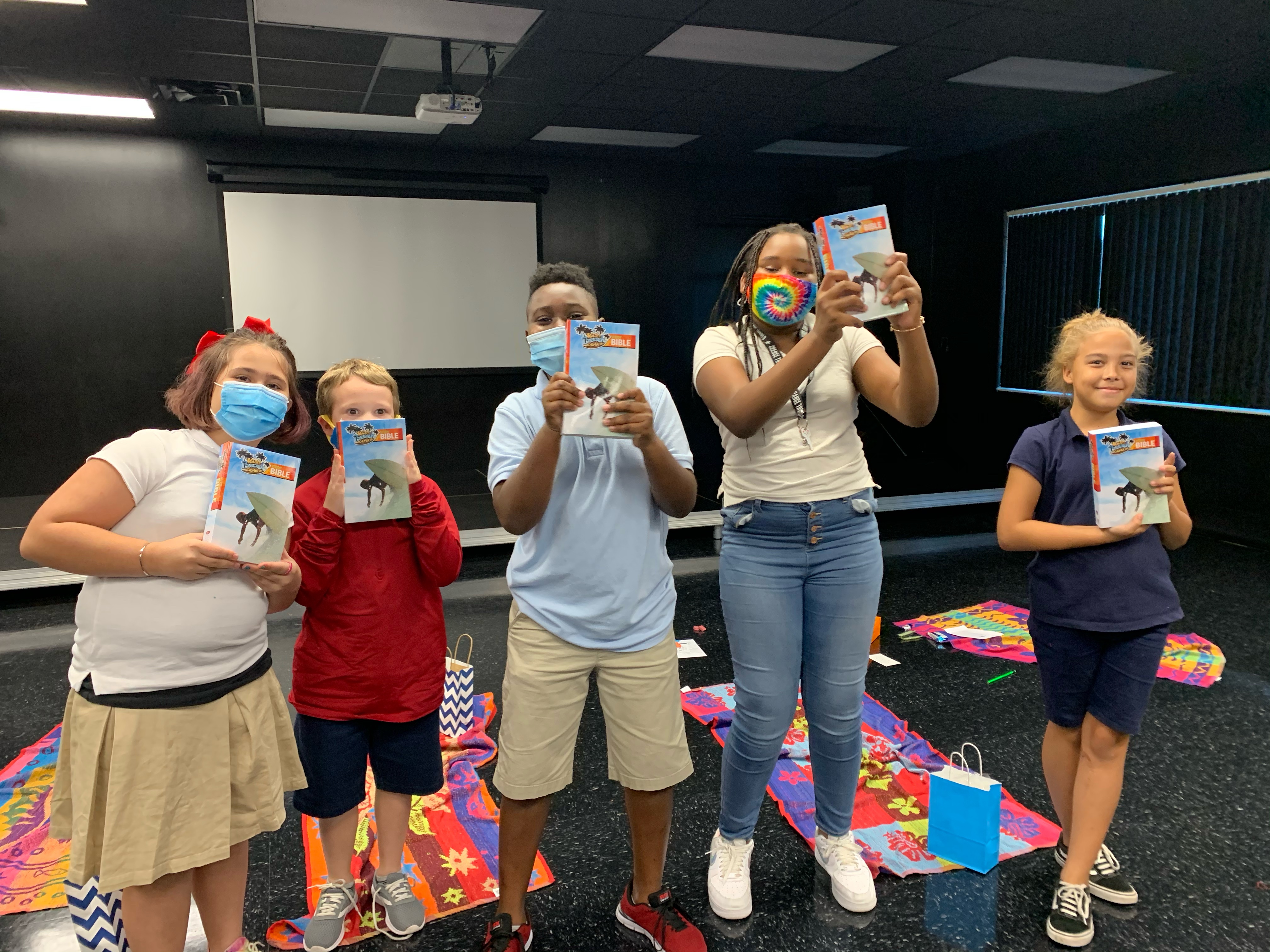 With 2020 throwing all of us a curveball or two, it could be easy to become discouraged.
Lockdowns, restrictions, the media giving us 24/7 coverage of bad news nobody asked for—sometimes everything just looks bleak, causing us to wonder, Can I really still make a difference?
As a result, those times we encounter light, hope, positivity, and encouragement are even more special, and at Midway Elementary in Sanford, Florida, two KiDs Beach Club® volunteers are shining examples.
Mary and her daughter Ashley have been working hard at Midway to keep their Beach Club the same welcoming place for their students it's always been. The joy of seeing their students' beaming (but masked) faces after school every Monday is part of what motivates these two diligent volunteers to persist even in the face of unprecedented and unpredictable challenges.
The beauty of meeting in-person, even with appropriate safety measures in place, is that Ashley is able to enjoy listening to what's been going on in the students' lives just as much as she enjoys sharing the Good News with them. She's grown closer to everyone in her group.
It hasn't been normal, and it hasn't been easy, but with plenty of prayer and determination, Mary and Ashley have made it work during the hectic first few months of the 2020-21 school year.
With the pivots made and the fall semester well underway, the next exciting event for the students in KBC at Midway Elementary was Great Treasure Day!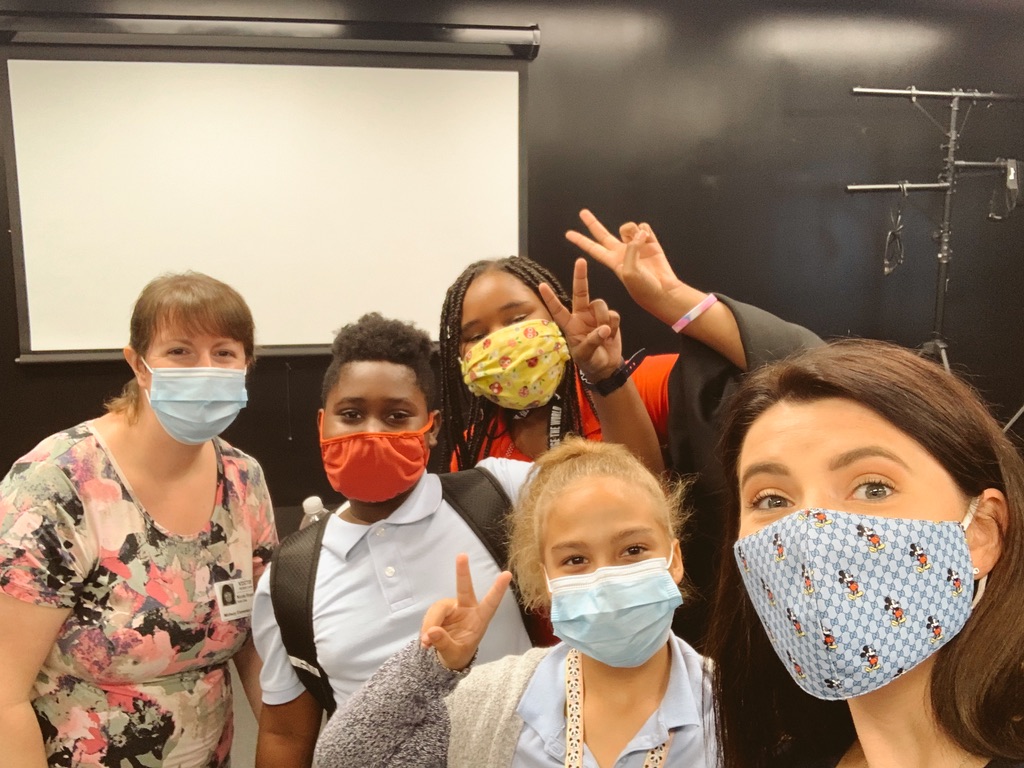 Ashley recalls the high level of anticipation among the kids: "When the school year started, we gave them big black Bibles, and we told them that when they got their Beach Club Bible, they could give the other one to a friend. And they felt really excited about that!
But when I told them, 'Hey, next week is our Great Treasure Day. That's when you're going to get your new Bibles, and we're going to have a celebration!' I've never seen kids get so excited about getting a Bible...ever. It just made me so happy and they were just thrilled!"
The kids were literally jumping in anticipation of Great Treasure Day!
Before Great Treasure Day came, Ashley was met with an inspiring surprise. One of the little girls ran up to her, gave her a huge hug, and exclaimed, "I was with my aunt this past weekend, and I prayed for Jesus to be in my heart!"
She explained how she was asking her aunt about the cool things she learned at KiDs Beach Club, and she made the choice for Christ. Ashley overflowed with joy for her young friend, now also her eternal friend.
While the small group enthusiastically celebrated their new Bibles on Great Treasure Day, another student approached Ashley and Mary to ask them about what baptism has to do with being saved.
They explained that accepting Jesus is what saves. After thinking about it a moment, the student declared, "I think I need to do that!"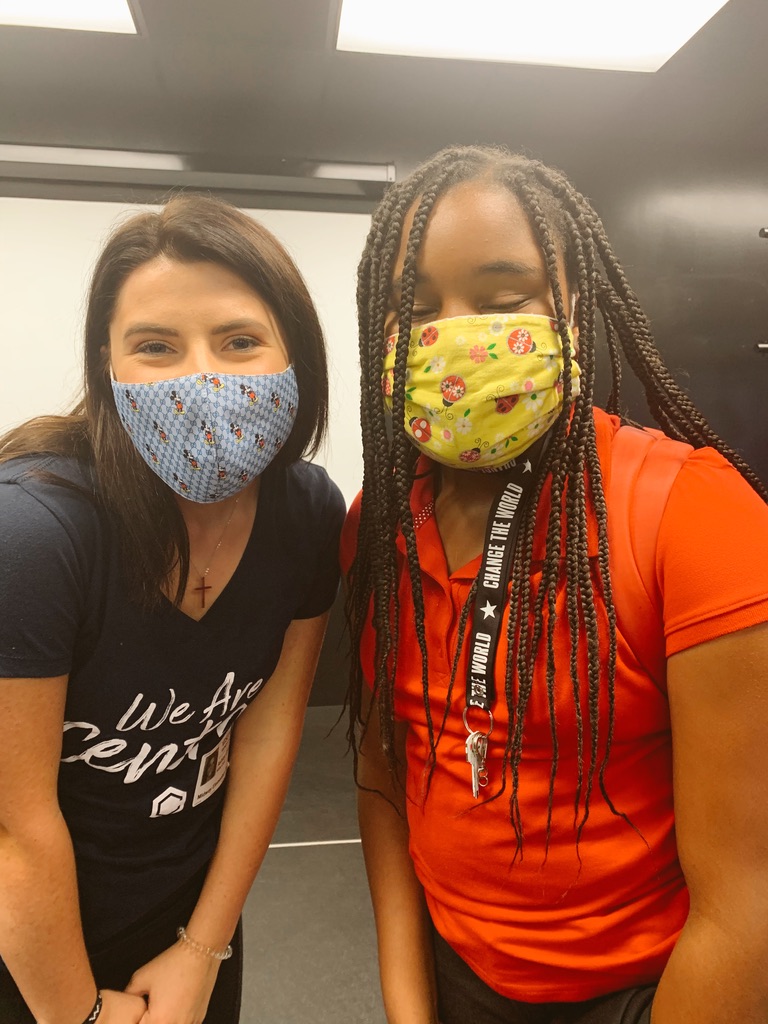 As they approach the end of the first semester of this entirely unique school year, Ashley and Mary, along with their team, continue to minister to these children each week, determined to keep bringing them the Word.
As Mary so eloquently put it, "If these two kids are saved, and that's all that came out of this little club, it's already been worth it."
Mary and Ashley would both encourage other churches, club leaders, and schools to get back into bringing KBC to the students as soon as possible. "It's not that hard to do it once you get back in; the school already has the safety standards going, so you don't have to worry about that. But don't be afraid to start small!"
Together, even at a time such as this, we can bring more kids to Christ both in-person and online! We can't do it without the support of our incredible team of KBC volunteers, our partner schools, and you!
Published on Jan 27 @ 11:07 AM CDT