KiDs Beach Club® will welcome two new board members in January. Ron Cornelius will rejoin the KBC board of directors after one year away, while Julie Dalavai will join her husband Emmanuel Dalavai as a board member.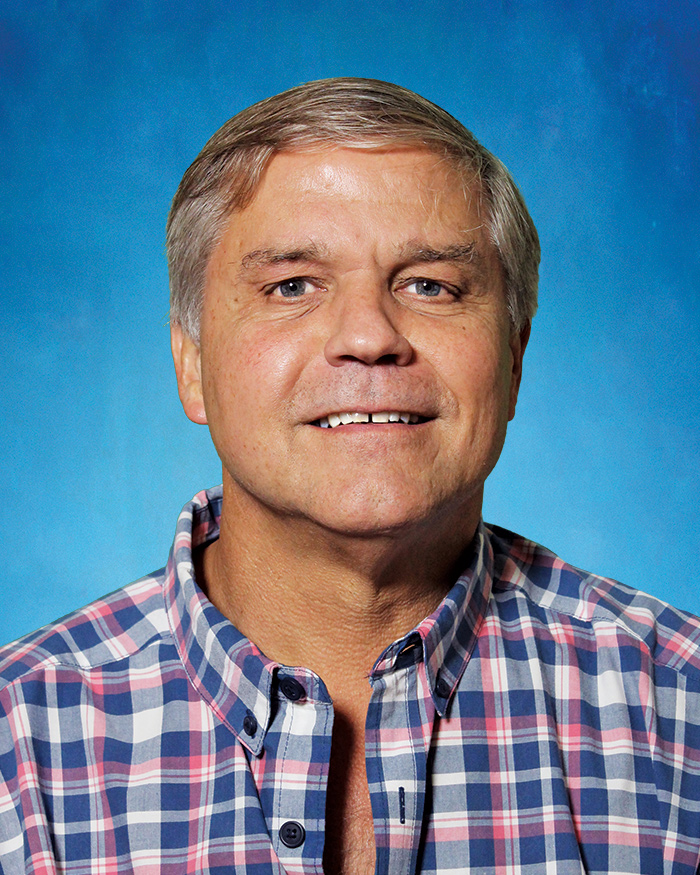 Cornelius has actively attended church since his youth and came to know the Lord when he was 13 years old. He grew up as the fourth of six kids on a 16-acre farm surrounded by hills near Springfield, Oregon, where his mom still lives in the very same house. Cornelius graduated from the University of Oregon in 1981 with a bachelor's degree in business management and an interest in real estate. After graduation, he left Oregon to see the world including backpacking through Europe. In 1983, the Texas real estate market was doing well so he moved to Texas and in 1991 started his own commercial real estate company.
His heart for people and love for travel in the United States and abroad has taken him on mission trips to Africa, Russia, China, Brazil, India and Ecuador. He works with prison ministries and Big Brothers Big Sisters, where he is currently mentoring two young men that have been released from a Youth Correctional Institution in Gainesville, Texas. Cornelius and his wife Sherry married in 1985 and have two children, Tiffany and Logan. Ron feels called to serve the Lord with his time, talent and treasures through various activities and is excited about what God is doing with KiDs Beach Club®.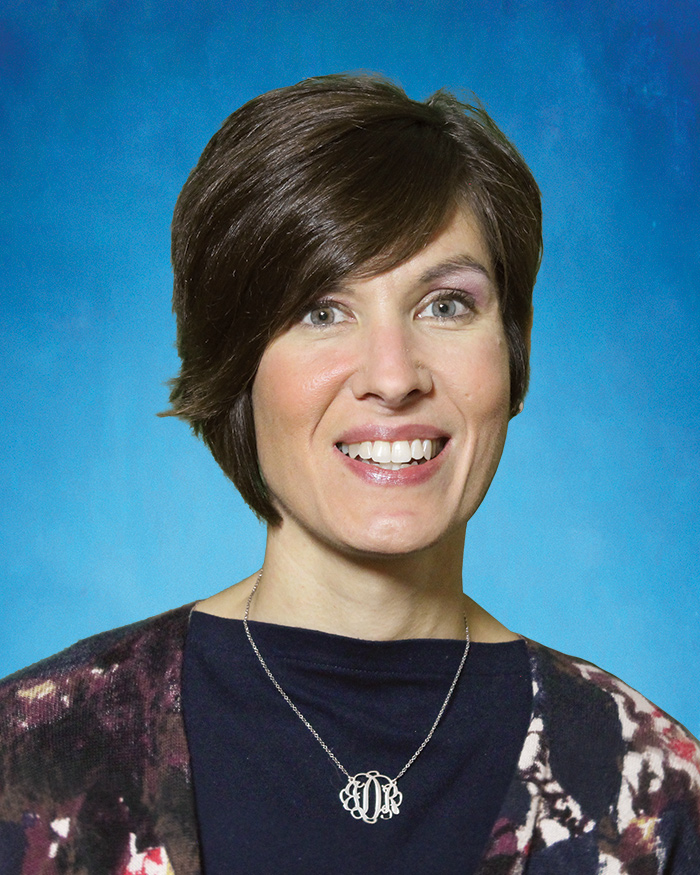 Julie Dalavai began following her calling of international missions after working on Capitol Hill in Washington D.C. for two years. With the Journeyman program, she was able to work in Paris, France on a church-planting movement.
After her time in France, Dalavai started working for Inventiv Health, coordinating logistics for medical education programs and has served there for more than 10 years.
At church, Dalavai has helped organize and lead mission trips to France, South Africa, Armenia and Iran. She has also participated in mission trips to Tanzania, Columbia and India. Dalavai loves to watch musicals, read and travel with her husband.
Dalavai accepted Christ as her savior when she was 8 years old and currently serves alongside her husband at First Baptist Church of Euless. She is a graduate of Baylor University with a bachelor's degree in foreign service.
"I am reminded all the time that we do not have to go to another country to be able to build relationships and share the gospel with individuals of other backgrounds and religions because our Metroplex is so diverse," she said.
KiDs Beach Club® looks forward to seeing what these two community leaders bring to furthering the vision and strengthening the mission of KiDs Beach Club®.
Published on Dec 21 @ 10:06 AM CDT