Summer is rapidly coming to a close and the folks in the KBC corporate office are putting the finishing touches on volunteer training for the 2019-20 school year.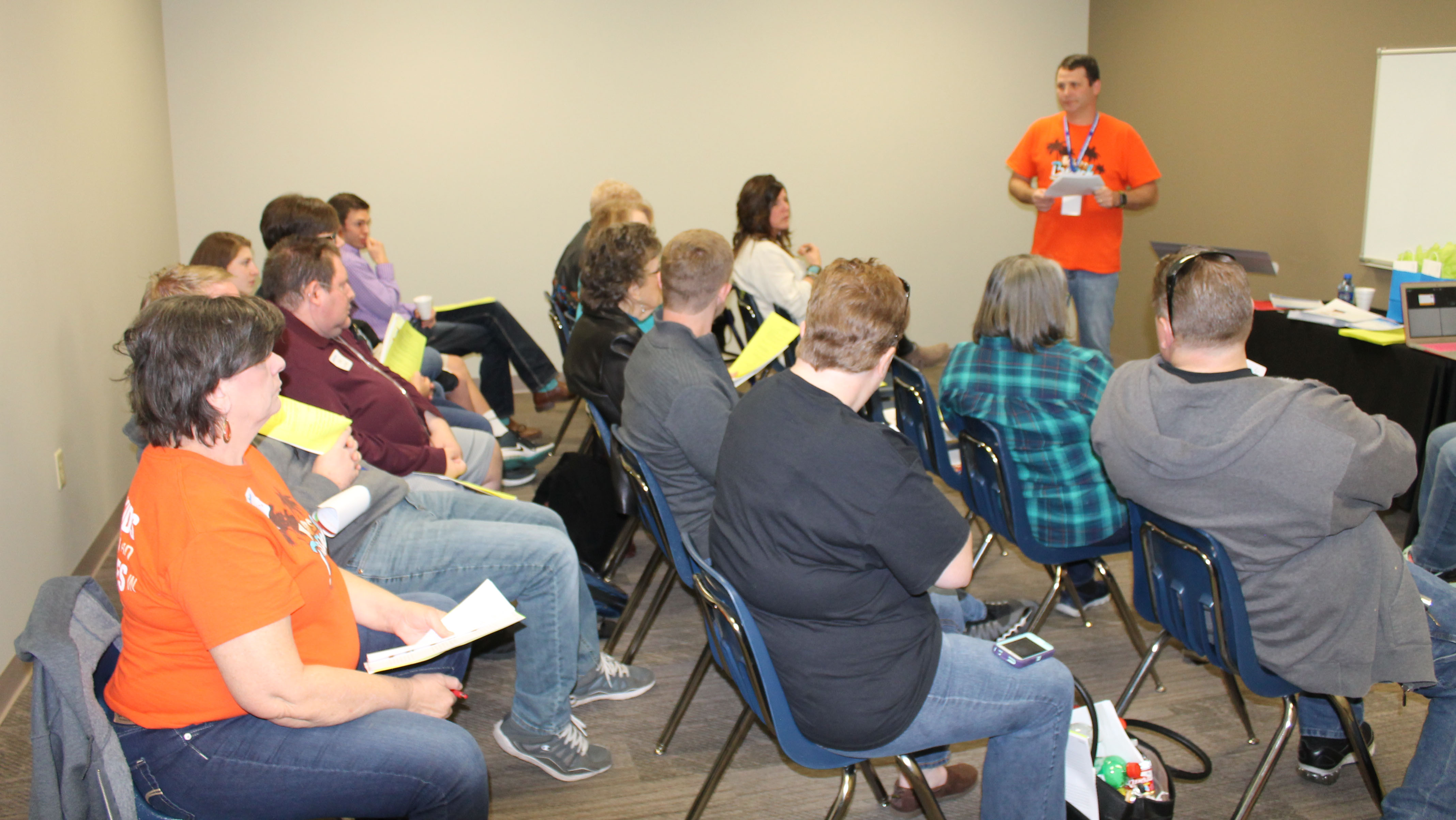 Three types of trainings will be offered to our church partners this year:
K – the K training is our Train Up A Child Conference on Feb. 1, 2020. (click for details)
B – the B training is our Basic Training available to all new clubs starting in 2019-20.
C – the C training is our Customizable training for all existing clubs and volunteers
Our KiDs Beach Club® field team representatives will be in touch with club leaders and church coordinators soon on dates and locations of trainings in your area.
Also coming soon is an all-new training for record keepers live via Zoom video conference as well as a club leader training held at the KBC corporate office. Club Relations Director Tammy Terrell will be reaching out to all club leaders with information on these specialized trainings.
As an added reminder, make sure to take advantage of the KBC Video Training Portal which features every part of Beach Club on video! The 25 training videos were watched more than 1,100 times last year. It's easy to access:
Click the orange "Login" box at bottom of any page on the KBC website
Click Online Video Training Portal button
Enter Password: kbcvideo
In addition, KiDs Beach Club® is trying to minimize the cost of a church to print out club flyers and permission forms and is offering a print portal to order deeply discounted copies thanks to the resource ministry at First Baptist Church Arlington. Simply visit http://www.fbcaprintshop.com/kbc and use the password: beachclub. Additional instructions will follow after logging in.
Published on Jul 26 @ 2:50 PM CDT