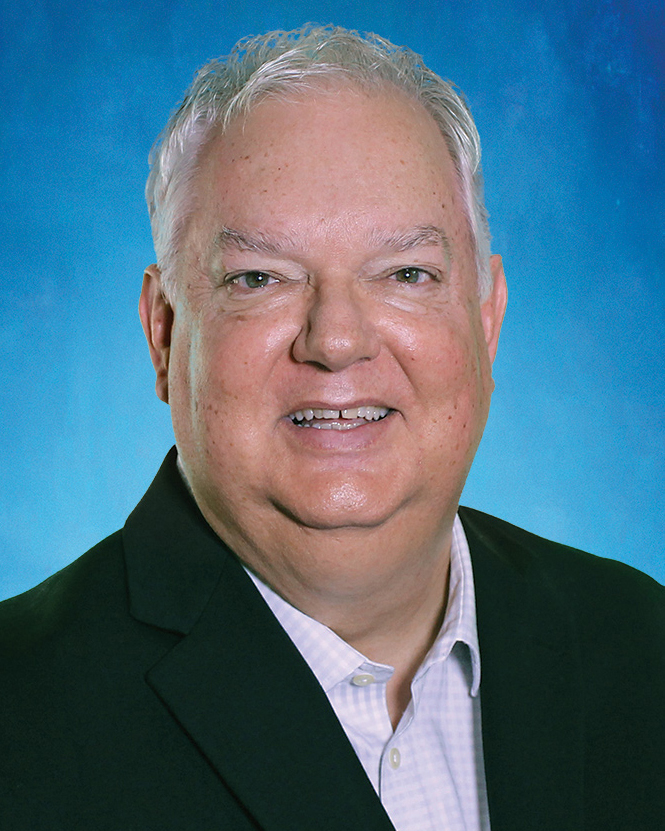 For the last 5 years, Theresa from Lakeside Baptist Church in Canton, TX was the KiDs Beach Club® Bible Connection leader at Canton Intermediate School. As the Bible leader, she empowered students to live out the lessons she taught from her KBC Bible. Over time, she was instrumental in leading many of her students to make Jesus their Forever Friend. Her investment was their motivation to serve Christ.
Tragically, this past February, Theresa passed away after a brief illness. Her Kingdom Impact - her legacy of faith - still lives on within the hundreds of students she touched through KiDs Beach Club®. Her love for God's word was such that her family placed Theresa's KiDs Beach Club® Study Bible in her hands as she was laid to rest.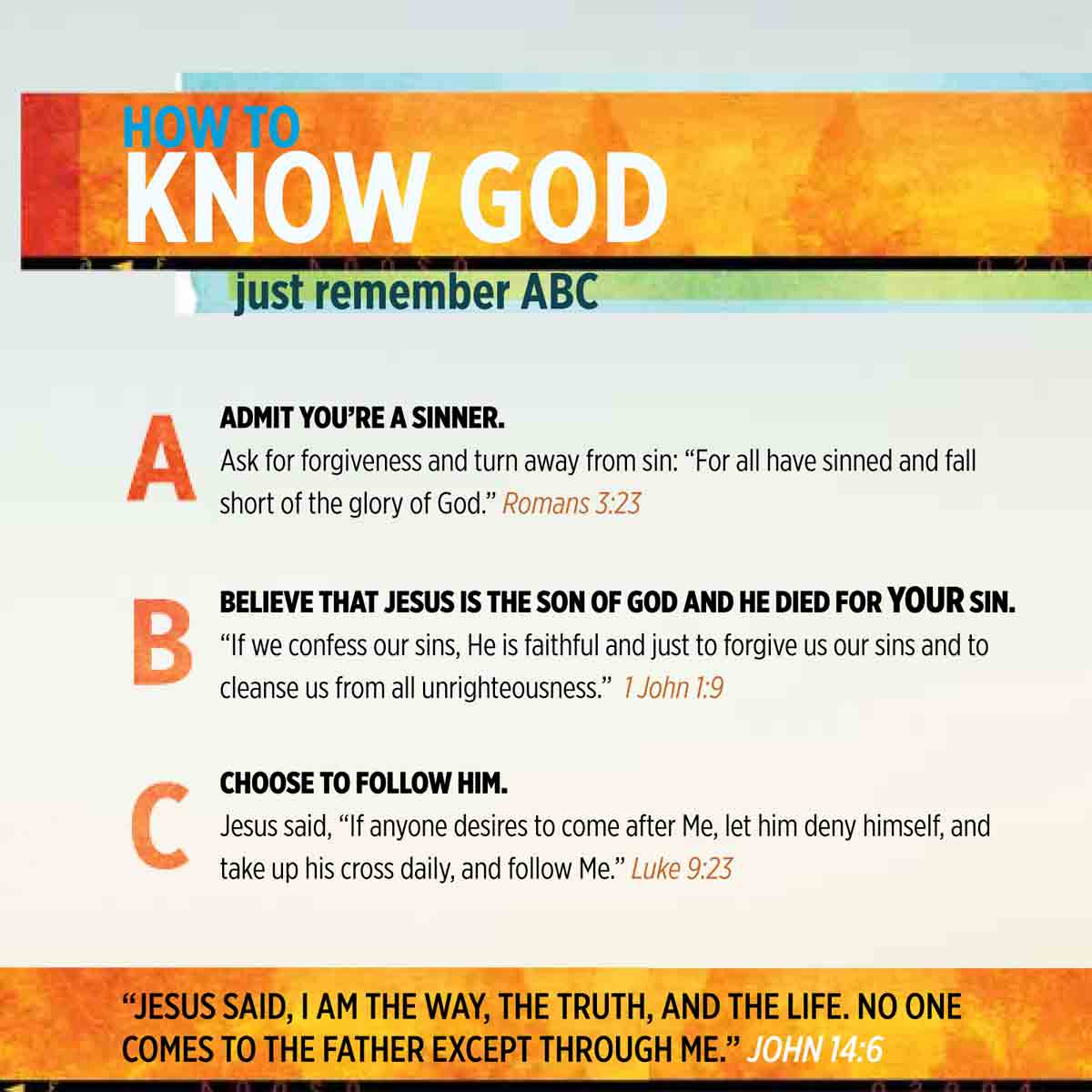 Karen from Cross City Church in Euless, TX shares the same passion that Theresa had in teaching God's word. For the past 17 years, Karen has been volunteering in KiDs Beach Club® schools. In 2011, one of her students was a 10-year-old girl looking to connect with other students. Her mom, Renee, enrolled Mandy in her school's KiDs Beach Club®. Soon Renee began volunteering, and on September 29, 2011, after Karen had shared the Bible story, Renee listened as Mandy asked Jesus to be her Forever Friend. Not long after, Mandy and Renee followed Christ in baptism. Together, they remained in Beach Club until Mandy went into Jr. High. End of story… right? No. Mandy's story was just beginning.
Mandy grew up and became active in The Hills Church in North Richland Hills, TX where she taught Sunday School, distributed goods to people in need, and was active in the singles ministry. Each of the last three years, Mandy went to Brazil on mission trips, giving Brazilian children the same hope she had been given by Mrs. Karen at Beach Club back in 2011. On October 2 of this year, Mandy's life was cut short in an automobile accident. At the young age of 20, she went home to be with the Lord and heard the words, "Well done my good and faithful servant." Her joy of dancing is now being displayed on streets of gold and passion to praise her Savior is now enjoyed face to face. Mandy, from the age of 10, followed Jesus and reflected His excellence in her journey.
These stories are not about loss or defeat but about the triumph experienced once Christ followers align passion to God's purpose. These stories tell of Kingdom builders who are God's heavenly champions. Yes, they may be in glory, but their legacy continues. I suggest we listen to the thousands of students that are grateful for the lives of Theresa and Mandy, and the ongoing ministry of Karen.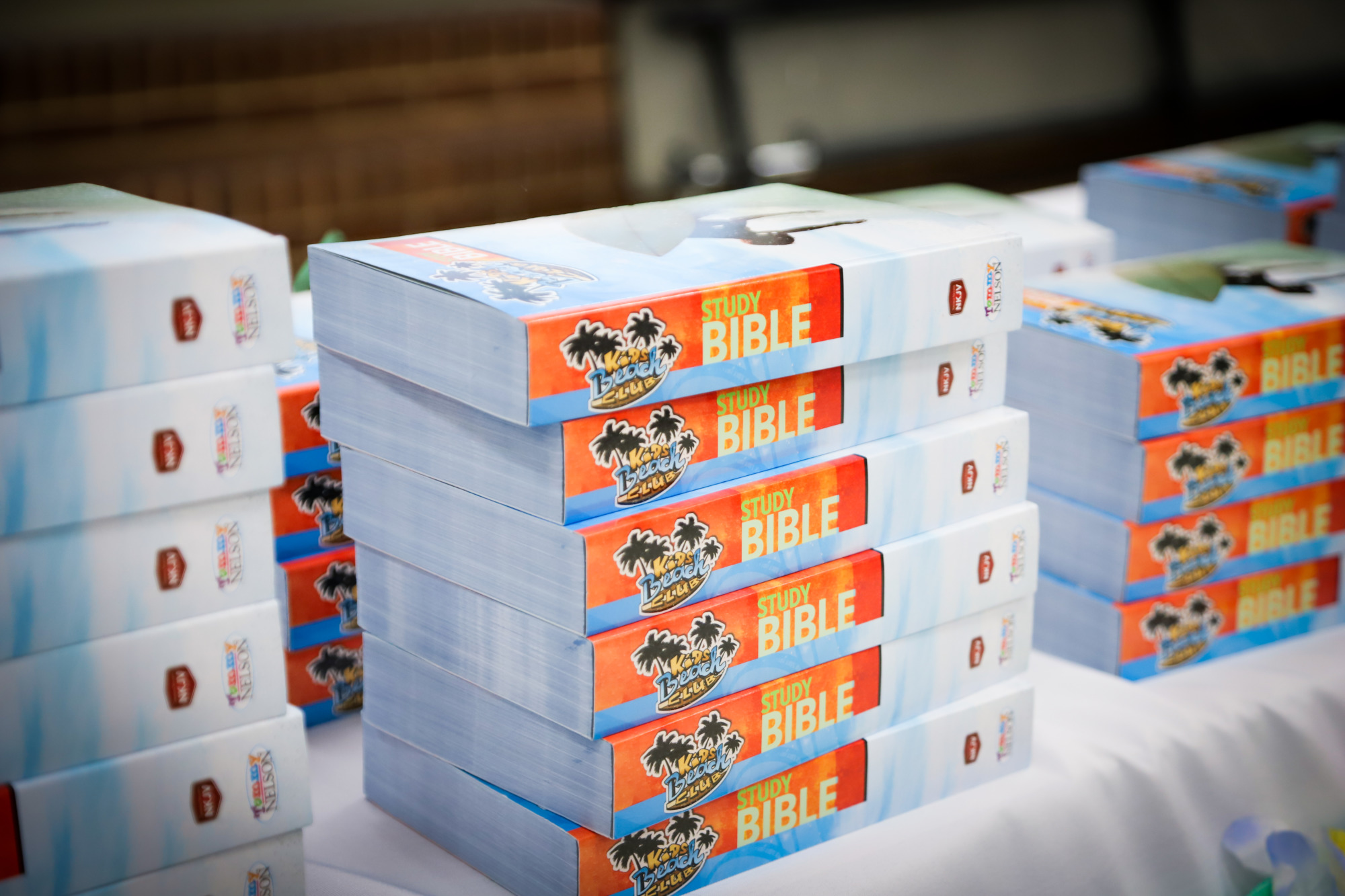 Paul writes in I Thessalonians 5:16-18, "Rejoice always, pray without ceasing, give thanks in all circumstances; for this is the will of God in Christ Jesus for you." (NIV). Resting in the will of God, regardless of life's events, plus giving thanks, requires believers to see life through the lens of the cross.
Looking back over the last 18 months, some would say, "Rejoice over what?" Others are asking, "What is God's will in all of this?" If Paul were alive today, I believe he'd say, "Rejoice and give thanks for this new normal and see that it is the will of God in Christ Jesus. Now let's roll-up our sleeves and help people discover God." The question for us is what are we focusing on? Are we listening to people or to God? When was the last time you asked the Lord to realign your passion with His purpose for growing His Kingdom? Clearly, Theresa and Mandy did, and Karen continues as well.
More than ever before, our schools and communities need Godly servants looking to invest their passion toward a Kingdom impact. KiDs Beach Club is the vehicle that connects God's servants to these needy communities. Your support of KBC by your giving allows other Theresas to make an impact and allows the Mandys of this world to discover salvation found only in Jesus. By God's grace, Mandy is one of 9,468 who have trusted Christ as Savior. She is one of the 109,497 students who have attended a Beach Club and had their lives eternally impacted by God's word. Thank you for your continued faithful and gracious stewardship. Together we are seeing lives eternally changed!
Published on Nov 17 @ 3:51 PM CDT