My Dearest Friends,
As I reflect over 2021 and in anticipation 2022, it is clear how much greater God's plans were for KiDs Beach Club in 2021, and I can only imagine His plans for 2022 to be far greater than anything we have ever seen.
When everything shut down in 2020, KBC definitely had a, "What will we do now?" moment. I'd been praying the prayer of Jabez from 1 Chronicles 4:10 where, "Jabez cried out to the God of Israel, "Oh, that you would bless me and enlarge my territory! Let your hand be with me and keep me from harm, so that I will be free from pain." And God granted his request. So, even during the uncertainty of last year, seeking God's blessing to continue was clearly needed, but I was not as confident about the "enlarging my territory" part.
God knew that it was time for us to explore other possibilities of Mobilizing and Multiplying in order to reach more kids for Christ. He knew it would require us letting go in order for KBC to be totally in His hands.
It started with a simple streaming of a Beach Club TV program for our KBC kids to watch at home on their computers called Beach Club at Home! Our church partners were able to share access to the weekly videos with the students in their Beach Clubs and to our delight, the kids loved it.
But God had far greater plans to bless and enlarge KBC's territory! Soon we were being approached by a streaming television network who wanted to partner with us and use our video club for their children's programming.
Through numerous God-connections this summer, that one TV partnership has grown into partnerships representing more than 500 broadcast, cable, and satellite TV channels. In August, the show aired for the first time on broadcast TV in Albuquerque, New Mexico.
Today, it is airing each week across all 50 states, the Caribbean, and Africa. And we have more partnerships in the works which will place the show on cable systems across all of Europe, and satellite channels that touch almost every corner of the world. Right now, our potential reach is 490 million homes. You need to know that these stations don't pay us to air an episode, but in turn they give us free air and advertising time to promote KiDs Beach Club. Clearly, God is not finished enlarging our territory.
A longtime friend challenged me to think beyond the after-school environment and see if there was a way to develop our character words into a curriculum that could be taught by classroom teachers. From that challenge, we developed a new curriculum called CharacterLeads™, and an unexpected new door of partnership is emerging. God has enlarged our programming to now include a secular character education program that can be taught in public schools during school hours. Take a look at the curriculum at CharacterLeads.com and pass it on to any educator you know!
God is opening so many opportunities up for us to Mobilize and Multiply to reach countless thousands of kids for Christ. You may be asking, "How is this possible?" Largely because of YOU! KBC is blessed to be part of a generous community of supporters that give and that giving has allowed us to capitalize on the possibilities before us.
For example, with KBC-TV being such a huge success, we get to continue to create original programming. Each episode costs approximately $11,000 to produce, and that is funded entirely through generous donations from our generous community of supporters. We've produced 35 episodes at a cost, well, you can do the math… It's a lot!
KBC has invested nearly $20,000 to create the CharacterLeads™ program. And of course, as we Multiply exponentially in schools with our after-school KiDs Beach Clubs®, there are costs associated with materials for those, most especially the Great Treasure Days where every child receives – a new KBC study Bible, and our annual cost to provide a Bible to every 3rd – 6th grade child is approximately $50,000 per year.
It's been a HUGE year for KiDs Beach Club. God is enlarging our territory with so many great opportunities, and it's our responsibility to steward His given possibilities wisely and that's why your continued support is needed.
So, I'm asking that as we enter into 2022 that you would join Tammy and me by making a monthly gift or simply by making a gift that represents Father's blessing upon you. Click here to give your gift today!
In closing I pray as we start 2022, Father's blessing as explained to Moses in Numbers 6.
"May the Lord bless you and keep you. May the Lord show you his kindness. May he have mercy on you. May the Lord watch over you and give you peace."
Numbers 6:24-26 (ICB) International Children's Bible
On behalf of the entire KBC family, thank you and may God bless you in 2022!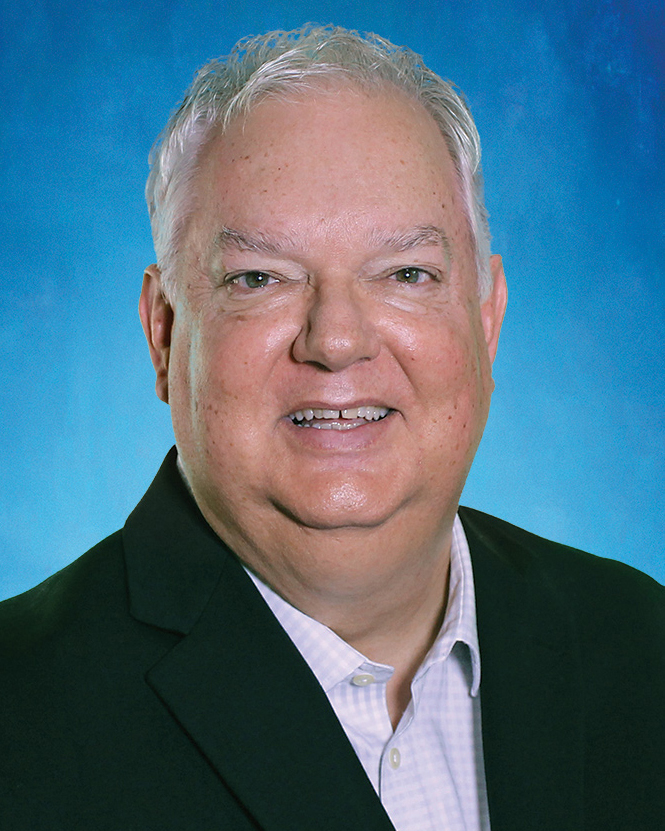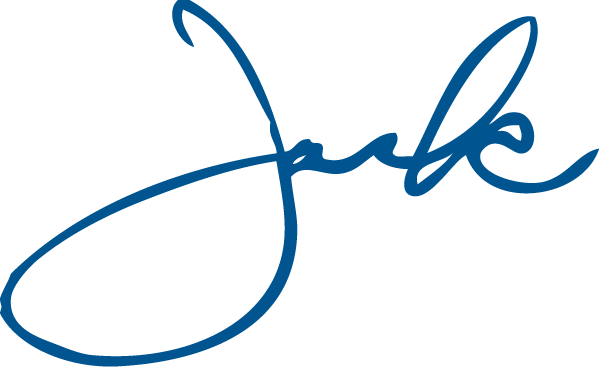 Published on Jan 24 @ 1:49 PM CDT