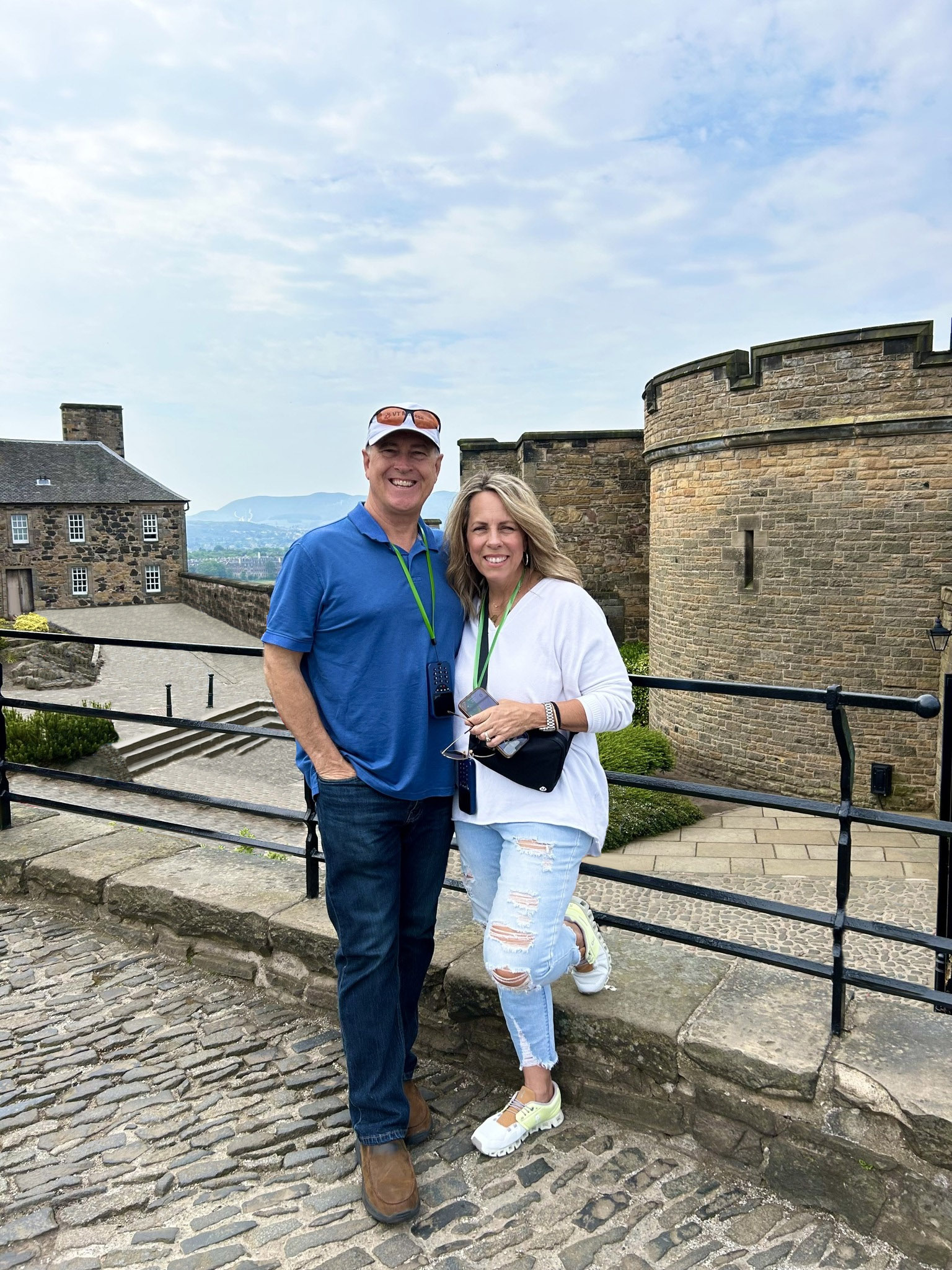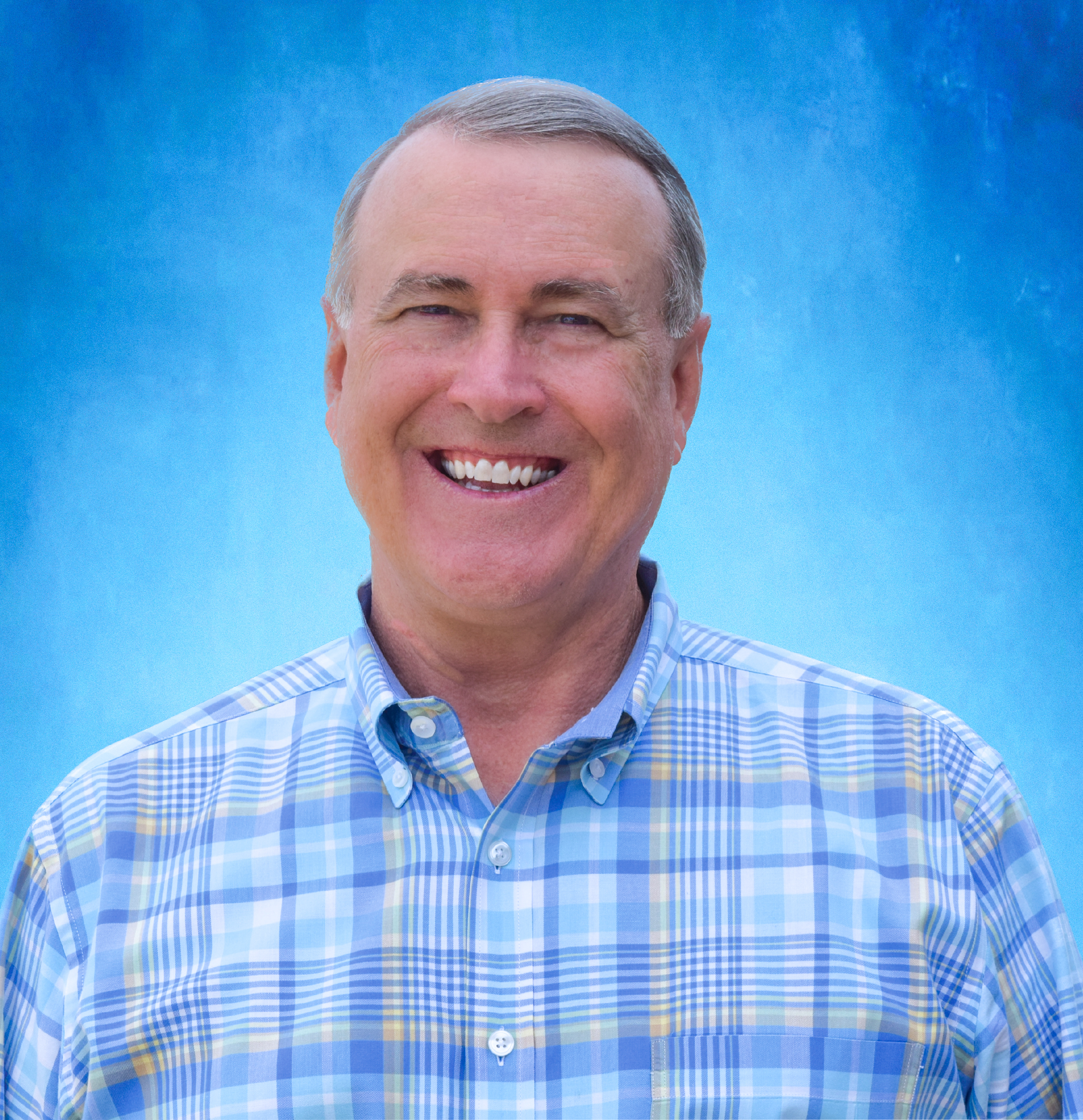 Craig Vanbebber joined KiDs Beach Club® in August 2023 as Vice President of Ministry Relations. In this role, Craig will oversee the development of relationships with KiDs Beach Club® supporters, stakeholders, and the media. As part of the KBC senior leadership team, Craig will help guide the organization to accomplish its mission effectively and efficiently.
Craig has more than 45 years of communications, marketing, and business development experience, recently retiring from Fortune 100 company Lockheed Martin after a 31-year career. His extensive media relations experience includes regular interactions with outlets such as the Wall Street Journal, New York Times, Washington Post, Reuters, The Associated Press, 60 Minutes and all major national and local TV news stations.
He holds a Bachelor of Science degree in Public Relations with a minor in Marketing from the University of North Texas. Additionally, Craig has completed comprehensive on-site management development courses at Carnegie Mellon University and SMU.
Craig has been active in his local church his entire life. He currently serves as a Connection Class teacher in the adult department of Cross City Church in Euless, TX. He has also taught children and youth for many years.
He has been married to his wife, Sherry, since 1989. Together, they have two adult children, Austin and Hope, and a wonderful son-in-law Garrett. Sherry and Craig love traveling together and playing ball with their German Shorthaired Pointer, Gunner.
<--Craig & his beatiful wife Sherry outside of Edinburgh Castle in Scotland
Published on Aug 28 @ 11:58 AM CDT