KBC-TV Goes Global



Romans 8:28 states that, "And we know that all things work together for good to those who love God, to those who are the called according to His purpose." When KiDs Beach Club® was faced with the challenges and hardships brought about by the COVID-19 Pandemic, three choices presented themselves; quit and walk away, freeze and hope the storm would pass, or embrace the storm and pivot toward the future. With much prayer, KBC decided to embrace the storm and pivot toward the future.
The idea of Beach Club at HOME! started as a response to clubs not being able to meet in schools. Beach Club at HOME! initially consisted of KBC staff and volunteers recording video segments of a normal club meeting in our corporate training room. After receiving many positive responses from club leaders and growing viewer numbers for the online videos, BCAH became a TV show in association with Jyra Studios. Finally, with the help of corporate sponsor GMI Commercial Contractors, KiDs Beach Club TV grew to a full-fledged TV production based out of CRM Studios in Las Colinas, the same studios where Barney and Wishbone were filmed. In the end, KiDs Beach Club TV Season 1 included 21 episodes based around the very same character words and elements as the KiDs Beach Club curriculum, and a new way to reach preteens with the Gospel message of hope was born.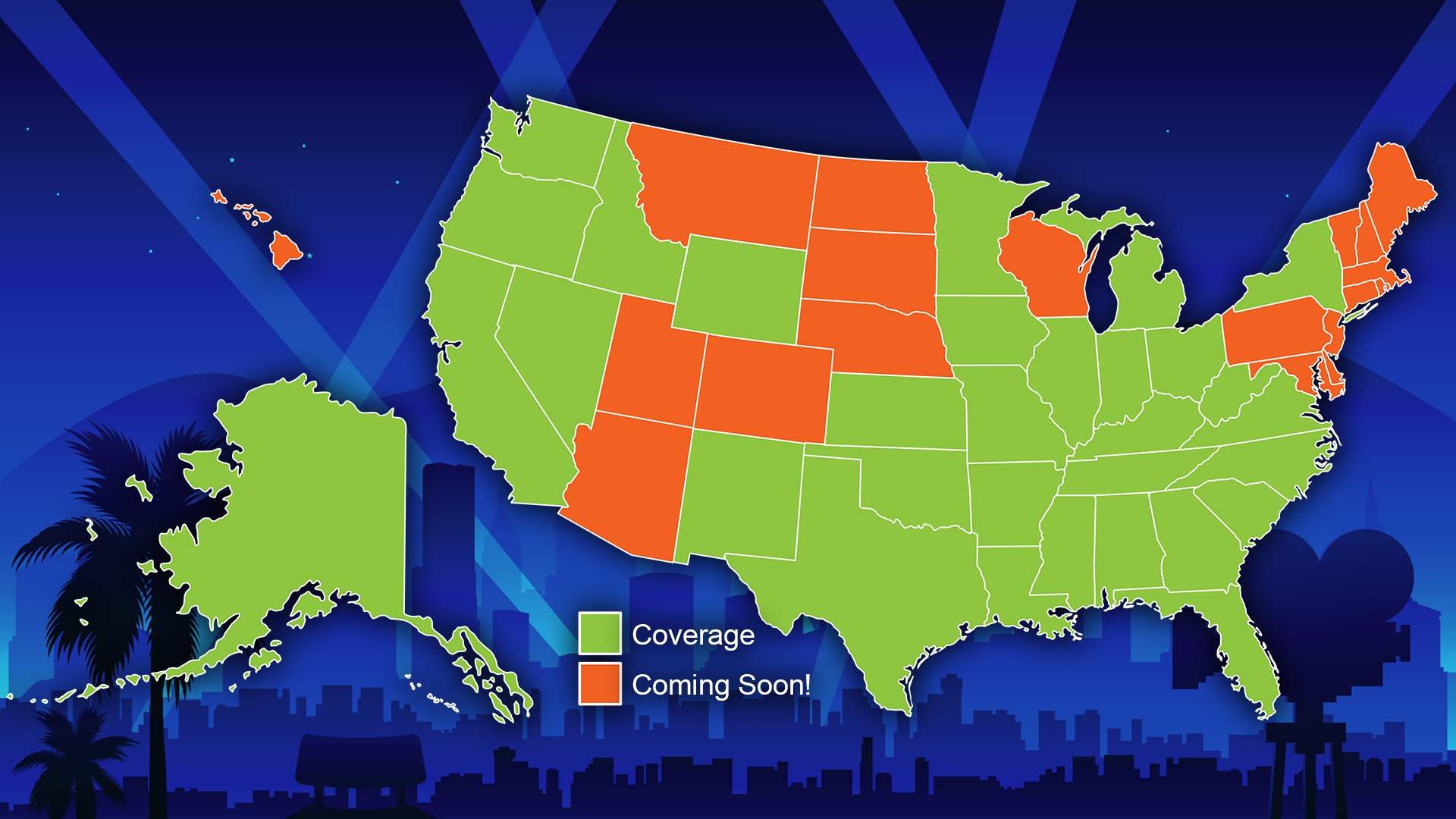 But KBC-TV is no longer in its infancy stage. KBC-TV is growing and reaching new audiences every day. After attending the National Religious Broadcasters Convention, KBC learned that high-quality Christian TV shows for children are in high demand. KBC now has agreements with broadcast, streaming, and satellite stations all across the U.S. In fact, more than 300 stations reaching 54 million households across 34 U.S. states will be airing KBC-TV this fall. Some are already airing it, like KCHF TV-11 in New Mexico, which broadcasts KBC-TV every Monday at 3PM and Saturdays at 9AM. KCHF is available to 97% of the homes in that state—that's 769,617 households that have the opportunity twice a week to turn on their televisions and watch KiDs Beach Club TV.
But the growth of KBC-TV doesn't stop at the U.S. borders. KiDs Beach Club® is going global. In September, KBC-TV will begin airing across all of sub-Saharan Africa and parts of Europe. In addition, KBC is working with a ministry that wants to dub the program into Russian and broadcast it into 20 million Russian speaking homes in Russia, the Ukraine, Europe and even the U.S.
It is estimated that by August 2022, KiDs Beach Club TV will be available to more than 100 million homes through satellite and broadcast TV, and that's not even counting tens of millions more through internet streaming channels that are now carrying our program.
KiDs Beach Club® will always be based around offering after-school Bible clubs in public schools. But if more kids, parents, and potential volunteers all over the country can see what's possible in their public schools, there's no limit to the number of kids that KBC can reach with the Gospel message of hope. If you'd like to watch Dr. Frank Banfill's presentation on KBC-TV's growth and other new initiatives launching in fall 2021, please watch the video below from our 2021 annual fundraiser "An Evening with the STARS".
Published on Aug 30 @ 1:39 PM CDT