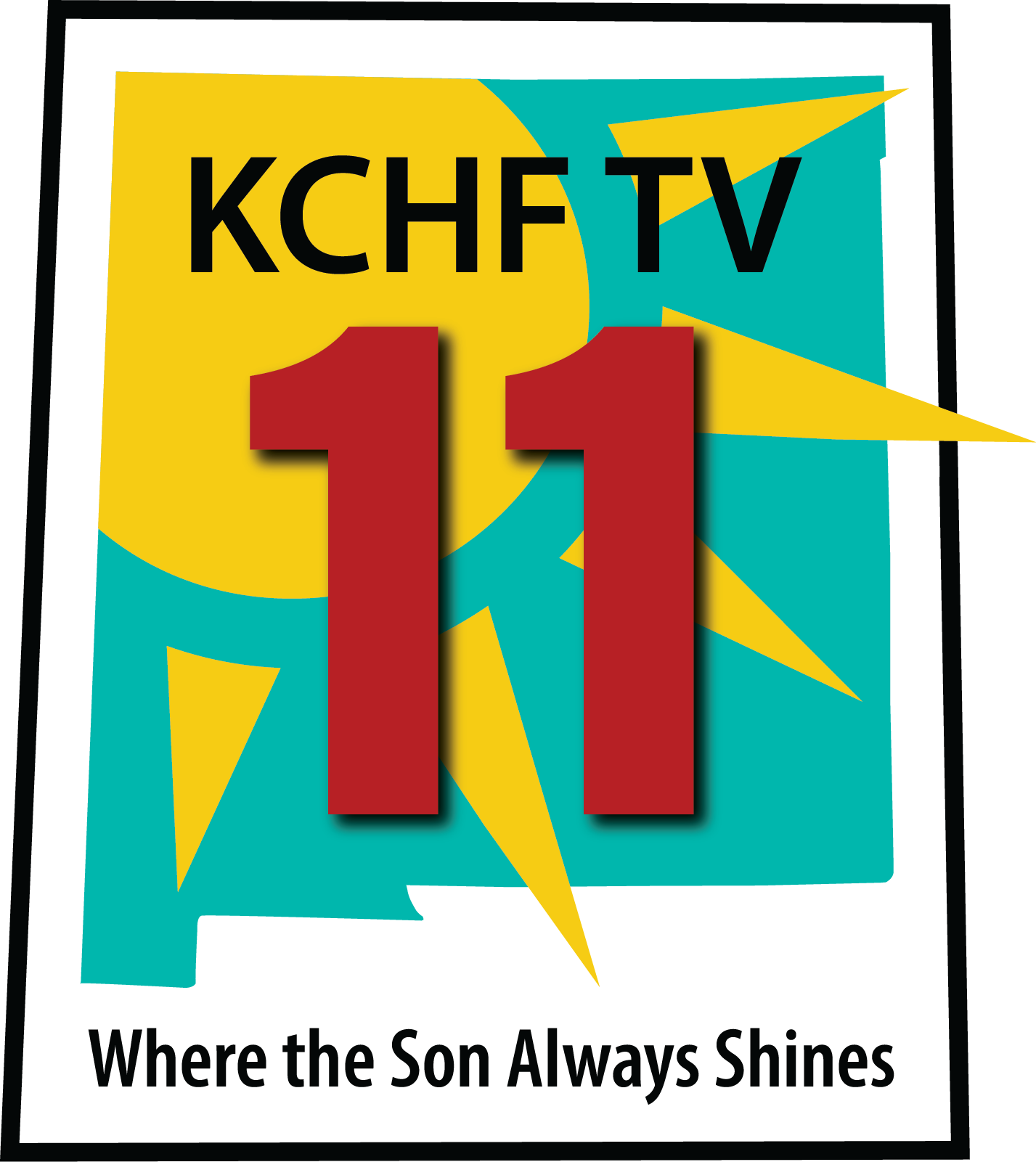 Last month, KiDs Beach Club®, in partnership with KCHF TV 11, hosted an informational lunch for pastors and church leaders in the Albuquerque, New Mexico area. The end-goal of this marketing endeavor was to ultimately land NEW MEXICO on our Beach Club® map.
We are thrilled to share that this effort was a huge success!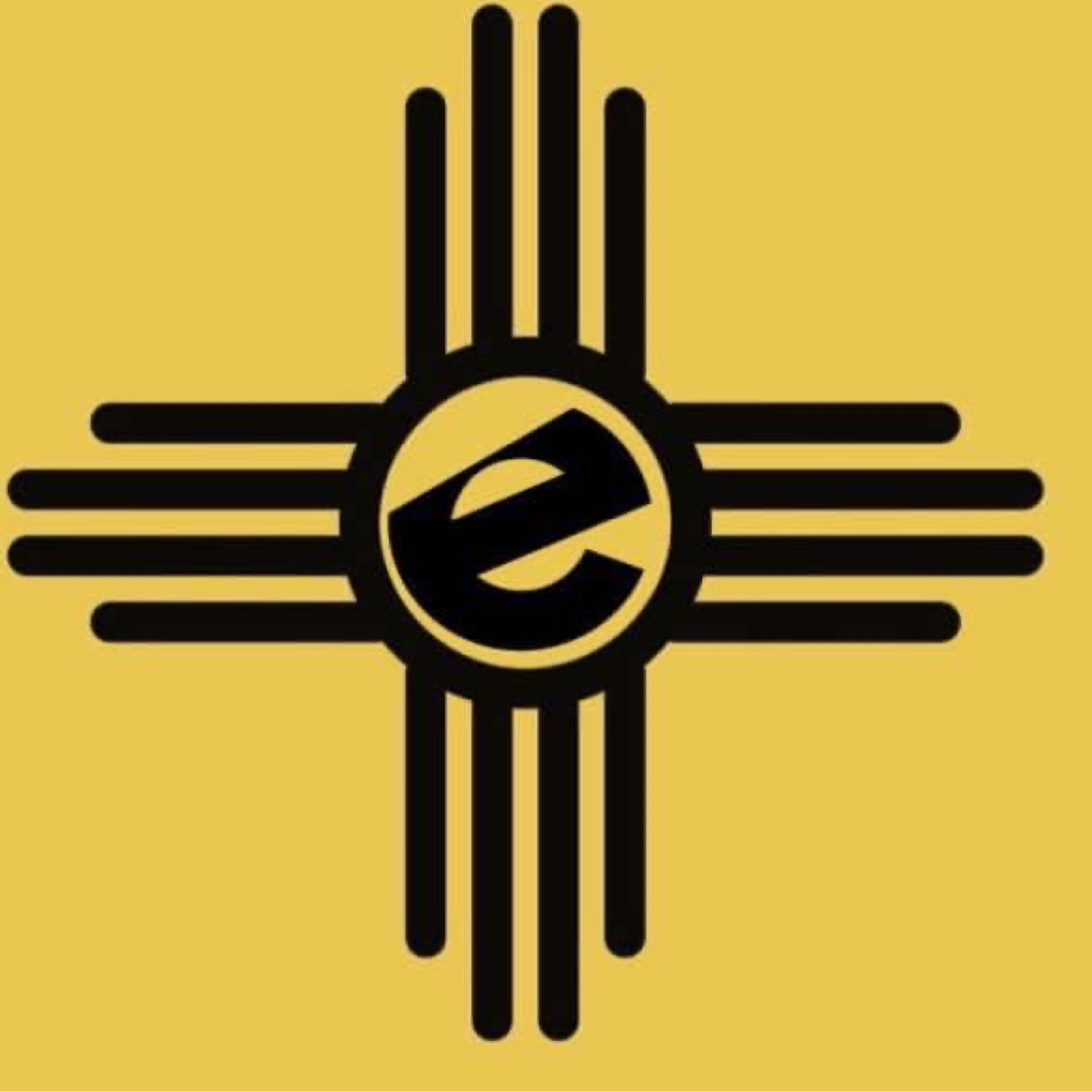 Our new church partner Elevate Ministries will launch New Mexico's first ever Beach Club® at EG Ross Elementary on April 13th. New Mexico brings our state count up to 9, with one more exciting state nearly finalized! (Stay tuned next month for that update!)
If your church doesn't actively sponsor a Beach Club®, please encourage your pastor or church leader to schedule a Discovery Call. They will learn about KBC's proven model to grow their church, reach more families, and mobilize more volunteers.
Events like the one in Albuquerque are available in the DFW area as well! Church leaders can join us in-person at any of our upcoming Community Connect lunches.
Published on Mar 27 @ 7:47 PM CDT