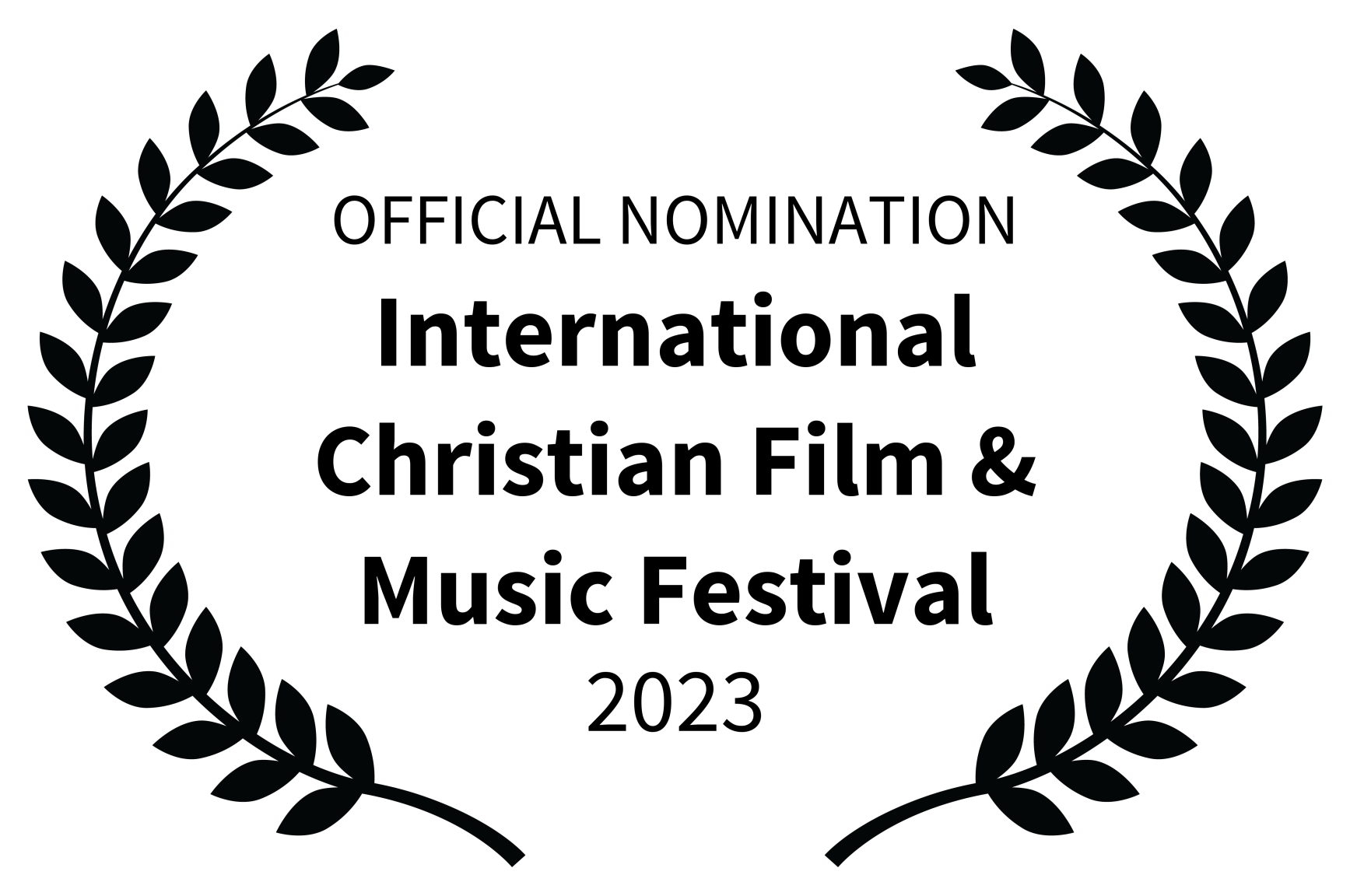 The International Christian Film and Music Festival recently announced its official 2023 nominations. We are thrilled to share with you that KBC-TV made the shortlist and is a finalist in the Best TV Show category!
Additionally, KBC's own Club Leader Jason Earls is up for "Best TV Show Host." Winners will be announced in Orlando at this year's event the first week of May.
Winners will be announced May 6th at the ICFF annual festival.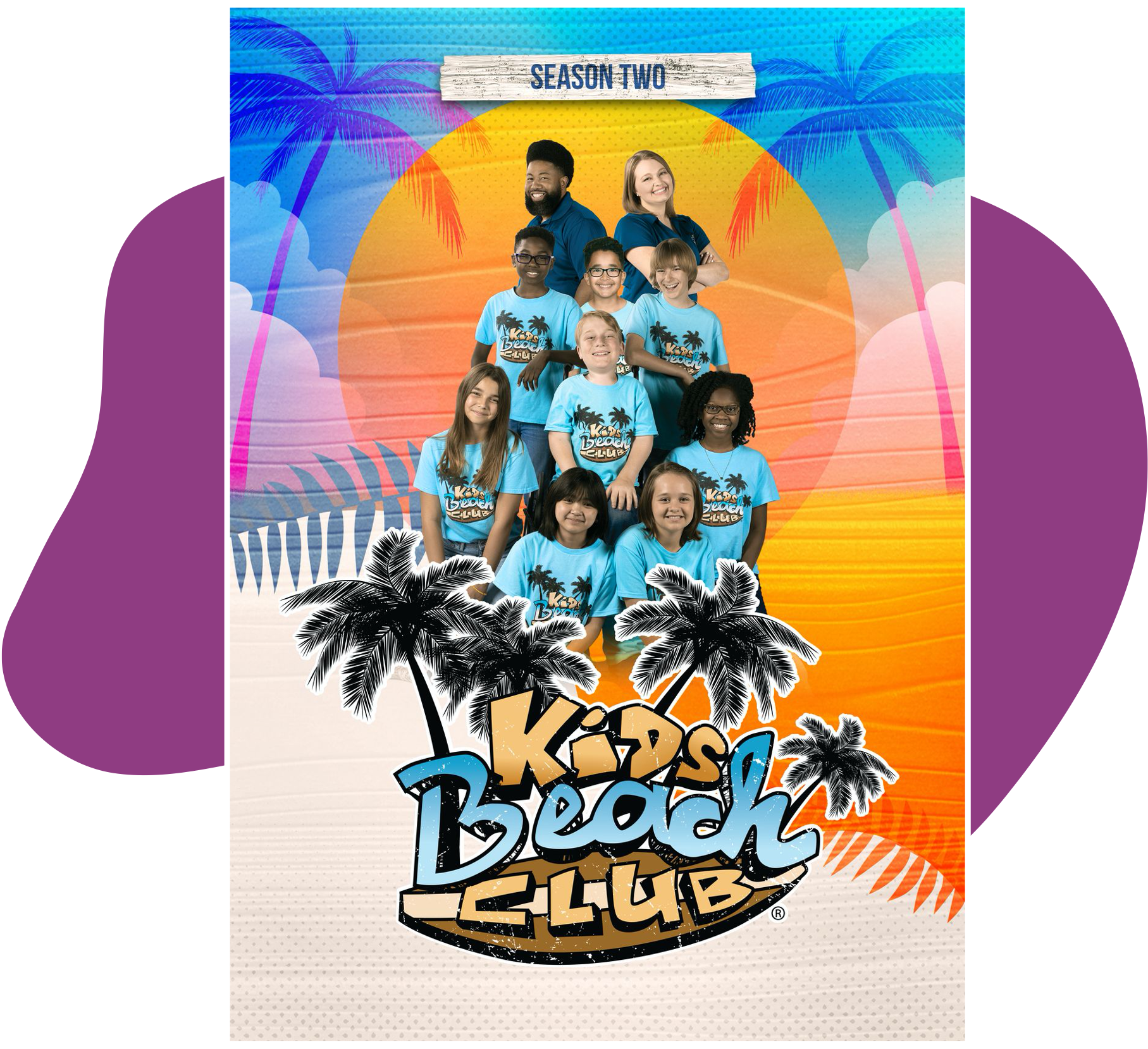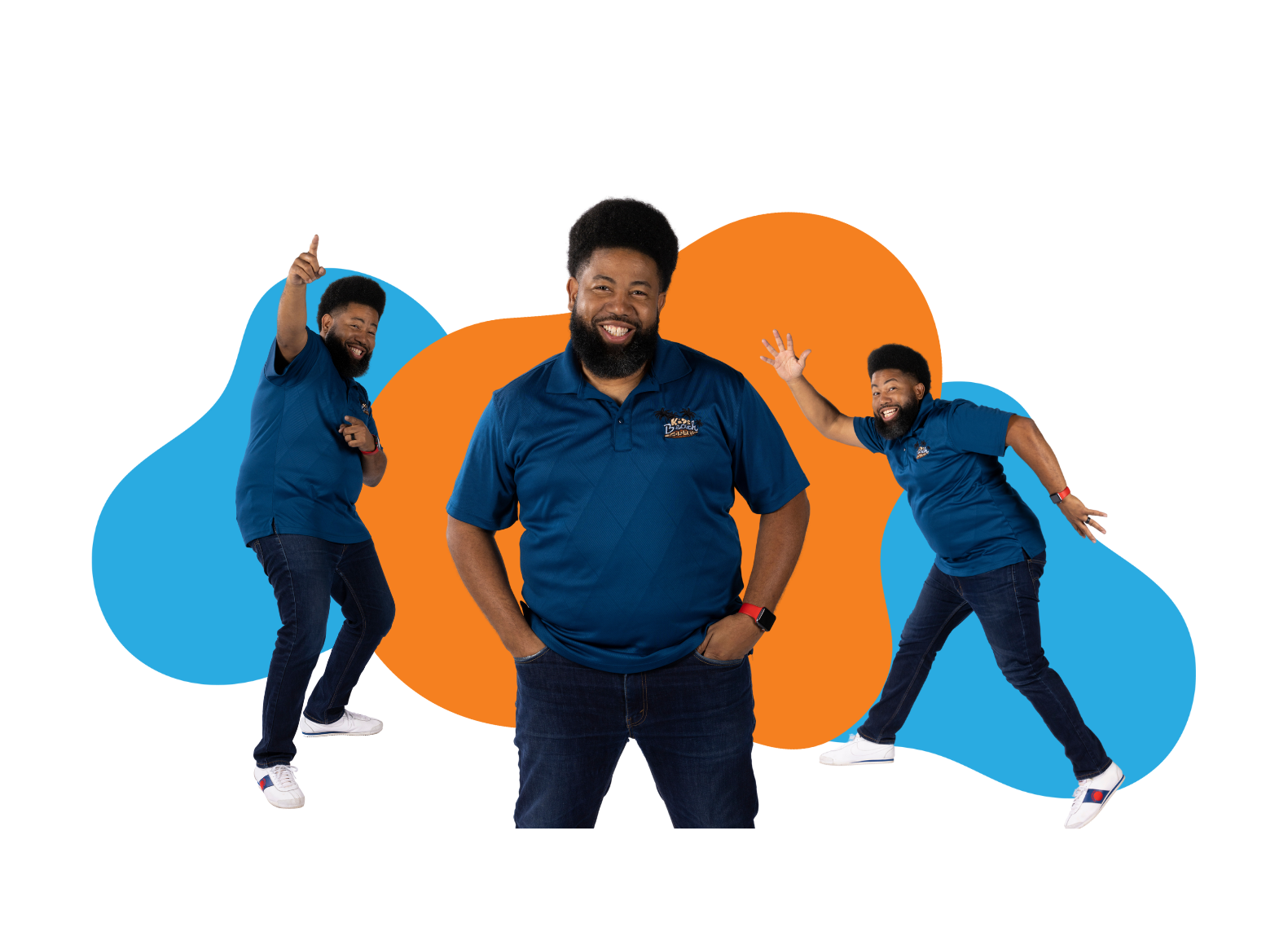 Published on Mar 27 @ 7:51 PM CDT