We are excited to welcome Beth Banfill and Holli McLendon to the People Engagement Team here at KiDs Beach Club®!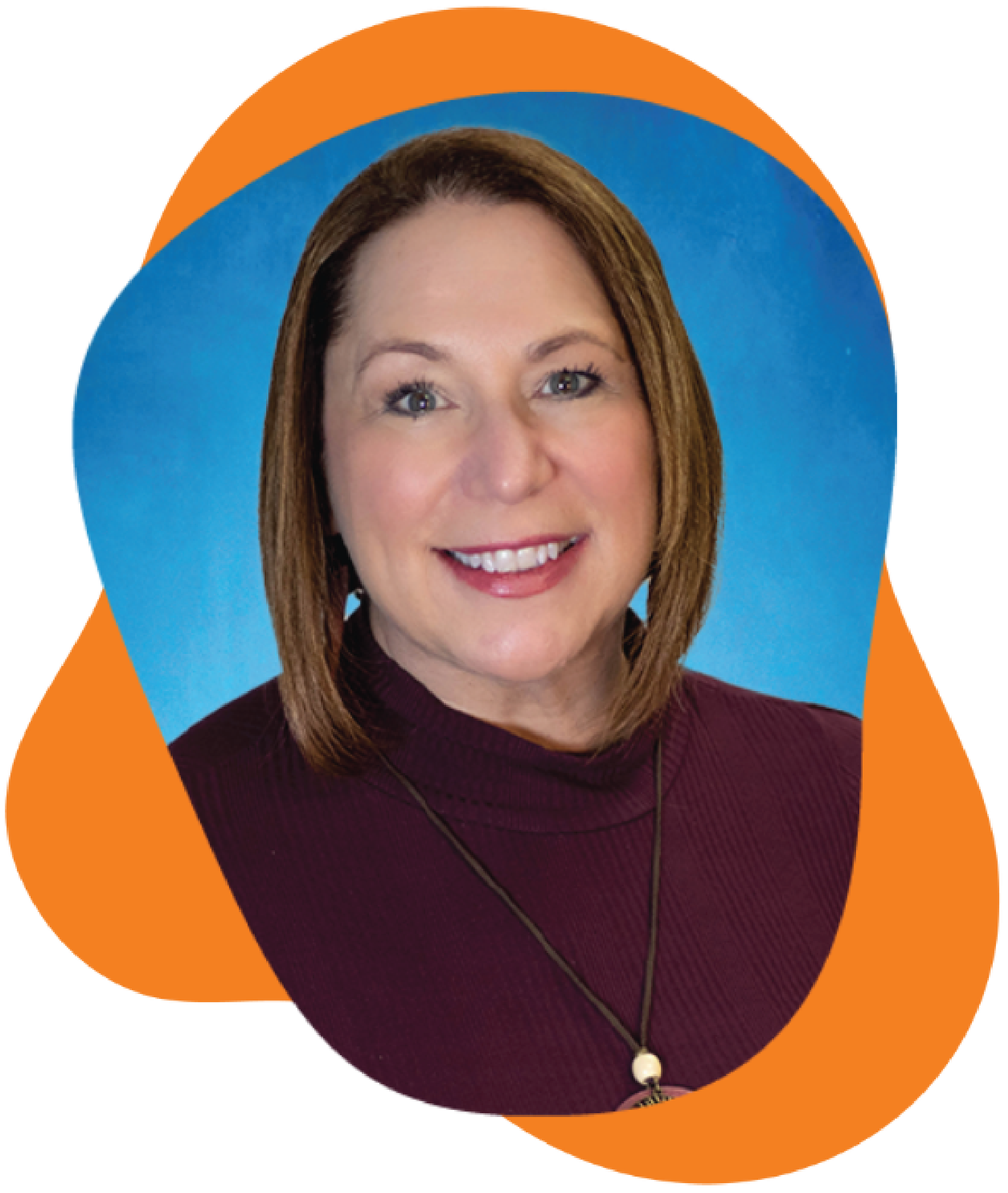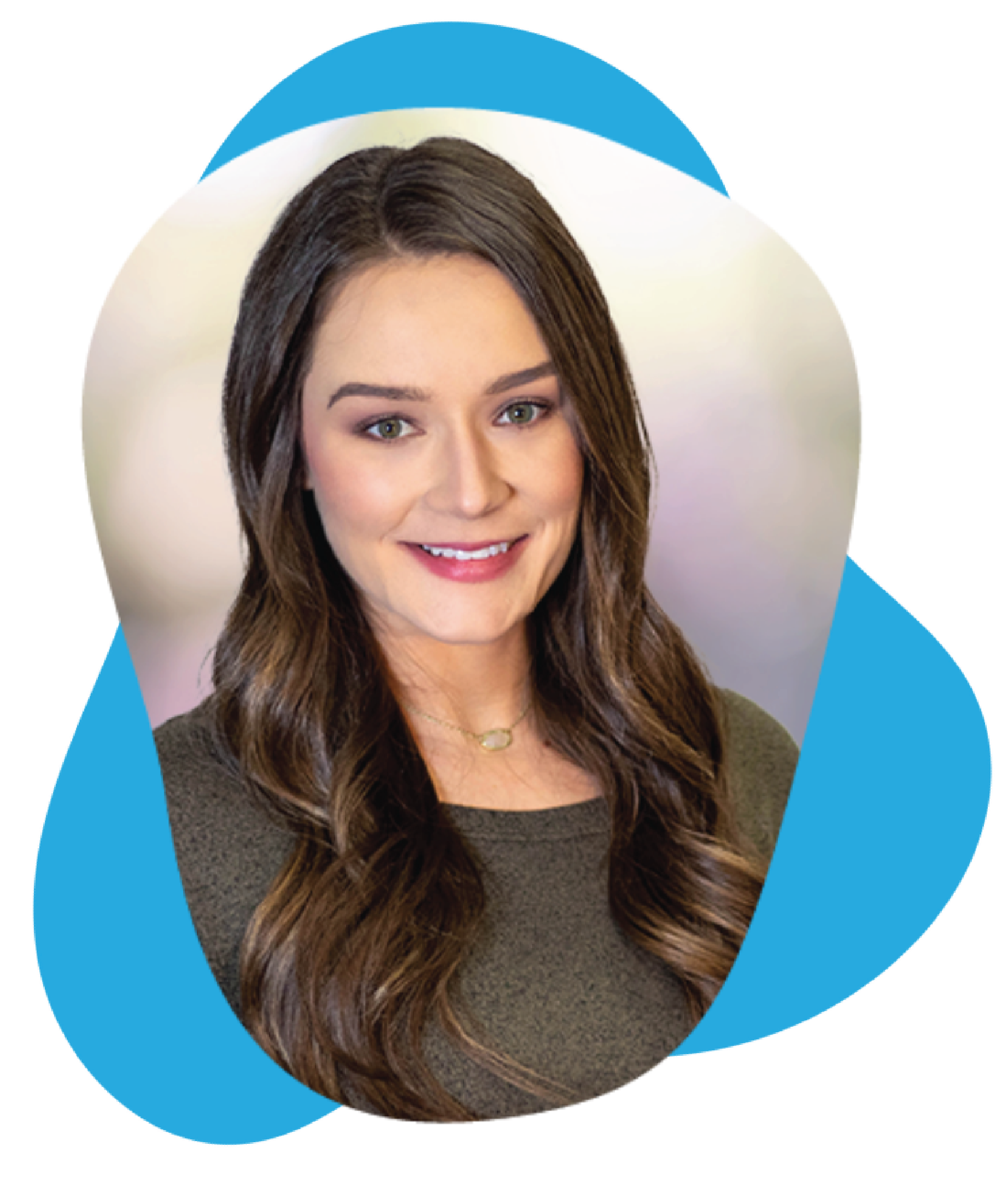 Beth has been working with us in a temporary role as Special Projects Director since last August. In January, she assumed the permanent role of People Engagement Director. She comes to us with nearly 30 years' People Operations management experience, most recently serving in prominent roles for global organizations. In her new role, Beth will lead the team at KBC that engages with others outside the organization. This includes overseeing all marketing, communications, and sales components of the organization.
Holli came to KBC after more than a decade serving in the public school system in Keller, TX. If you've noticed some changes with our social media lately, you're not the only one! This is all thanks to Holli! She leads the charge internally with our new social media strategy and brings to us mad skills in video production! She is an answer to prayer and fills the gaps we needed within the People Engagement Team.
You can read Beth and Holli's full bios here. Join us in welcoming them to the team!
Published on Feb 28 @ 6:39 AM CDT