KiDs Beach Club Welcomes Steve Brines to the Corporate Staff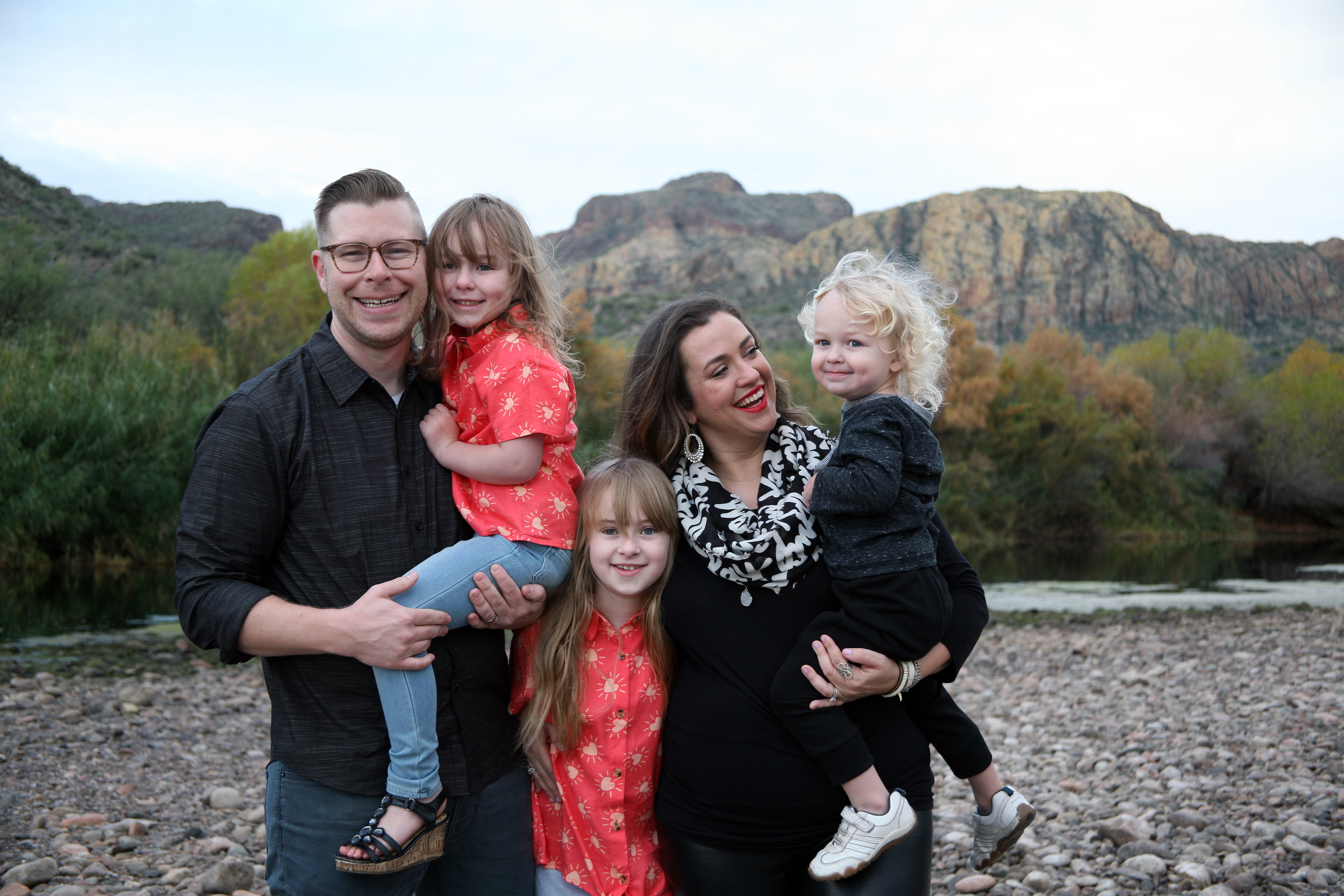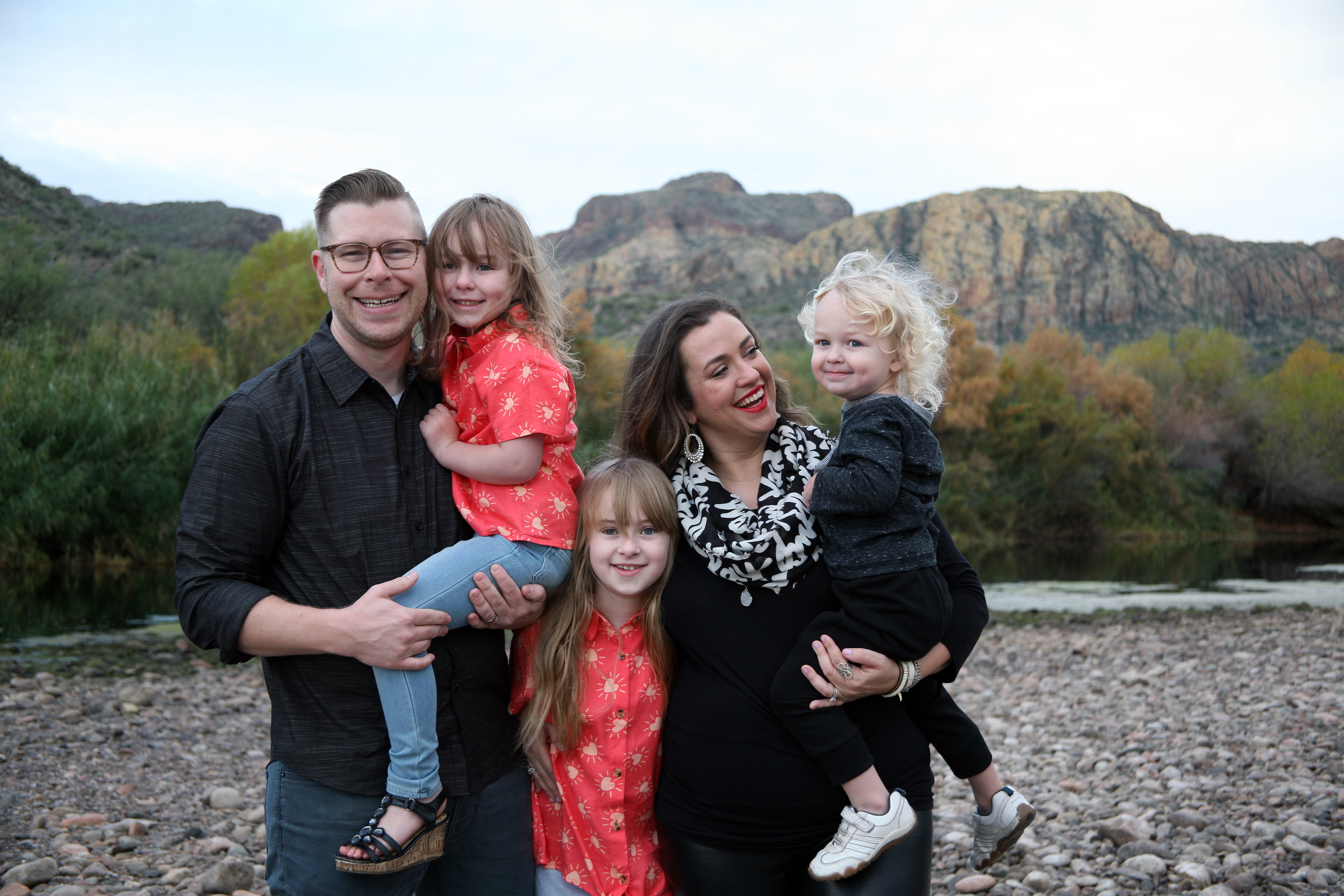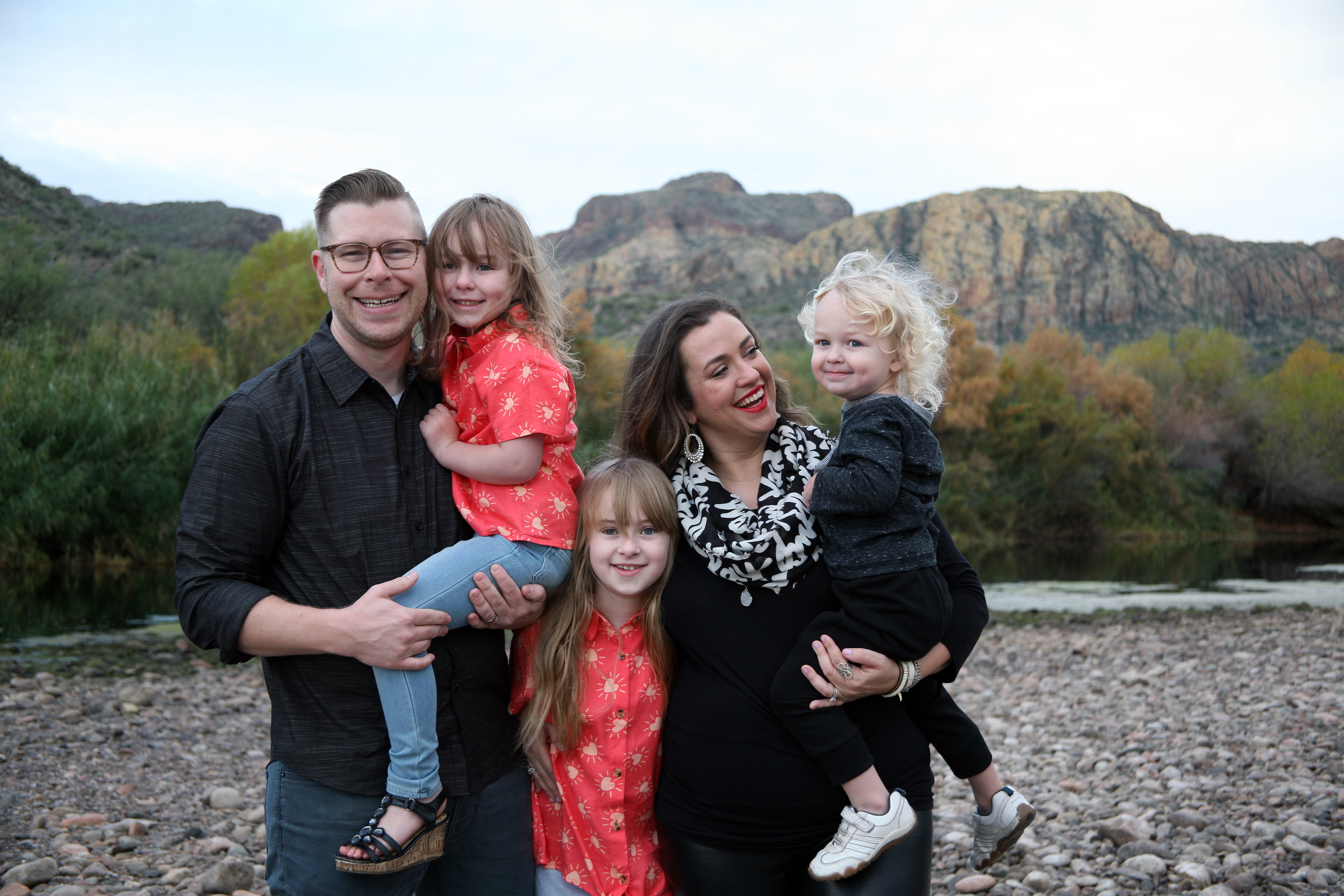 KiDs Beach Club® is thrilled to welcome Steve Brines to the corporate team as Operations Coordinator. Steve will manage the many projects across the ministry and provide general Human Resources assistance.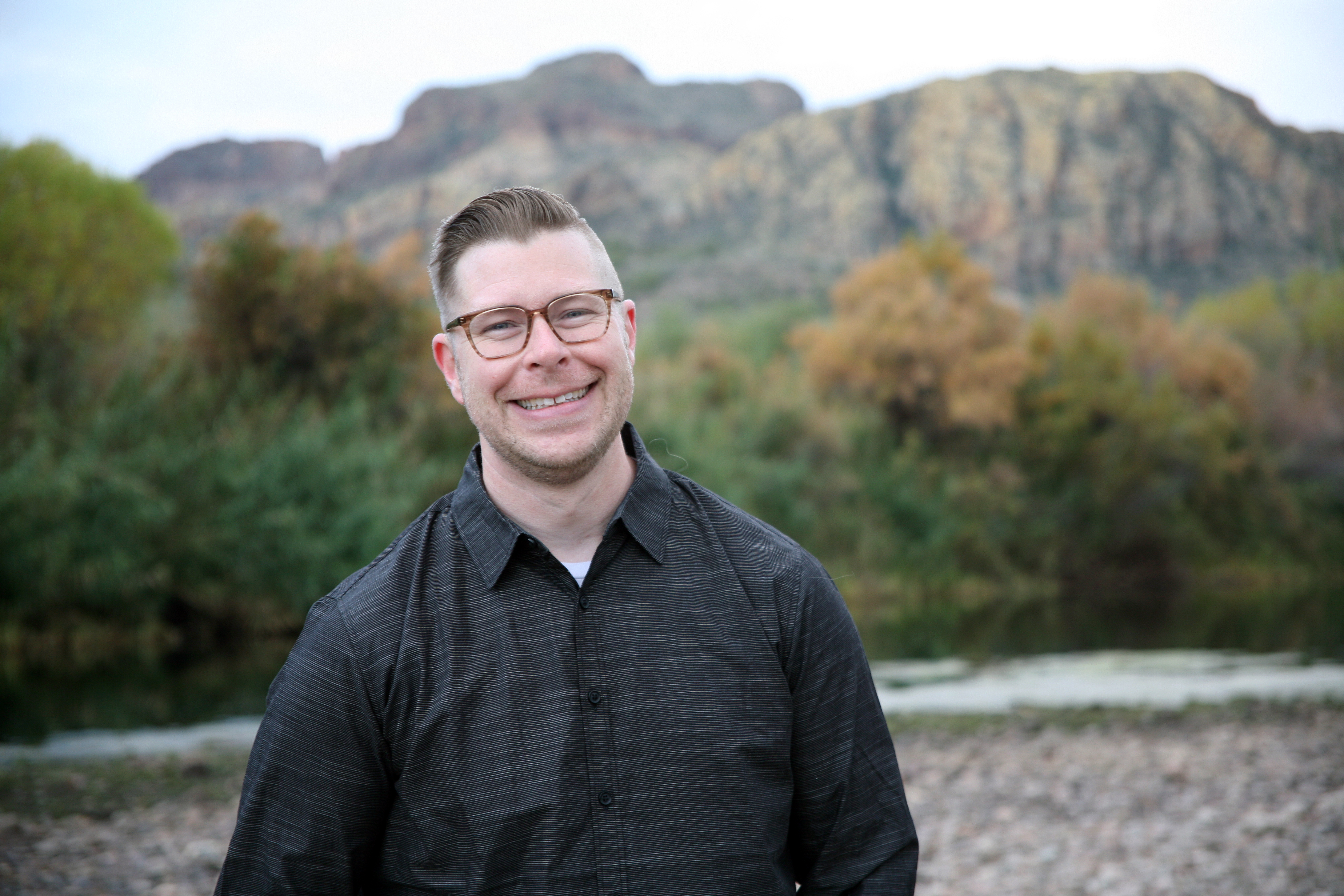 Steve comes to us from the Phoenix, Arizona area after spending the last 16 years serving as a Pastor in California and Arizona. Most recently, Steve was the Kids Pastor of Rock Point Church, which averages nearly 4,000 people in weekly attendance. Under his leadership, the kids ministry grew at a 20% clip, and he oversaw scheduling nearly 250 volunteers to serve in that ministry per week. Prior to that, Steve was the Associate Campus Pastor leading the Junior High and High School ministry for the Ahwatukee Campus of Central Christian Church in Arizona.
Steve enjoys speaking at multiple camps where he gets the opportunity to share the Gospel with kids which fuels his passion to impact kids and families for Christ. "That is one of the reasons I am so excited about serving on the KBC team," said Brines.
Steve graduated from Biola University in Southern California with a bachelor's degree in Children's Ministry. He minored in Biblical Studies, with an emphasis on Children and family.
Steve and his wife, Amy, have been married since 2007 and have three incredible kids. If you would like to welcome Steve and his family to the KBC family, his email is sbrines@kbcmail.org.
Published on Jan 24 @ 1:49 PM CDT