With a renewed focus being put on the KiDs Beach Club® "Lifeguards" initiative this year, several Beach Clubs are reporting they are seeing a great impact within their clubs.
KiDs Beach Club® understands that God's power behind our ministry is achieved through prayer. We call our prayer team Lifeguards. They are people who stand in the gap on behalf of our staff, our volunteers, our churches, our schools, our kids and their families.
One club in particular was able to make a small, but significant impact through the work they do in prayer.
This club takes prayer requests from children very seriously. Each week at club, the surf team leaders take time to hear both prayer requests and praises from each child in attendance. Some weeks the children are thanking God for Beach Club and their families, while other weeks they are praising Him for creating the whole world. Prayer requests usually involve the health of a family member or prayer for them to do well in school.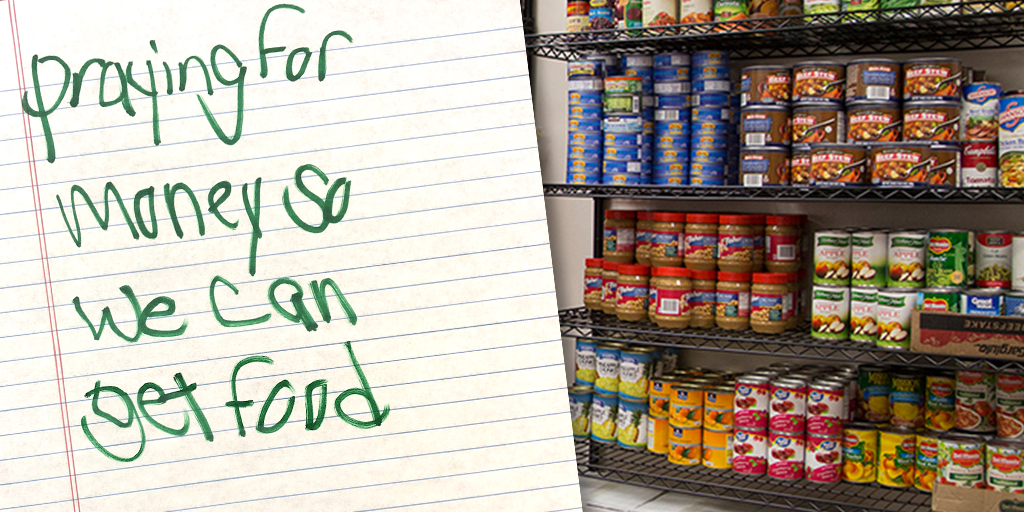 One week, a little girl asked for prayer for her family to have enough money to buy food.
This request hit hard in the hearts of the club's volunteers. They couldn't outright approach the parents and fill the need, but they wanted to help in any way they could. To keep the prayer request confidential, but still do their part to fill the need, the club leader took action in a unique way.
The club leader was able to contact a local food pantry. A representative at the pantry and her husband just so happened to be free to attend Beach Club the very next week. Both were treated as special guests at club and both shared news with the children about the services their pantry offers. They mentioned that anyone in the community can come to the pantry to get food for free if their family is having a hard time.
The club leader was also able to share with the children about a free lunch service the school provides. The little girl who originally gave the prayer request for food was able to be added to this service at lunch time, and her family has the means to travel to the food pantry.
Because of this club's dedication to prayer, and each week hearing what is on the hearts of their children, these volunteers were able to make an impact. This prayer request was also heavily prayed over by the Lifeguards. As far as the volunteers are concerned, prayer is the reason all of this worked out this way.
"I would say that God planned it all, and we just happen to serve a fabulous Father who planned for this all to work out as it did," the club leader said.
To find out more about the KBC Lifeguard program, visit kidsbeachclub.org/lifeguard.
Published on Apr 18 @ 11:24 AM CDT