Meet Beach Club TV Actor Zach Colmenero
When people think of KiDs Beach Club, they might consider the students having a great time, the powerful message of salvation burning like a lantern on a hill in our public schools, KiDs Beach Club TV which provided virtual clubs during the pandemic known as Beach Club at Home!, our newsletter, community, volunteers, and so much more; but how often do we consider the impact all these factors have on the many friends of KiDs Beach Club?
One of our dear friends is actor Zach Colmenero for KiDs Beach Club TV. Zach's acting career began when he saw his first movie, The Peanuts Movie, six years ago, and it was as he watched the escapades of Snoopy and Charlie Brown that he felt his passion for filmmaking ignite into his earthly calling.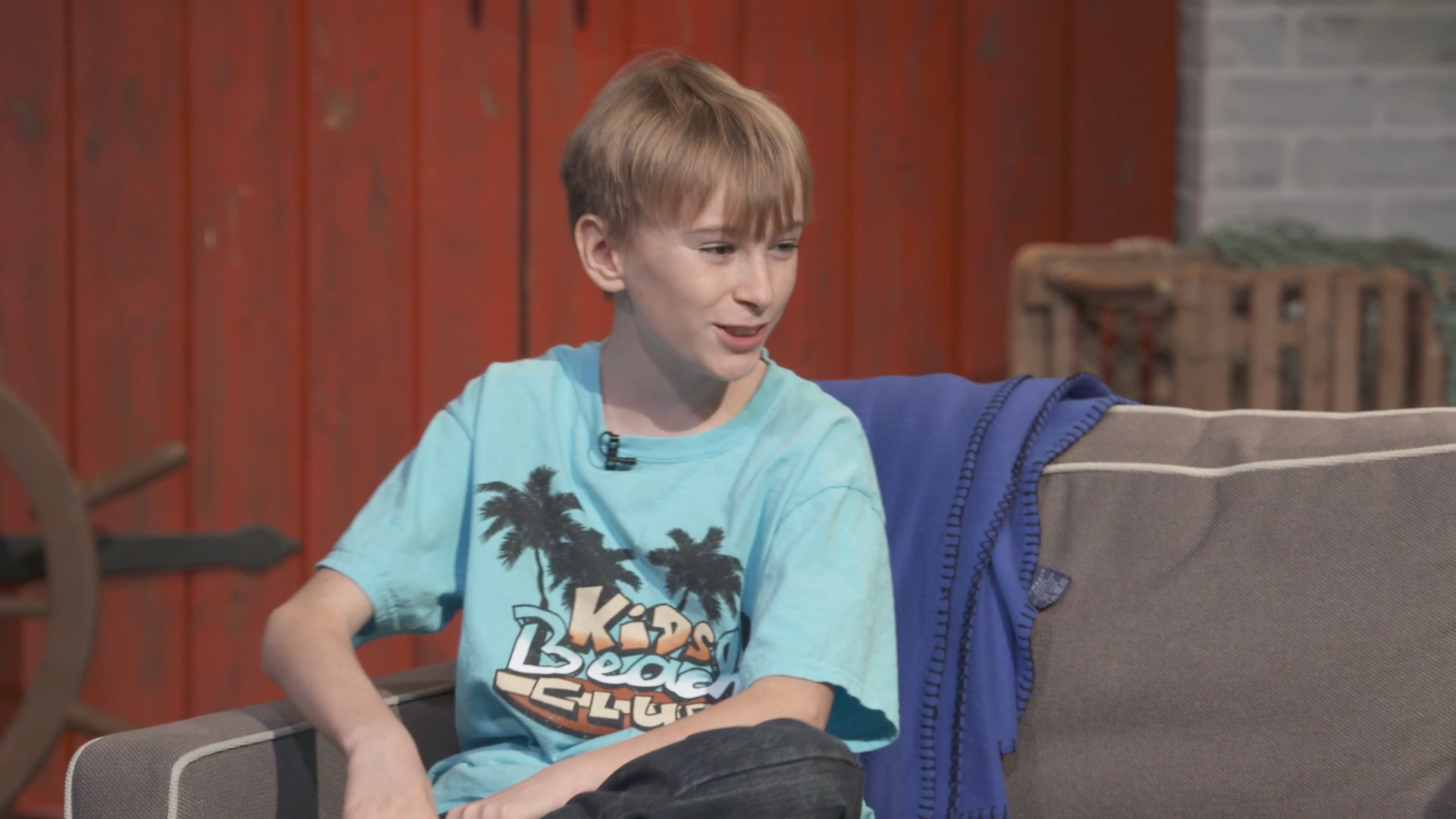 In the years following, Zach fell in love with the acting industry, especially the comedic arts, taking several acting classes along the way before arriving at his audition for KiDs Beach Club TV.
In the weeks leading up to this audition, Zach had been reflecting on what type of acting he wanted to do. "Well, I really liked comedy," he said. "I was like, 'If I go into acting, I want to be a comedian.' So I like comedies. But I also liked that film acting has life-changing stuff with a purpose."
This passion for changing the world with his acting helped land him the job with KiDs Beach Club and a wonderful friendship began.
As Zach built friendships with his fellow cast members, he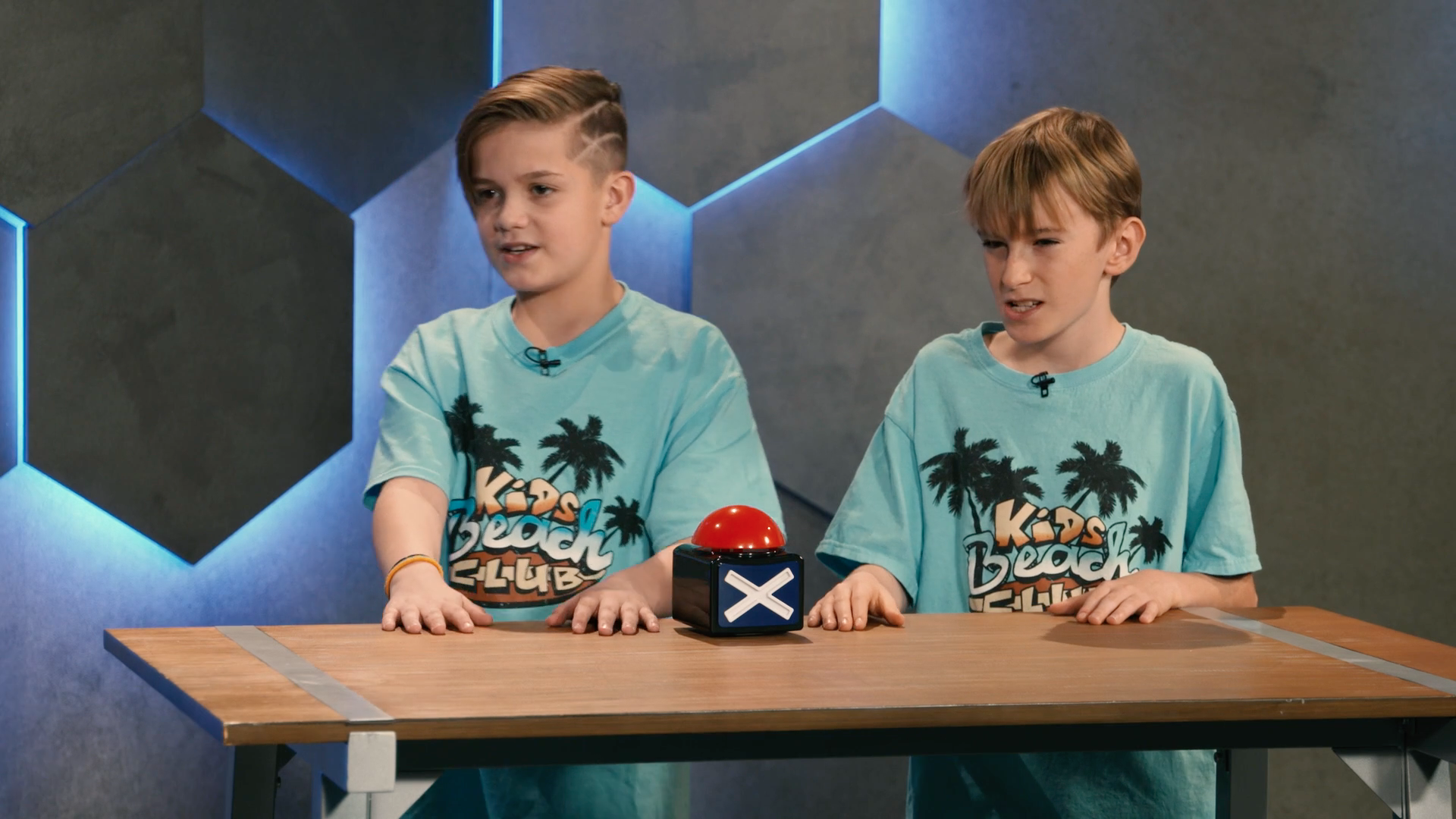 started making his impact on kids all across the United States through his portrayal of Alex, the wise-cracking character he portrays in KiDs Beach Club TV. But Alex's impact isn't limited by his age or his acting; he's already started a foundation to assist in cancer research and to provide fun things to do for cancer patients who are kept in quarantine due to their fragile immune systems.
Zach's passion for cancer patients is rooted in his friendship with Kacey, a young lady battling cancer. Zach's foundation has provided stories, Legos, and even KiDs Beach Club Explorer's Study Bibles to his friends in cancer wards across the United States. Zach's passion for inspiring others with life-changing stories is the driving force behind his desire to reveal those who are sick or injured to the wonders of their Forever Friend—Jesus Christ.
Zach's ministry of spreading hope and joy to those less fortunate than himself is an inspiration to his fans, old and young alike.
His devotion to his faith, calling, friends, family, and community is an inspiration best reflected in 1 Timothy 4:12, "Don't let anyone look down on you because you are young, but set an example for the believers in speech, in conduct, in love, in faith and in purity." (NIV)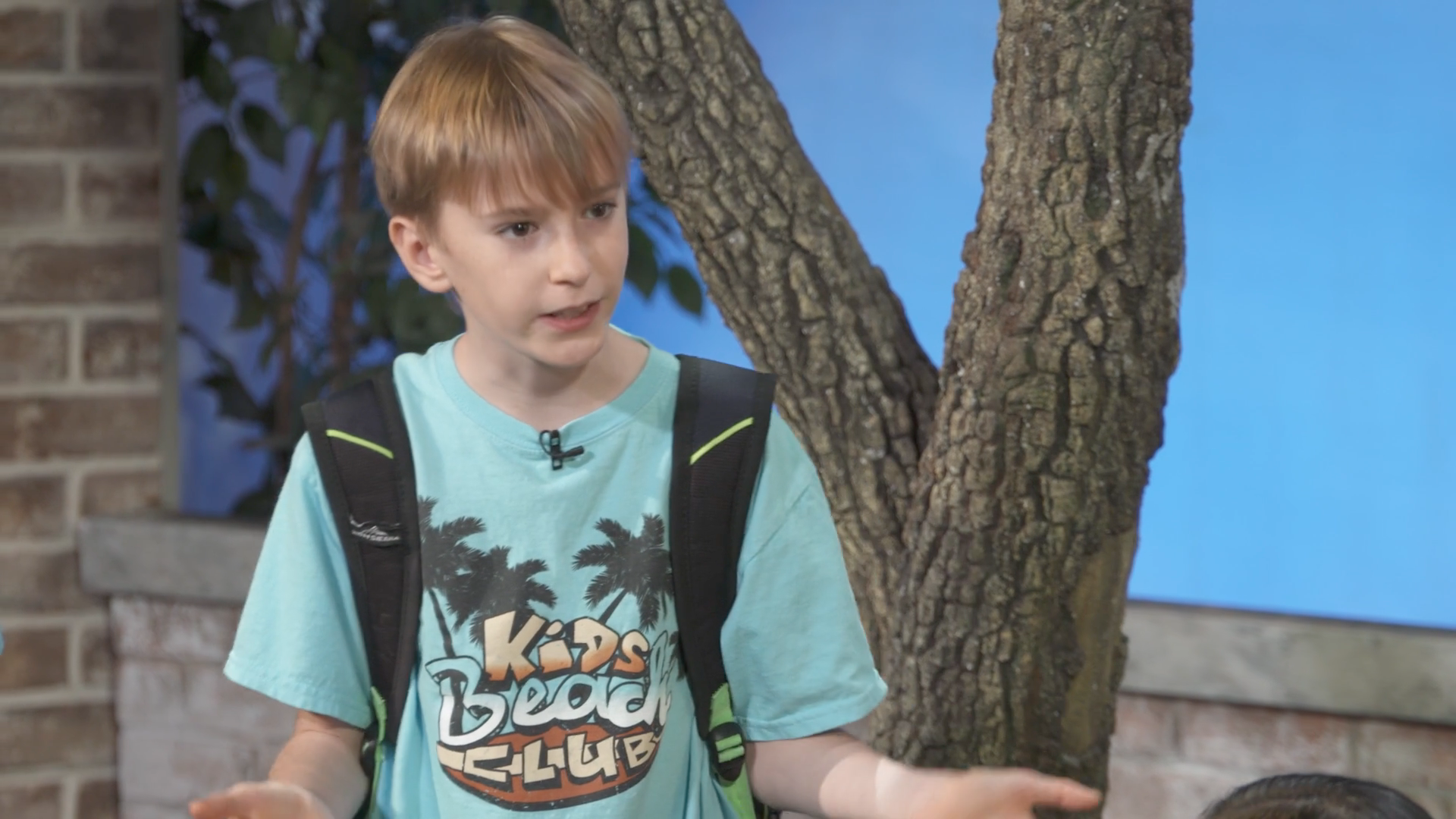 Zach's story tells of a boy who loves his Savior and His Kingdom. If you'd like to see Zach's acting in action, then go check out KiDs Beach Club TV right now. All the episodes can be seen by clicking here.
Though he is only eleven years old, Zach's story can be the story of anyone in the KiDs Beach Club community. We all have special talents and gifts to put to the work of the Kingdom; the question is will we be like Zach, who multiplies the influence of the talents God has given, or will we bury our talents away until the Lord's return?
Published on Jun 01 @ 4:04 PM CDT