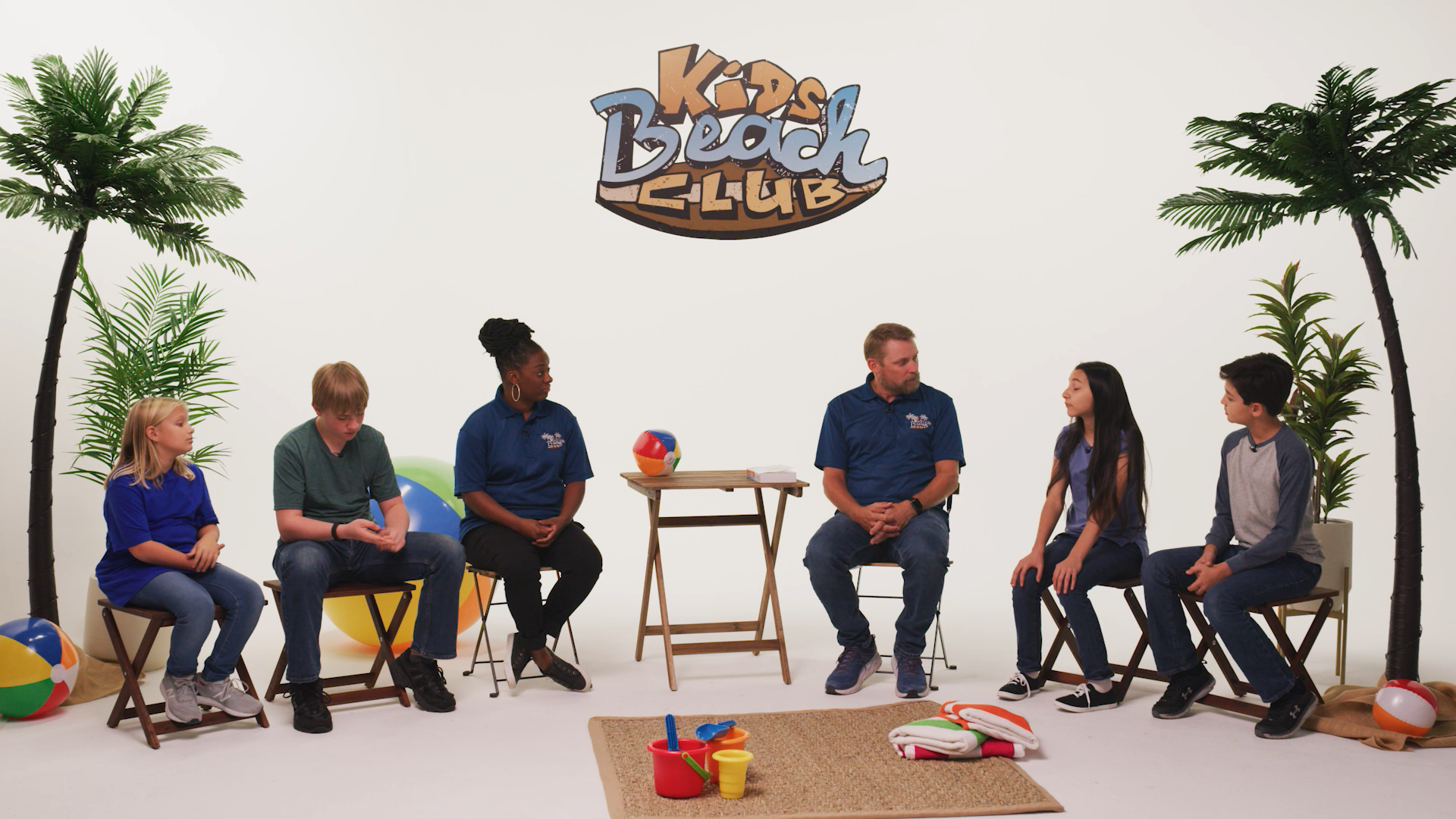 Beach Club at HOME! is splashing into kids' lives all across the nation!
For those who have not already visited Jeremy and Jennifer—our Beach Club at HOME! leaders—and the kids over at the clubhouse, allow us to introduce you!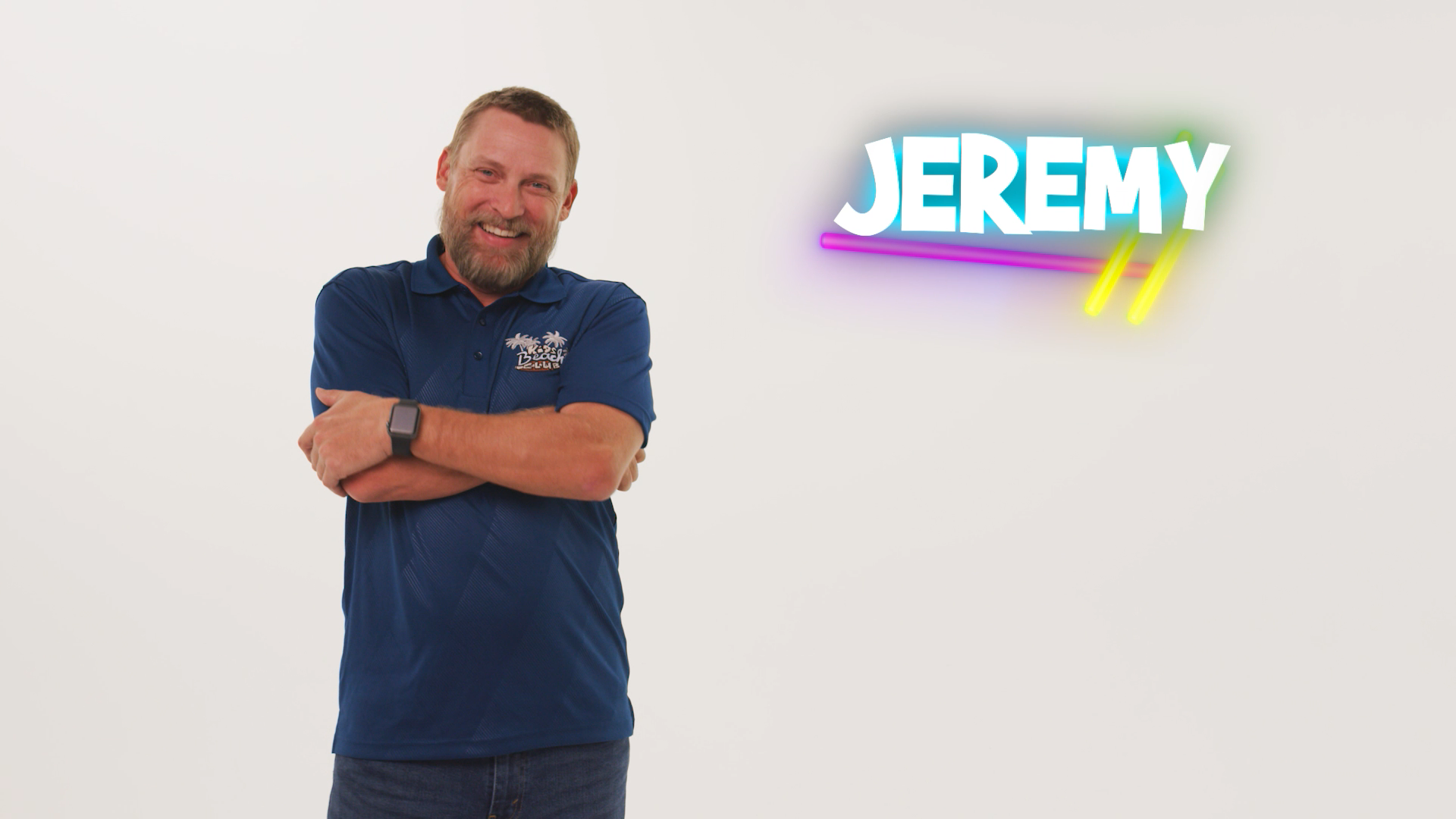 Jeremy is our goofy group leader who leads in our games and engages with the kids on-screen to help themuse their character word in their daily lives. Every week under the alias of Fink Martinstein he hosts "Make It Stick", the exciting game show-style game where the kids can answer questions on their verse and character word.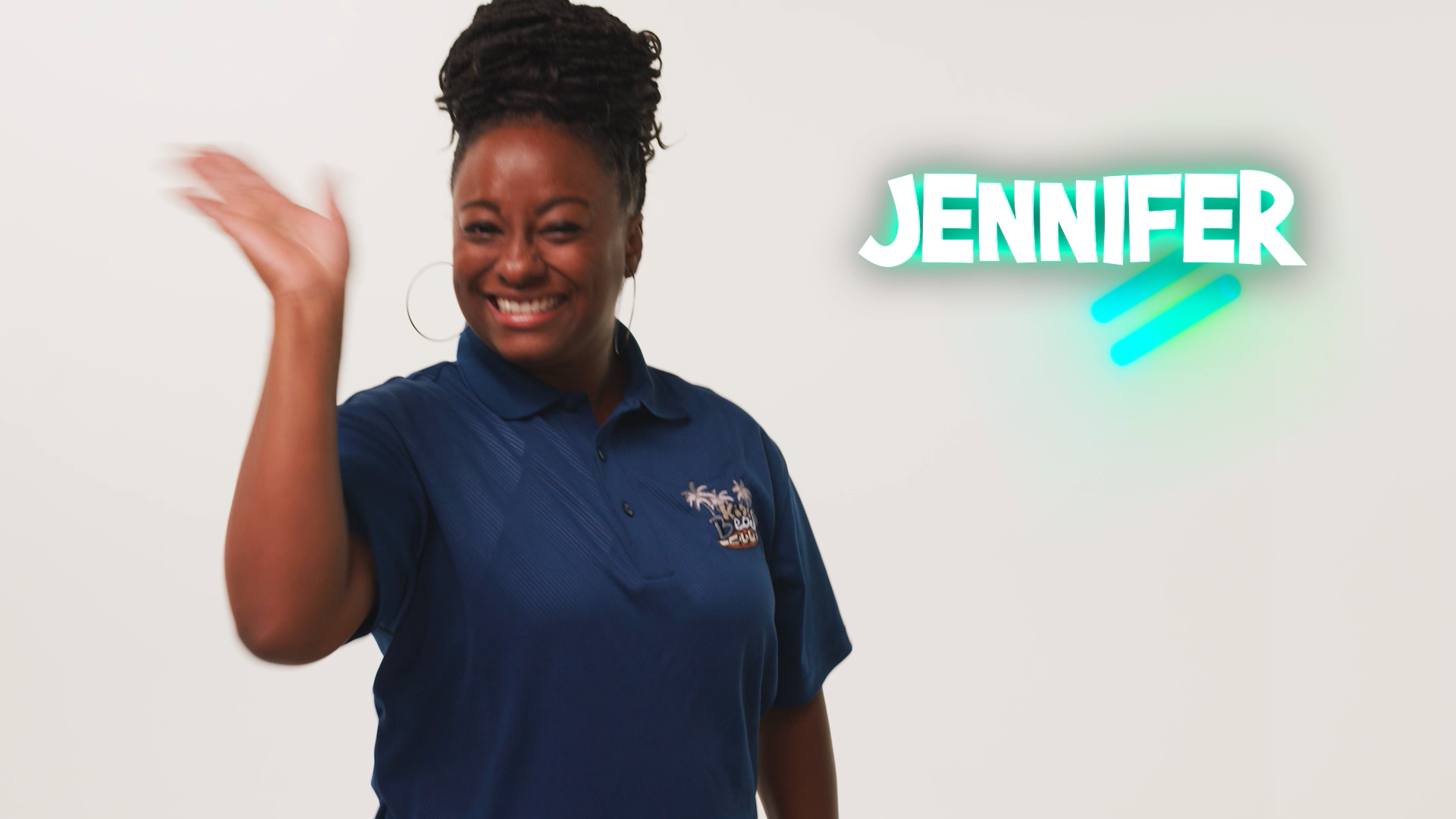 Jennifer is the other volunteer who often brings up the scripture she has rigorously been studying. She encourages and always brings a smile to the Club members. She helps in games and the entire club session.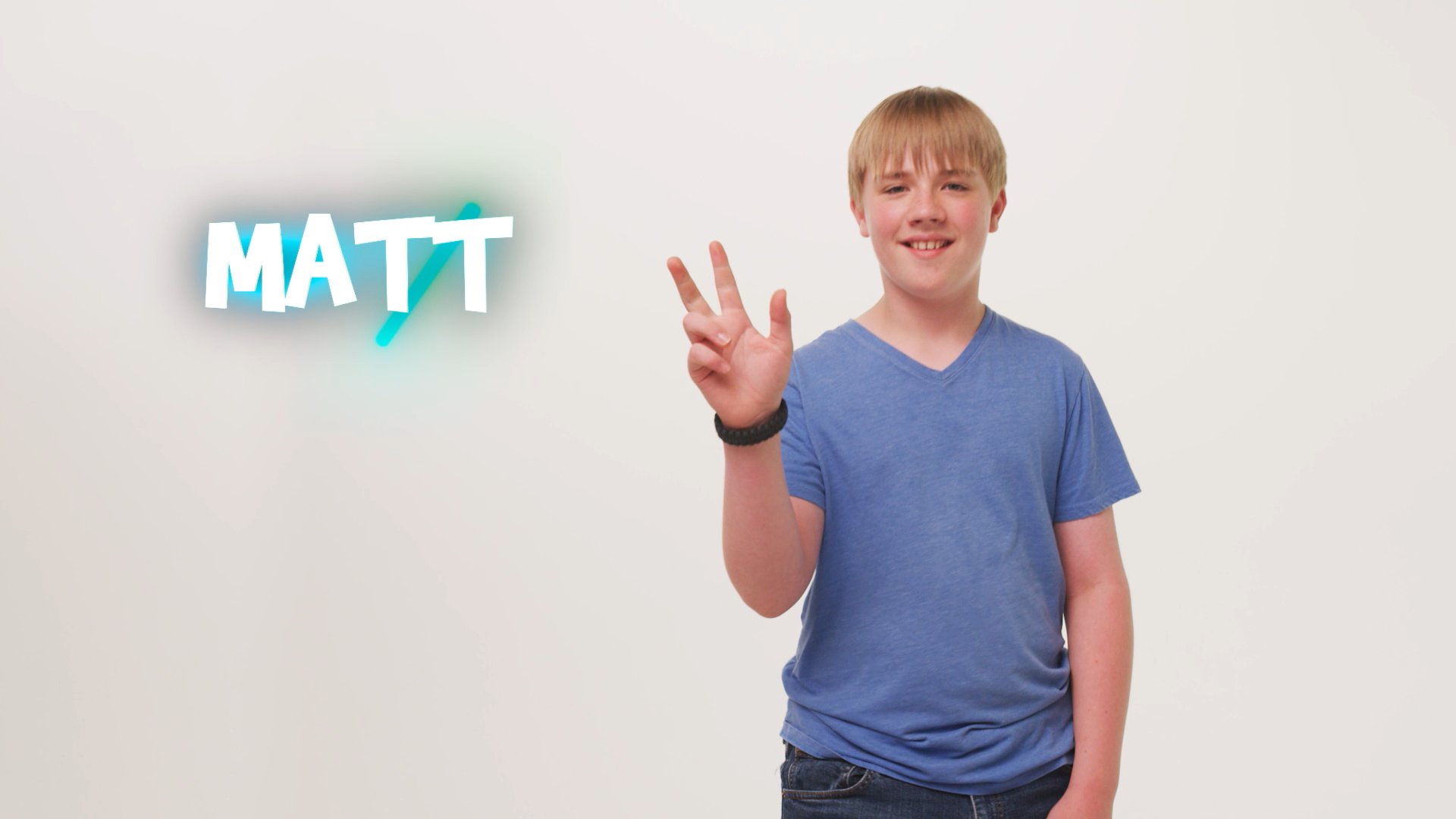 Matt is one of the loveable and quirky Beach Club kids. Matt is an encouraging friend, and while he often forgets to say hello to Cody, he always has the best of intentions. In the first episode, he struggles with being dependable, and after losing his dog Penelope, he learns an important lesson about striving to be the dependable young man God wants him to be. His natural leadership talents shine through whenever the group gets into a tough situation.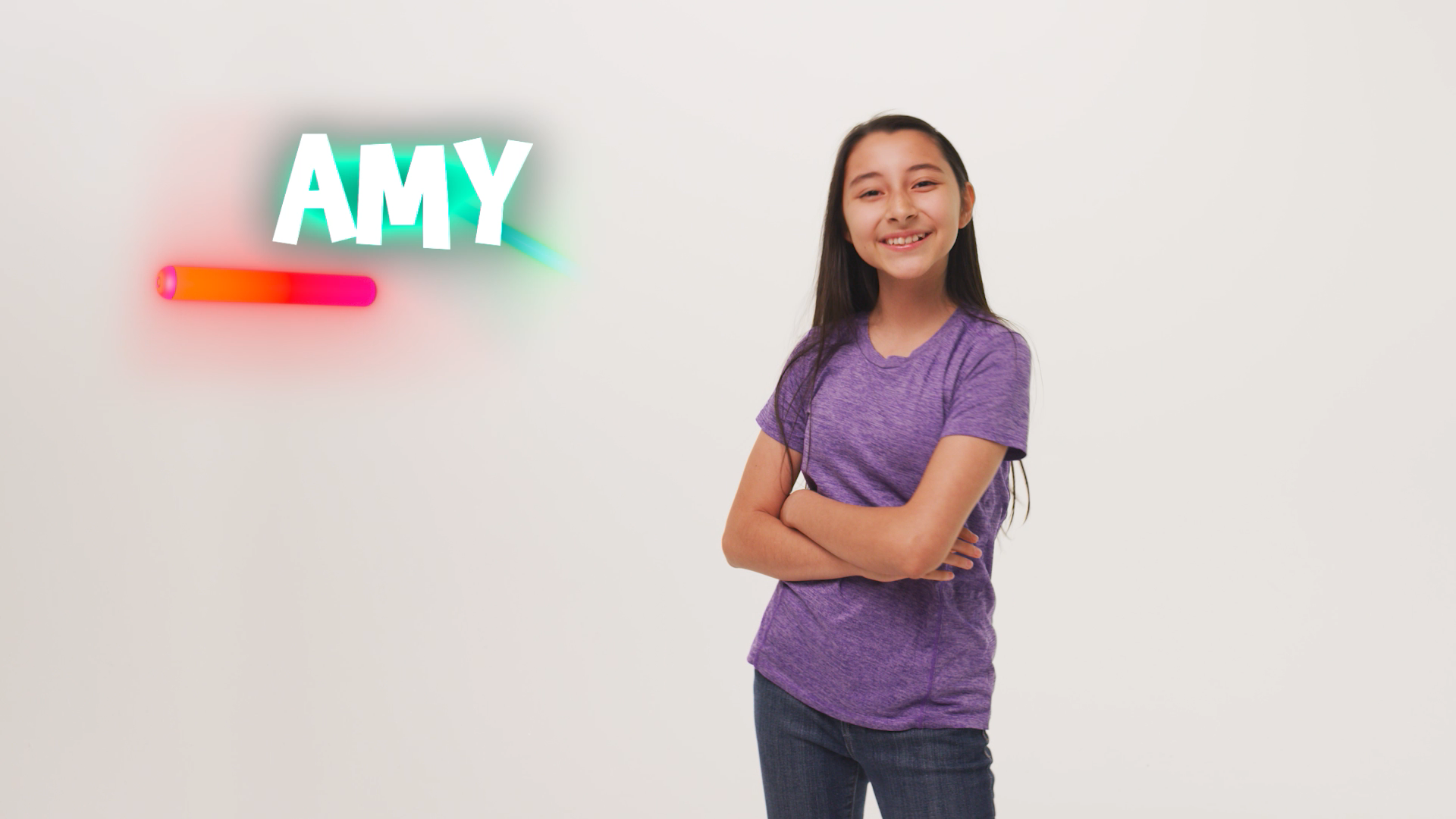 Amy is the intelligent and polite member of the group who enjoys reading and finding solutions whenever any of her friends come across a problem in their lives. She often brings reasonable answers and even helps Cody get his Baseball practice scheduled to help him be more orderly.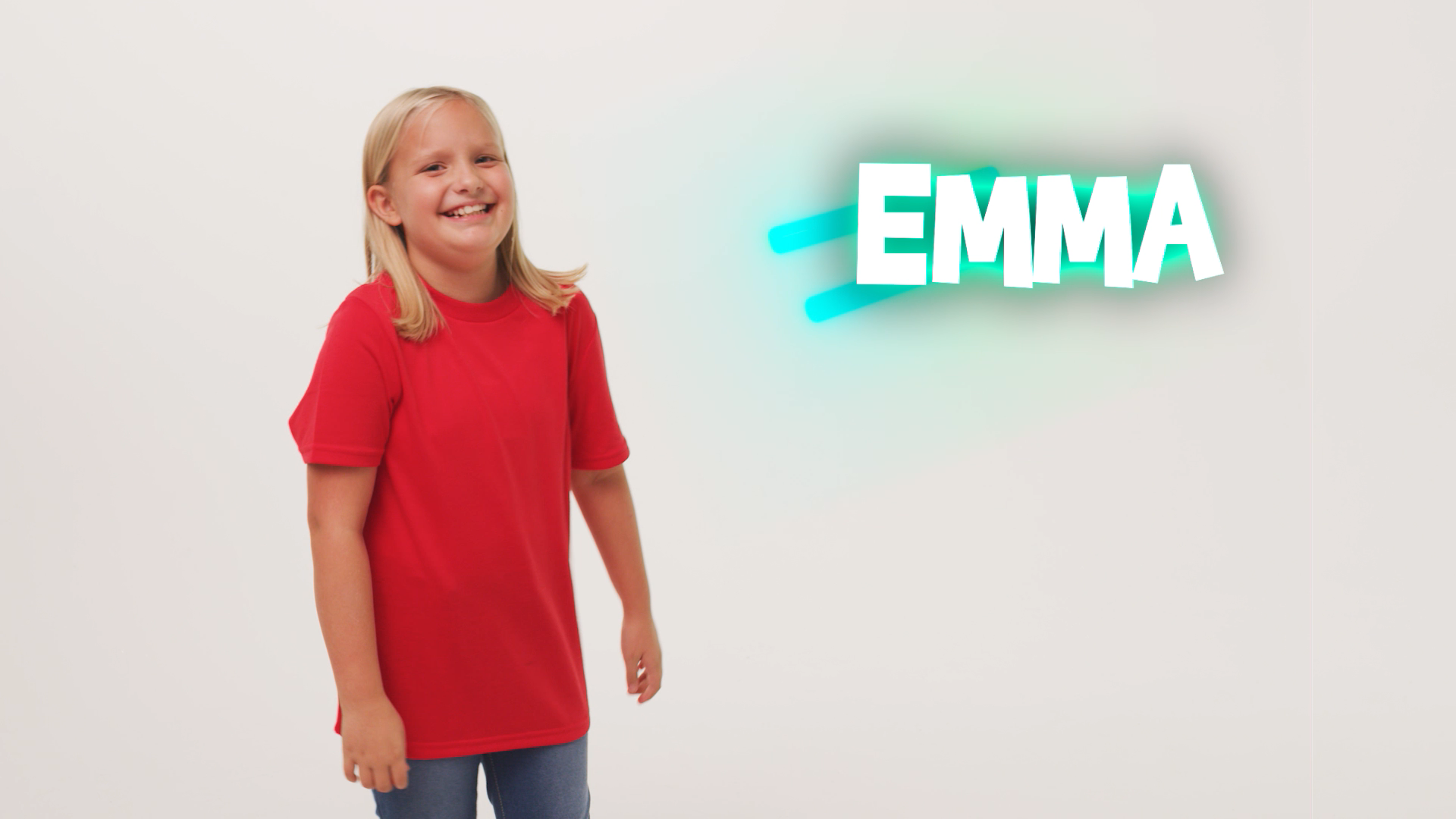 Emma is the excitable, youngest member of the bunch. Her comedic timing is always right on cue, giving her pals a good laugh, and often bearing an ironic sense of humor. Her lovable smile and pure sense of friendship helps her instill confidence in her friends.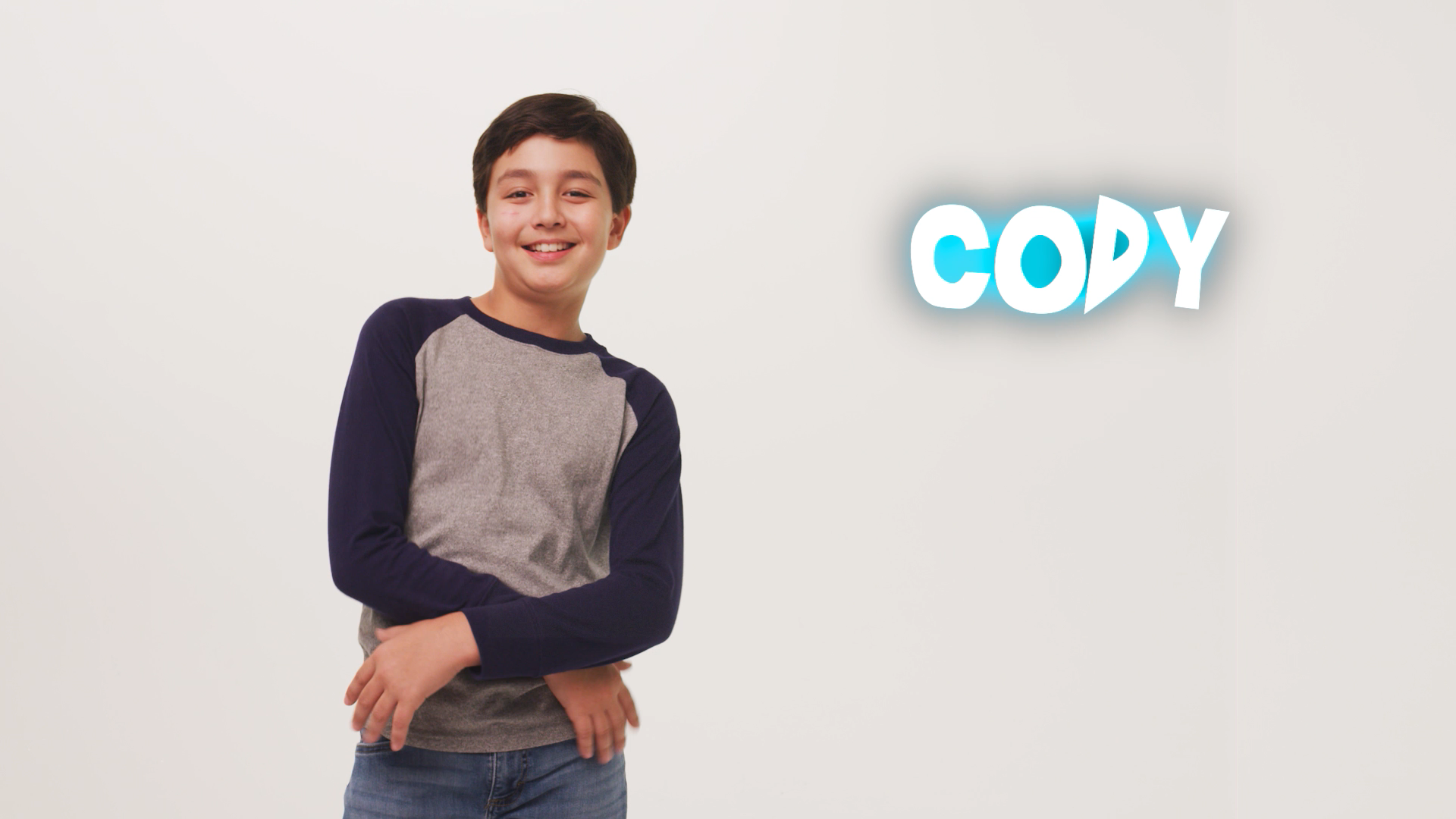 Cody is the athletic and witty member of the crew, often providing a laugh for his friends. He is quick to think of ways he can use each week's character word in his daily life. In episode two, he struggles with the thought that maybe he is not good enough for the coming baseball tryouts, and he needs to learn how to have orderliness in his life.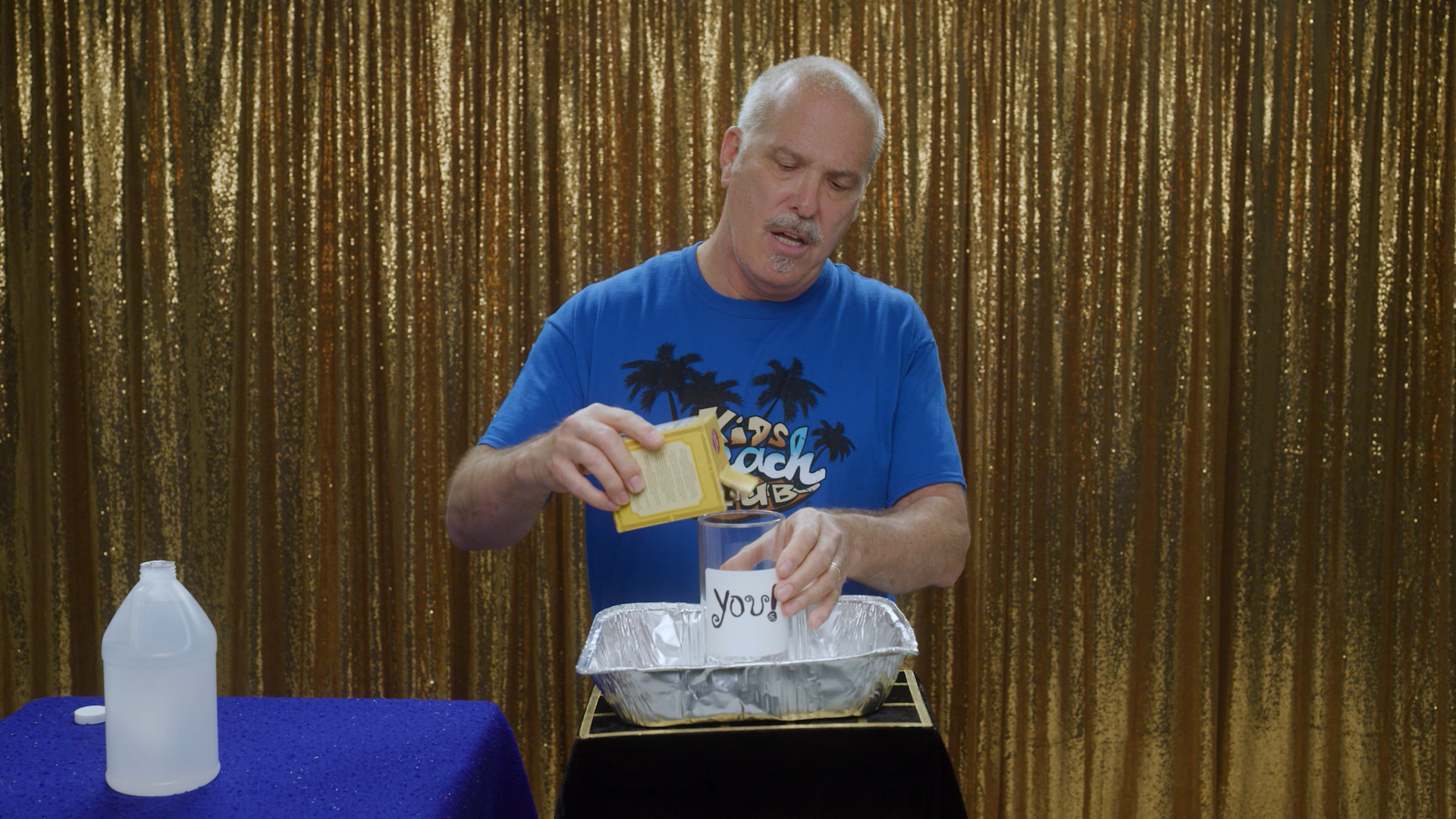 Pastor Mark shares the scripture in story form for our students every episode. He not only helps with the memory verse, but relates some of the most amazing moments in Biblical history to support the memory verse. In every episode he directs the kids' attention to the option they have to make Jesus their Forever Friend!
Of course, all of our Beach Club at HOME! episodes are FUN and FREE!
Parents, all you have to do is click here to register your child so they too can enjoy and join the fun of Beach Club at HOME!
We hope you and your kids can join Jeremy, Jennifer, Matt, Amy, Emma, Cody, and Pastor Mark for all of the weekly fun over at the clubhouse!
Published on Nov 19 @ 10:38 AM CDT