New Beginnings in 2022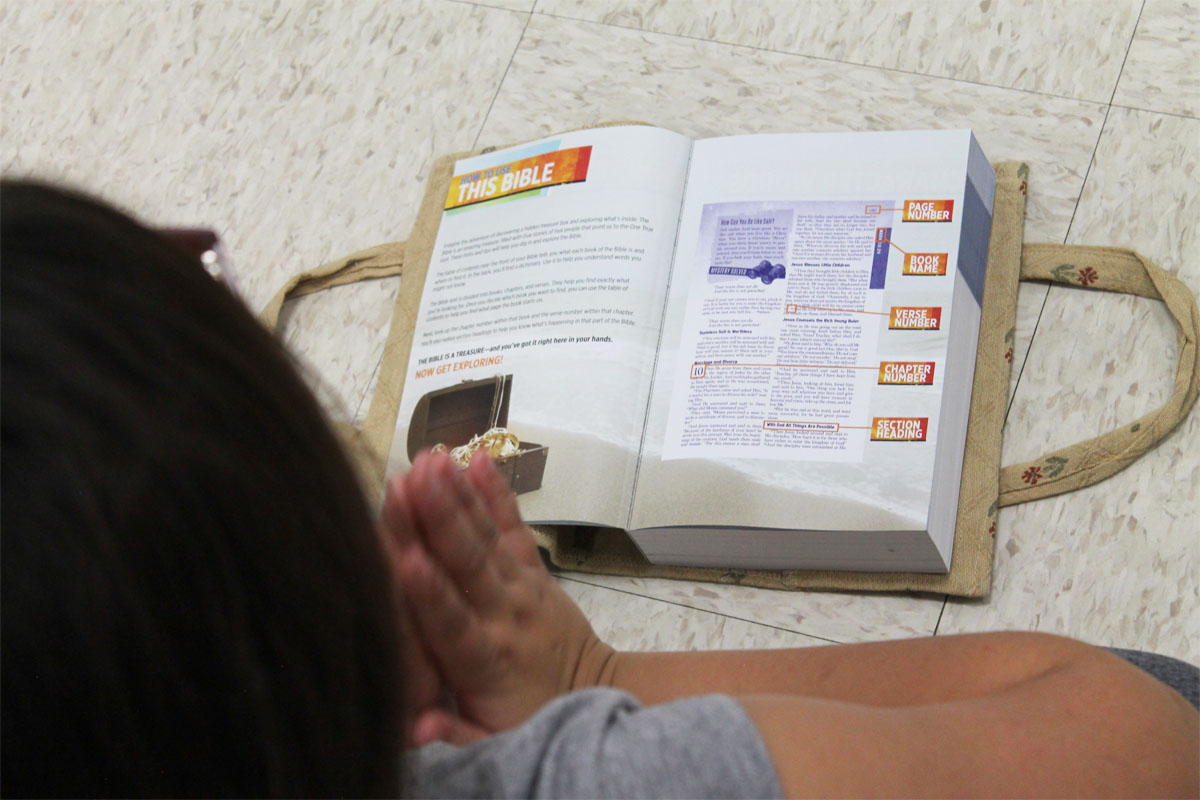 The new year brings with it new hopes, new dreams, and new opportunities. Though we were thrilled to have 57 clubs meeting in the fall of 2021, KiDs Beach Club is even more excited about the 10 clubs who have been cleared to meet for Spring 2022. It is great to see school districts recognizing the importance of social gathering opportunities for kids and allowing outside groups back into the school buildings.
With the chaos and fear created by the ongoing COVID-19 Pandemic, kids need more than ever before to hear and know the hope that is offered to them through Jesus Christ. Western Elementary School Club Leader Luke Maynard from White Sulphur Baptist Church in Georgetown, Kentucky could not agree more. "I am so excited about being back on campus and sharing the gospel with kids. What I love about it the most is how the kids inspire me also, to be more like Christ every day. It's just a blessing for everyone."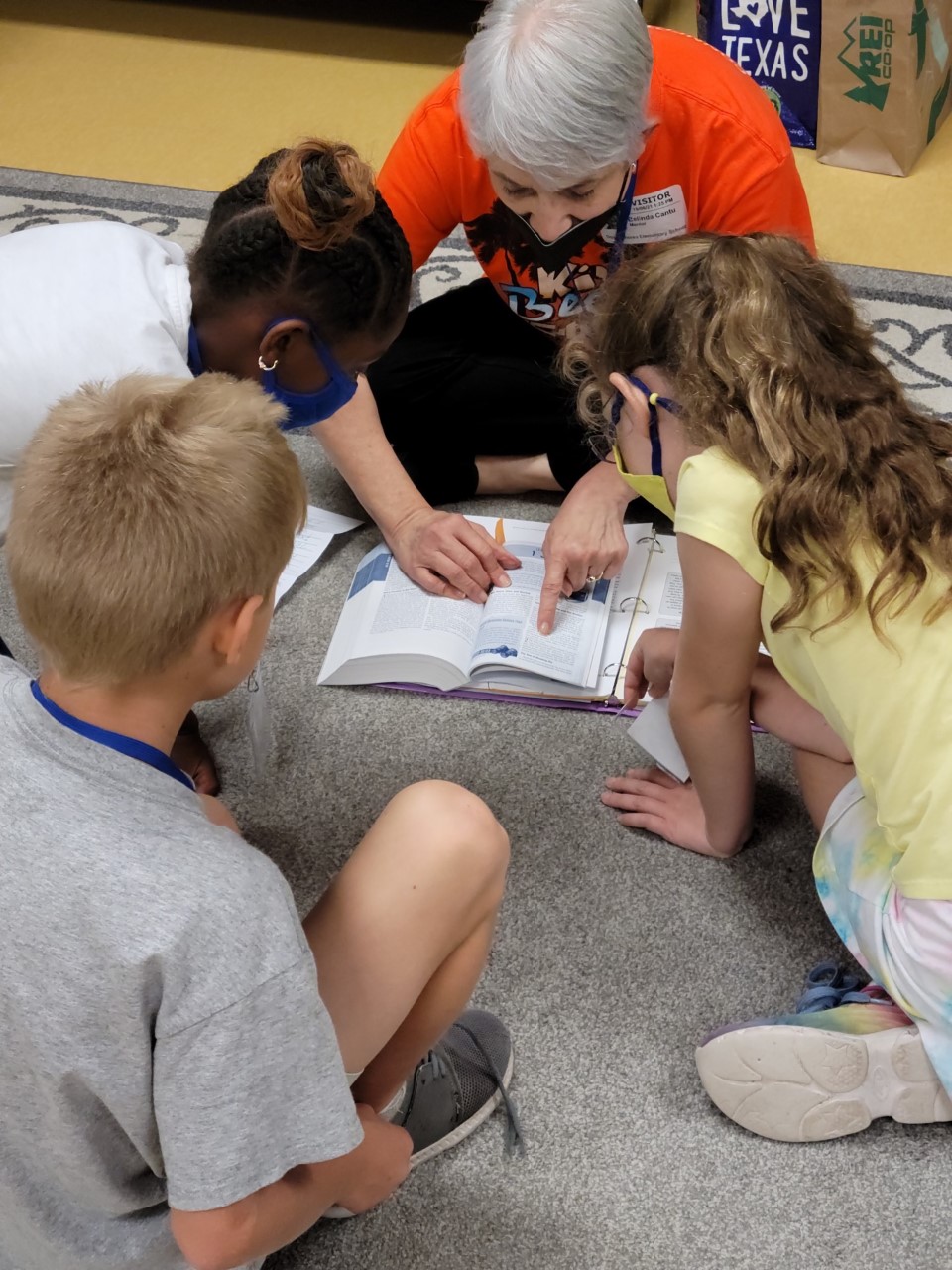 KBC Club Relations Coordinator Tina Kimbro has been watching the roller coaster that started in March of 2020 and is blessed to witness the excitement of church partners and club leaders on a daily basis. "There is nothing comparable to the excitement I hear over the phone or on a Zoom call when I can share with a church partner that their district has ended restrictions after a long Covid delay and is allowing their club back on campus. It was a very sad day in the spring semester of 2020, when clubs were abruptly halted due to the pandemic. The realization that literally thousands of children would suddenly cease to be under the teaching and receiving of God's Word and hearing the Gospel was truly devastating to our club leaders and volunteers. However, with great excitement, that is not the case two years later going into our spring 2022 semester! We are nearly 70 clubs strong and growing! I sense a renewed spirit and urgency among church leadership and volunteers. In this present culture, they have a greater understanding of the importance of expressing love and being the voice of hope to the hearing and hearts of the boys and girls God entrusts to their discipleship through their Beach Clubs. It is a joy to be a witness to their loving, serving, and caring for their Beach Club kids and their schools. I view the 2021-2022 school/club year as a new beginning and know that God is doing and will continue doing great things, immeasurably more than all we ask or imagine." (Ephesians 3:20)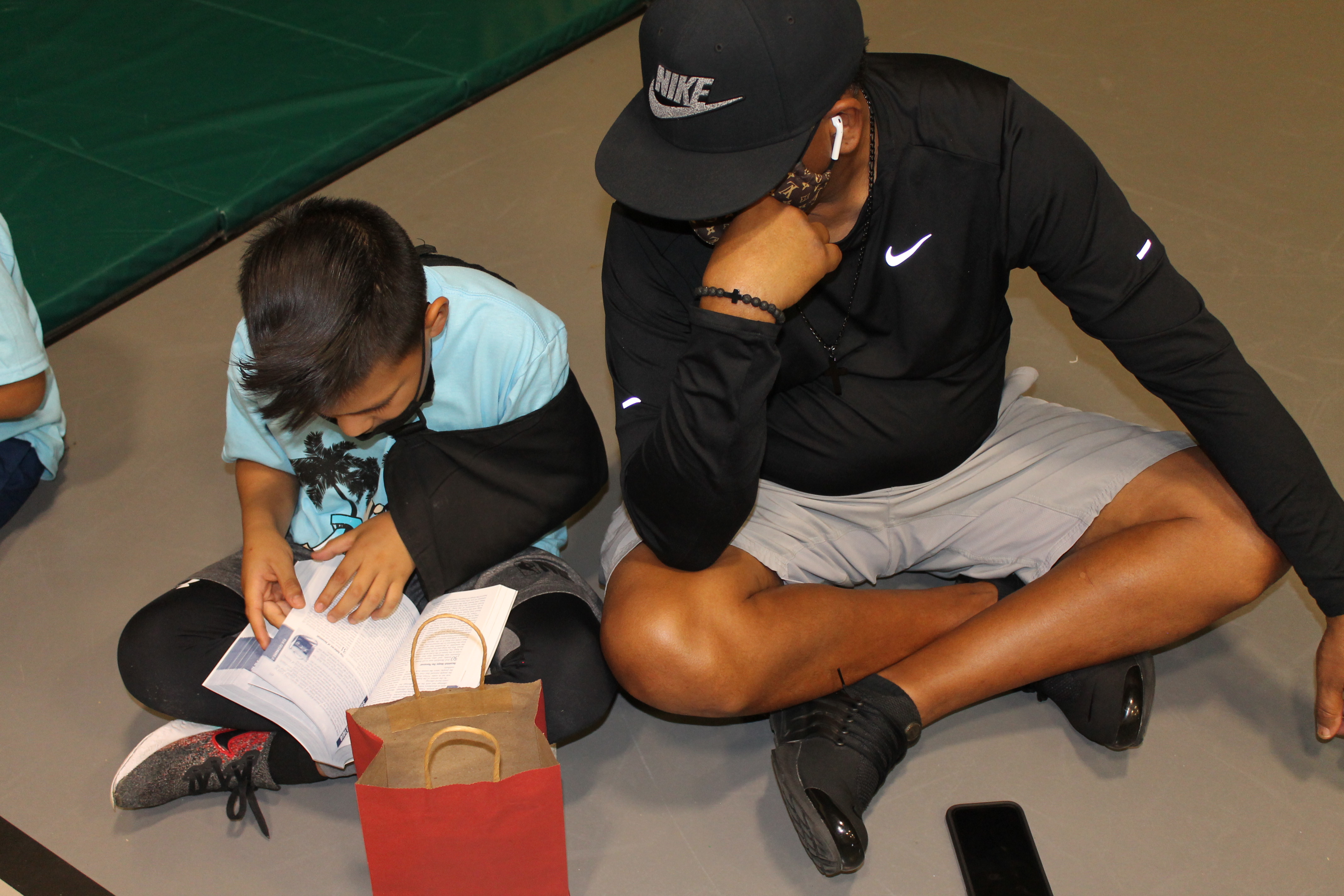 It is this excitement for a new beginning that we want to share with you. God is doing mighty things in Beach Clubs. 90 Beach Clubs kids have already asked Jesus to be their Forever Friend this school year, and with more clubs meeting this spring, the number of lives impacted through KiDs Beach Club can only grow. So we leave you with this encouragement from Philippians 4:6-7 as you consider new beginnings both at KiDs Beach Club and in your own life this year; "Be anxious for nothing, but in everything by prayer and supplication, with thanksgiving, let your requests be made known to God; and the peace of God, which surpasses all understanding, will guard your hearts and minds through Christ Jesus."
Published on Jan 24 @ 1:50 PM CDT