"Consider it pure joy, my brothers and sisters, whenever you face trials of many kinds,"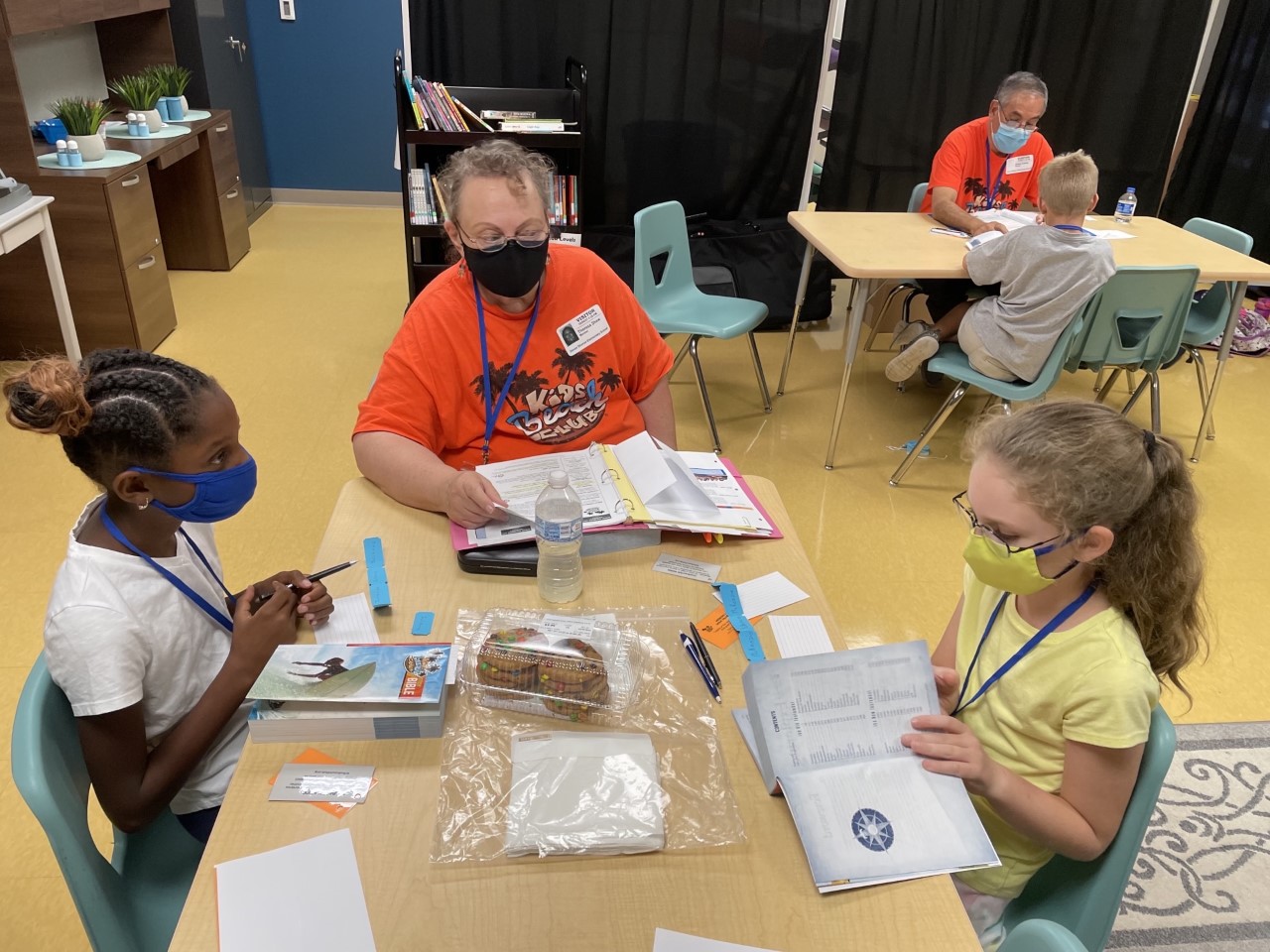 For most of the world, going through a trial doesn't exactly elicit the emotion of pure joy. But they haven't read the next two verses in James which say, "
because you know that the testing of your faith produces perseverance.
Let perseverance finish its work so that you may be mature and complete, not lacking anything."
KiDs Beach Club partners with local churches around America to go into local public schools and share the good news of Jesus Christ, one day a week, for 24 weeks out of the year. When the COVID-19 Pandemic hit in 2020, nearly all of our public schools sent their students, teachers, and volunteers home to limit the spread of the disease. That pandemic would constitute a "trial" that most of us never expected to face in our lifetimes.
No school = no Beach Club.
Being able to share God's word with students in their public schools has become a key part of how many of our 2700+ volunteers answer the command of Jesus to carry out the Great Commission. So when all of that came to a sudden stop thanks to at-home learning, it was very disappointing.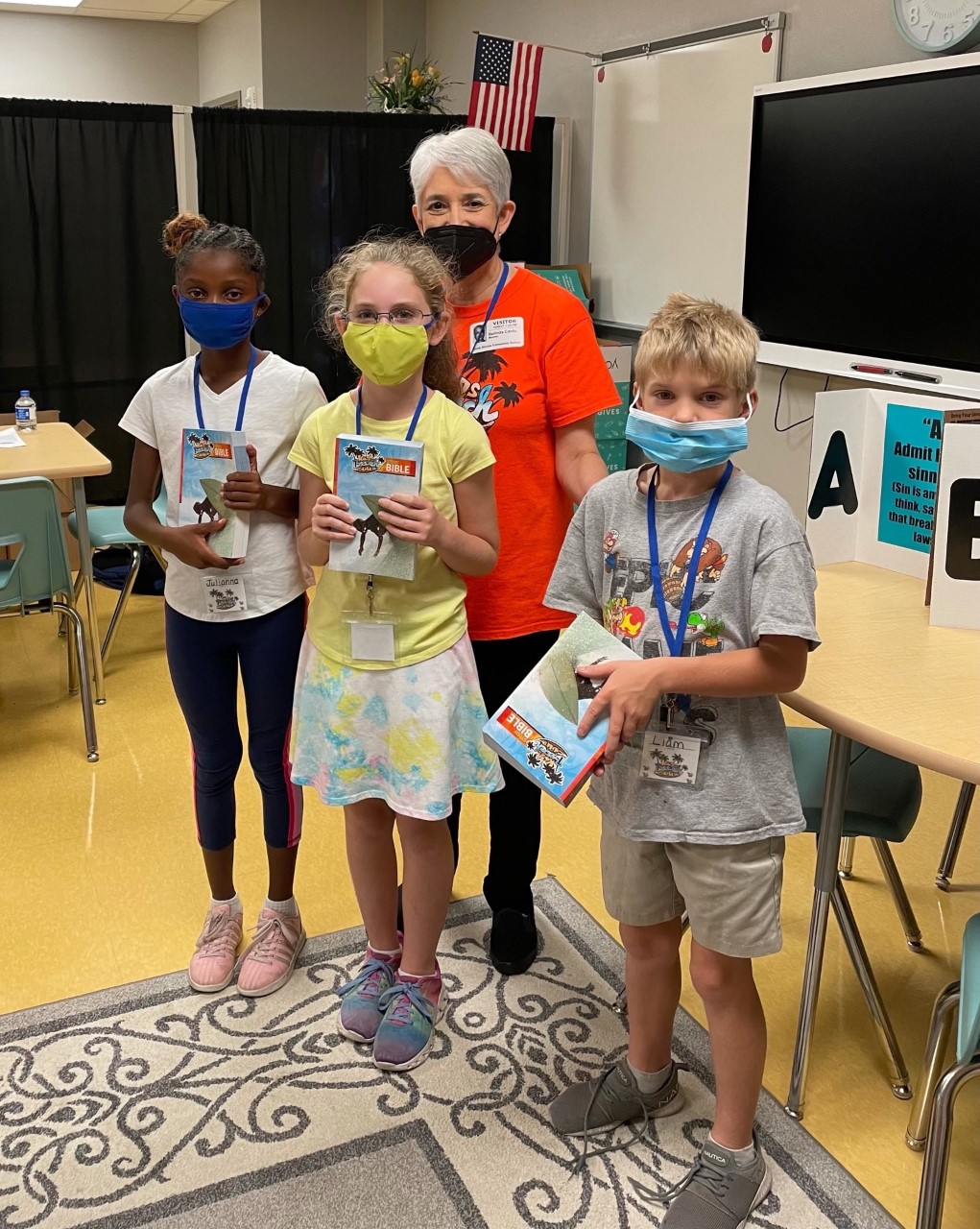 But our volunteers, as mature believers, along with our partnering churches, decided to believe James 1:2-5 and persevere. So as our 212 schools have slowly
opened, several of our churches and volunteers have jumped at the chance to continue their Great Commission ministry in Beach Club and currently minister to
more than 2,600 students every week.
Right now, we have 70 active clubs, soon to be 71 with the start of a six-week club at Grapevine Elementary, sponsored by 121 Community Church in Grapevine, Texas. That means that 58 of our church partners and 713 volunteers in eight states are getting to lead boys and girls to Christ in their public schools again.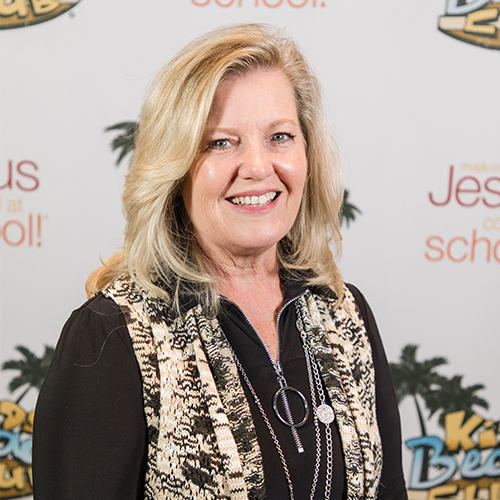 "It's a joy to hear of our church partners persevering through challenges faced as a result of the recent pandemic," said KBC Club Relations Coordinator Tina Kimbro. "Schools implementing new safety precautions have caused our faithful church partners to adjust to outside meeting spaces, limited enrollment, new clean-up procedures, and wearing masks. These new policies and procedures have not waned the passion of our churches for reaching children with the Gospel, nor seeking out schools in the growing number of open districts to begin new clubs. Even as our school year draws to a close this semester, 121 Community Church in Grapevine, Texas has a passion to reach children and their families in their community, will be beginning a new six week club. This church exemplifies the hearts of our Beach Club churches to
Connect Kids to Christ and Put Bibles in Their Hands
! Their excitement and commitment to finish strong in the 2021-2022 school year is remarkable!"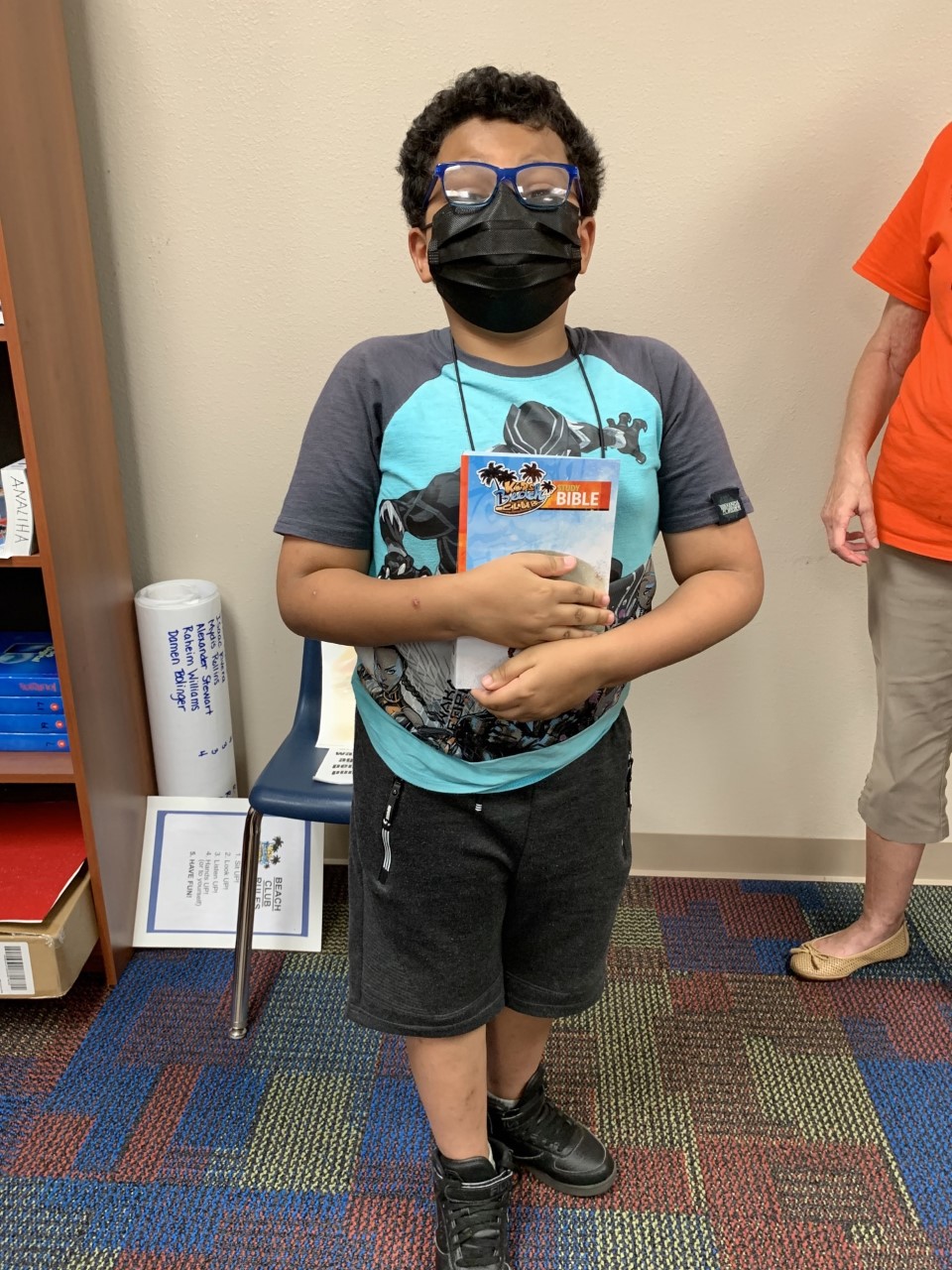 And thanks to their perseverence and dedication to sharing God's word with these children, 118 of those decided to make Jesus their Forever Friend, not to mention the nearly 5,000 KBC Explorer's Study Bibles handed out during the pandemic.
Praise God from Whom all blessings flow!
Published on Mar 30 @ 9:56 AM CDT