For more than a decade, KiDs Beach Club® has held a special place in the heart of Lisa Rowlette. "Bringing Jesus into schools and putting Bibles into every child's hand and heart is the epitome of the Great Commission," Rowlette said.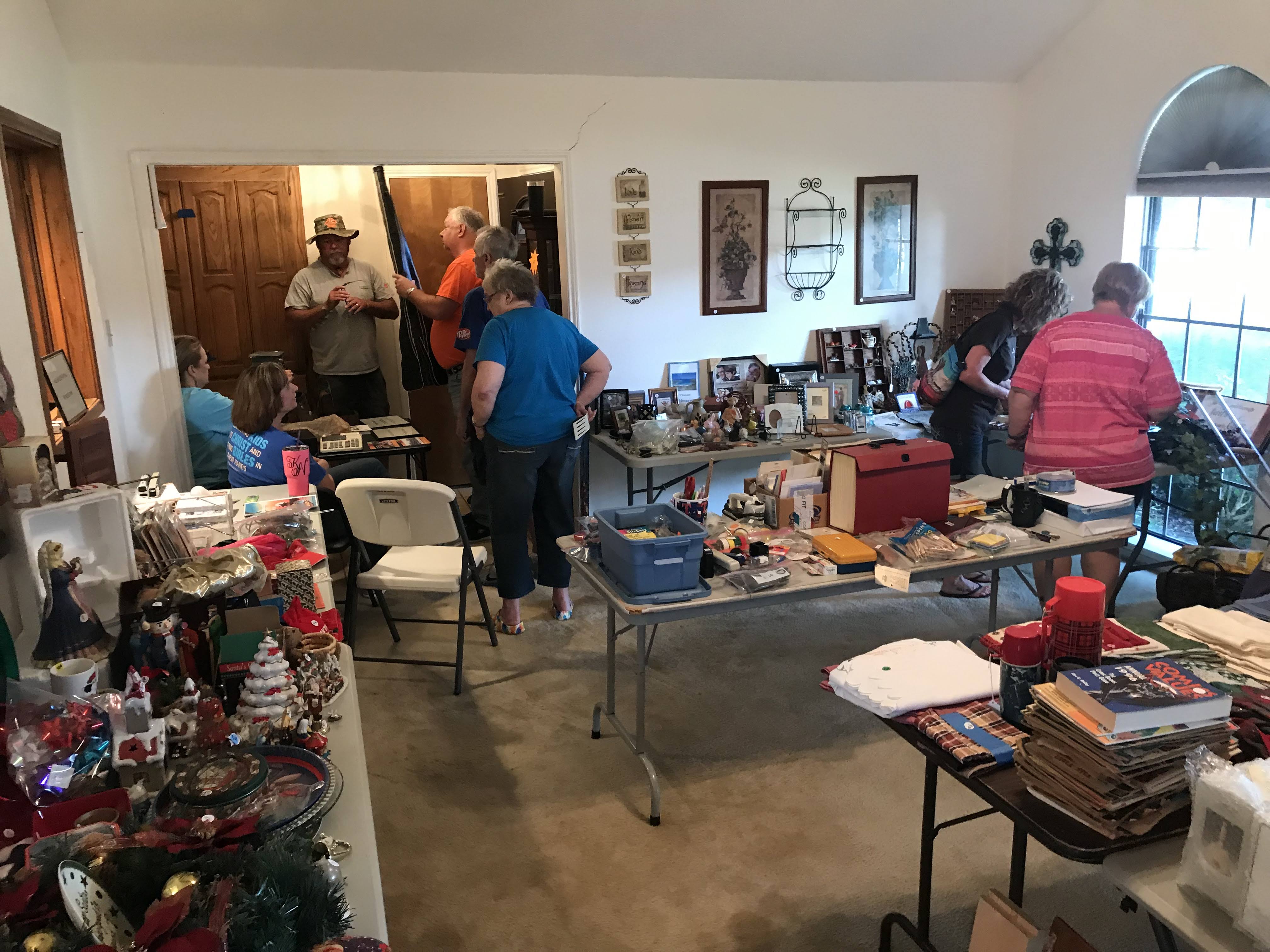 With the Great Commission being a special calling from Jesus to every believer, Rowlette found a creative way to carry that out in her own life by holding an estate sale and donating the proceeds to KiDs Beach Club® so that hundreds of children can get Bibles and hear a clear presentation of the gospel each week in their public school.
"Preparing for an estate sale after my husband's death was a sad but necessary task, but the idea to donate all the proceeds to KBC brought some joy into an otherwise difficult situation," Rowlette said. "That kitchen table that contained happy memories but wouldn't fit into my new home? Its sale put Bibles into almost a dozen hands! All in all, the proceeds from the sale were enough to support one Beach Club for a year!"
Rowlette is hoping that this will encourage other KBC volunteers, donors and parents to hold their own estate sale or even regular garage sale and get creative to connect more and more kids to Christ by putting Bibles in their hands.
"I can envision the volunteers who work together in a certain KBC banding together for a garage sale to benefit their club." Rowlette said. "Sometimes churches host rummage sales for various worthy causes. What cause is more worthy than this? We don't all have extra money in our accounts to donate, but it seems everyone has things they really want to let go. Turn that junk into the treasure of God's word by having a sale. I believe it will bless you as it blessed me."
Published on Jul 26 @ 10:16 AM CDT