Consider it pure joy, my brothers and sisters, whenever you face trials of many kinds, because you know that the testing of your faith produces perseverance.
Let perseverance finish its work so that you may be mature and complete, not lacking anything. James 1:2-4
We can all agree that the last several months have felt like one trial after another, and for those of us who've been planning, postponing, and re-imagining the KiDs Beach Club® annual Bibles for Beach Club Benefit dinner, this verse resonates especially well.
However, as James urges, we are persevering and innovating, driven by the passion for reaching the hearts of children and connecting them and their families to churches.
Today we are excited to share that we have overcome the many obstacles to our yearly Bible fundraiser and are poised to deliver a top-notch, engaging, and empowering virtual experience that will allow us to bring everyone together.
This time it will not only be for those who would have physically joined us in Texas, but for Christians from around the country and the world whose support makes it possible for us to put Bibles in the hands of so many children every year!
COVID-19 concerns prevented a physical gathering, so we are pleased to invite you to join us for the first-ever Rise UP 4 KiDs, a virtual fundraising event to be held on Sunday, August 30, 2020, from 6:00 p.m. to 7:00 p.m. Central Time.
Why have we decided to host a virtual event, rather than canceling our twice-rescheduled event altogether?
First and foremost, we absolutely must raise funds for Bibles to put into the hands of kids this fall. And we need the funds by October.
Now, more than ever, given the current atmosphere of unrest and anxiety in our country, KBC is a way for churches, volunteers, and parents to impact their community and help kids feel more connected to God and His Word.
Bible and Character Education transforms kids and schools, fostering life change in the hearts of children. And make no mistake: we are at a critical juncture. Our future as a nation depends on the faith formation of today's youth.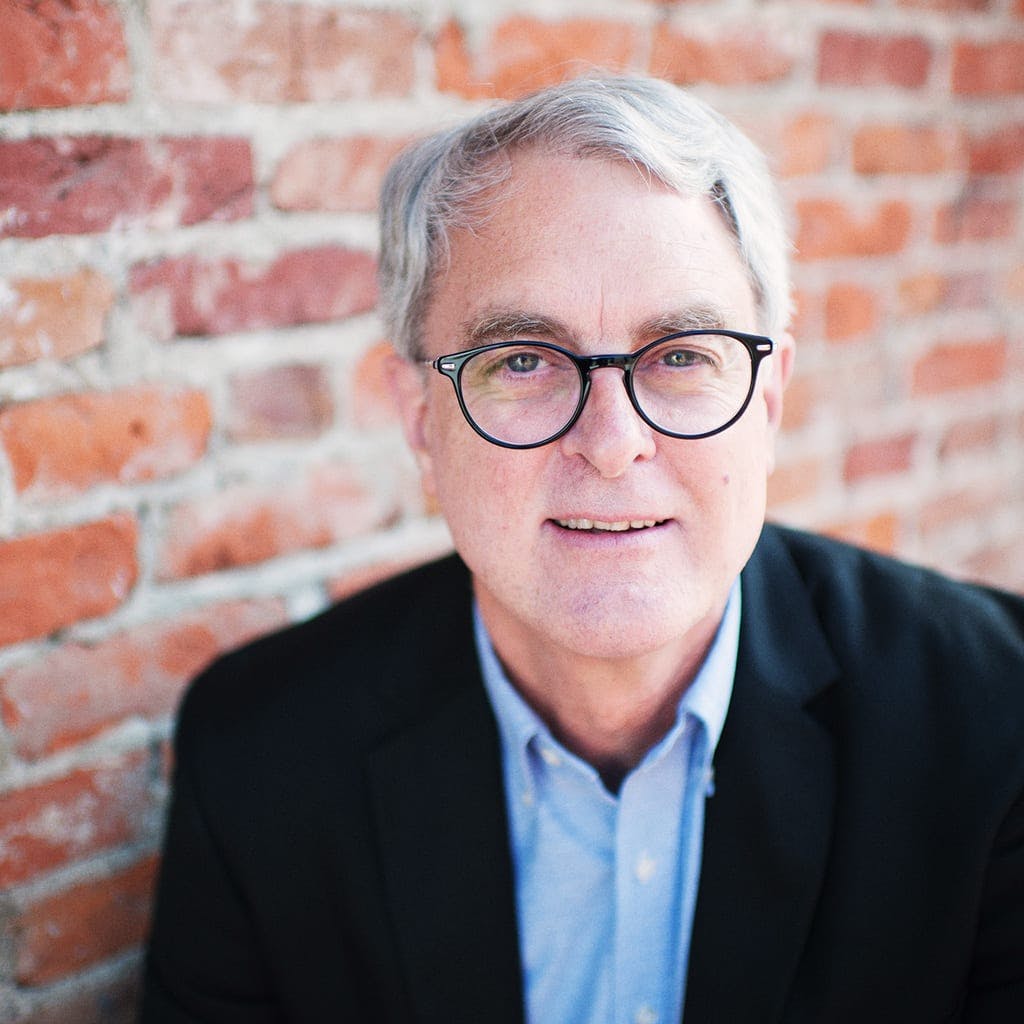 Our Rise UP 4 KiDs event will feature keynote speaker George Barna, bestselling author and founder of The Barna Group, an evangelical Christian polling research firm.
"There are three big players that are shaping the worldview of children in America," according to Mr. Barna. "They are family, government, and media. The government and media are not going to help us, but the families, ministries, and churches have an opportunity—but we must have a plan. It starts with children. When we change the heart, mind, and souls of children, that is when we change America. It is more important than who is in the White House or the head of Disney. We need a 2 to 3 generation turnaround and it must begin today!"

KiDs Beach Club® stands ready to empower churches to lead this turnaround! Our four primary objectives include:
Impacting Communities for the Kingdom

Sharing Christ in Public Schools

Fostering Life Change in the Hearts of Children

Connecting Families to a Church Family
But what if our present trials continue and the pandemic lingers well into the school year? Still, we will persist and innovate!
Right now our field teams are talking to the various school districts and exploring creative alternatives. We're providing our partnering churches with curricular material and working with them to explore where else they might hold gatherings, such as at a park, at a YMCA, or in an apartment complex. The ministry will go forward regardless of circumstances because the Father has called us to reach these children.
But none of this will happen without the support of our partnering churches and schools, our more than 2,600 volunteers, and the rest of the KiDs Beach Club® community at large, including our newest supporters just coming on board this year.
So save the date, August 30th, at 6:00 pm CT, and plan to meet us online as we come together for a powerful hour of advancing the Kingdom.
"What are you going to do to change the worldview of children in America?" Mr. Barna asks. "We cannot rely on anyone else."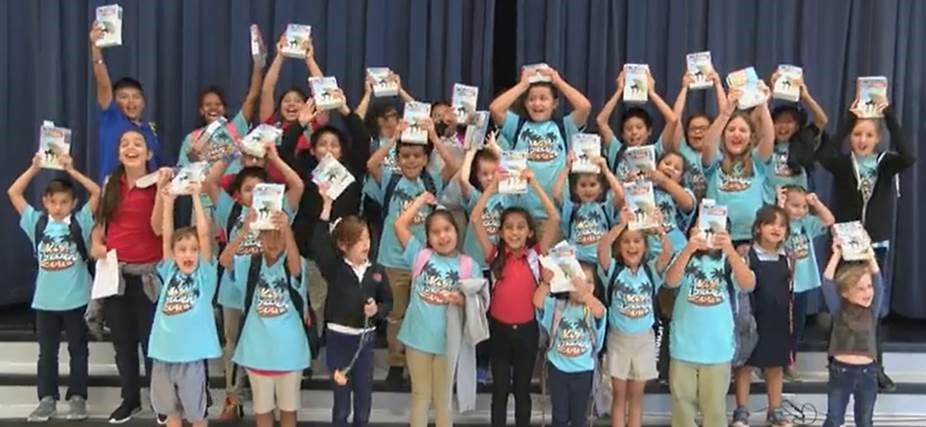 Published on Jul 06 @ 1:48 PM CDT