We are so excited to announce three new additions to the KBC family. Kerri Attaway and Susie Thompson joined KiDs Beach Club® as club relations specialists this past fall, while Stacy Stelzel has joined our corporate staff this month as our communications specialist.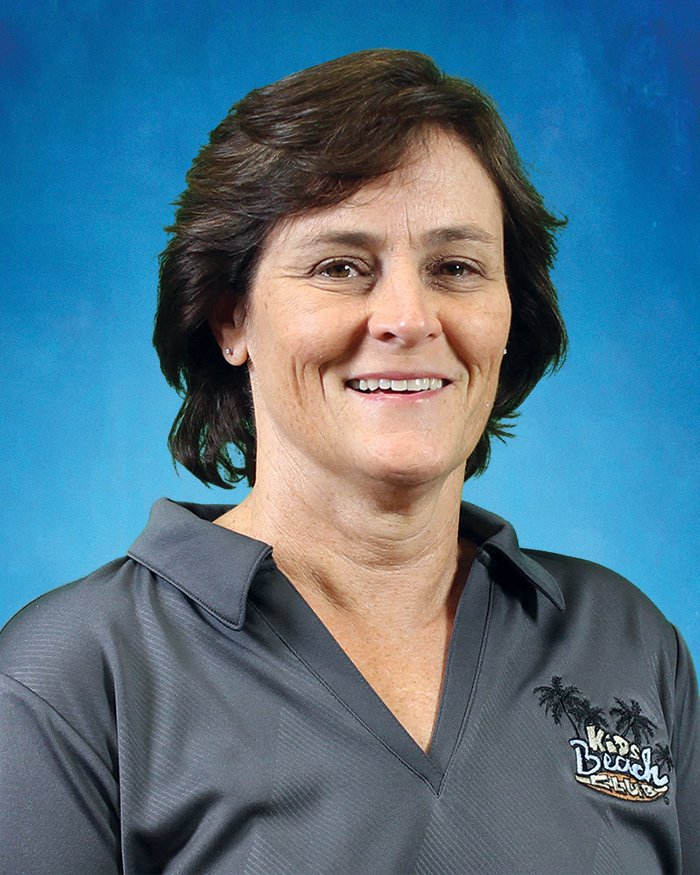 Attaway is our club relations specialist in Florida. She has also served as a club leader at Palmetto Elementary for the past four years. She was born in New York, but raised in South Florida and presently lives in Orlando with Troy, her husband of 29 years. The couple has four children Jake, Carlyn, Chas and Kayleigh.
Attaway graduated from the University of Central Florida with a degree in physical education. She spent many years teaching physical education and health, and coaching basketball in the school system, before beginning the continual journey of homeschooling her own children. She believes that life is a ministry in every aspect, both full of joys and challenges on a daily basis and a perennial opportunity to grow and draw closer to Jesus. Attaway has served as youth director, VBS recreation director, and Sunday school teacher. She loves watching children grow and learn new things about the world they live in and the God that created them. She can be found in the great outdoors or with her nose in a good book.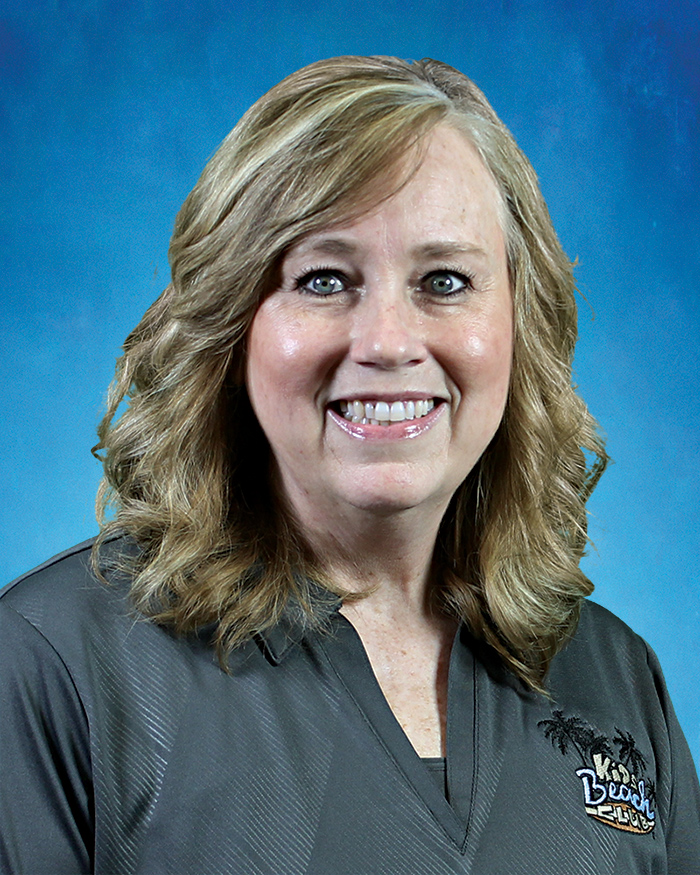 Thompson is the club relations specialist in Arkansas. She has been married for 20 years to her husband Jeff, who is an association missionary for the Concord Baptist Association. The couple has two kids, Hunter and Tyler, who is married to Ashleigh. They are all currently serving at Cornerstone Church in Fort Smith, Ark. It's a new church plant where their son, Hunter, is the pastor.
Her biggest joy comes from continually learning how to personally live on mission and helping Christ-followers find God's purpose for their life. Thompson is the daughter of a worship minister and answered God's call to ministry leadership after graduating with a business degree from Baylor University. She has previously served in church mission roles, collegiate ministry and as a pastor and missionary's wife both in Oklahoma and in the Philippines. Thompson loves quiet times reading with a cup of coffee, spending time with family, and mentoring young leaders.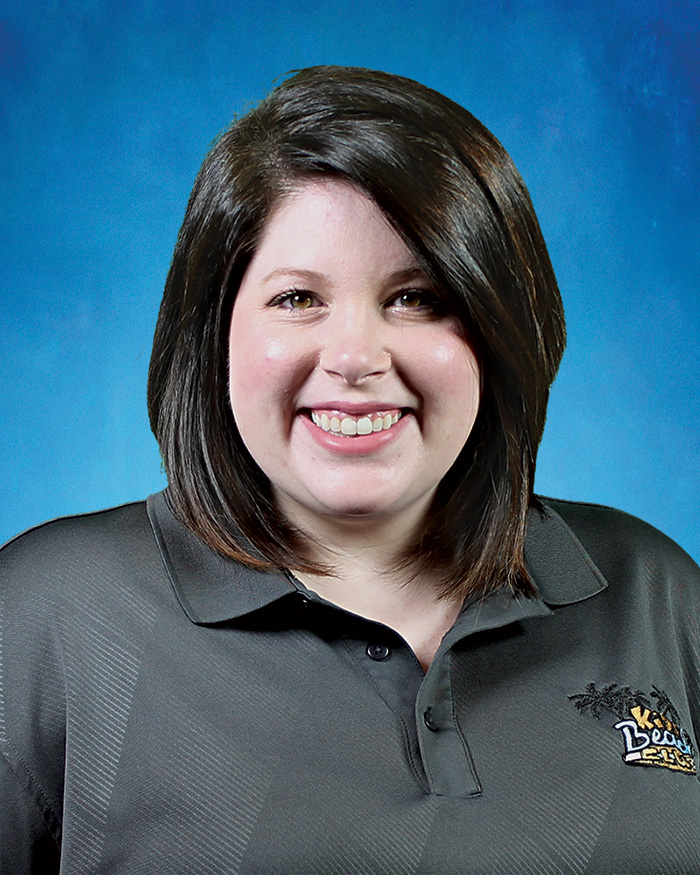 Stelzel is excited to join KiDs Beach Club® as the communications specialist. She was previously on staff at First Euless as the interactive media director and is still a member there. A Texas native, Stelzel grew up in Tyler and moved to the DFW Metroplex almost five years ago. She has a degree in film & digital media from Baylor University and has been on social media since Facebook first began.
While at Baylor, Stacy was a member of the Golden Wave Marching Band and Sing Alliance. Her true passion is photography and can be seen running around with her camera, capturing life. She loves growing succulents and cacti that she refers to as "her babies." Stelzel is an avid reader, loves color and all things Disney.
Published on Jan 21 @ 5:08 PM CDT