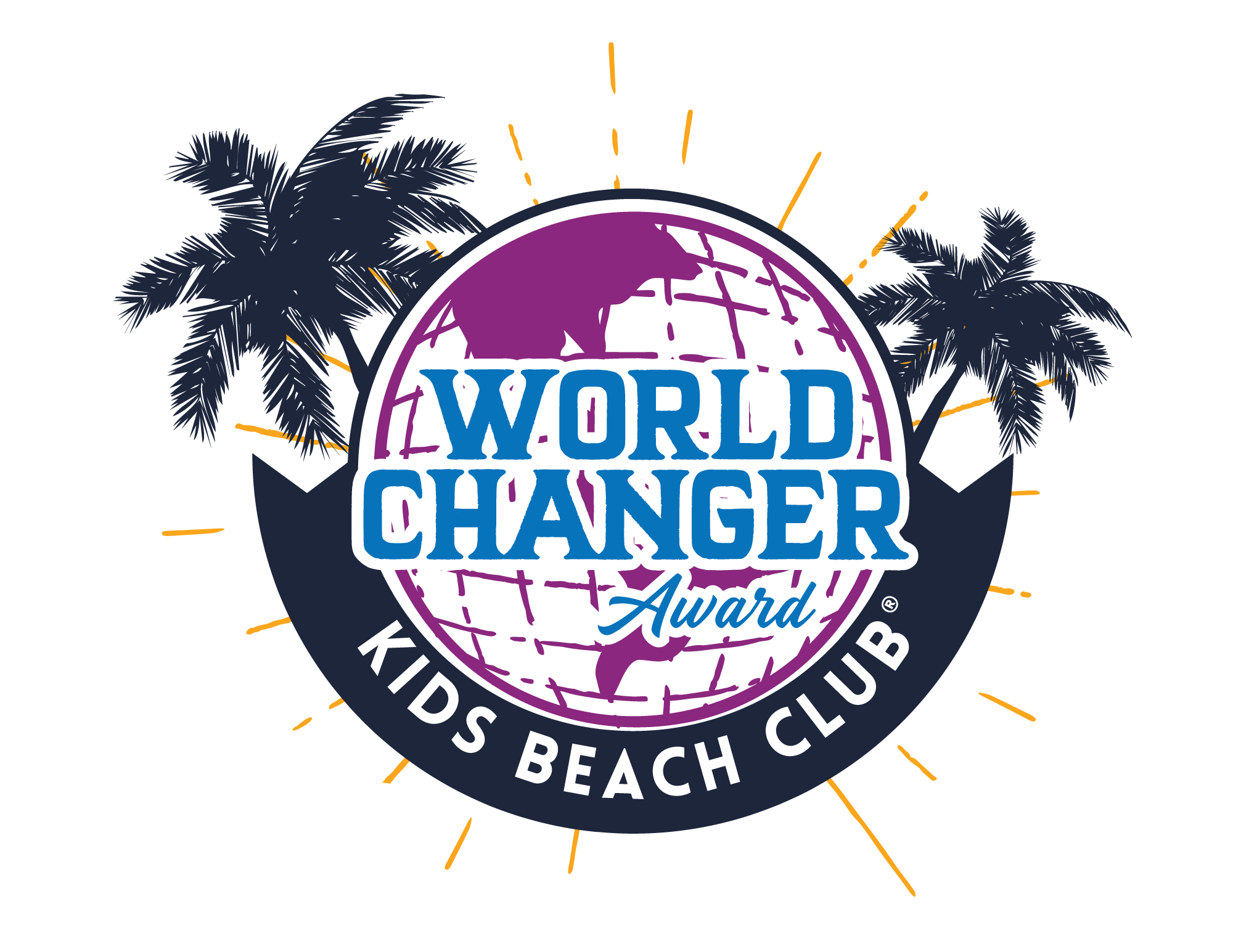 Do you know someone who was in a KiDs Beach Club® and is now changing the world?
Nominate someone today for KiDs Beach Club® Annual World Changer Award!
Nominations accepted through November 30.
2022 Winner will be announced by December 31.
What does it take to be a WORLD CHANGER today? Simply put: ACTION!
"World Changers" are people who put their faith into action and as a result, are changing the world around them!
Here at KiDs Beach Club®, we want to recognize those that have participated in our program and have gone on to impact their world!
Criteria:
Nominee must be a KBC Alum (a prior student who spent at least one year participating in a local KiDs Beach Club®)

Nominee must be making a difference in the world by putting their faith into action
Published on Jan 23 @ 2:37 PM CDT