We heard from Todd Gray, the pastor at Tabernacle Baptist Church in Ennis, Texas, with a story that best illustrates the fruits of a partnership between KiDs Beach Club® and Can We Talk. Here is what he wrote:
"One Wednesday evening, I was going out with a Can We Talk evangelism team from our church. Can We Talk is an evangelism program that equips churches and laity to lead members of the community to Christ. We were using family connections made through our KiDs Beach Club® at a local elementary school to go out and visit.
"When we knocked on the door, Jessica answered. Just a few minutes into our visit, we discovered that two of her children are attending Beach Clubs in Ennis at two different locations. One is sponsored by Tabernacle and the other is sponsored by a sister church in the community that we helped get started. Awesome!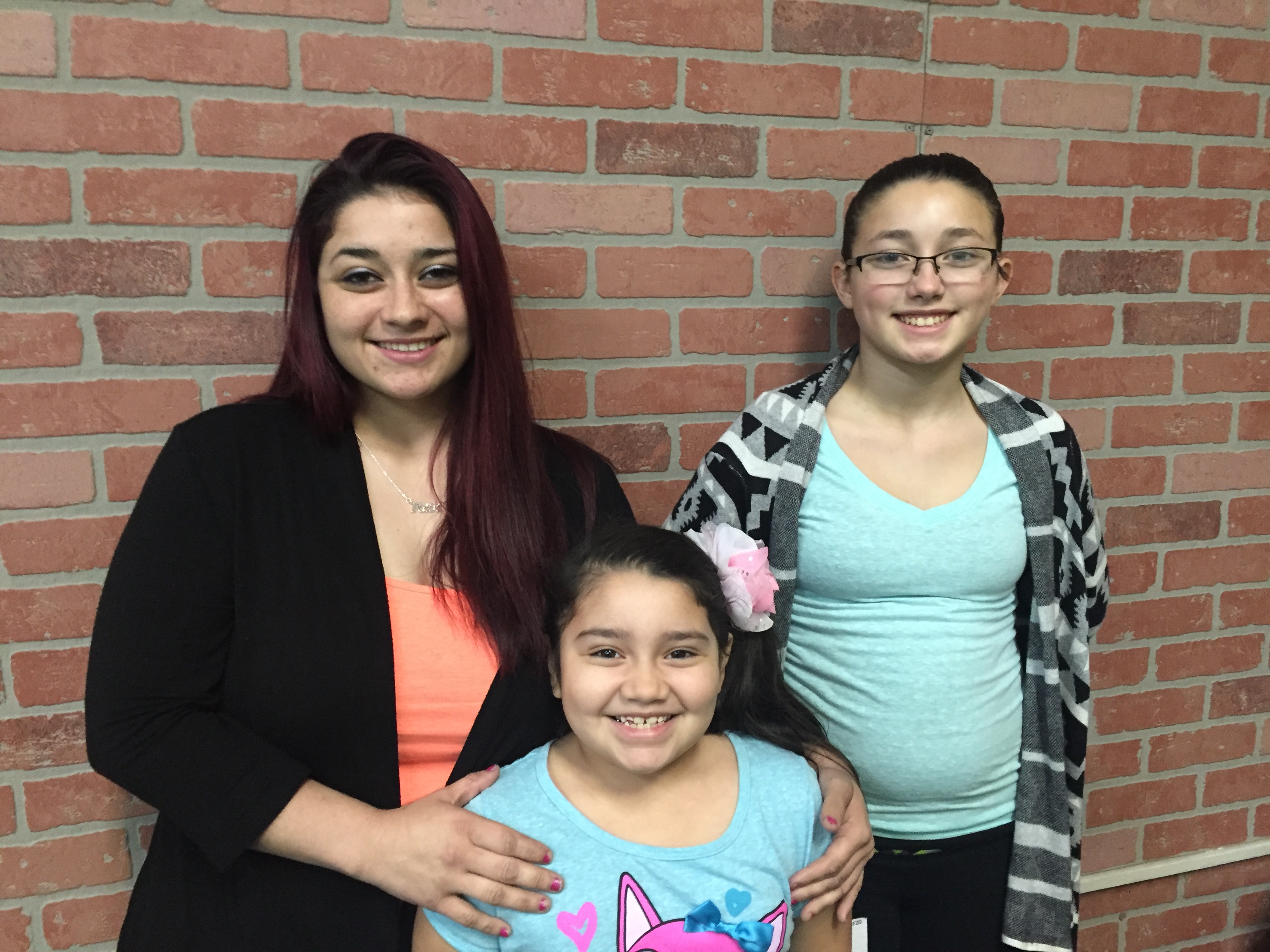 "Both her children loved learning about Jesus at school, which made the introduction to us very easy. A ton of barriers that are normally experienced when knocking on a door came tumbling down because of our connections to KiDs Beach Club®.
"Turns out Jessica was attending Beach Club with her daughter that our sister church was leading. She confessed to us that she felt like she wanted to teach her children about Jesus but was hesitant because she did not know much about the subject herself. She decided to learn with her child. Long story short, God had been working on her for several weeks at Beach Club.
"The lady from our church who was leading the conversation on the Can We Talk team had never shared the Gospel with someone outside her family. It was amazing to watch the Holy Spirit lead both women. He led the lady from Tabernacle in what to say and he was leading Jessica in understanding and conviction.
"The conversation ultimately led to Jessica praying to trust Christ for Salvation and clearly make a decision to follow Him for the rest of her life. Both ladies were crying and left changed that evening. Jessica was connected the very next week with a one-on-one disciple from our church. She now actively attends our church and is growing in the Lord while learning to disciple her children.
"As the Pastor of Tabernacle, I was blessed to see God use KiDs Beach Club®, a sister church in the community, our Can We Talk evangelism strategy and our one-on-one discipleship ministry to reach Jessica with the Gospel and change her eternal destiny.
"Just wow! I stand amazed. I truly believe the key factor in all of this was KiDs Beach Club® who allowed us to meet Jessica. May this type of thing continue to happen in communities all across America!"


This story perfectly illustrates the objectives of KiDs Beach Club®: impact communities for the Kingdom, share Christ in public schools, foster life change in the hearts of children and connect families to a church family. It also worked in perfect harmony with the church's Can We Talk evangelism strategy to lead Jessica to salvation.


Published on Feb 29 @ 11:28 AM CDT