Employment Opportunities at KBC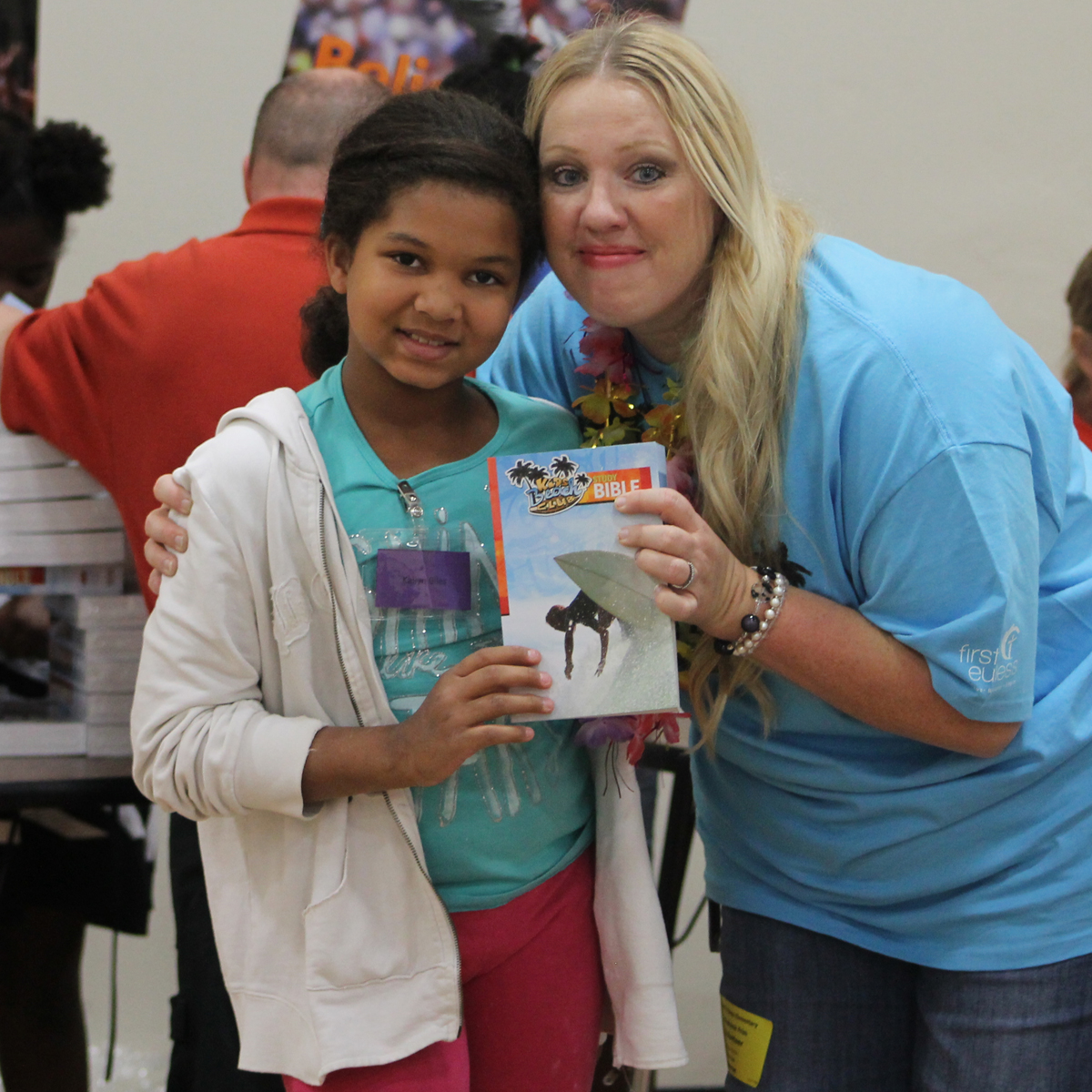 The cause is great! KiDs Beach Club® is an innovative ministry designed to mobilize local churches to go outside the walls in order to take the message of Christ into the heart of its community by providing after school Bible clubs. Our vision is to provide every third through sixth grade boy and girl a Jesus experience within the culture of their public school. KiDs Beach Club® is committed to supporting a growing and dedicated staff.

All open positions are listed below. Click on the position title to see the job description. To apply, please complete the online application and submit your resume utilizing the Apply for Position link to the right of each position. There is a link at the top of the application for submitting your resume. You may also download a hard copy of the application and mail it along with your resume if you prefer. The application form can also be obtained in person at the KiDs Beach Club® corporate office.


KiDs Beach Club®  •  1320 Tennis Dr., Suite 700  •  Bedford, TX 76022  •  817-510-5885

No positions available at this time.