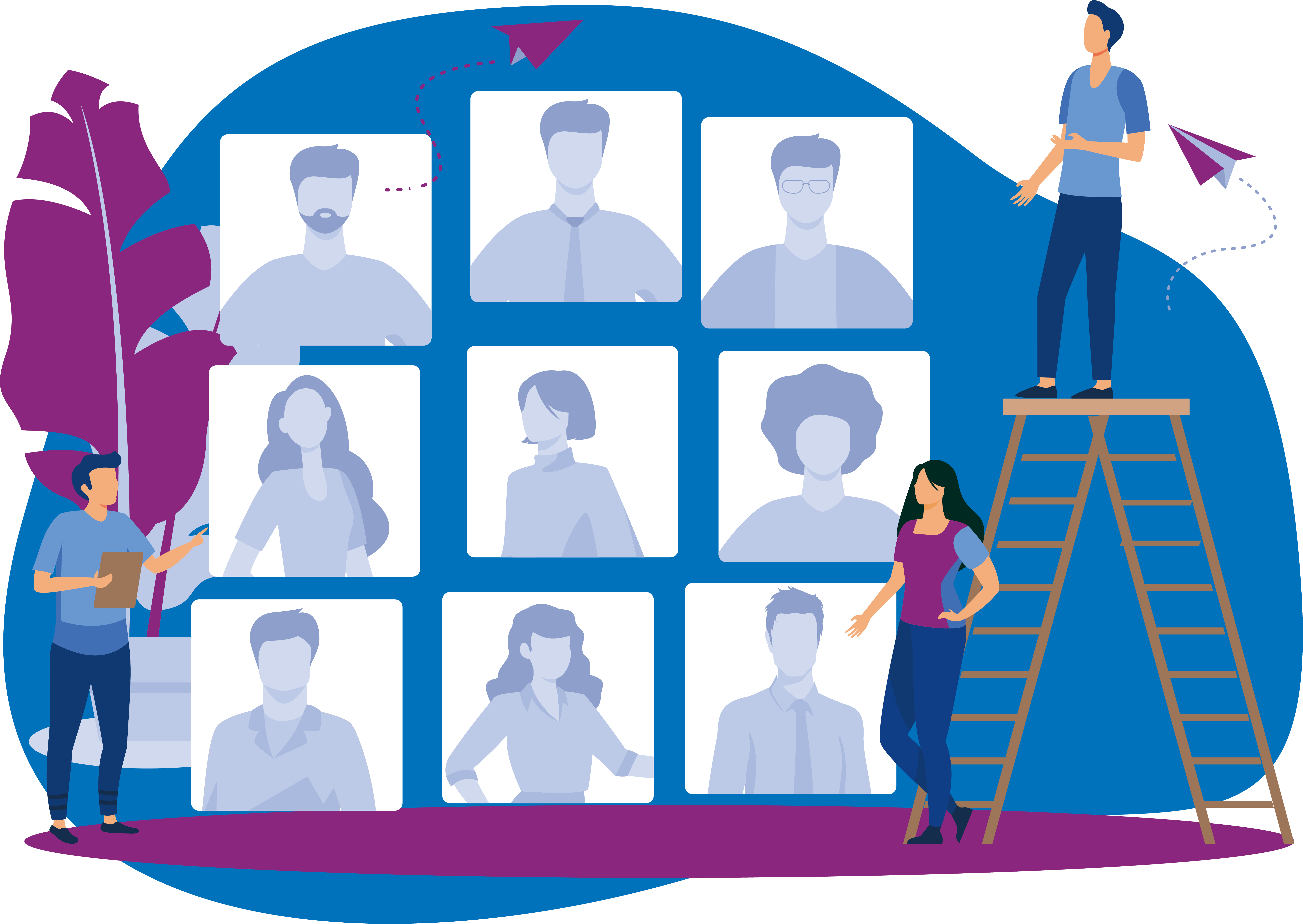 The cause is Great! KiDs Beach Club® is an innovative ministry designed to mobilize churches to go outside their walls to take the message of Christ into their communities. Our vision is to provide every preteen a Jesus experience. KiDs Beach Club® is committed to being a world class organization, and we are looking for outstanding people to make that happen.

All open positions are listed below. Here's how to apply!
Complete the online application below.

Submit your resume. (There is a submission link in the middle of the below application.)


KiDs Beach Club® • 404 Racquet Club Blvd. • Bedford, TX 76022 • 817-510-5885

Why You'll Love Working Here...
KiDs Beach Club® offers full-time employees…
Amazing work-life balance

Half-day off on Fridays (subject to business needs)

Paid employee health, life, and long-term disability insurance
(Health insurance starts within two weeks after hire - no long waiting period!)

Dental and vision insurance (opt-in) available

Flexible schedules

Great Team of unified believers

Professional development opportunities

Paid vacation and sick time

Public Student Loan Forgiveness (PSLF) eligible employer
PLUS, the opportunity to fulfill your calling of serving God at a world-class organization!
Current Opportunities...
(Click the Opportunity to download a job description!)
Serve Team Specialist
Salary: $38,000 - $40,000 per year